Emmetsburg West Elementary received four STEM Iowa Scale-Up grants for the 2022-23 school year! Kindergarten & 4th grades got Tiny Techies & Finch Robots. 1st grade received Storytime STEM packs & 2nd grade will have Ioponics systems! Thanks @IowaSTEM @NWIowaSTEM #STEMscaleup


We acquired videos of past EHS students' National History Day projects thanks to a donation from Mrs. Susan Strube, former EHS teacher. Jane Hoyman with Hughes Pharmacy/Riviera Theater was kind enough to transfer the VHS tapes to DVDs at no cost! Thank you for the donations!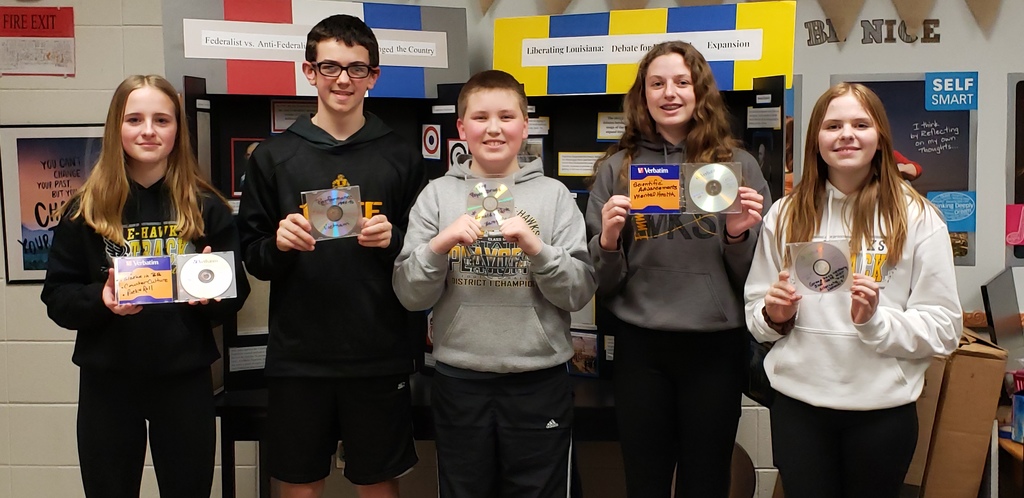 West's PBIS students of the week were recognized for their super communication skills! Thanks to Hughes Brennan & Wirtz for sponsoring our donuts.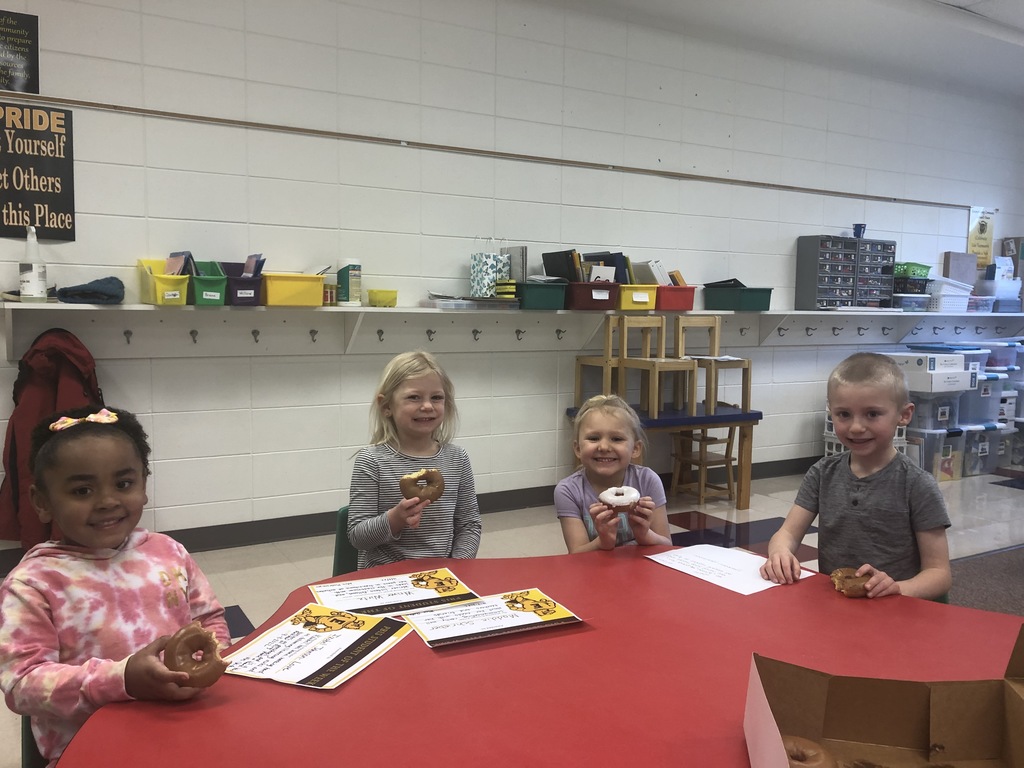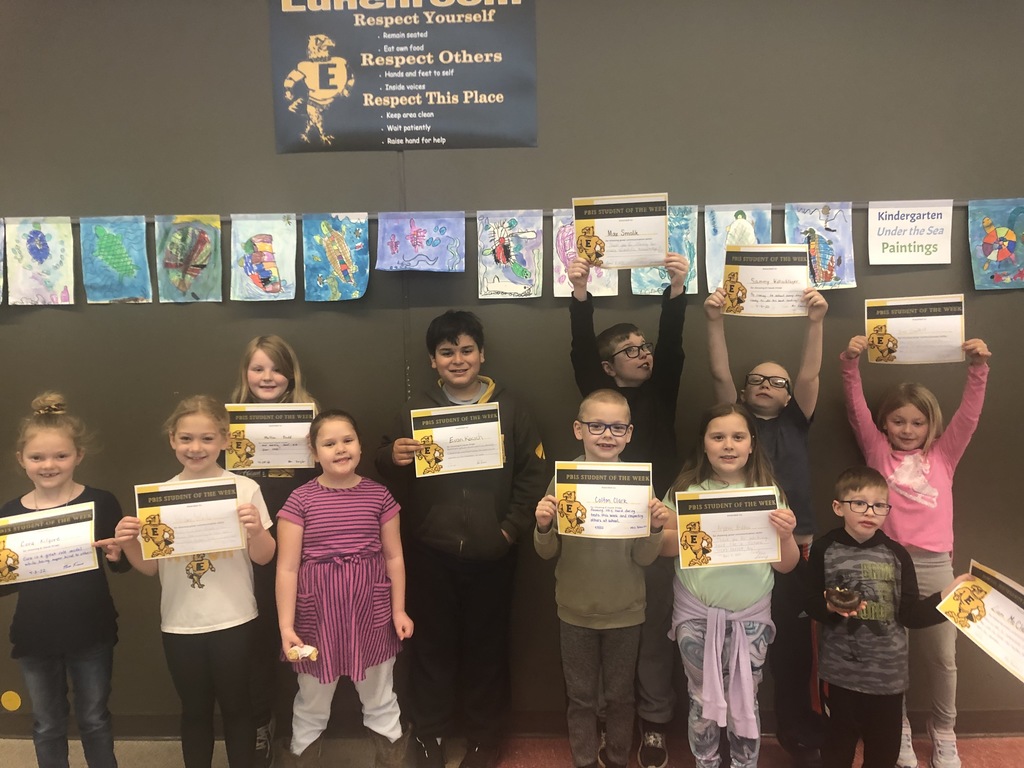 So proud of these kids!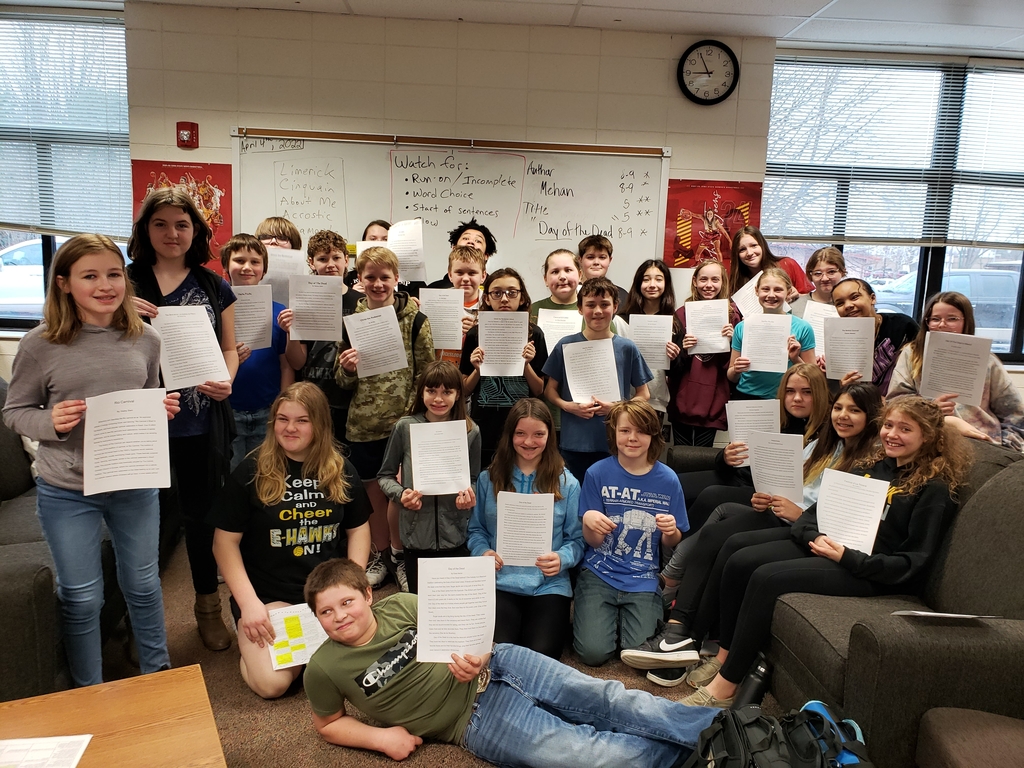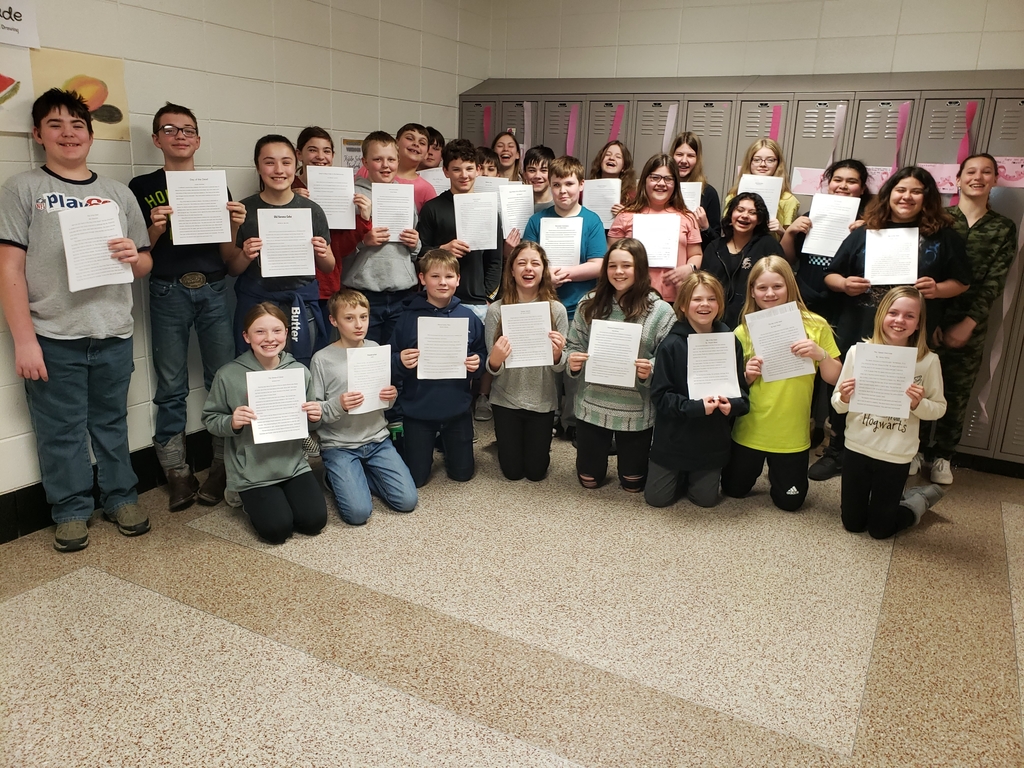 Another group of 7th grade artists calls for more charcoal animals! They are so talented!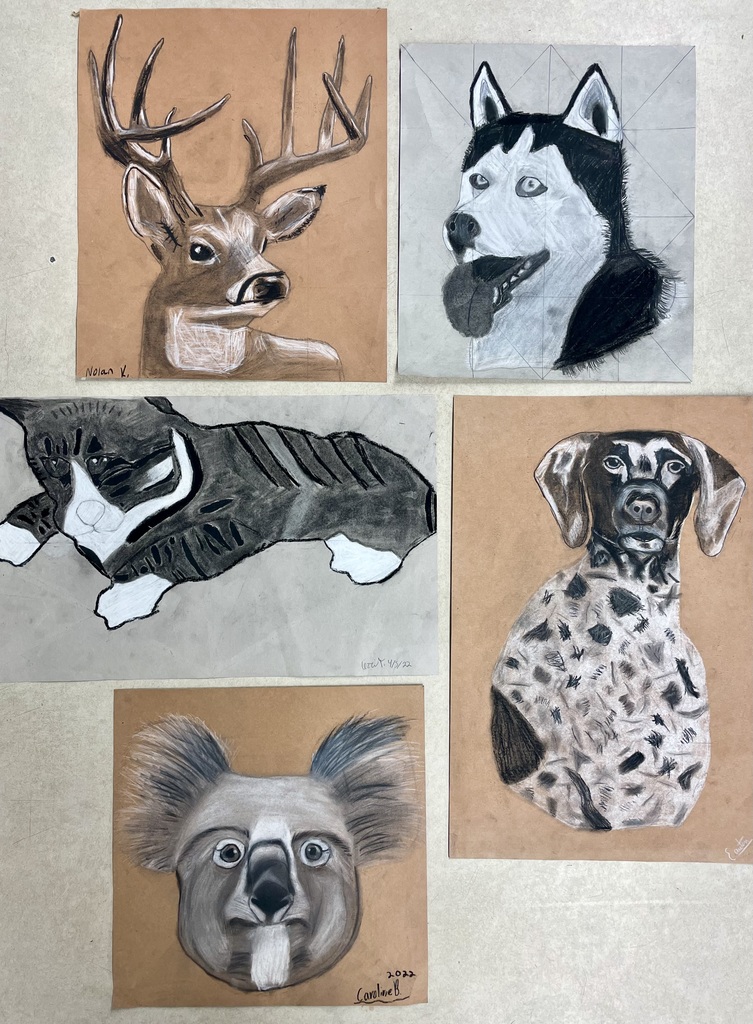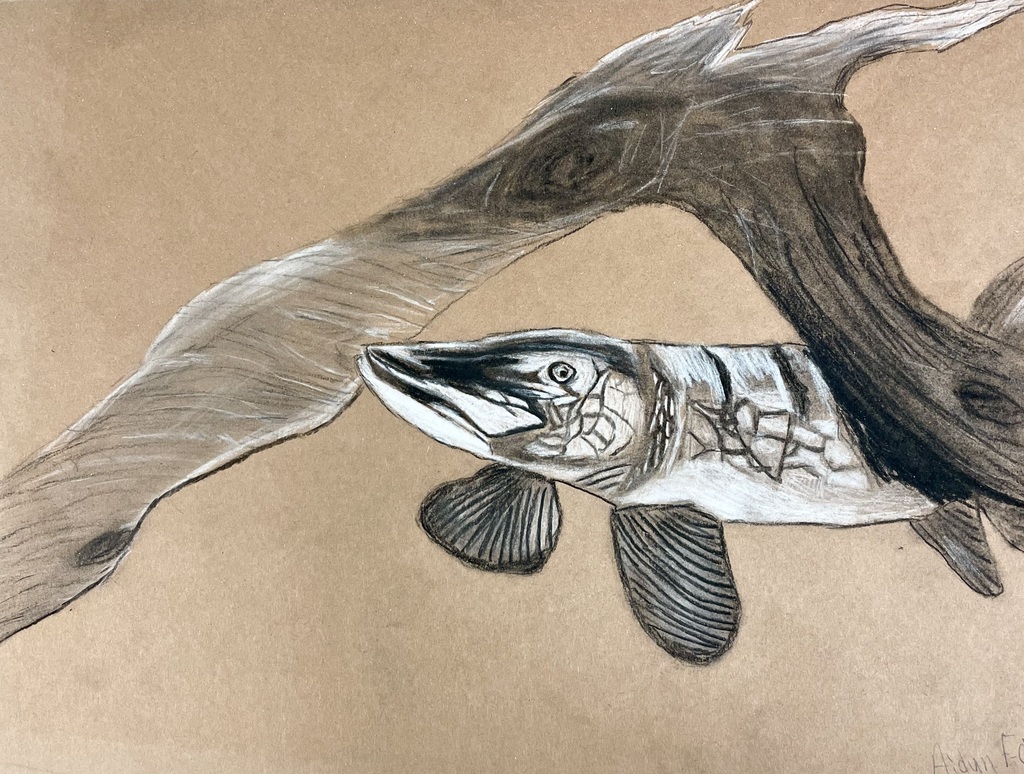 State Testing ✔️ The middle school celebrated their hard work with popsicles from our PBIS group (positive behavioral interventions and supports)!!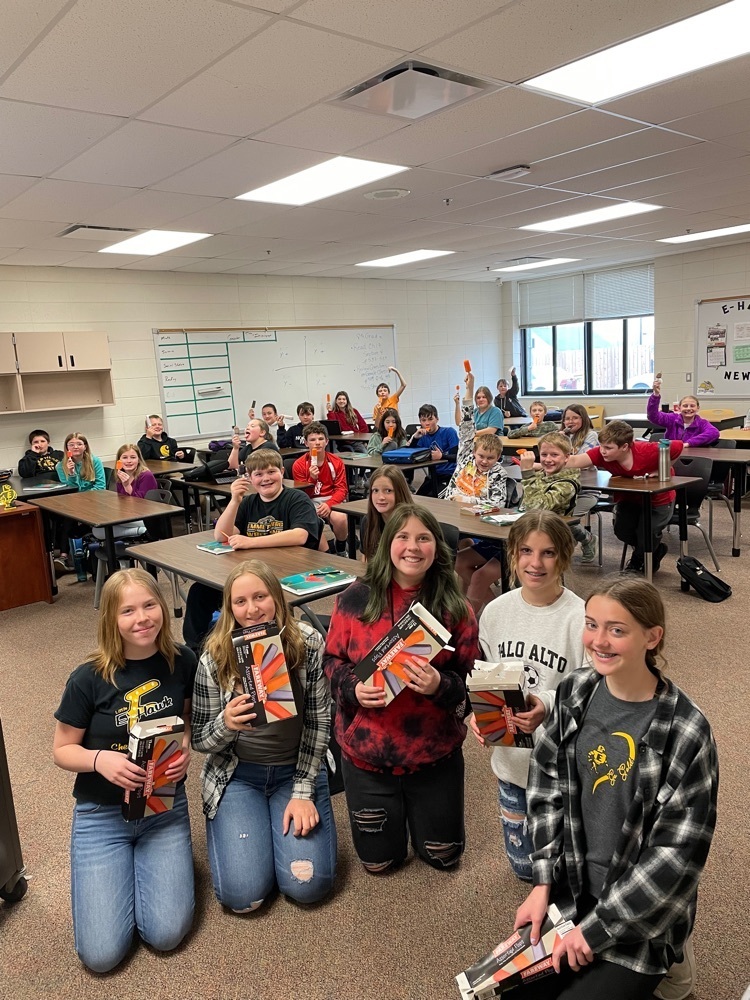 Pre-School Open House this Wednesday from 4-5:30. Please see attachment for details.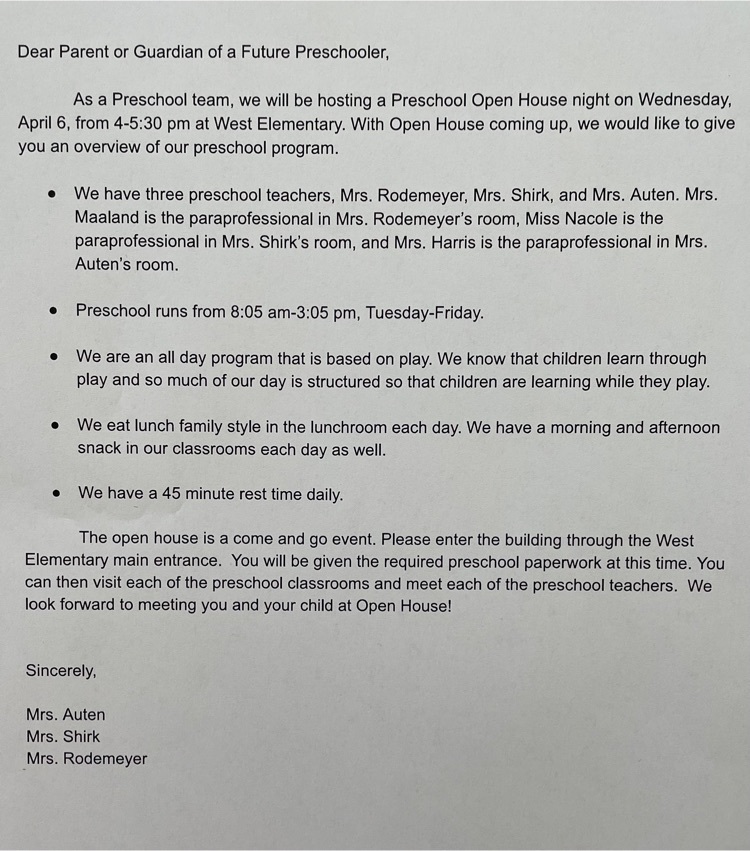 Congratulations to the high school March Students of the Month: C. Brown, C. Hoffman, K. Duhn, A. Meyer and D. Leuer. All students are growing and maturing, showing respect, integrity and work ethic!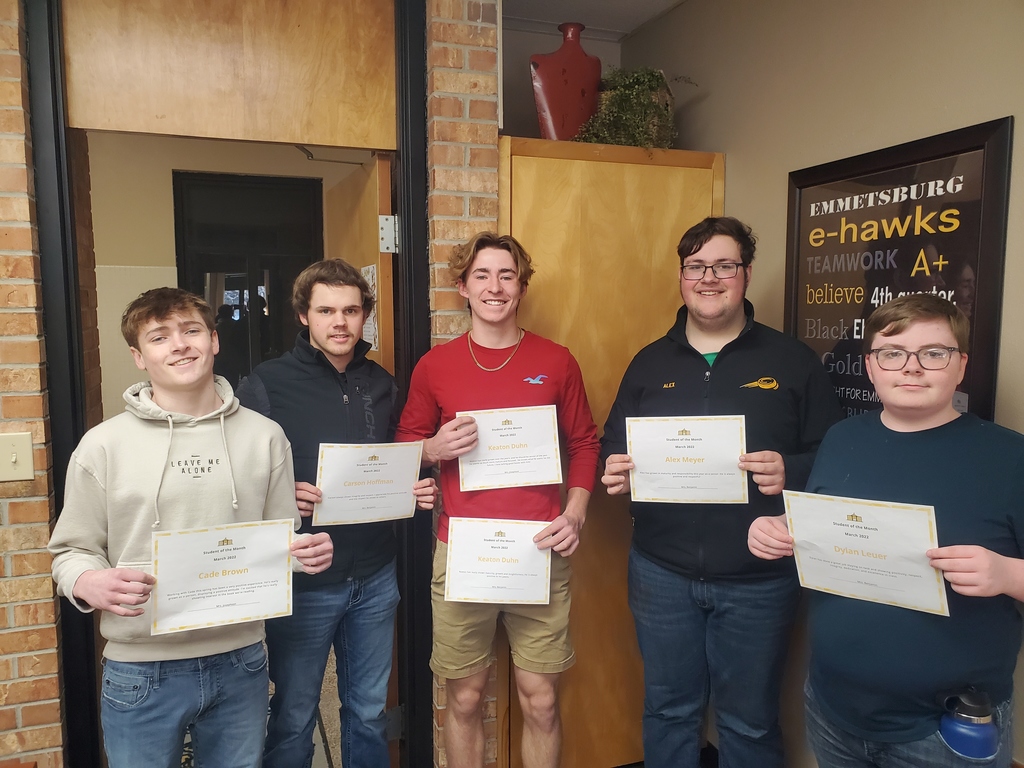 Congratulations to Amy Thompson, Anny Fiene, and Kelly Swanson for completing coursework through the Jacobson Institute at the Univ. of Iowa to become STEM Innovator certified instructors! @ehawkpride @STEMInnovator #ehawkstem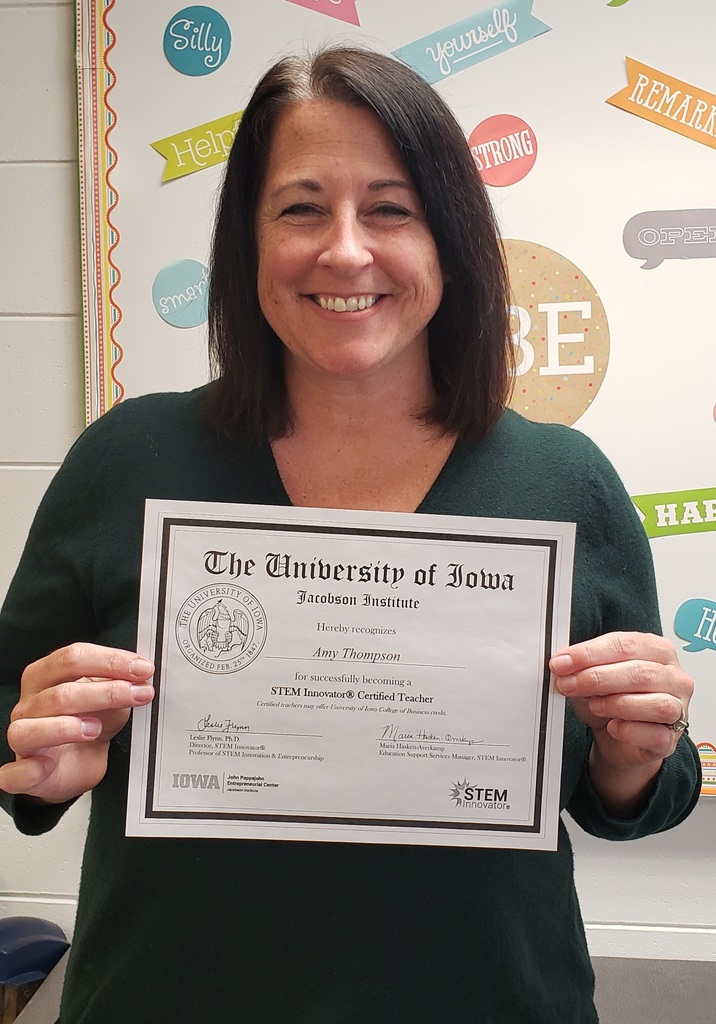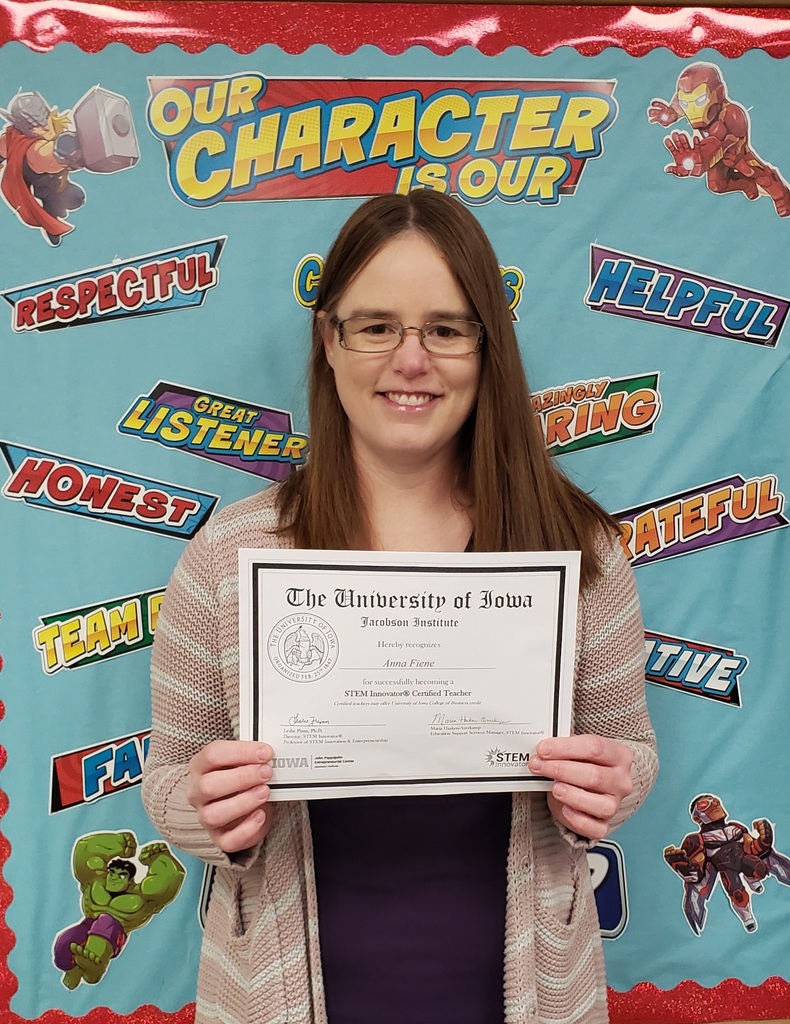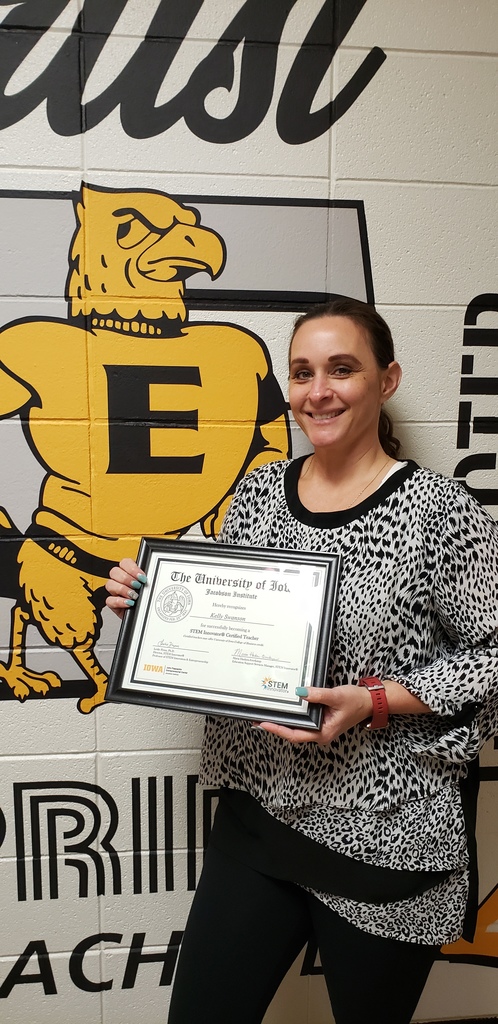 Congrats to our March middle school students of the month! Ocean, Zayden, Gwen, Adeline, Logan, Zoe, and Kylie were selected by their teachers for modeling our E-Hawks Boundaries (Respect Yourself, Others, and This Place)! Keep it up E-hawks! We are so proud!!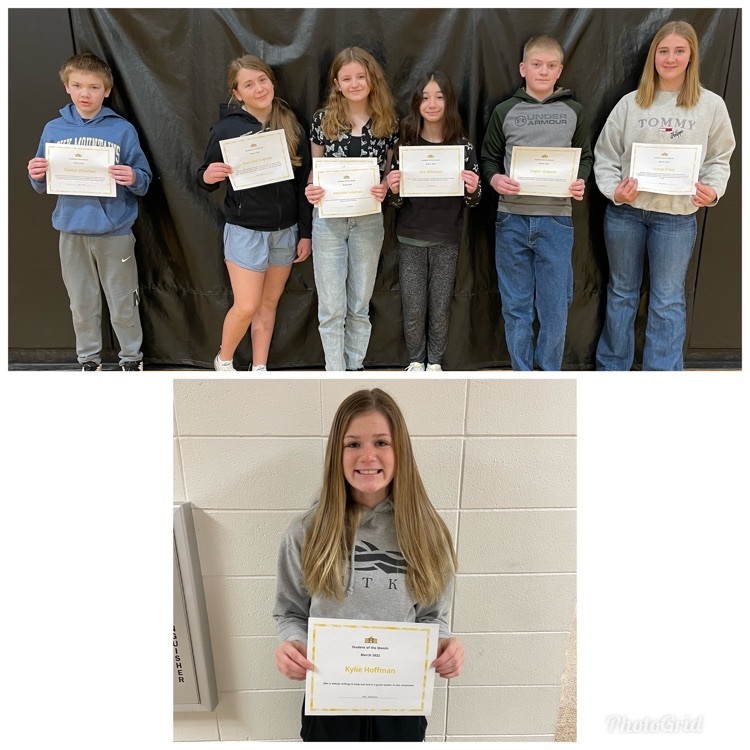 What to do during state testing week when we only get to see half of the 6th grade geographers? We explore a whole bunch of geography games!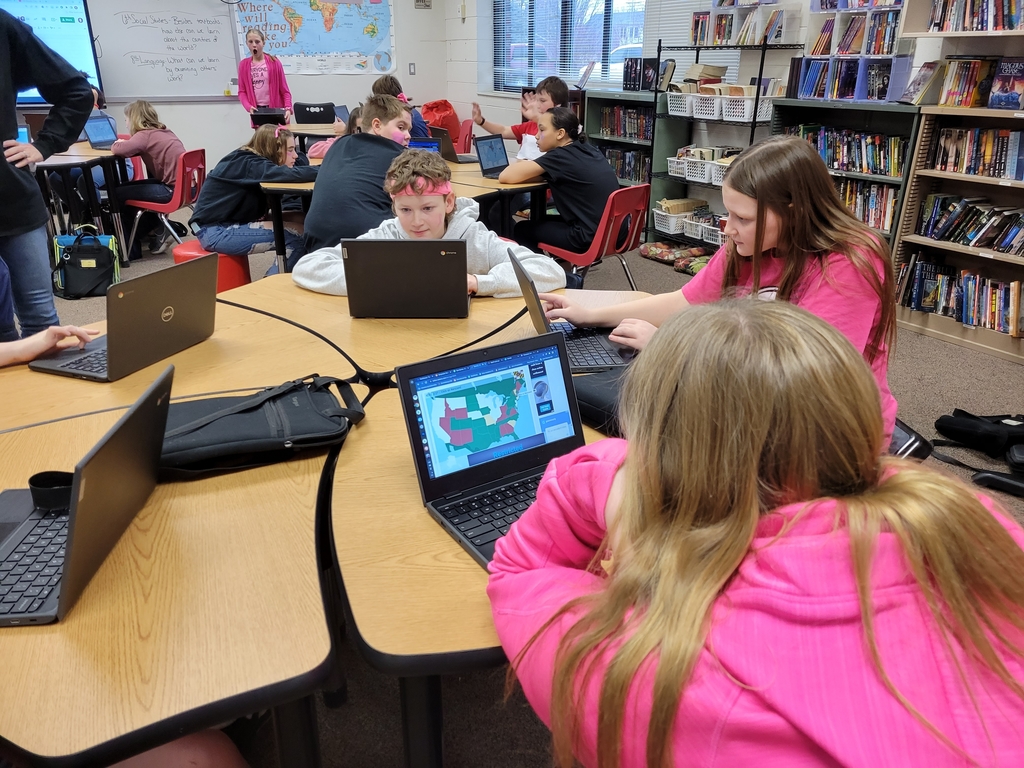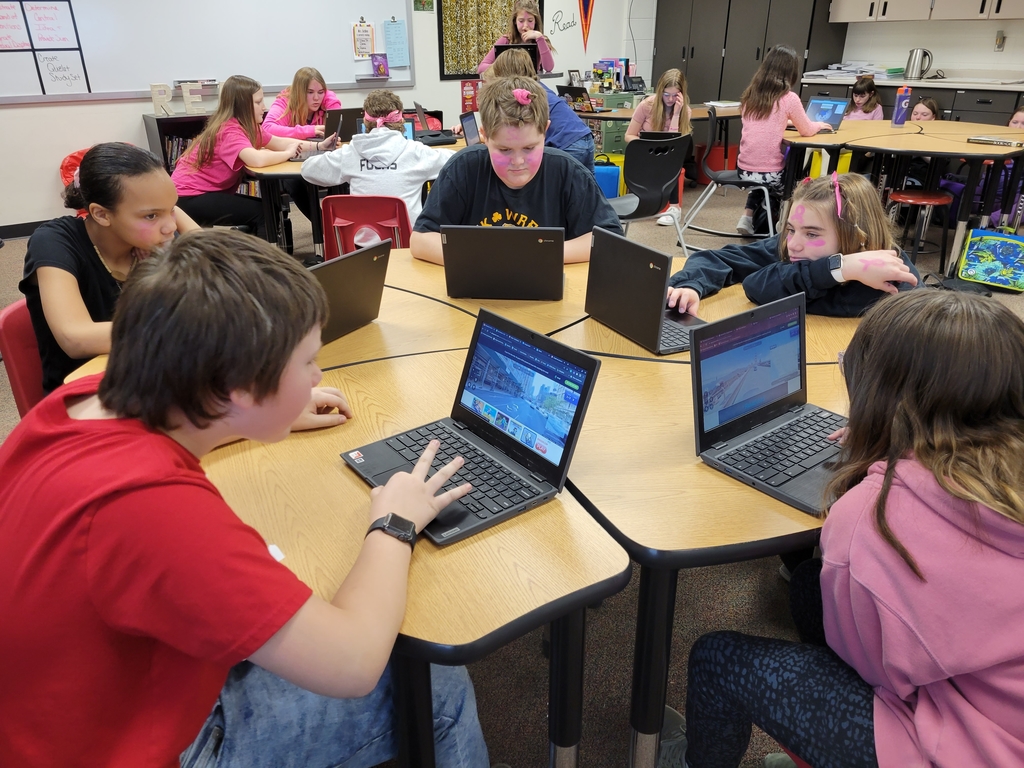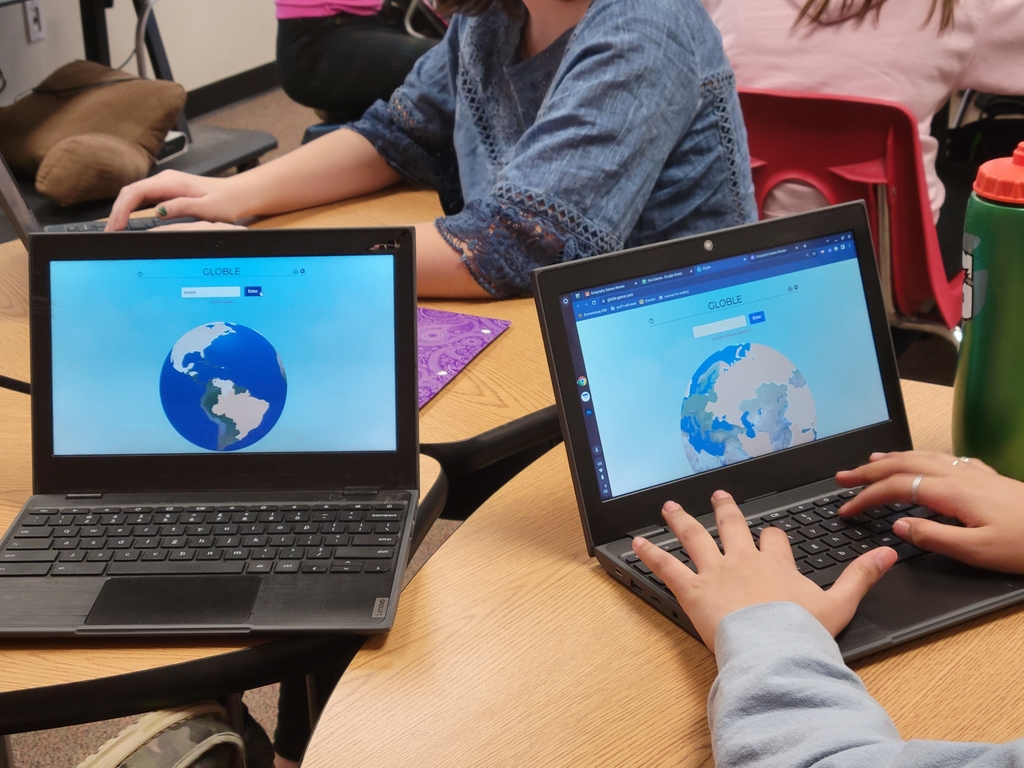 Come checkout the Early Childhood Family Night. This is a great opportunity for all children ages 3-6.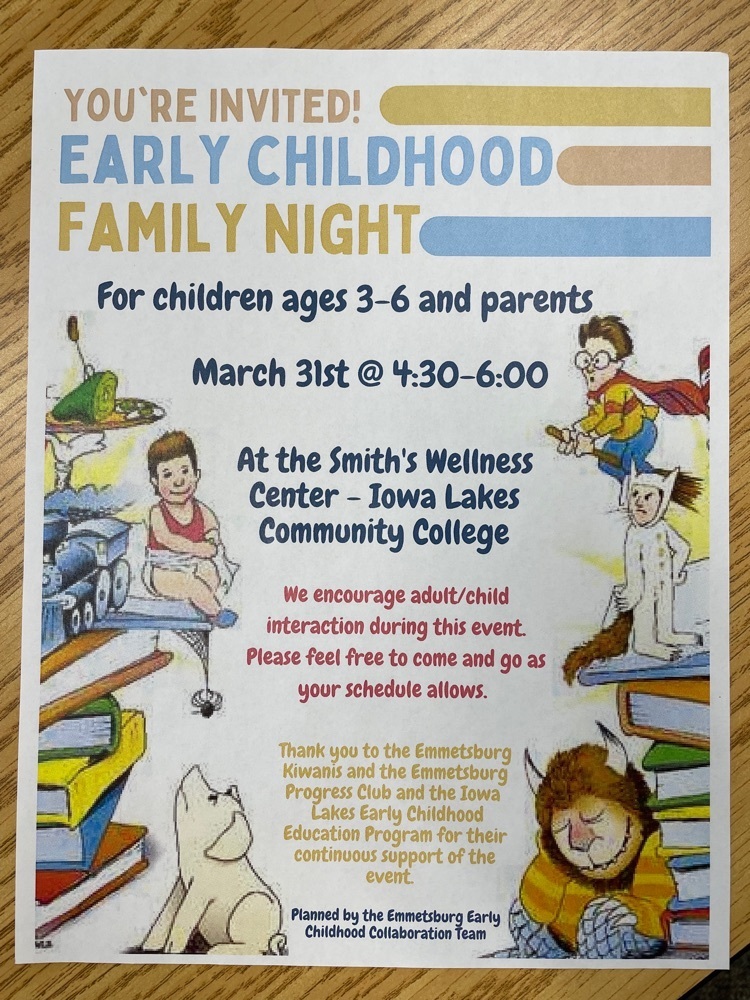 5th Grade Sunset Silhouettes- It has been a messy and fun week in the art room!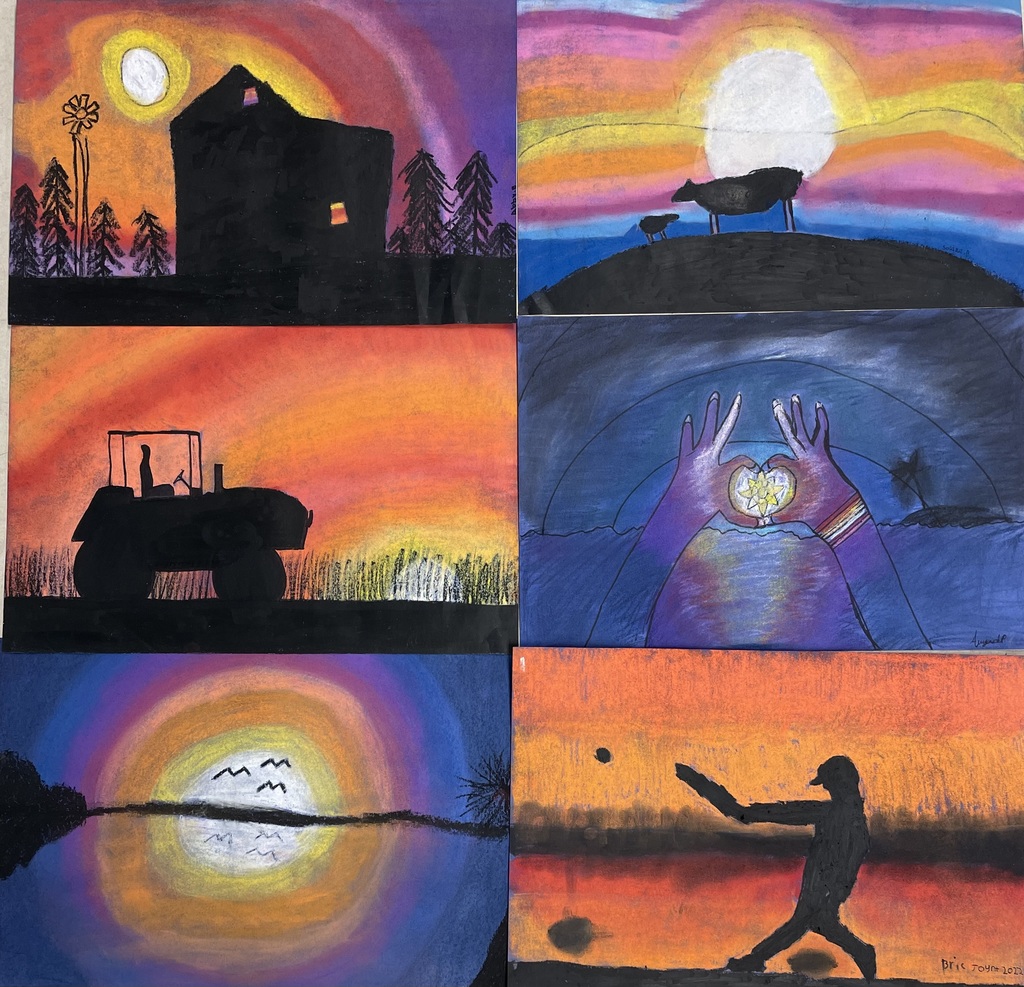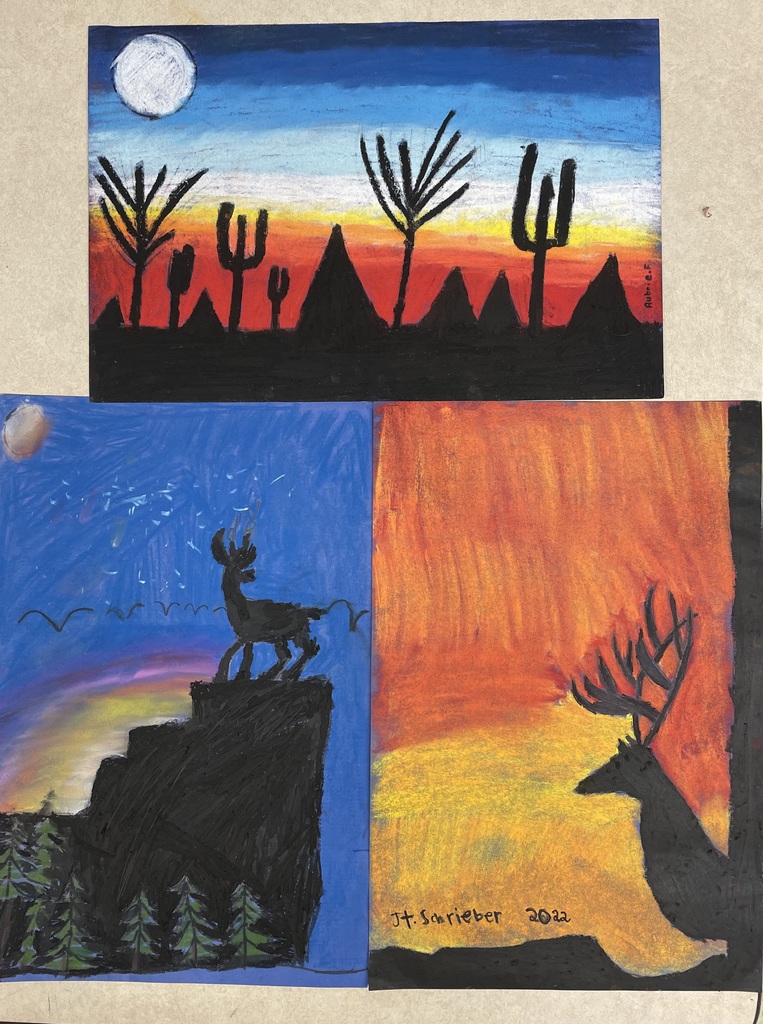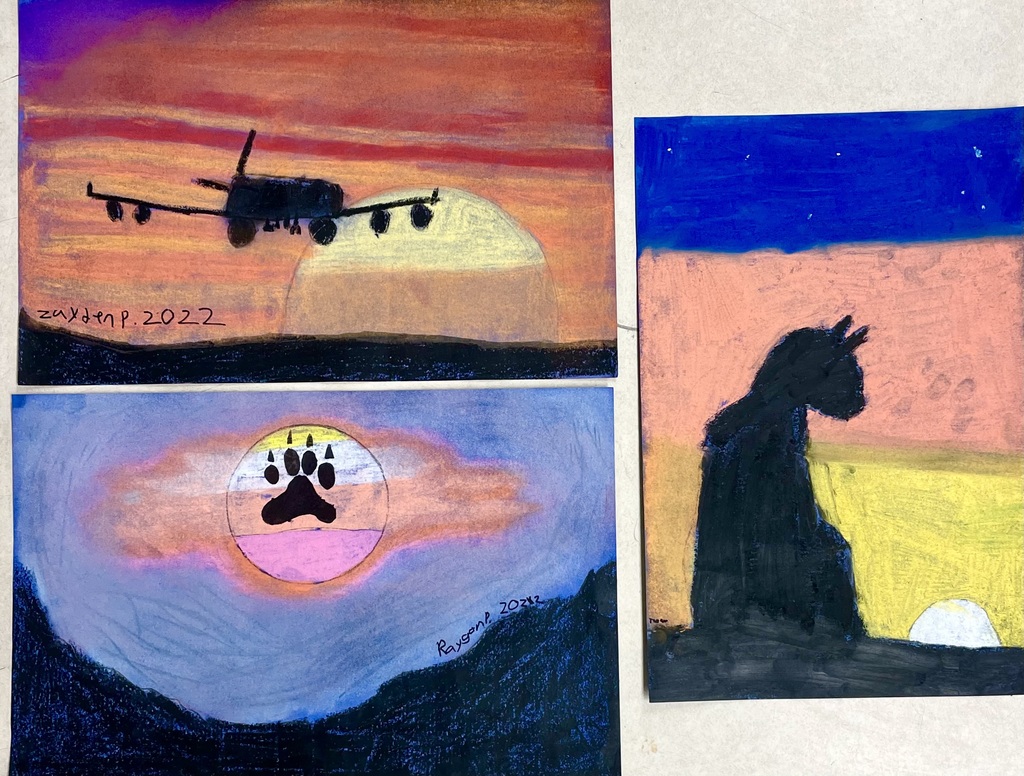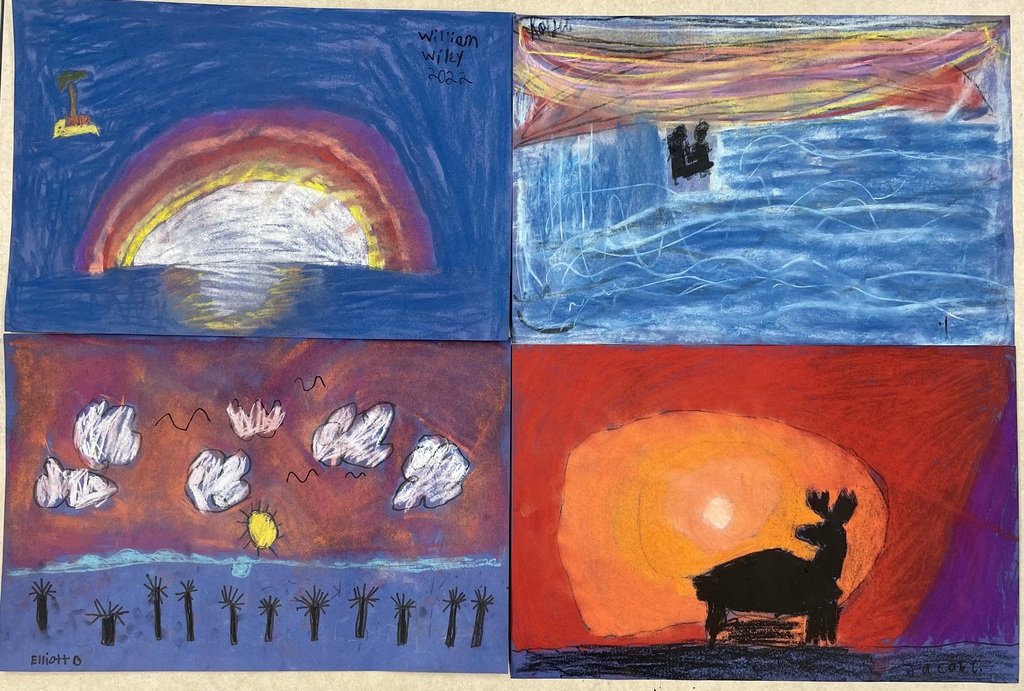 Adeline teaching students how to create a works cited page. Makes my job easier today, and she is way better at it than I would be!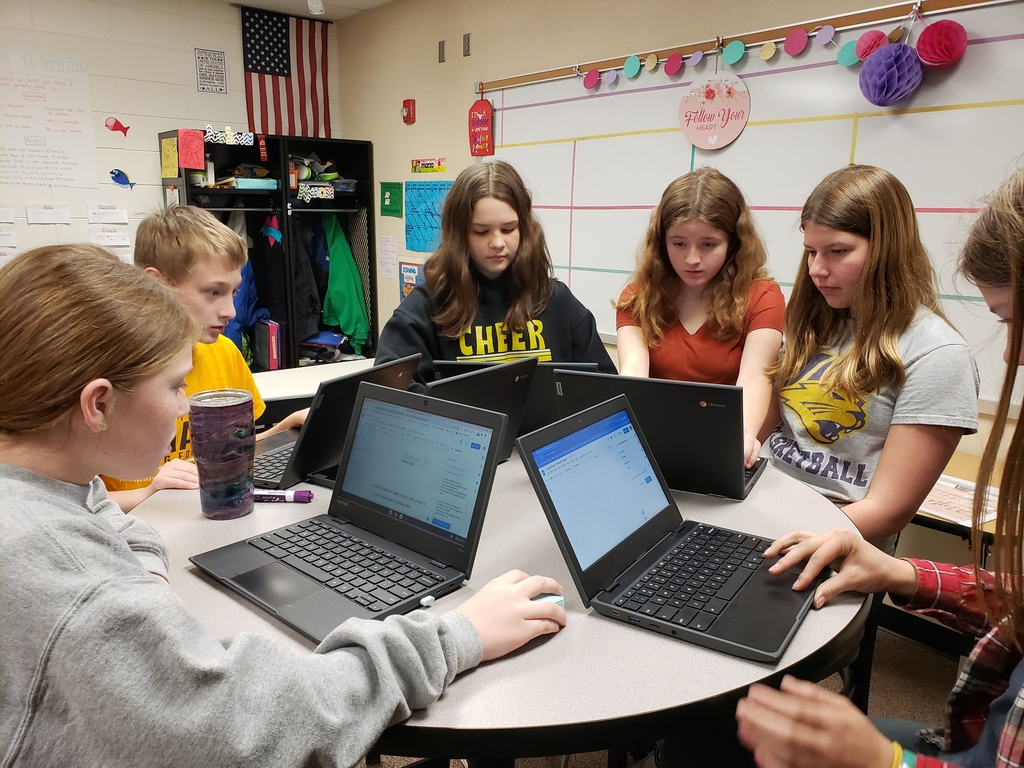 Danica Ringlaben and Evan Simonson's NHD projects made it to the final round at the District NHD Competition! Danica's project, "Federalists vs. Anti-Federalists: Debates that Changed the Country" was chosen to move on to the State NHD Competition in April! Congratulations!
Twin Lakes Art Day participants. 12 pieces were entered, 12 pieces received recognition! 16 awards total! I am beyond proud of our talented kids!!!!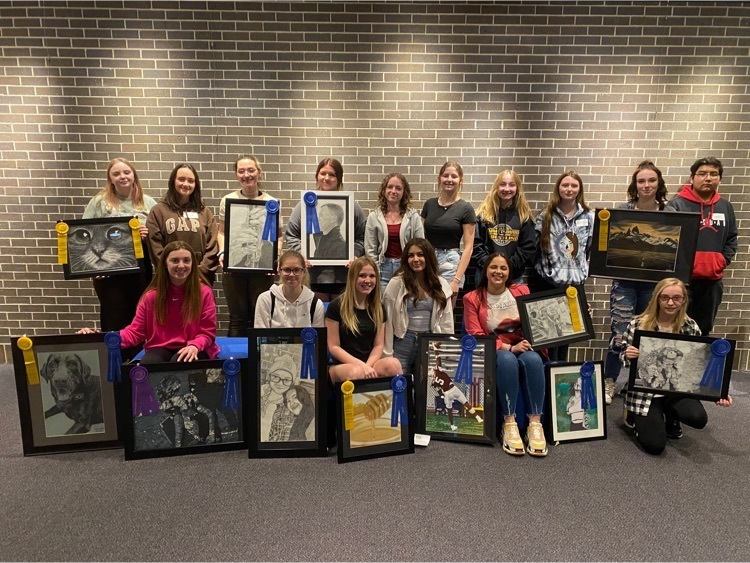 On to the championship game! What a great day of Quiz bowl!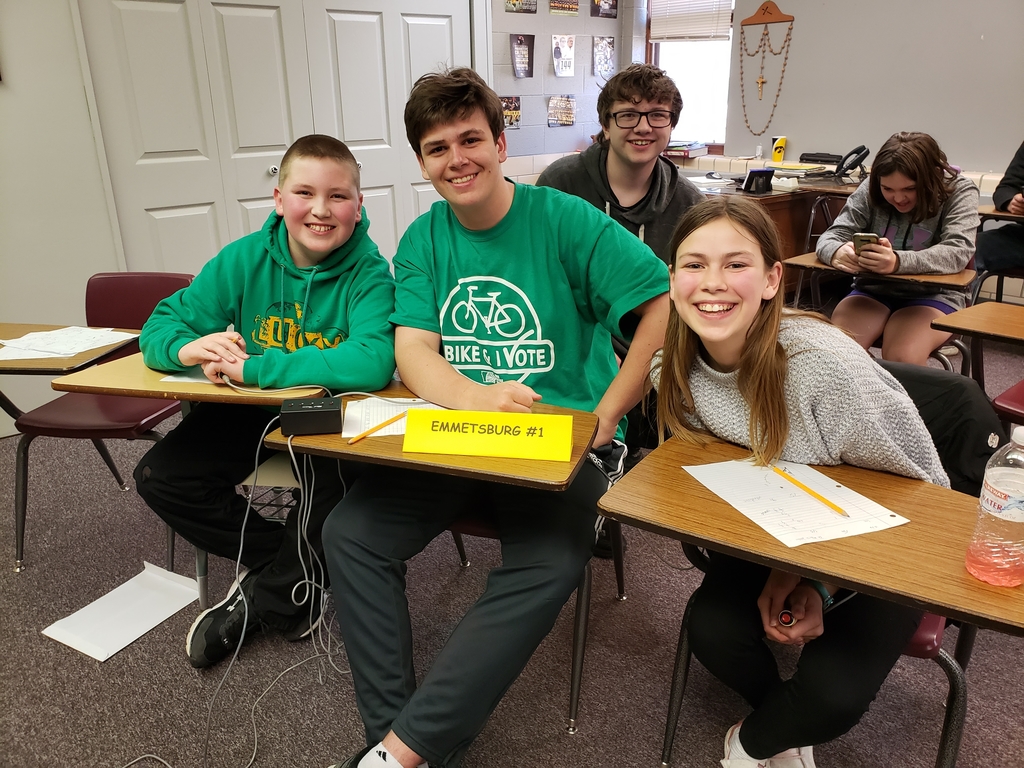 Katie Nelson receives one Division 1 and two Division 2s for an overall score of 2 for her Interpretive Reading Prose "The Winner" by Peg Kehret Way to go!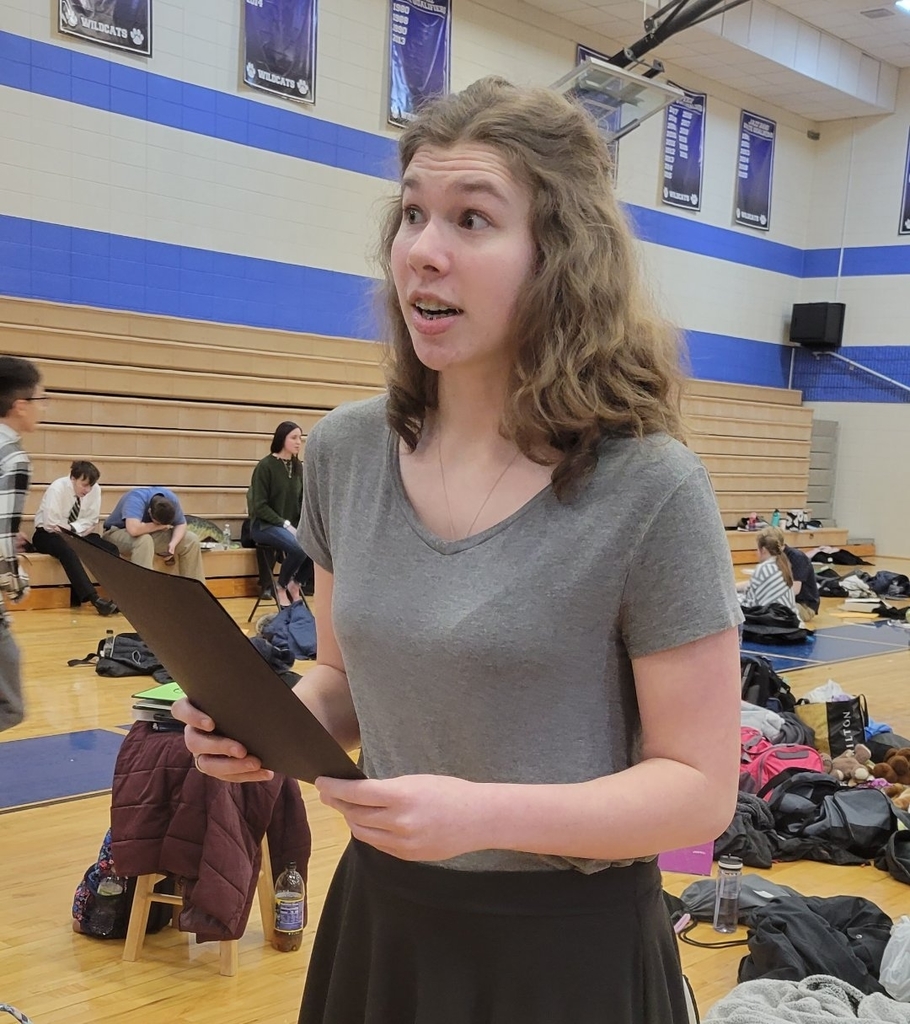 Hannah Noethe receives three straight Division 1s for her Interpretive Reading Prose piece "Barbie Dumps Ken" written by alumni Grace Reichert #IHSSA #StateSpeechContest