Adeline teaching students how to create a works cited page. Makes my job easier today, and she is way better at it than I would be!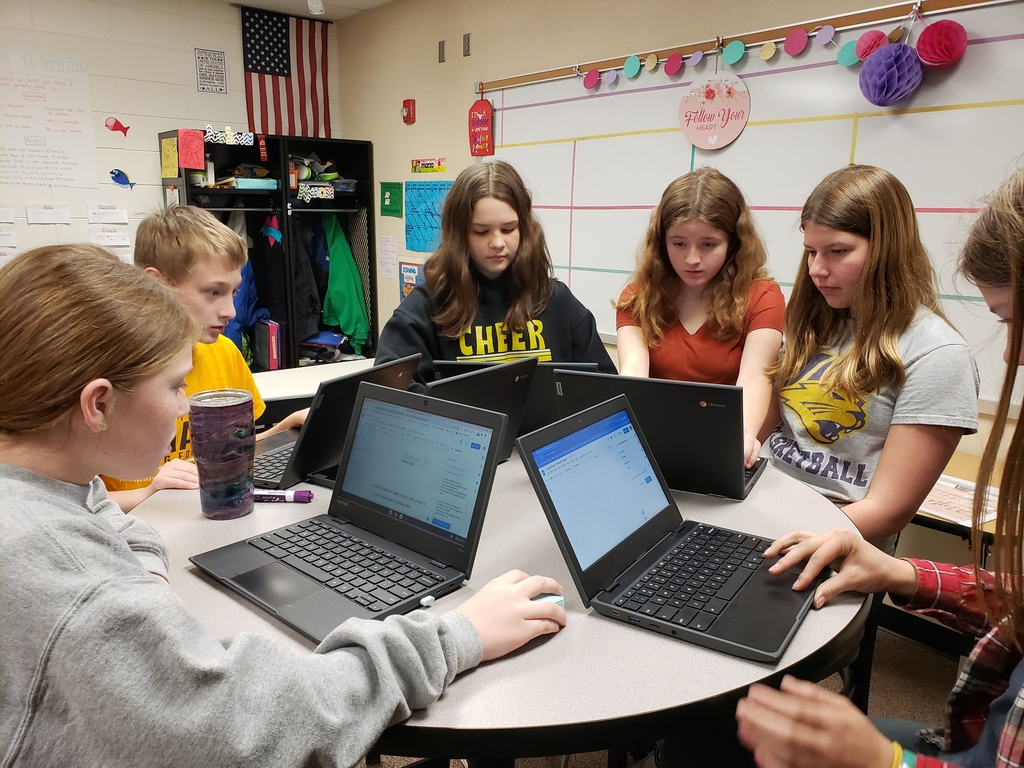 Danica Ringlaben and Evan Simonson's NHD projects made it to the final round at the District NHD Competition! Danica's project, "Federalists vs. Anti-Federalists: Debates that Changed the Country" was chosen to move on to the State NHD Competition in April! Congratulations!
Twin Lakes Art Day participants. 12 pieces were entered, 12 pieces received recognition! 16 awards total! I am beyond proud of our talented kids!!!!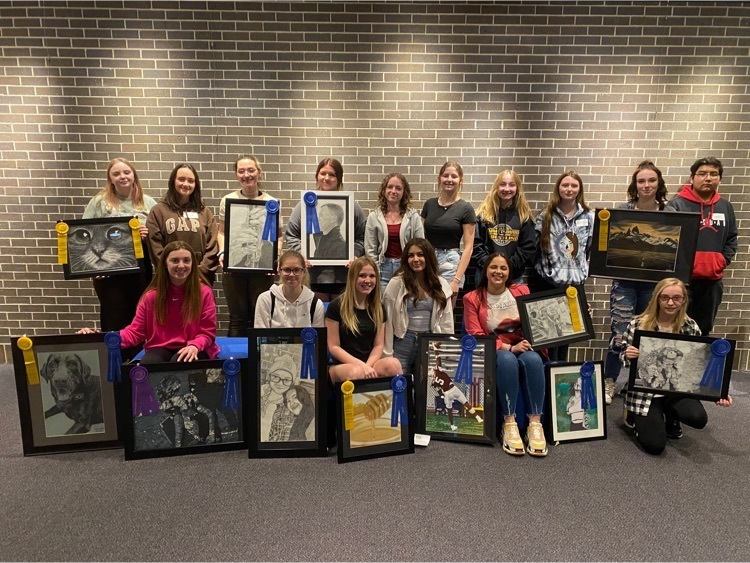 On to the championship game! What a great day of Quiz bowl!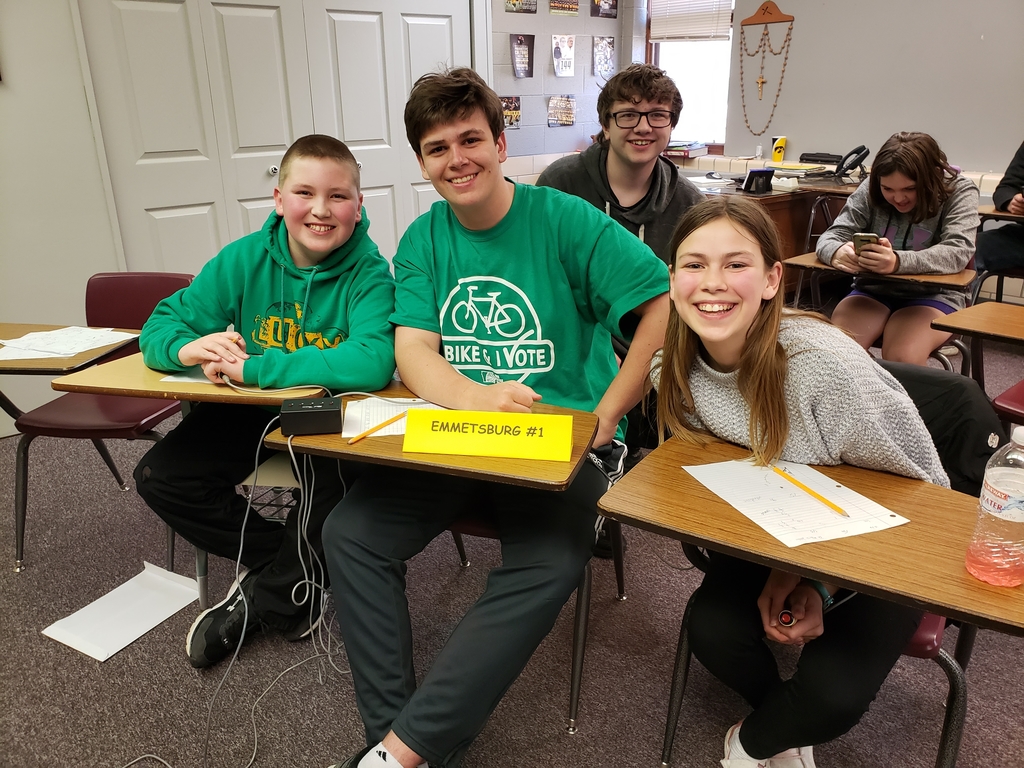 Katie Nelson receives one Division 1 and two Division 2s for an overall score of 2 for her Interpretive Reading Prose "The Winner" by Peg Kehret Way to go!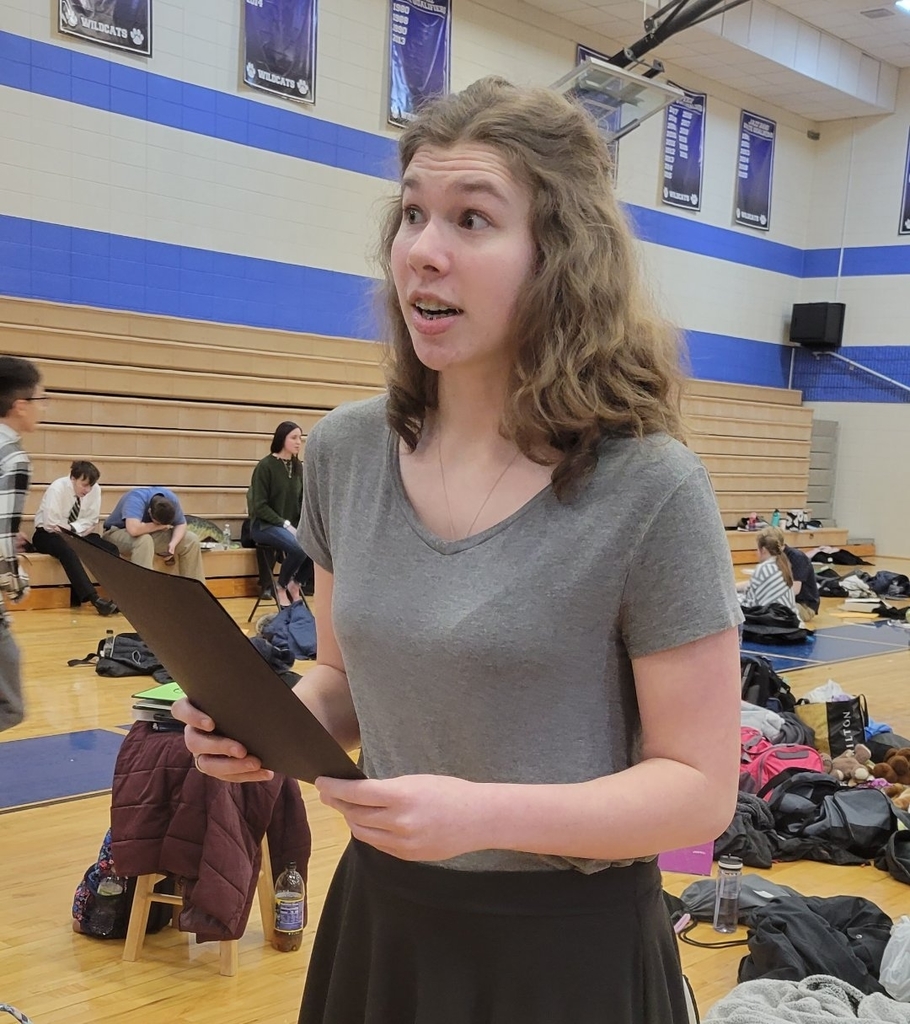 Hannah Noethe receives three straight Division 1s for her Interpretive Reading Prose piece "Barbie Dumps Ken" written by alumni Grace Reichert #IHSSA #StateSpeechContest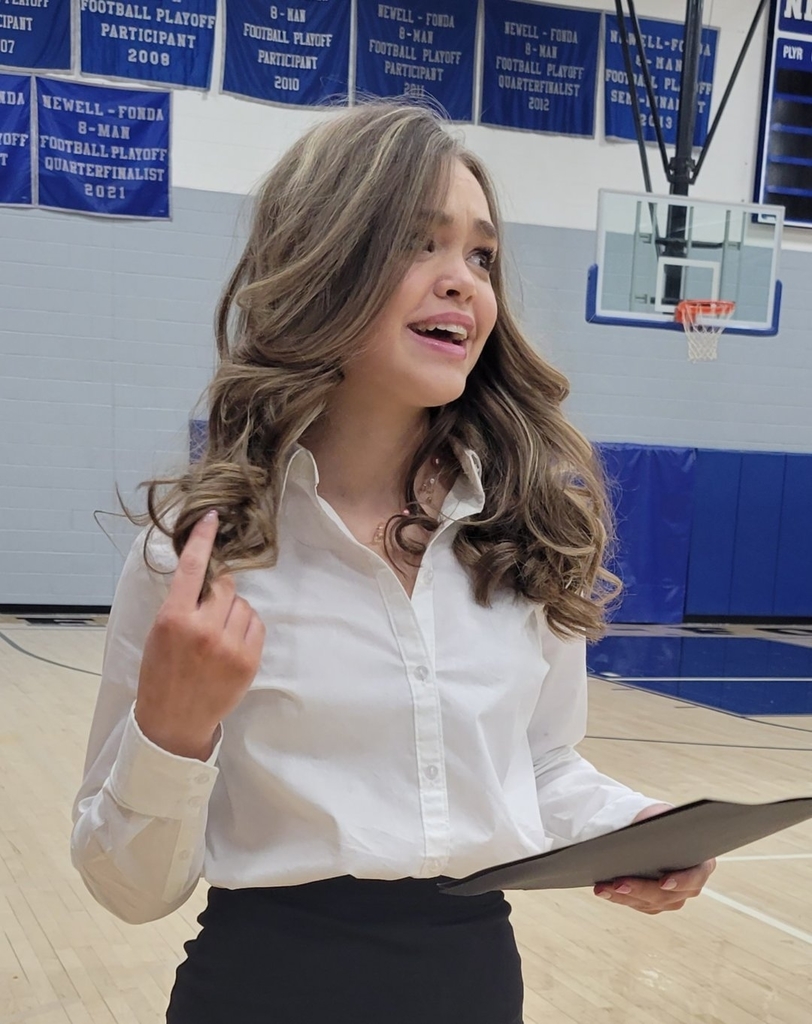 Lucian Benjamin receives two Division 1s and one Division 2 for a total score of 1 for his Interpretive Reading Poetry Piece "Fat Dog" Congratulations! #IHSSA #StateSpeech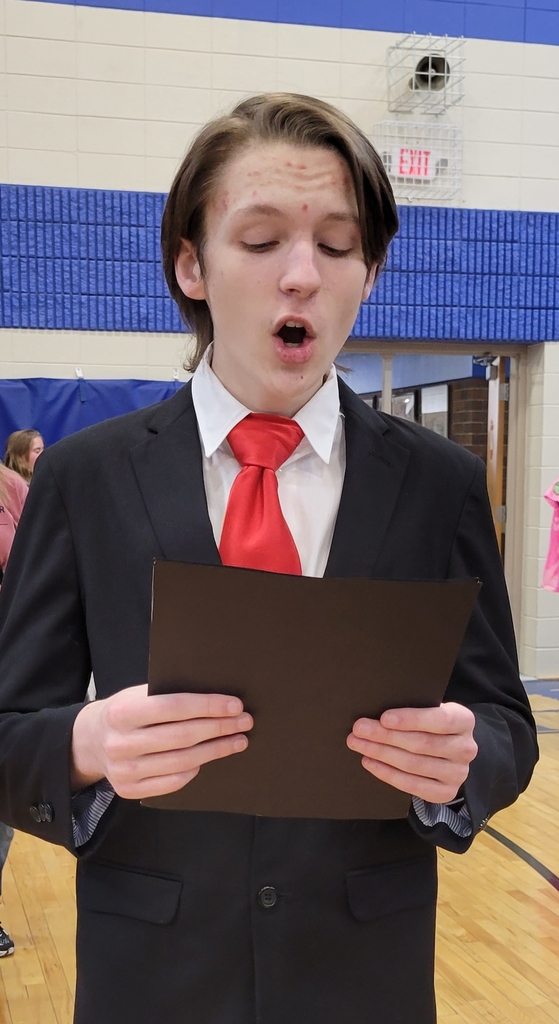 Good job, Nick! #IHSSA #StateIndividualSpeech Overall score of "I"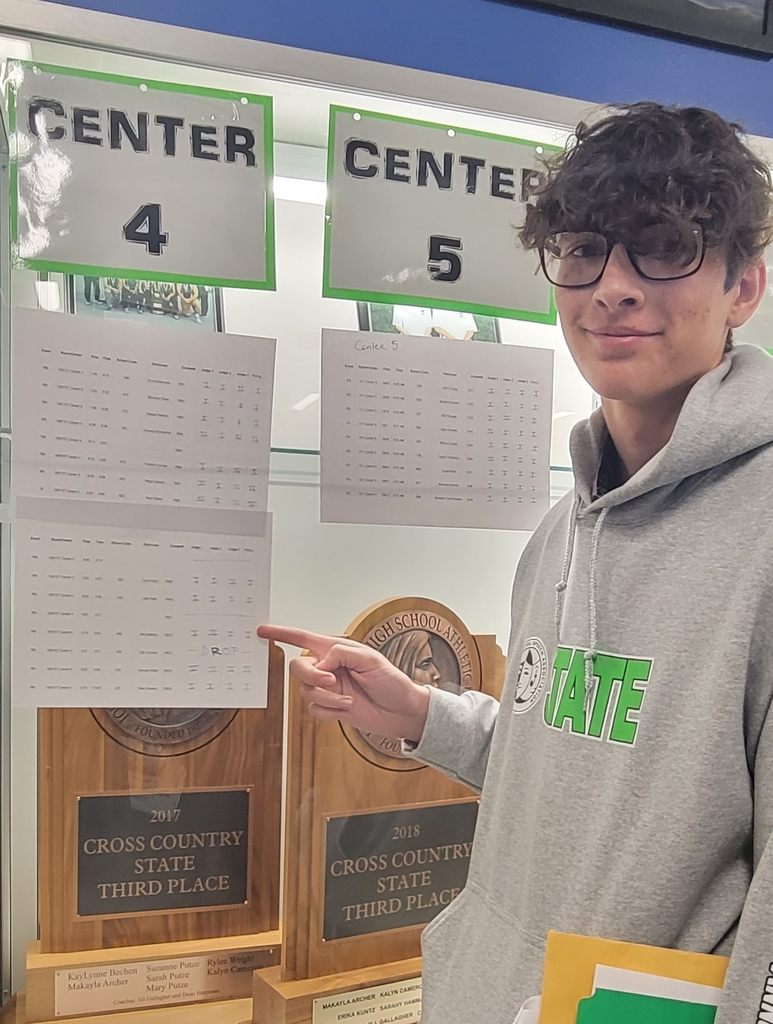 Nicholas Melhus performed his Radio News Broadcast and received two Division I ratings and one Division II rating for an overall Division I rating Way to Go! #IHSSA #StateSpeech

#IHSSA State Speech Contest @Moville is underway! Stay tuned for updates as they become available!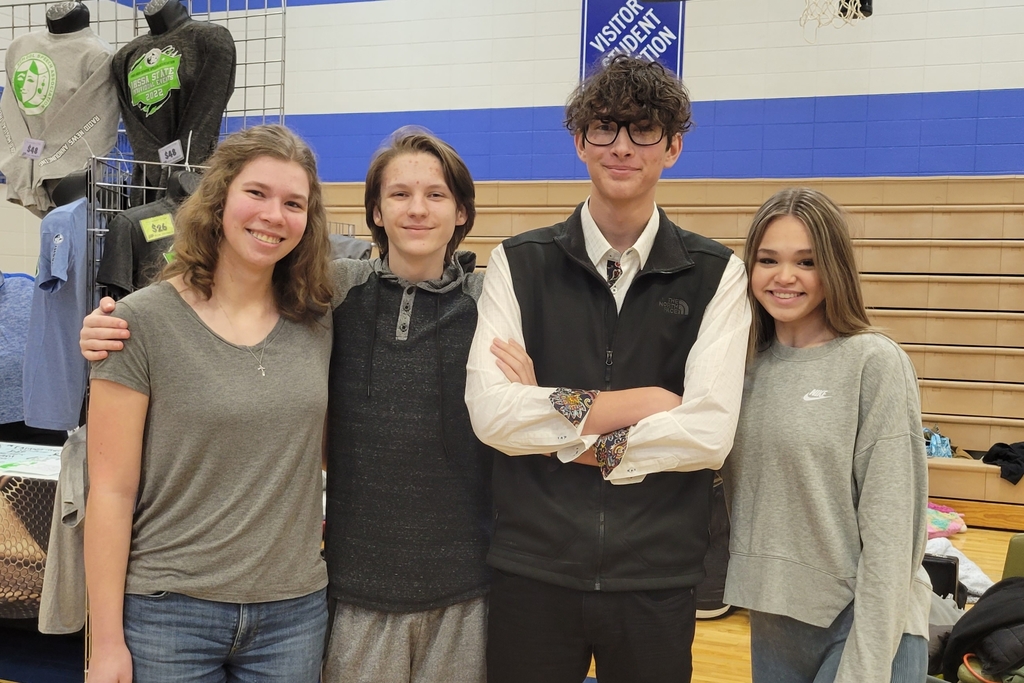 Good luck to the students competing at State Individual Speech tomorrow (3/12) in Moville. Nicholas Melhus - Radio News Katie Nelson - Prose Lucian Benjamin - Poetry Hannah Noethe - Prose #IHSSA @ehawkpride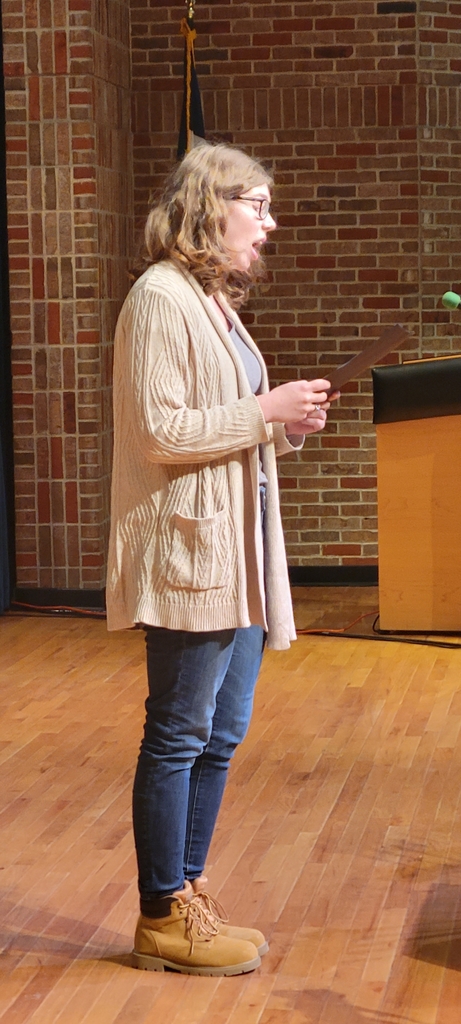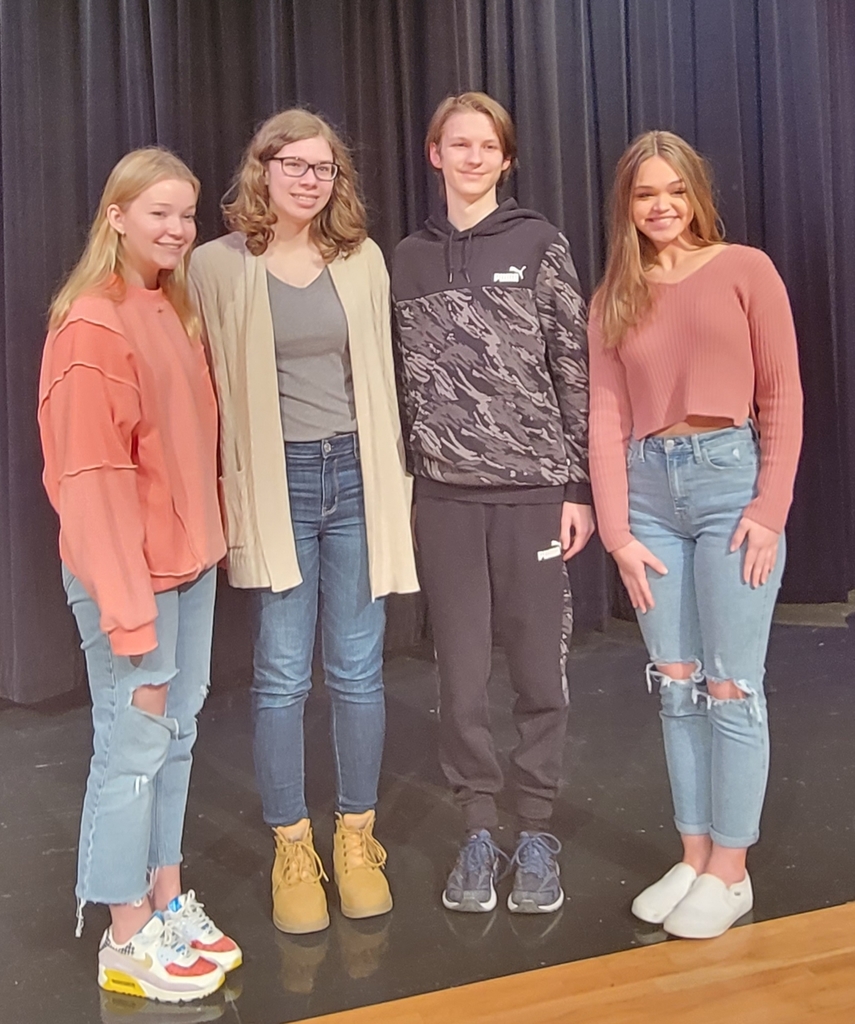 More photos of 7th & 8th grade students presenting their National History Day projects.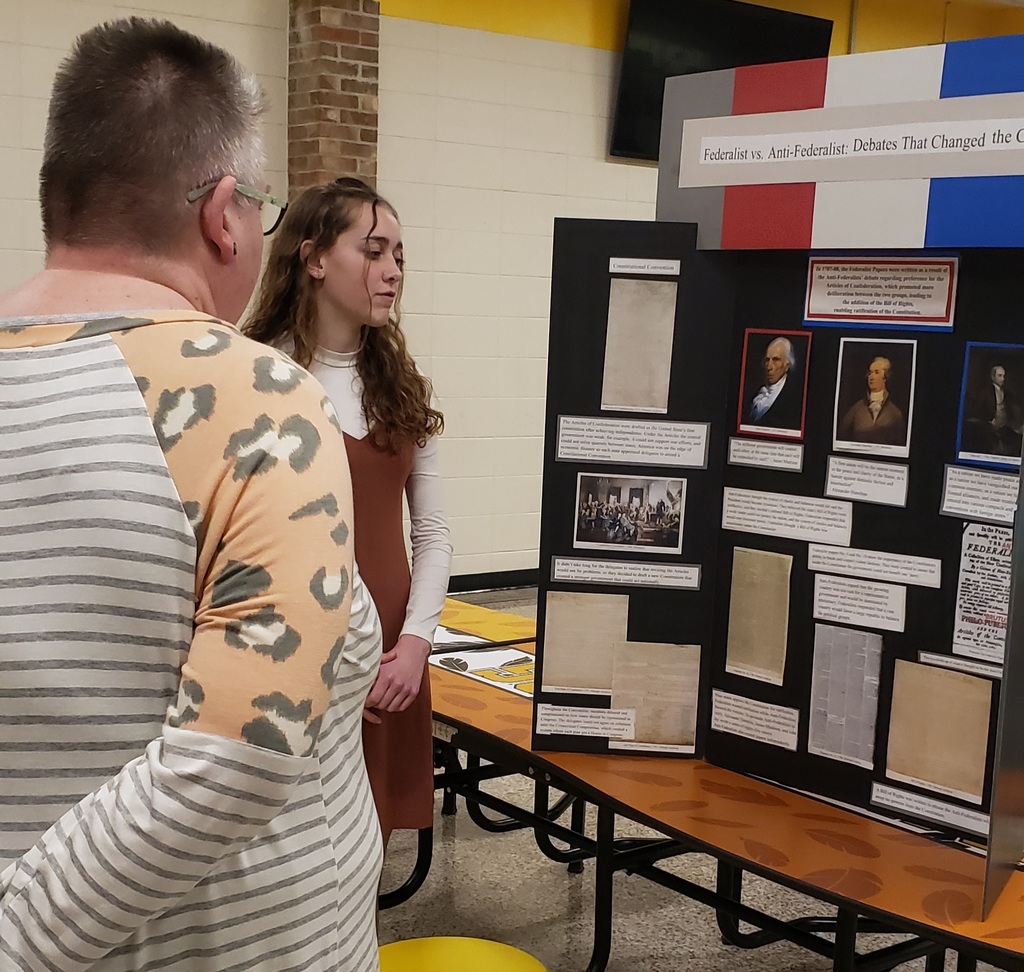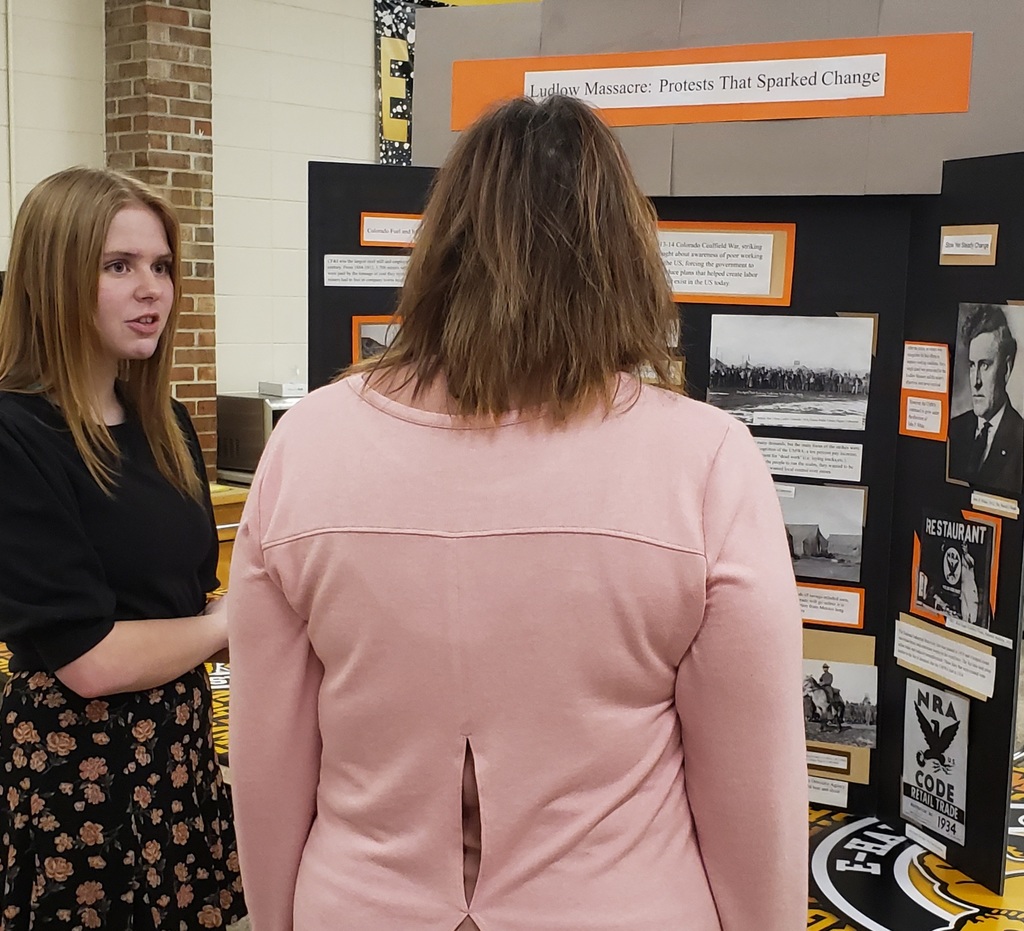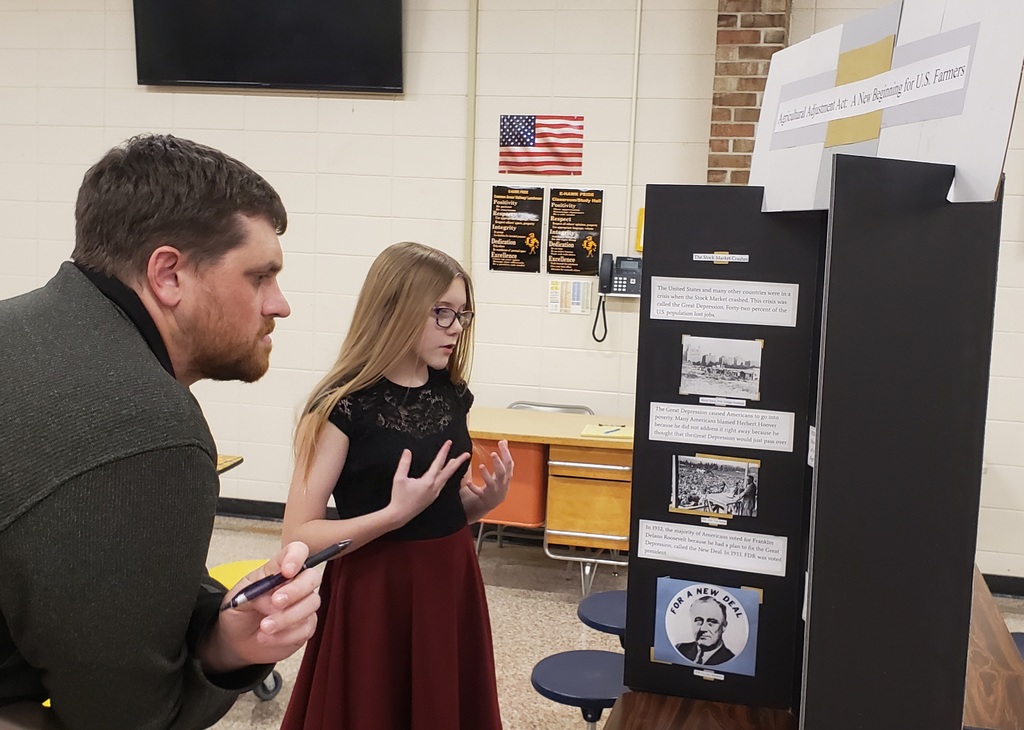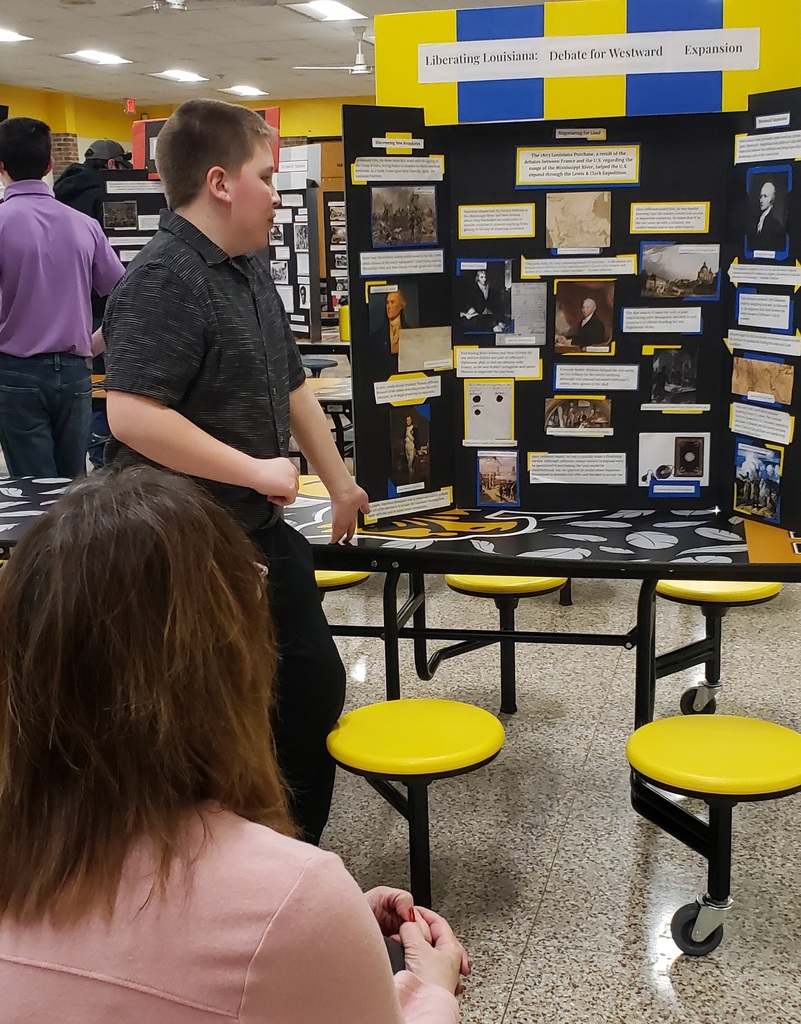 7th and 8th students of Mrs. Saxton did a fantastic job presenting their National History Day projects last night. District judging is virtual and results will be announced on March 17.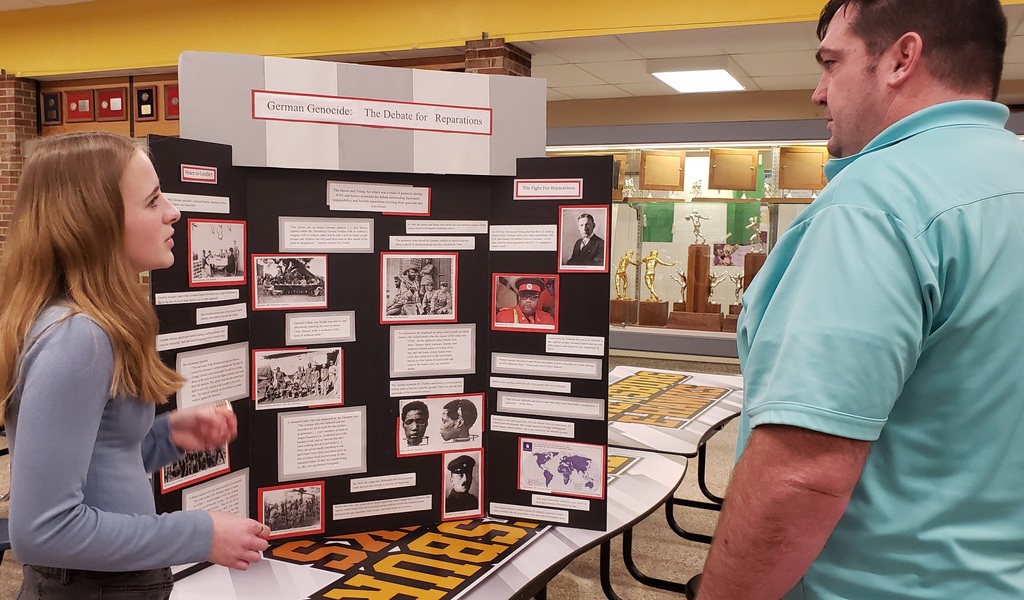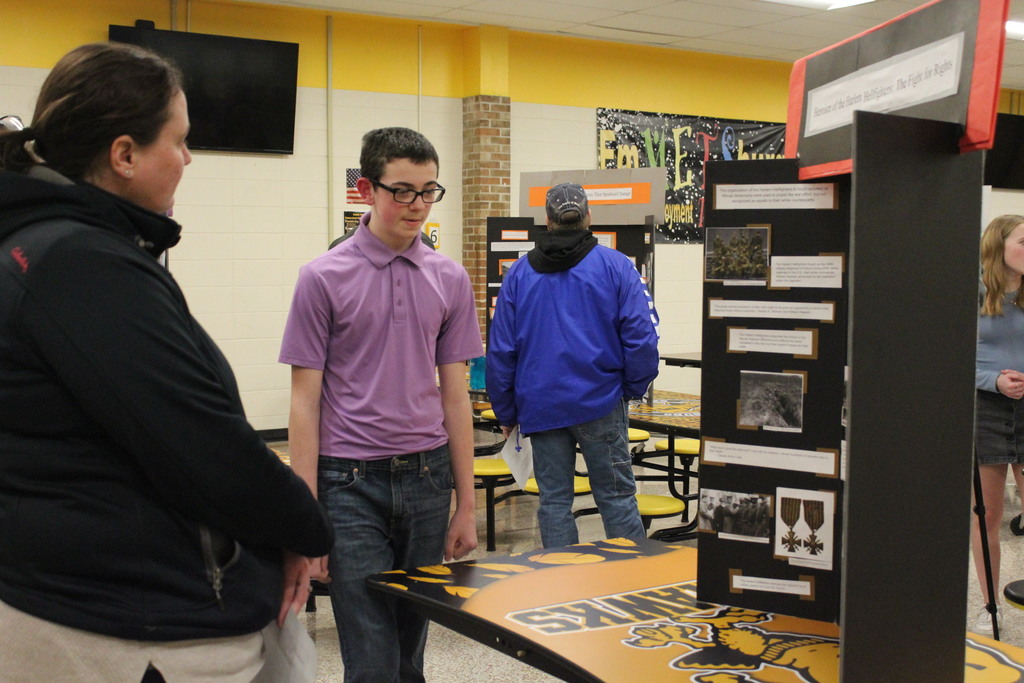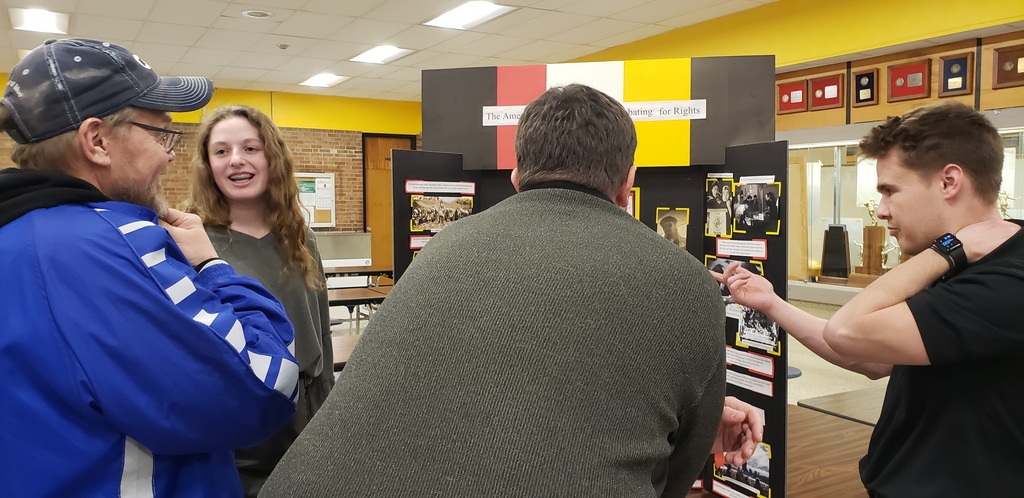 In 7th grade ELA, students competed in a tournament style debate. These were the two class winners! The students put a lot of time and effort into these debates and I'm so proud of them!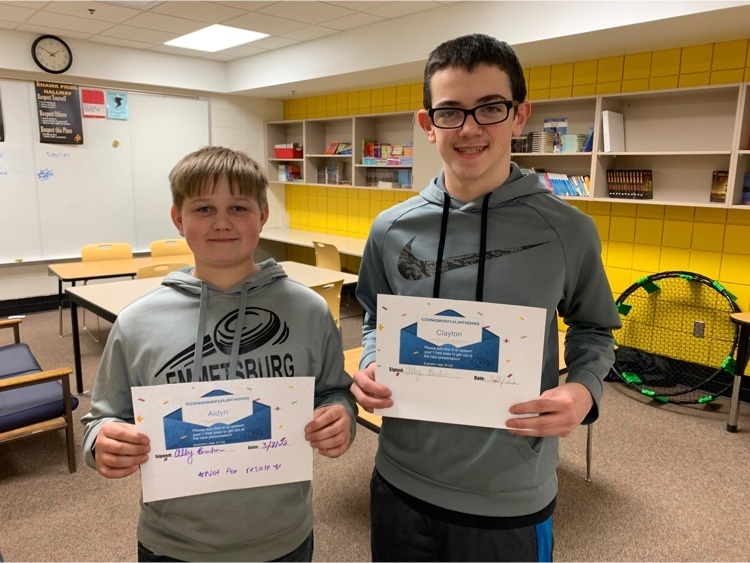 Congrats to 5 Island Jazz and Mr. Roskens for making Iowa's Vocal Jazz Championships! (Rachel, Kylie, Hannah, Ava, Addi, Allyson, Esben, Caden, Isaac, Ben, Shalaki, Oliva, Faith, Annika, Mattie)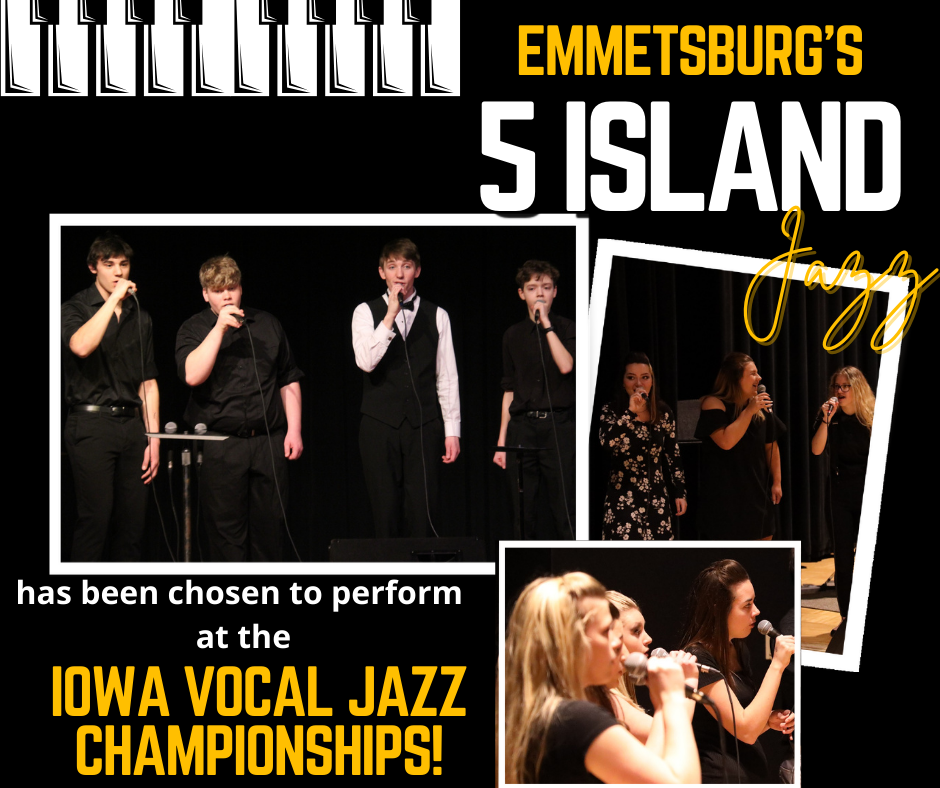 7th and 8th grade students of Mrs. Saxton will be showcasing their National History Day projects on Tuesday, March 8th, from 4:30-6:30pm in the Student Center at Emmetsburg HS/MS. Come out and learn about their topics for the 2022 NHD theme "Debate and Diplomacy: Successes, Failures, Outcomes."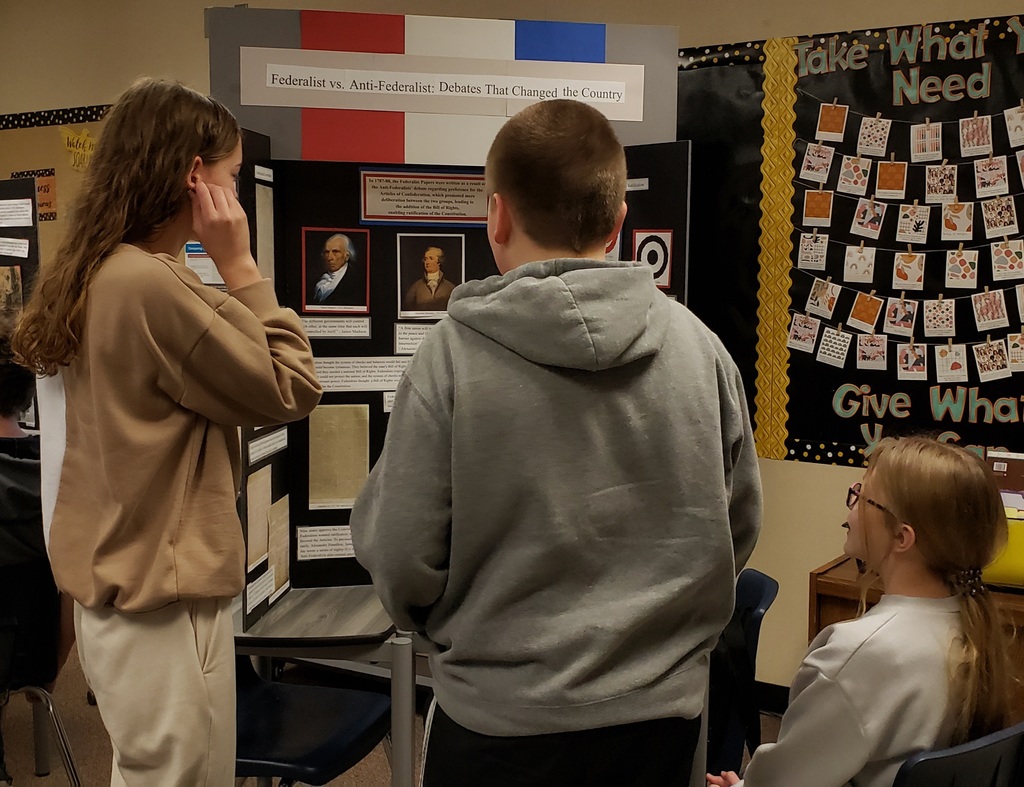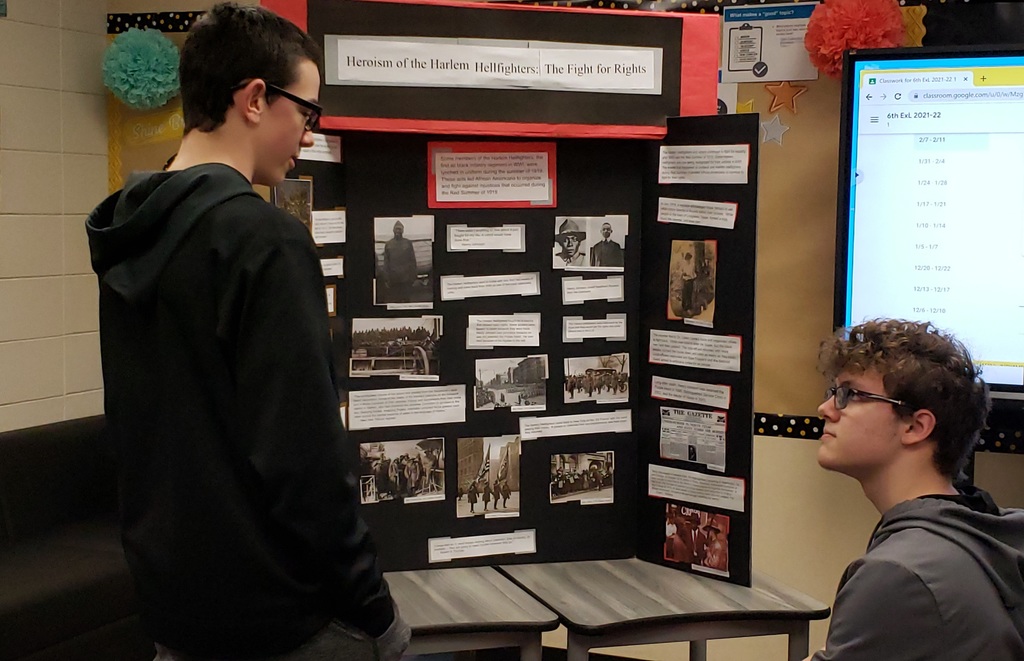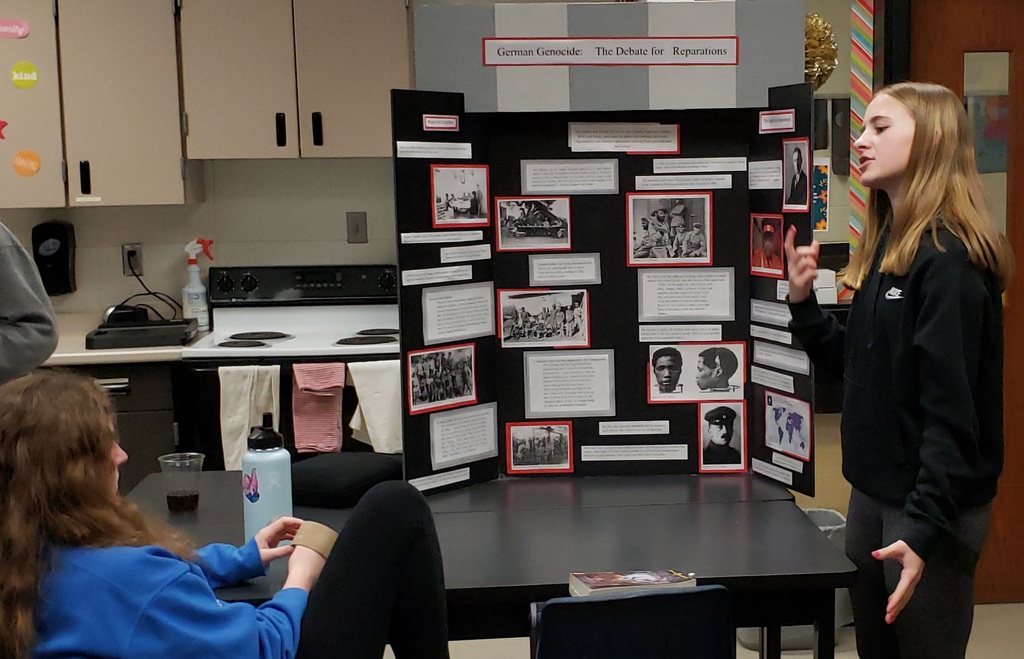 #BlackAndGold #EmmetsburgExtravaganza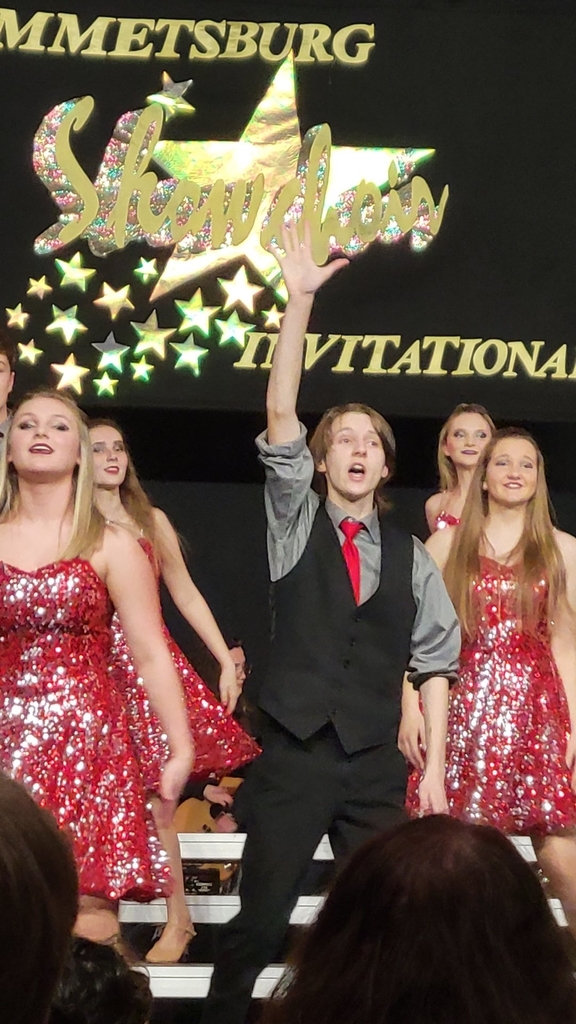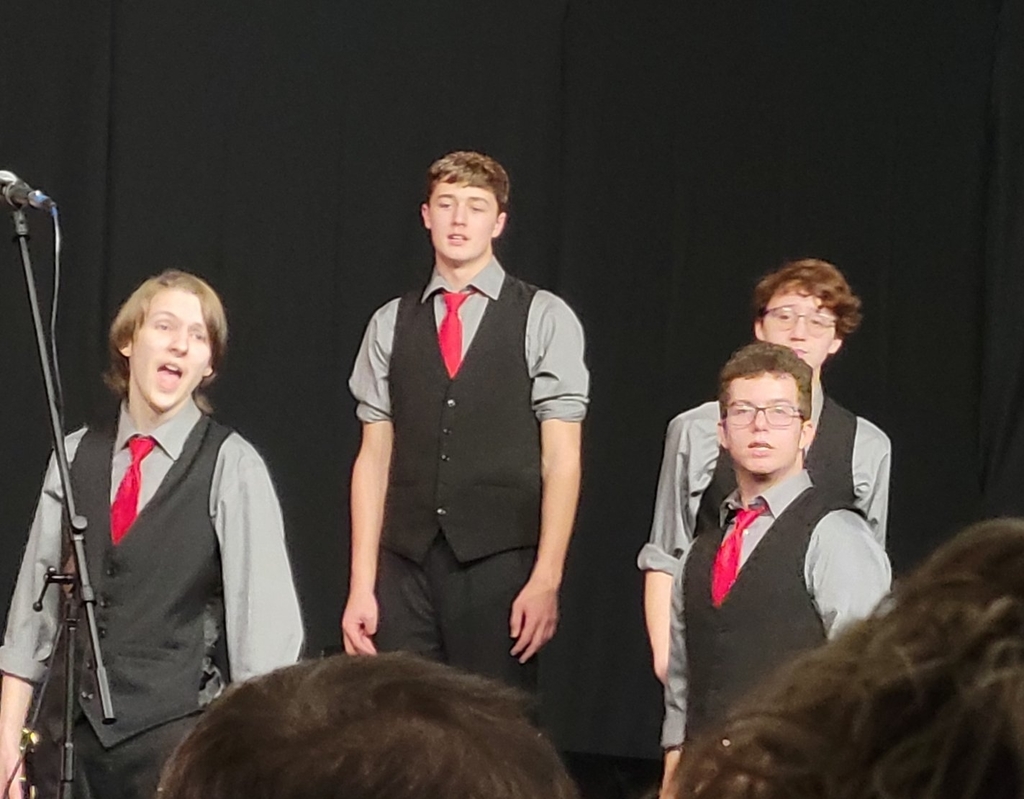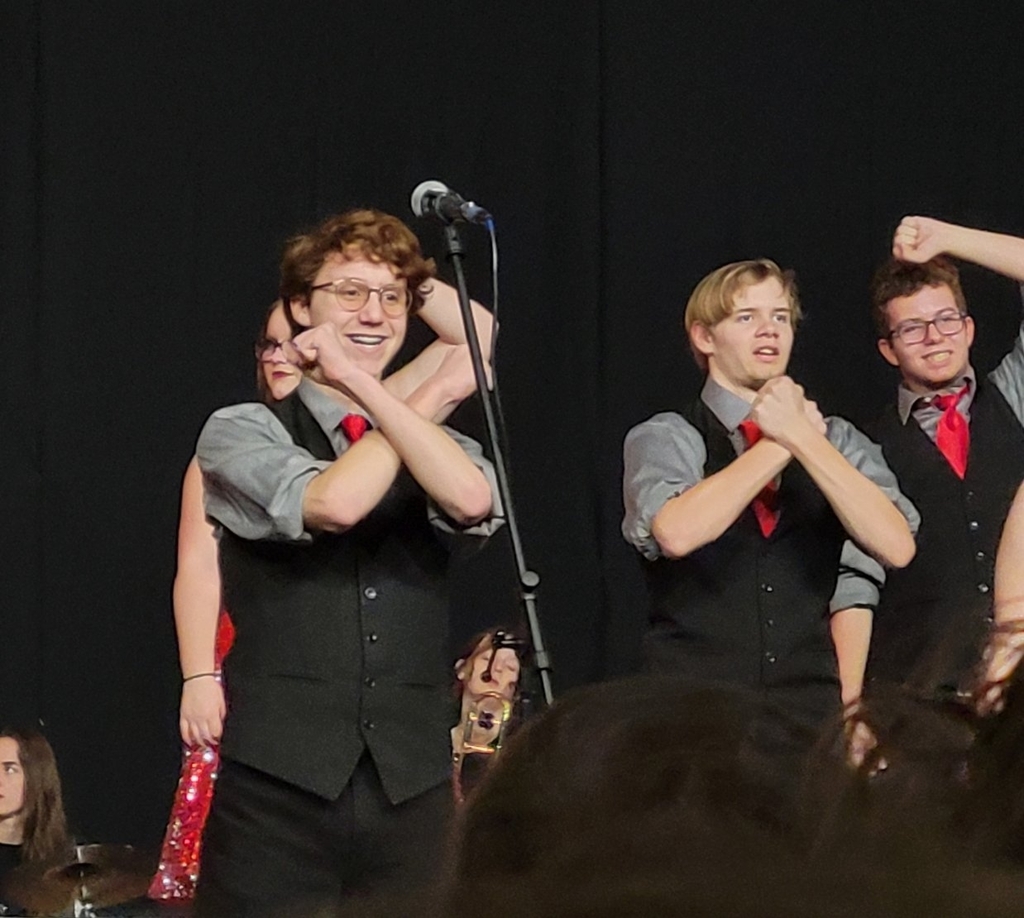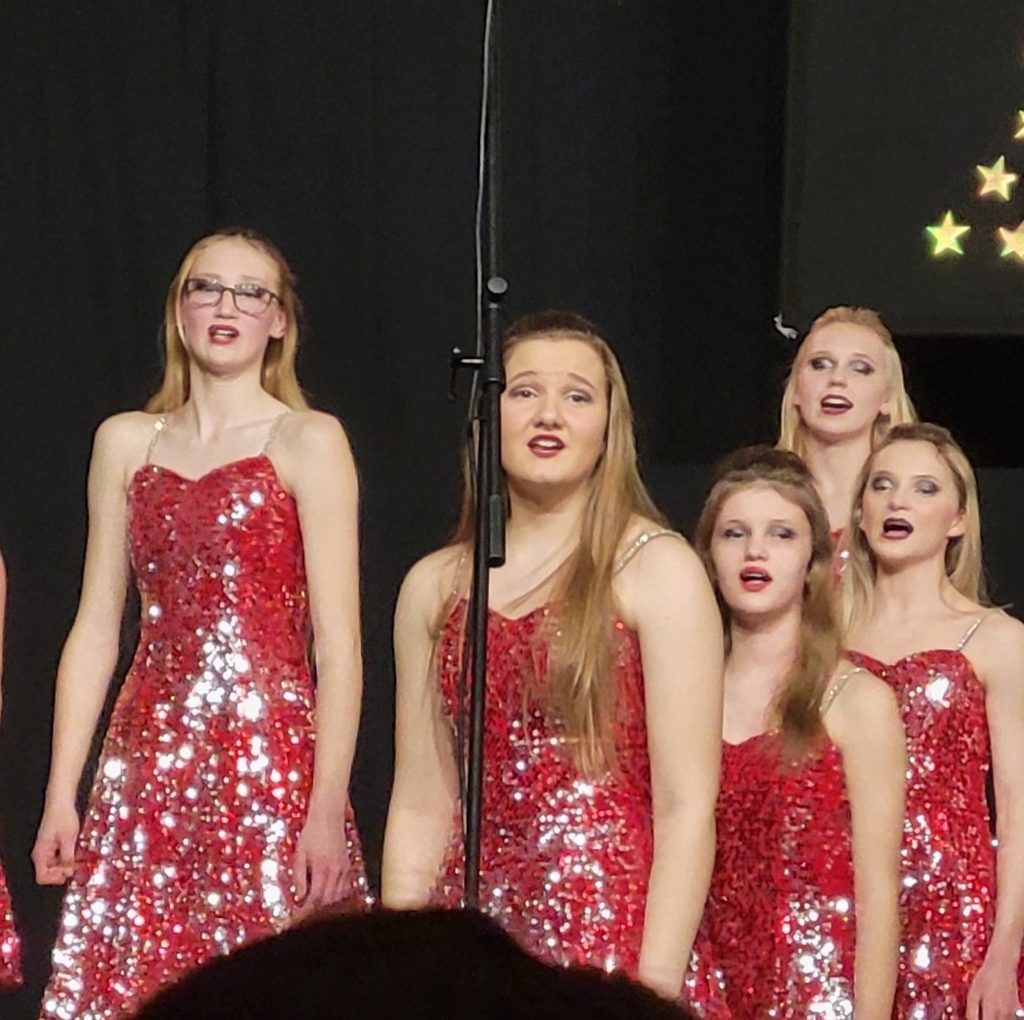 Congrats to our February Middle School students of the month! Zoe, Sean, Lexi, Jacob, Bric, Shane, Cooper, Mason, and Peyton were selected by their teachers for representing our E-HAWK PRIDE (Respect Yourself, Others, and This Place)!!! Keep up the great work!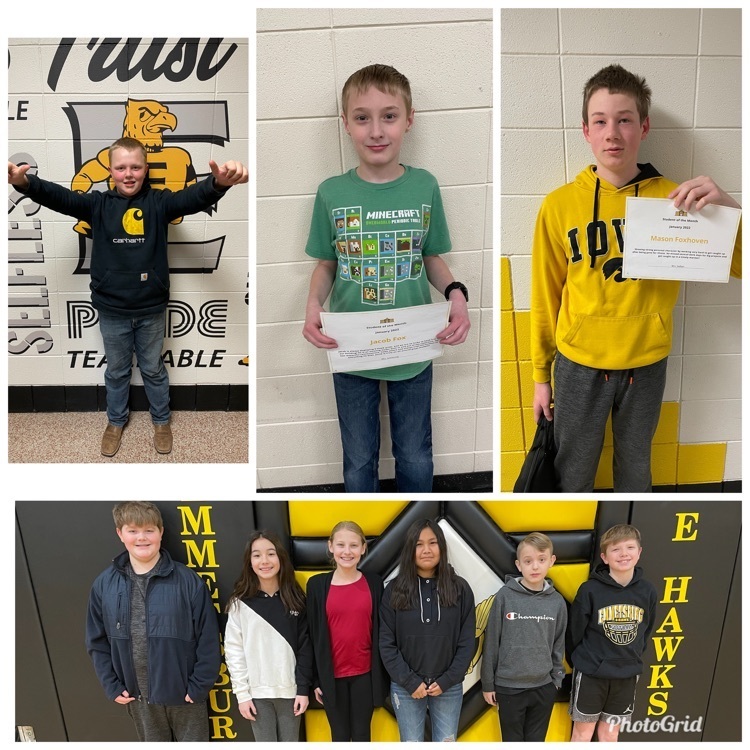 February High School Students of the Month: J. Espinosa, J. Manwarren, H. Johnson, N. Wickman, C. Schleisman, S. Thayer, F. Bowman, M. Anderson, A. Stearns, and P. Green. Congratulations on all your accomplishments!