Good luck to our State Track athletes today. Jade Mueller will run the 100 and 200 meter dashes this afternoon. Lane Auten will run in the 100 meter dash also. Madison Ehrig and Byron Maina high jump tomorrow afternoon.
https://www.iahsaa.org/track-field/state-meet-central/
Congrats Raegen Swanson on being awarded the Iowa Girl Award! The Iowa Girl Award honors graduating female student-athletes who have distinguished themselves throughout their high school careers in the areas of academic achievement, athletics excellence, service and leadership.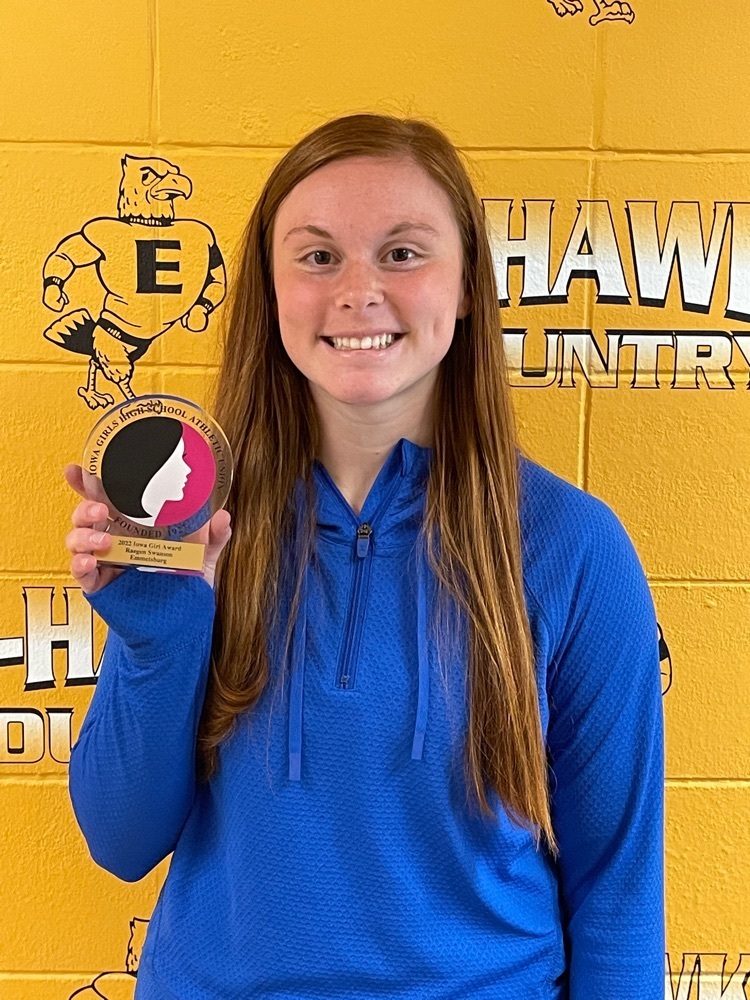 Good luck to our track athletes tonight as they compete in the District State Qualifying Meet in Cherokee. Reminder to fans going that you need to purchase tickets online. Tickets purchased for yesterdays date are still good for today.
https://www.iahsaa.org/tickets/
Congrats to the E-hawk Mens golfers for winning the Sectional Golf Tournament and advancing to the district tournament in Carroll next Monday. Good Luck Fellas!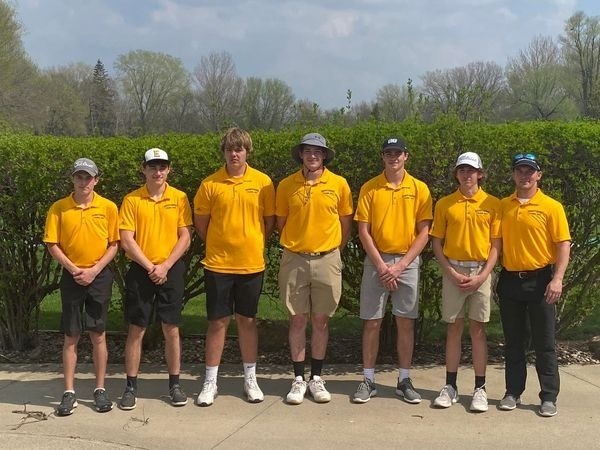 Tonight's district track meet in Cherokee has been postponed to tomorrow night. Tickets purchased for tonight will still work tomorrow.
Just a reminder that anyone attending Thursdays State Qualifying track meet in Cherokee must purchase tickets online. Tickets are on sale now and are $6.00. Use the following link to purchase your tickets.
https://www.iahsaa.org/tickets/

Freshmen are working hard on their Character biographies to finish up The Odyssey unit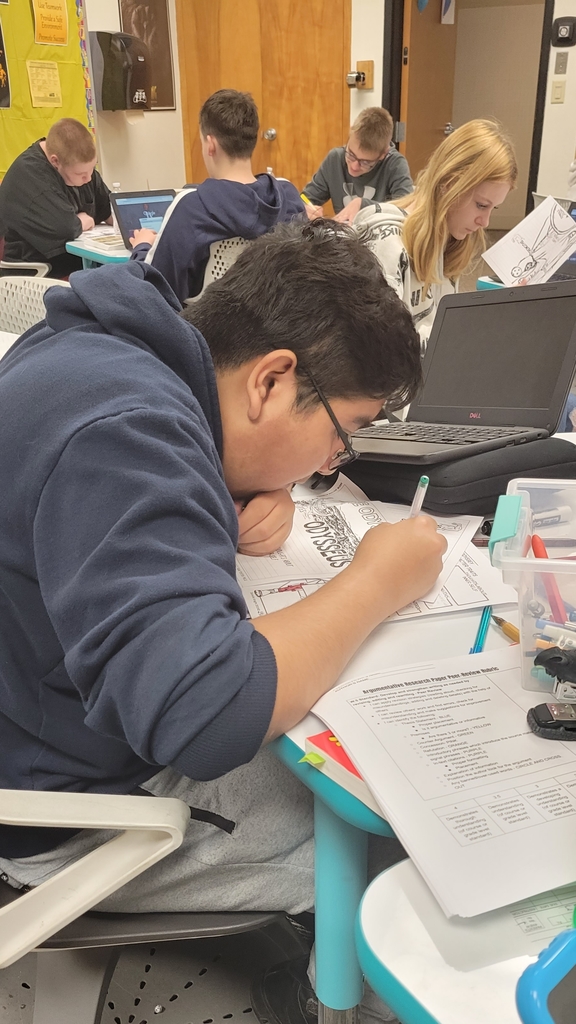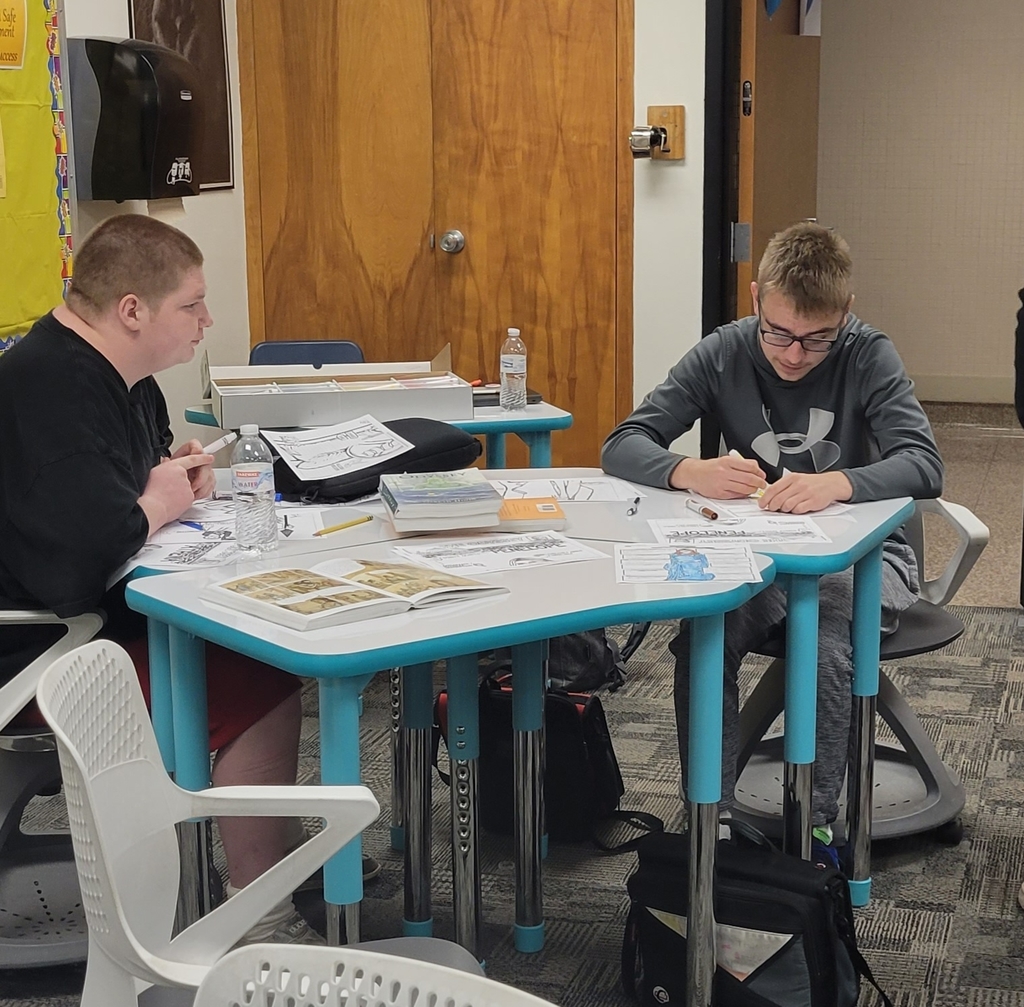 We celebrated senior night last night at our girls track meet. Congratulations Seniors and Best of Luck to all of you in your future!

Who better to help with revising and editing than our intended audience? 5th graders helped out the 8th graders with their projects last week.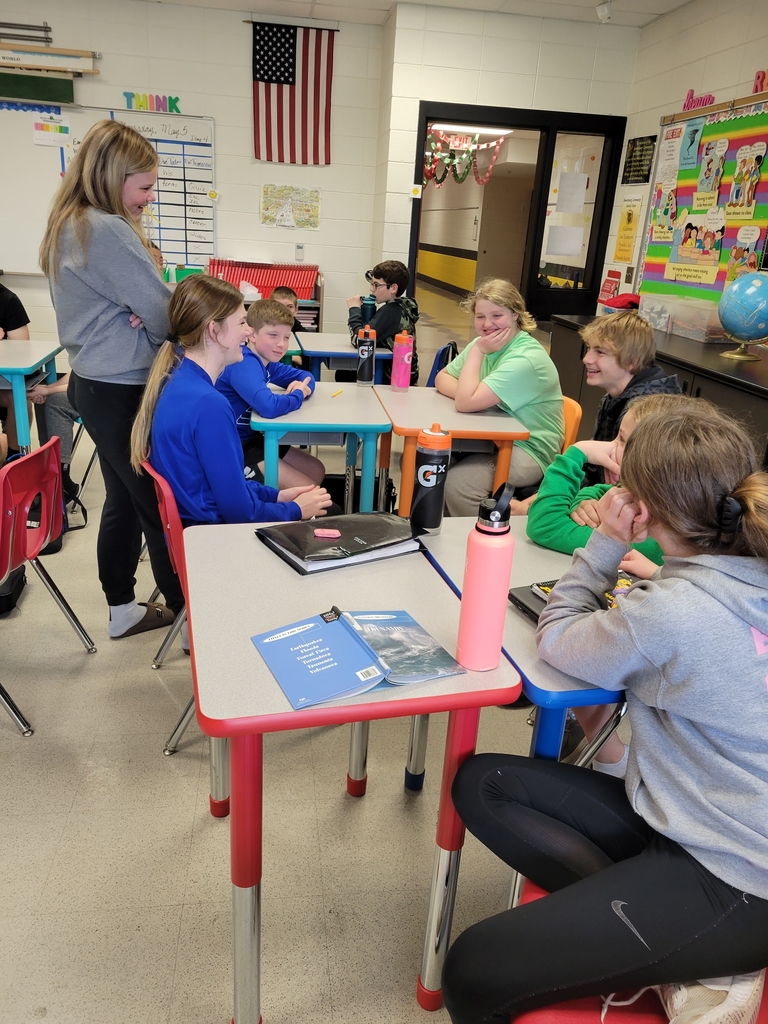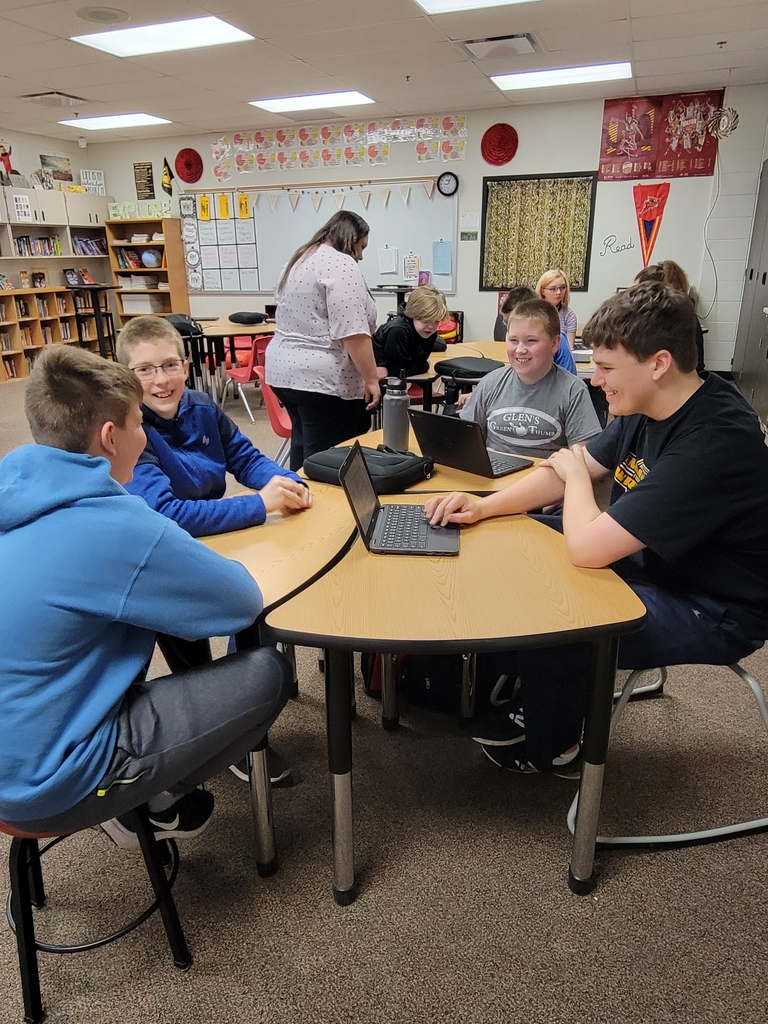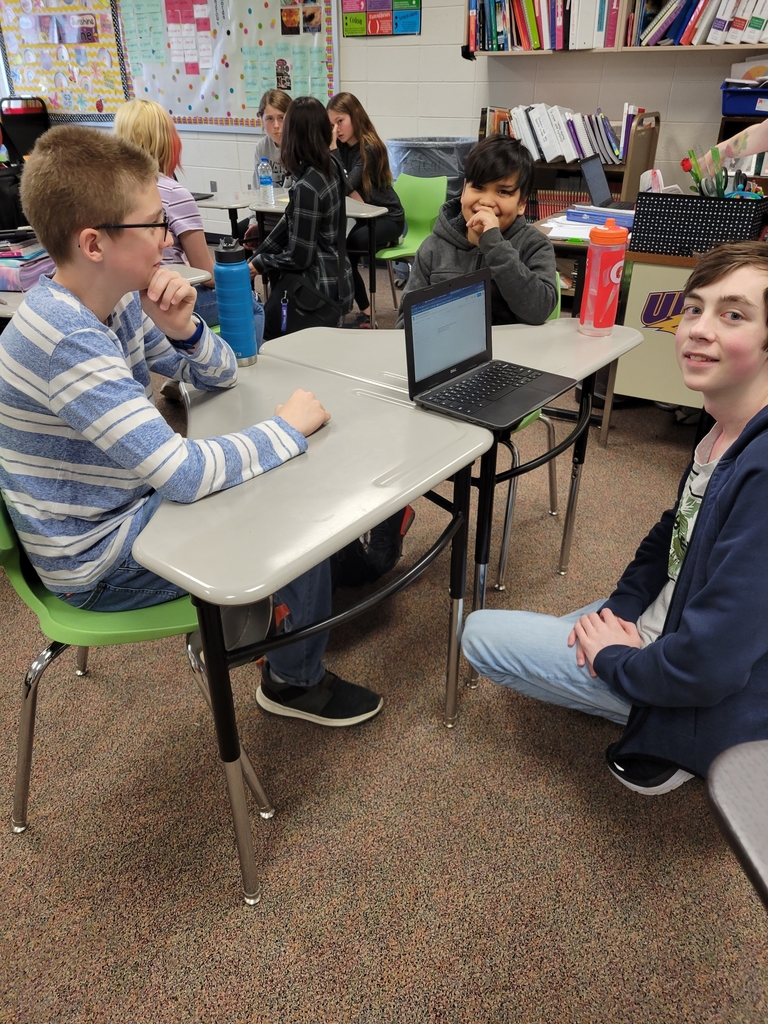 The HS Ceramics Class and Studio Artist that focused on pottery are Raku firing on this gorgeous Friday afternoon. Great results so far! #ehawkart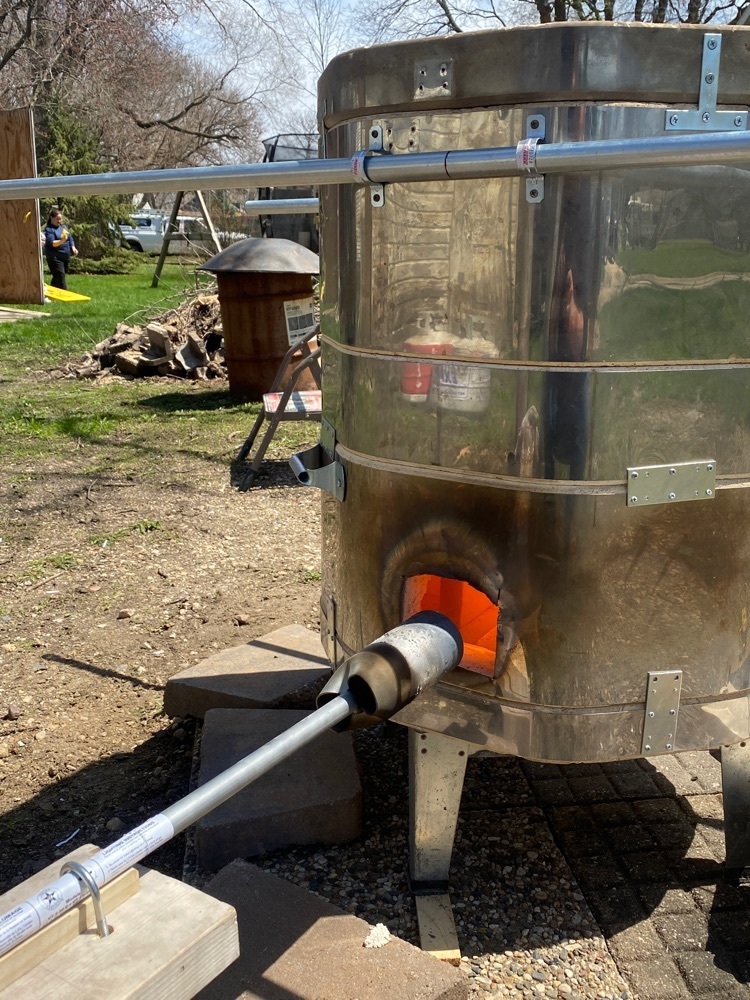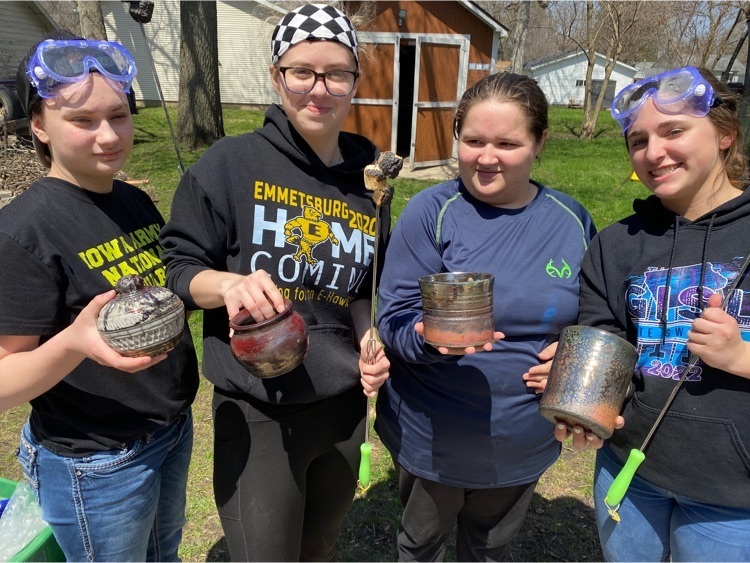 Congrats to our PBIS students of the week! These students use their E-Hawk Pride everyday! Thank you to Iowa Trust and Savings Bank for sponsoring our donuts this month.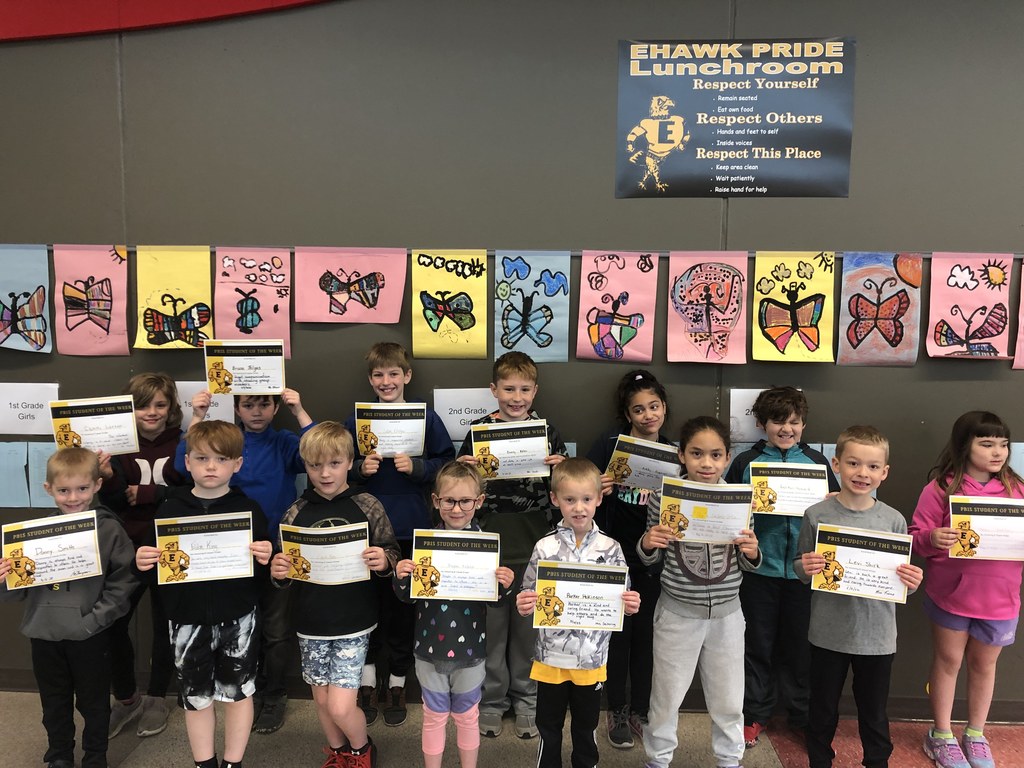 Congratulations to the Boys Golf Team on Winning both the Conference Dual and Conference Tournament Championships. Heading into the postseason undefeated!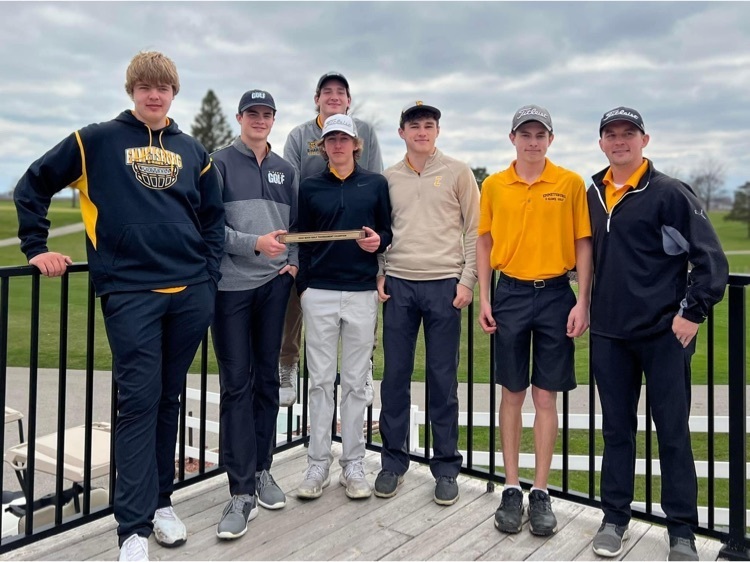 Congratulations to our April middle school students of the month! Preston, Nick, Elizabeth, Hunter, Brooklyn, Hadlee, Miley, and Cassandra were selected by their teachers for exemplifying our E-Hawk Boundaries (Respect Yourself, Others, and This Place)!! Way to go!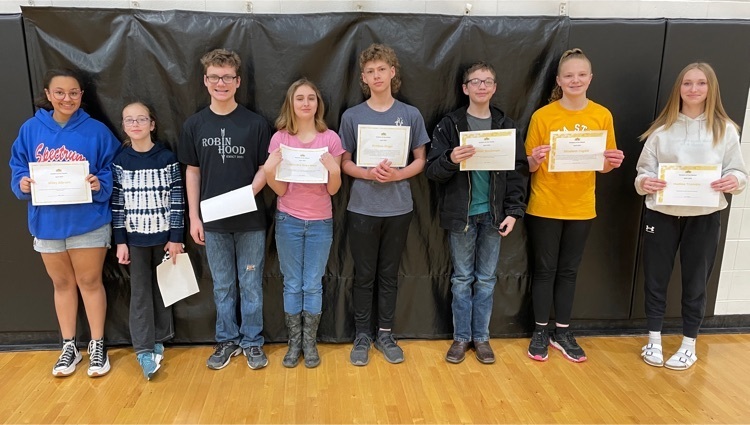 Senior night at our track meet Tuesday night. Thanks Lane Auten for all your hard work and dedication to the track team!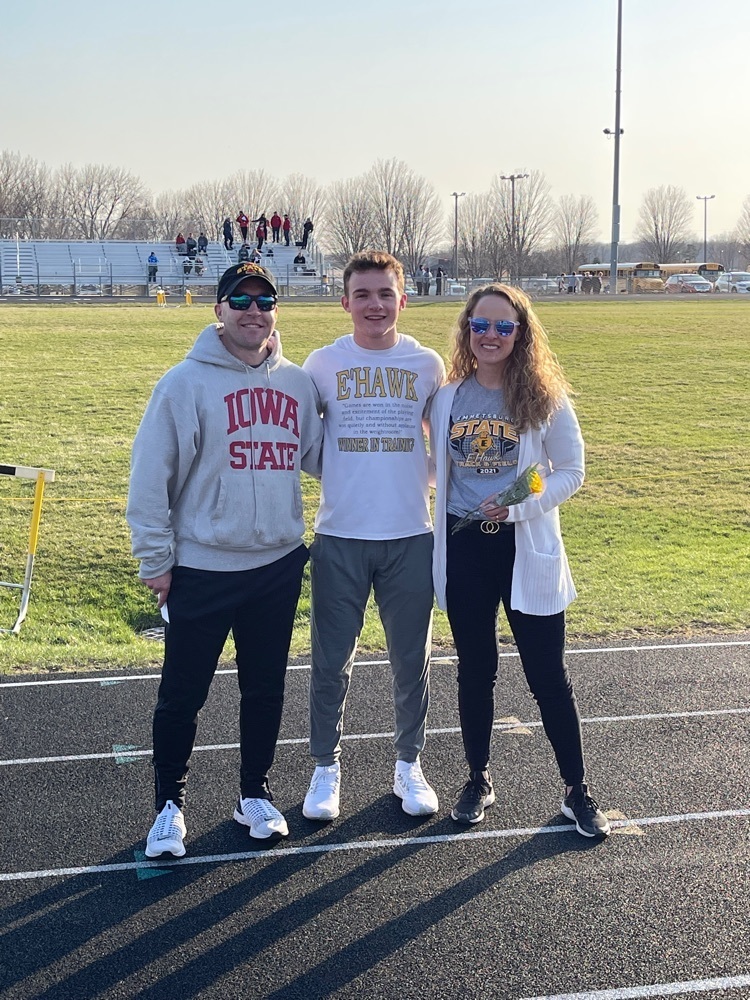 Congrats to the West PBIS kids of the week! These students were recognized for having great communication skills! Thank you to Hughs Brennan & Wirtz for sponsoring our donuts this week!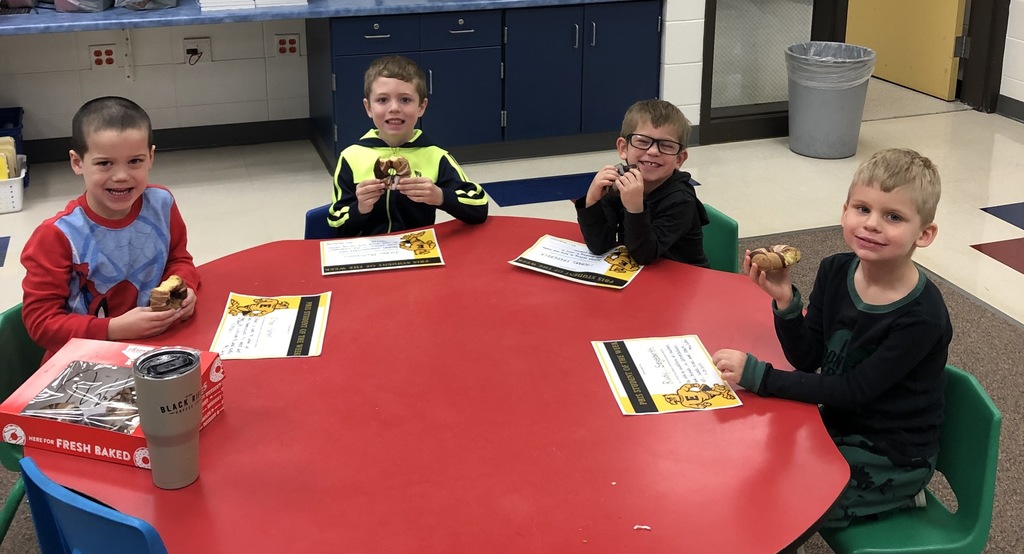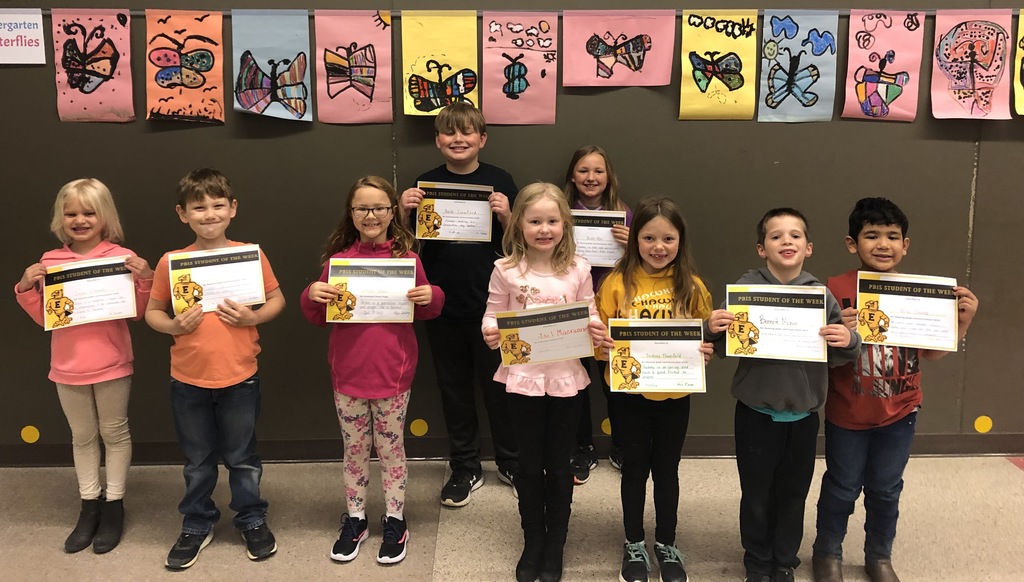 8th grader Danica Ringlaben is set up and ready for State National History Day Competition in Des Moines.