There will be no breakfast/lunch on June 7 due to staff training. Sorry for the inconvenience.

The E-Hawk Esports team competed at the IAHSEA Spring State Finals today in the Division 2 MarioKart Competition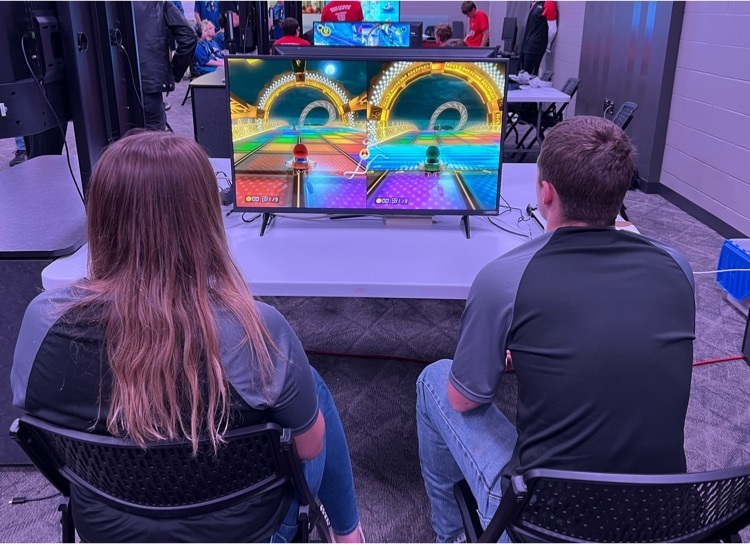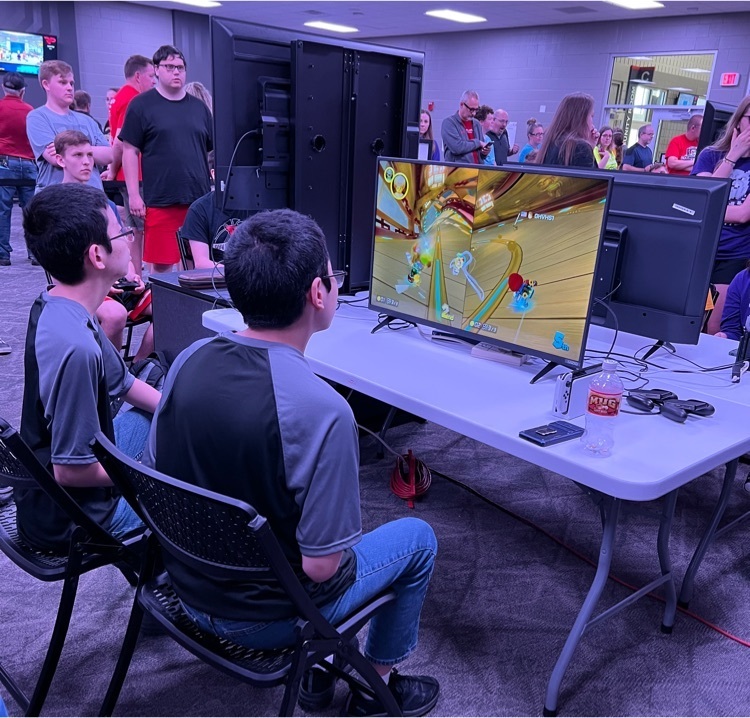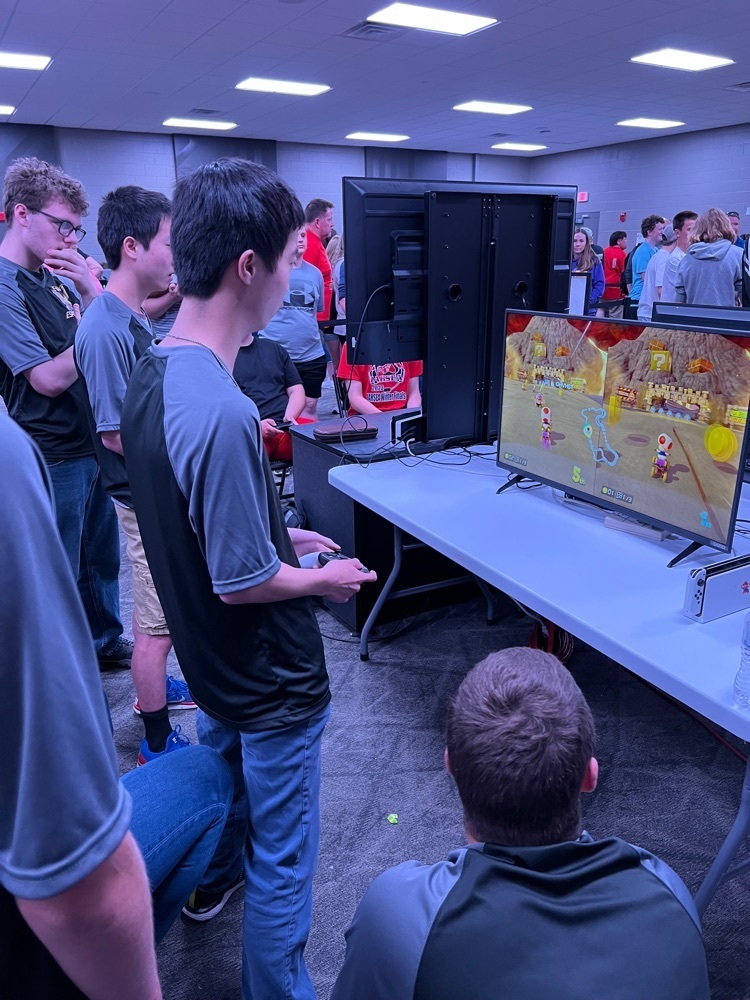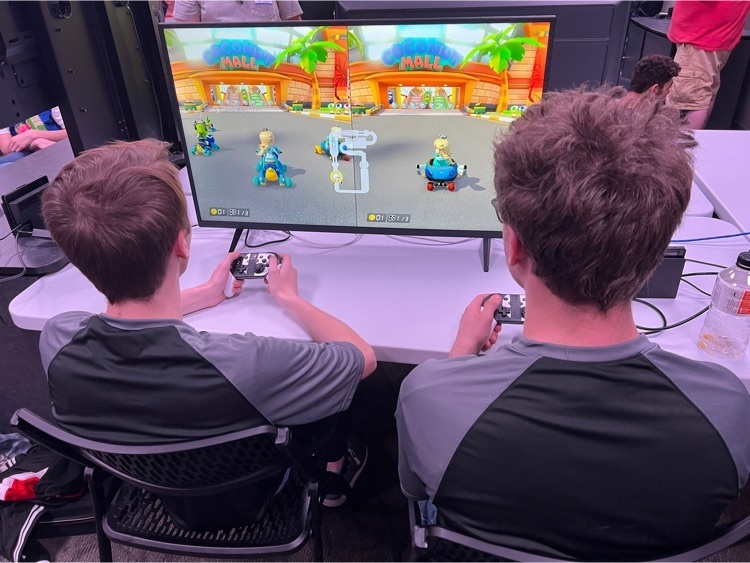 The baseball game tonight in Webster city has been rained out. Stay tuned for any possible reschedule date.
Tomorrow our E-hawk Esports team will be heading to state playoffs for Mario Kart! We depart the High School at 9 AM. Our first match will be at 2PM. Come out and wish us luck!!

VARSITY SOFTBALL ANNOUNCEMENT! There WILL BE A VARSITY SOFTBALL game TONIGHT May, 30th in Estherville! Game time is 6:30. Sorry for the late change but we were able to make something work to get a game in. JV softball will still play in West Bend tonight.

Strength and Speed will meet Tuesday-Friday next week. The 9 am session will meet on Wednesday and Thursday. There will be no strength and speed on Monday. Enjoy Memorial Day.

Emmetsburg Schools is once again offering a summer breakfast/lunch program - FREE to all children and teens to age 18. Join us for breakfast or lunch this summer!! Menus are available on our website.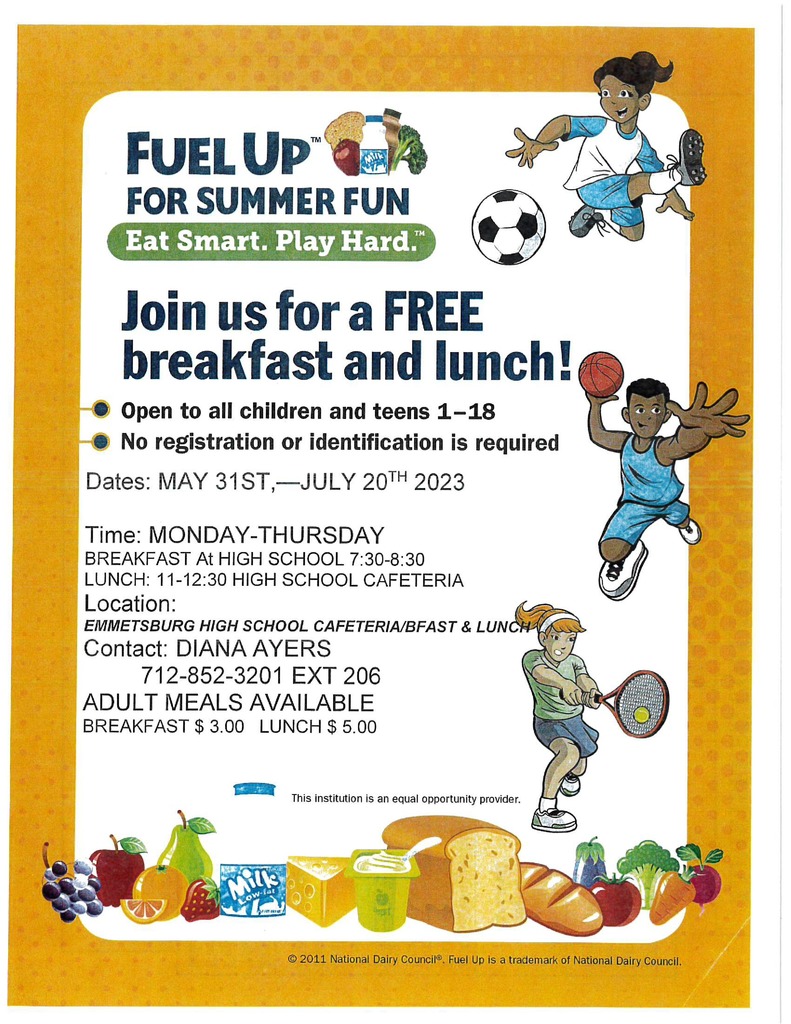 100+ E-Hawks getting better today with learning appropriate weightlifting techniques on their first full day of summer break. Thank you to Steve Anderson, Greg Kustra, and Gracy Johnson!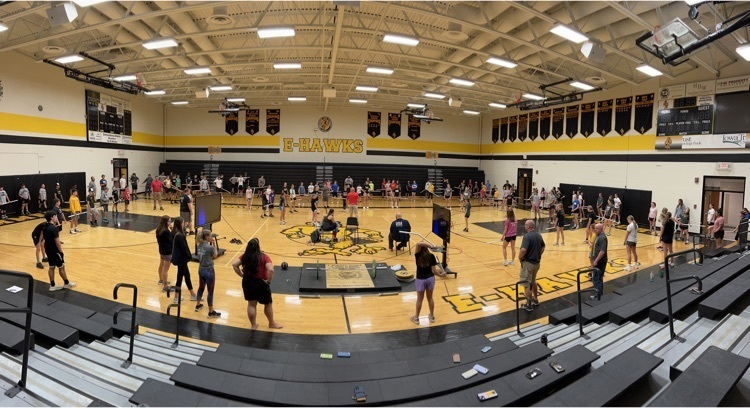 Congratulations to the Emmetsburg Class of 2023 on your Graduation today! Here is a link to the graduation ceremony that will be livestreamed at 2:00 p.m. Be prepared to turn up your volume as this will not pick up audio the greatest but you can see the ceremony.
https://www.youtube.com/@e-hawkathleticsyoutubechan5013/featured

Congratulations to the Emmetsburg High School Senior Class on all of your accomplishments! Mr. Hewitt wishes Cassie, Zoe and Savannah all the best in their future endeavors. #EHawkPride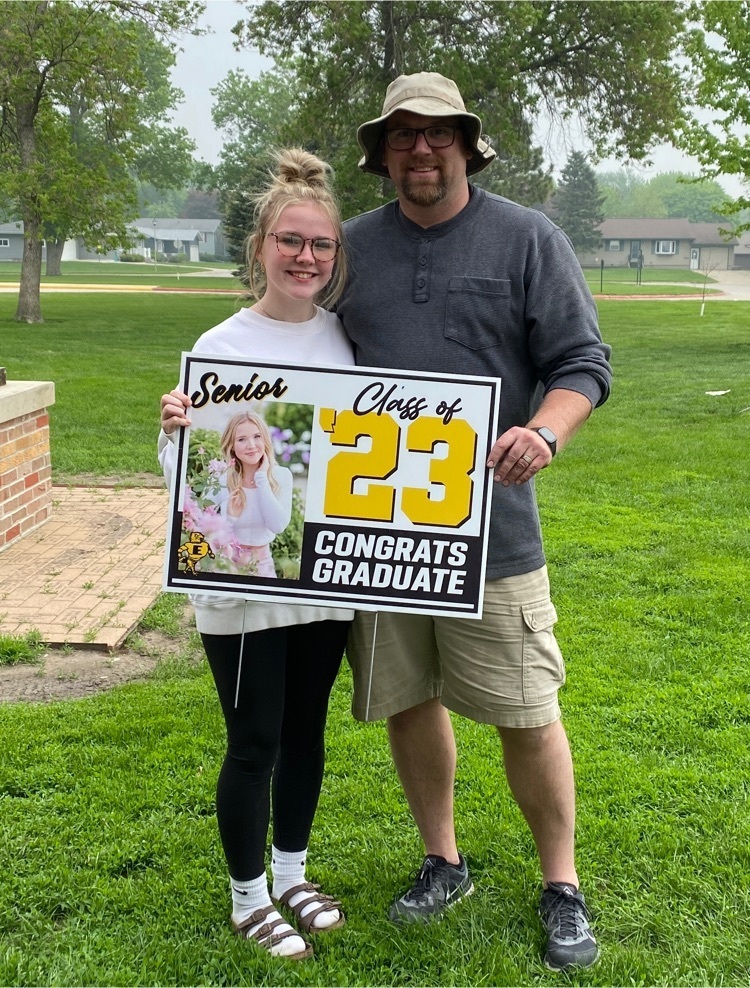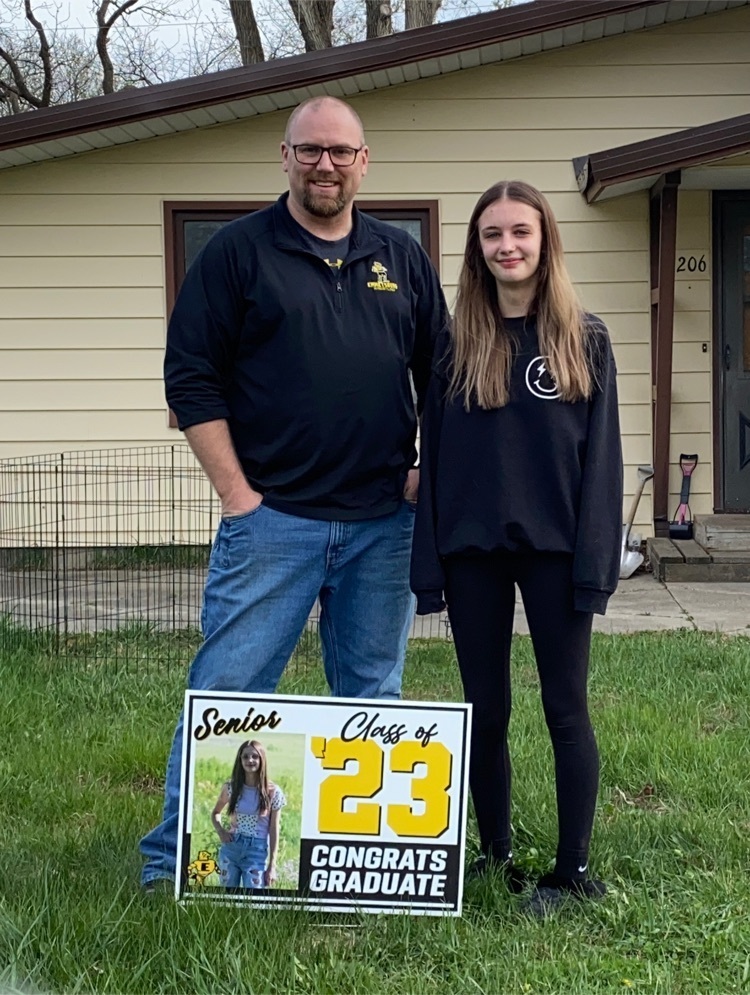 Good luck to the Baseball team tonight as they kick off the season in Estherville. 5:30 start for the JV team with varsity to follow.


What a good May Term '23!! We went on a scavenger hunt, grilled burgers and hot dog for lunch and played on Lost Island Lake today.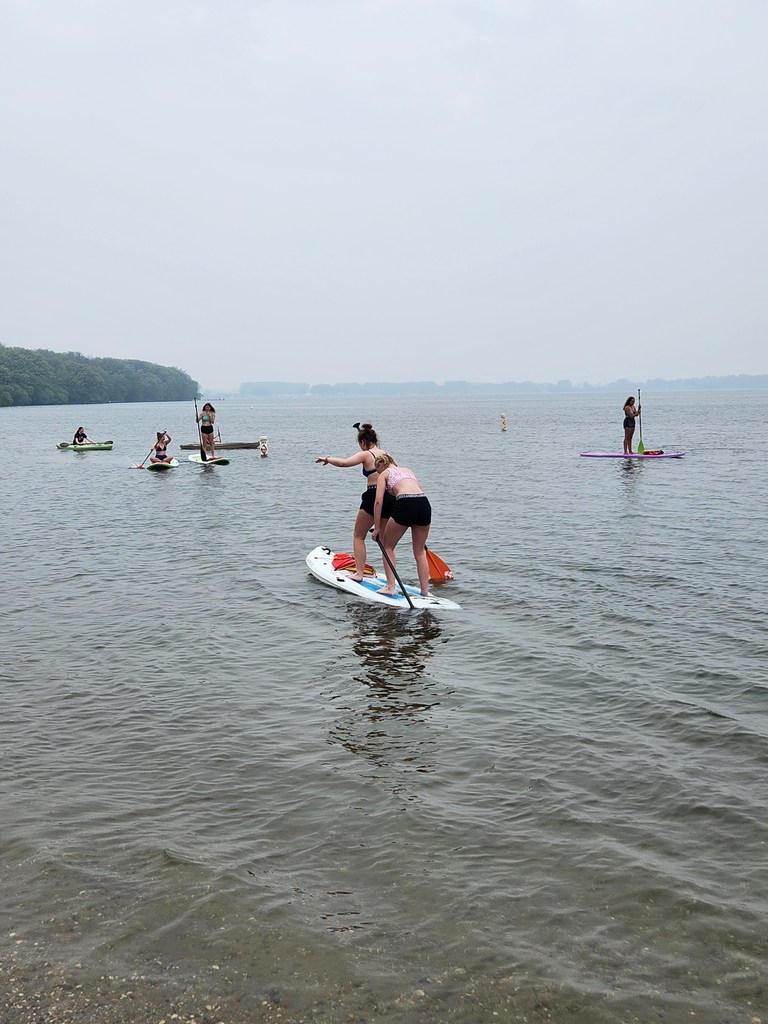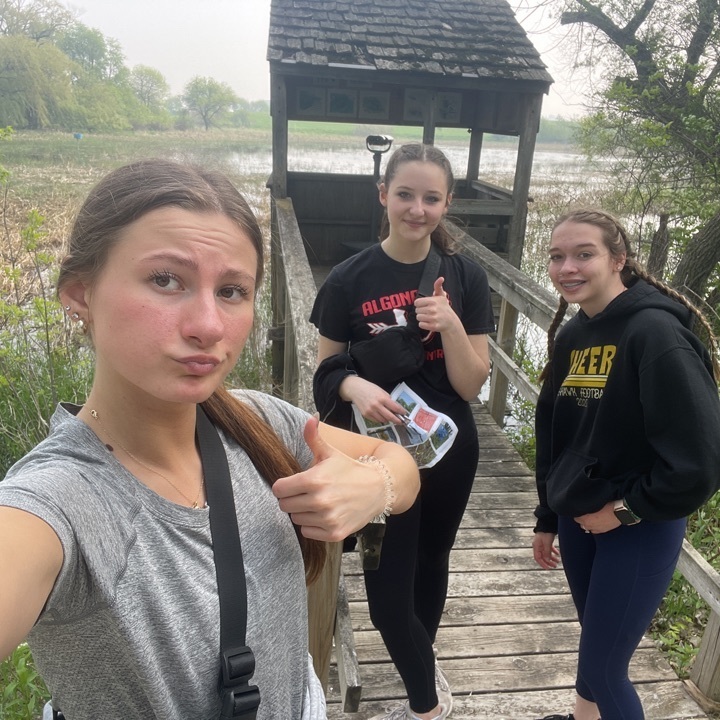 Some of the projects we did today May Term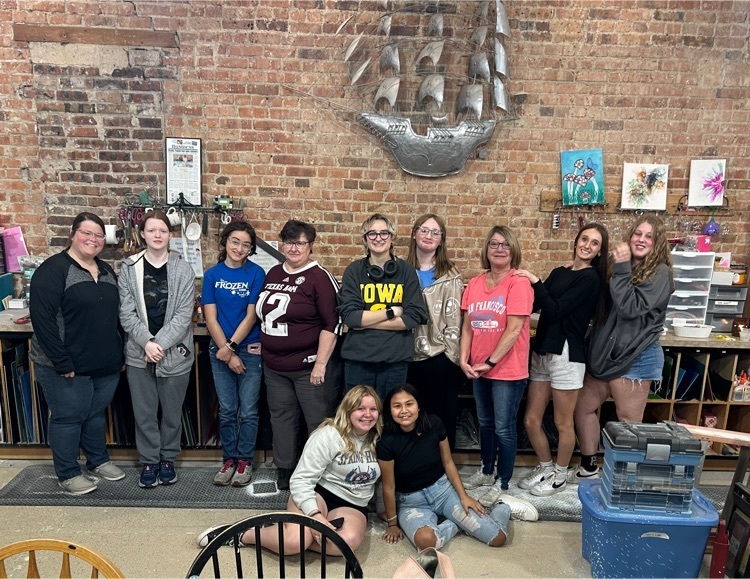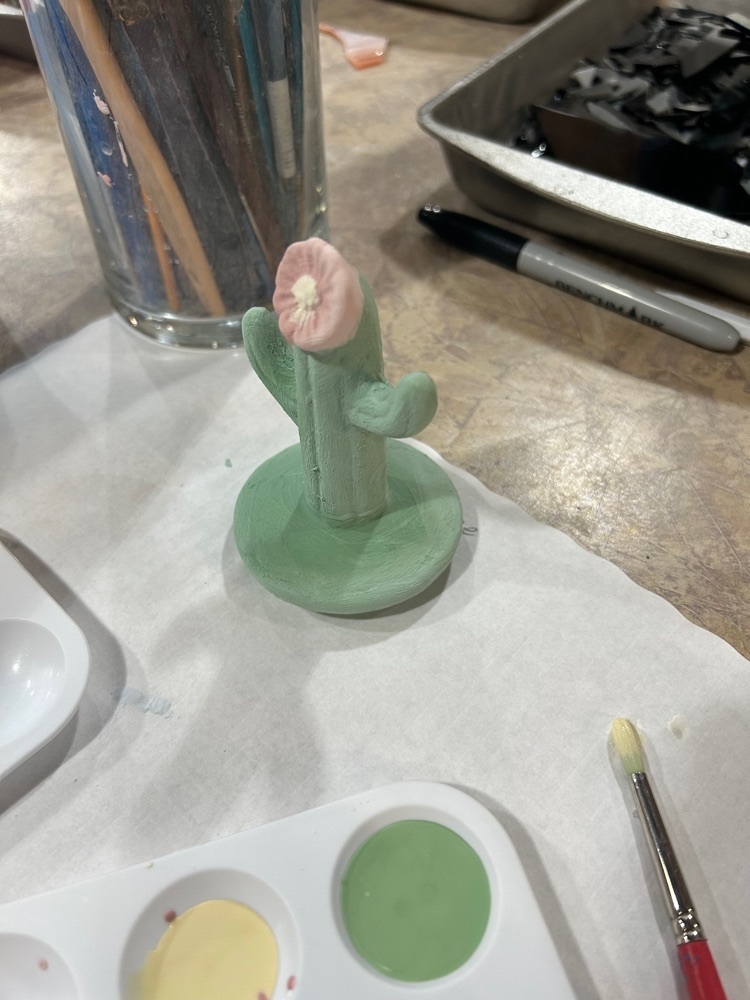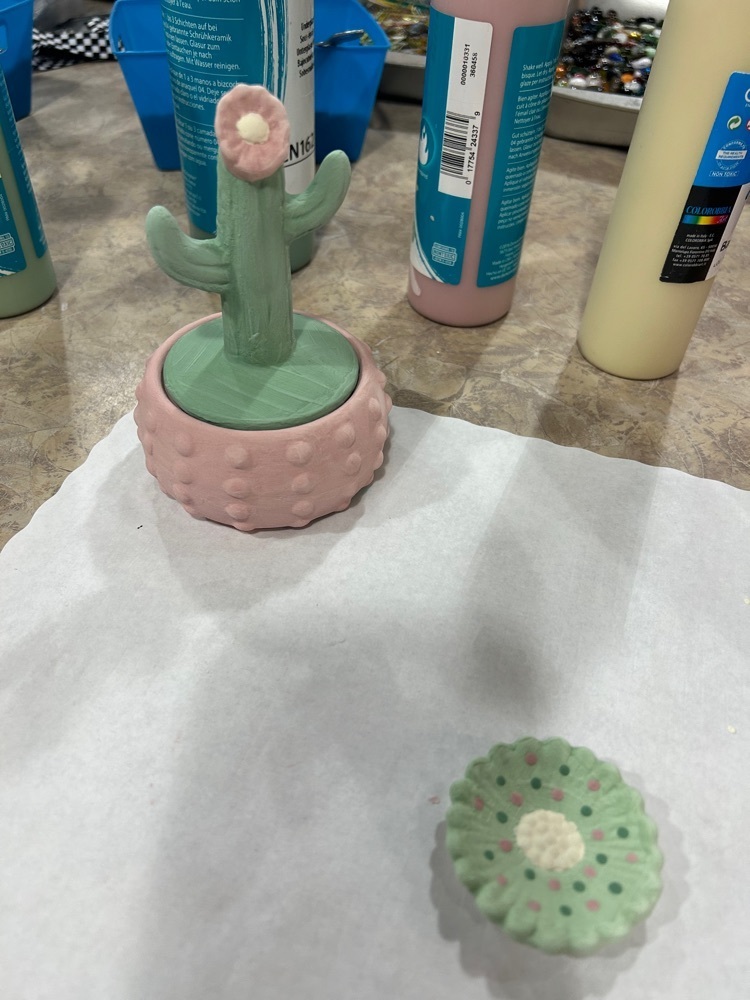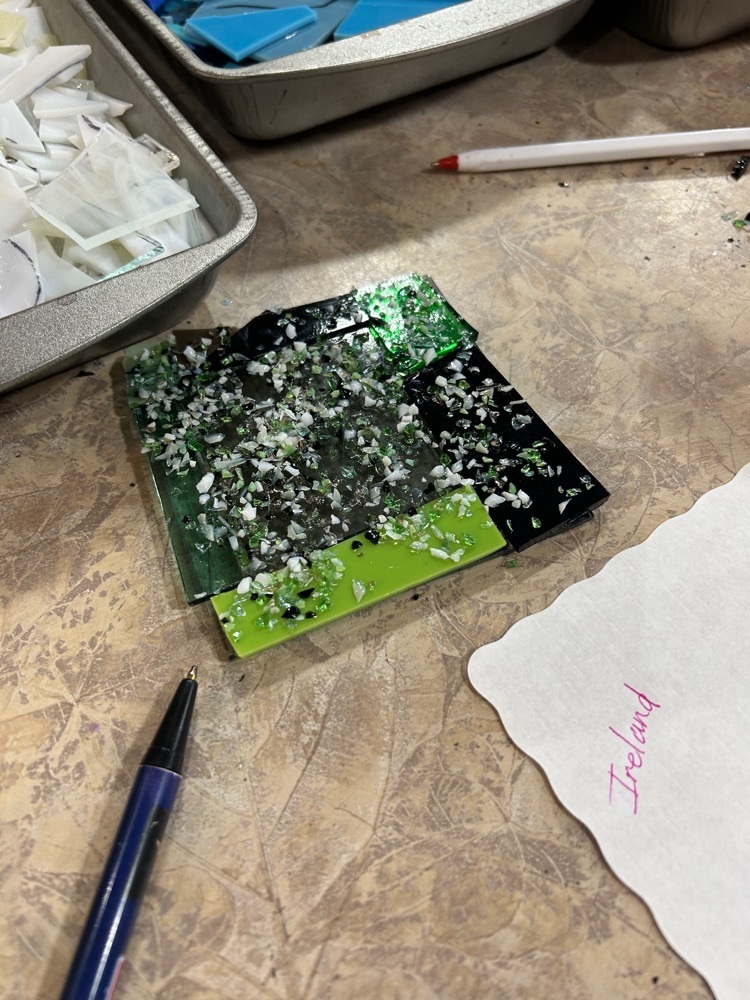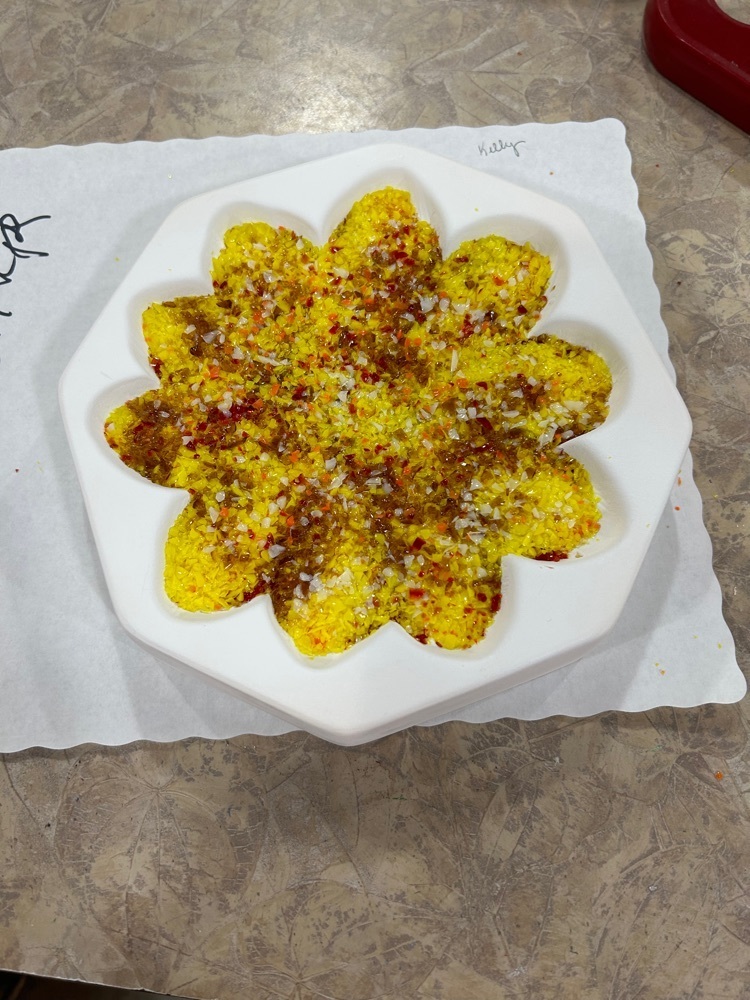 Kindergarten had a fun morning at Harrison Park today!!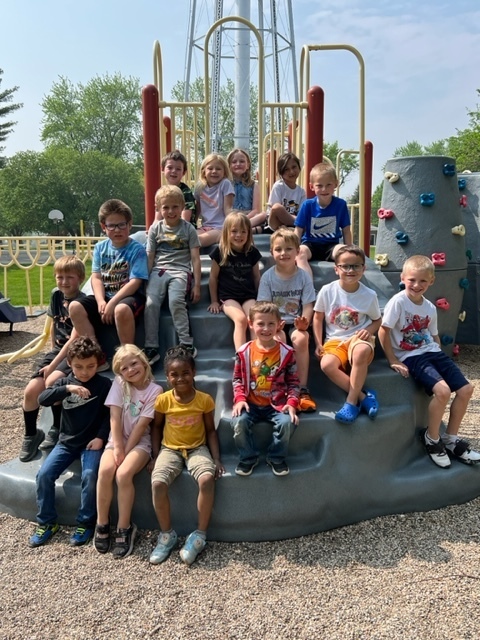 May Term at Studio Fusion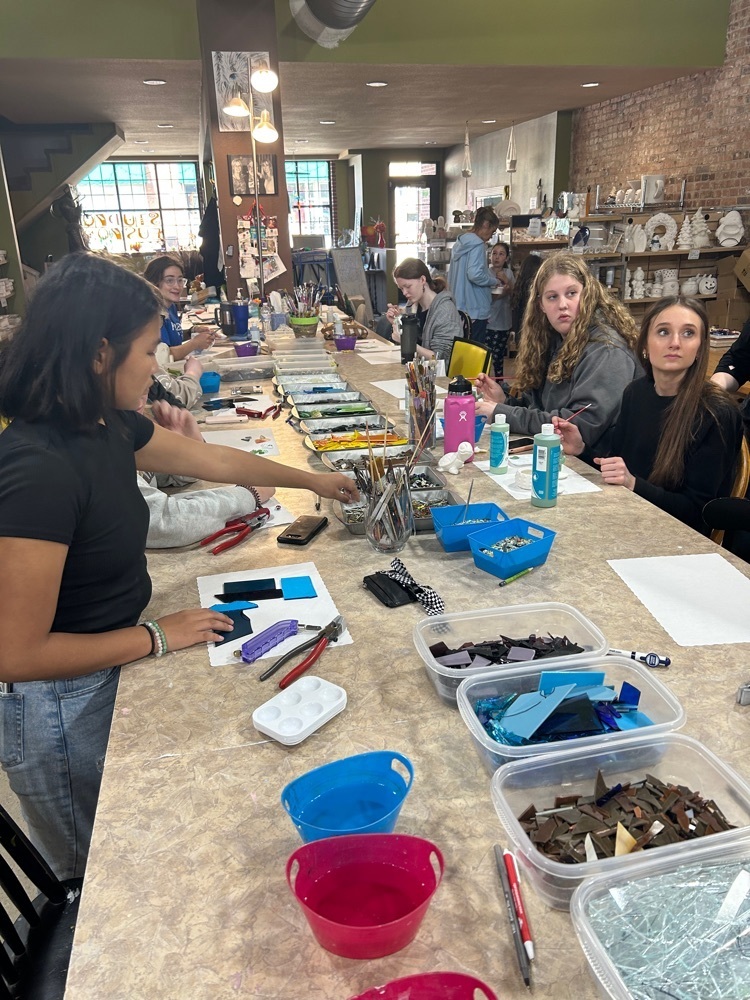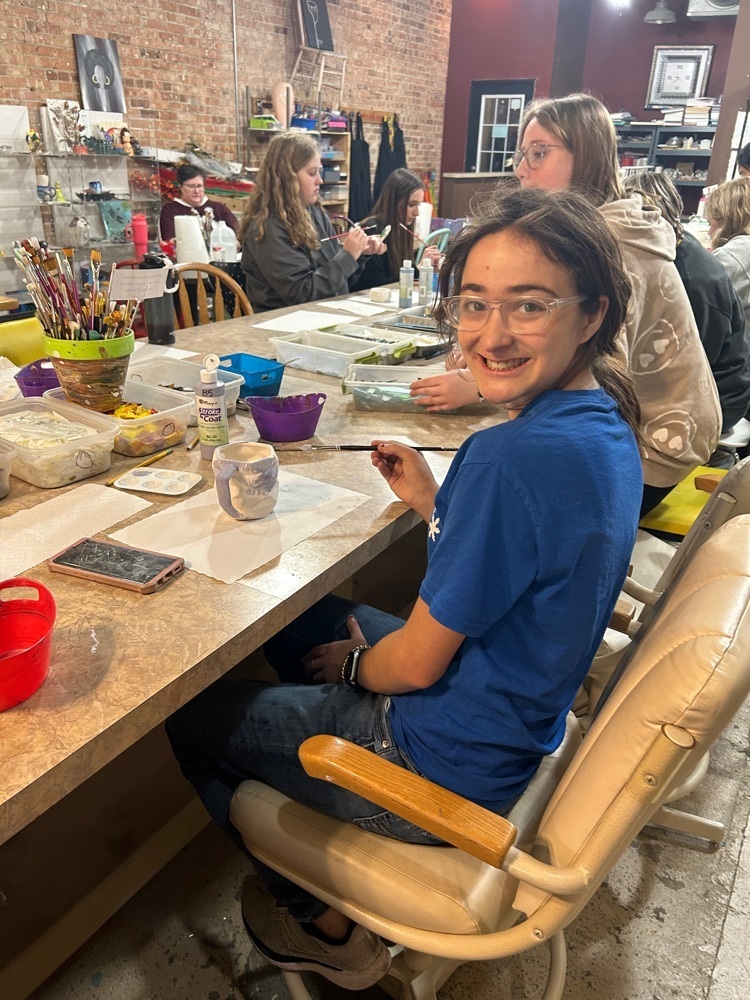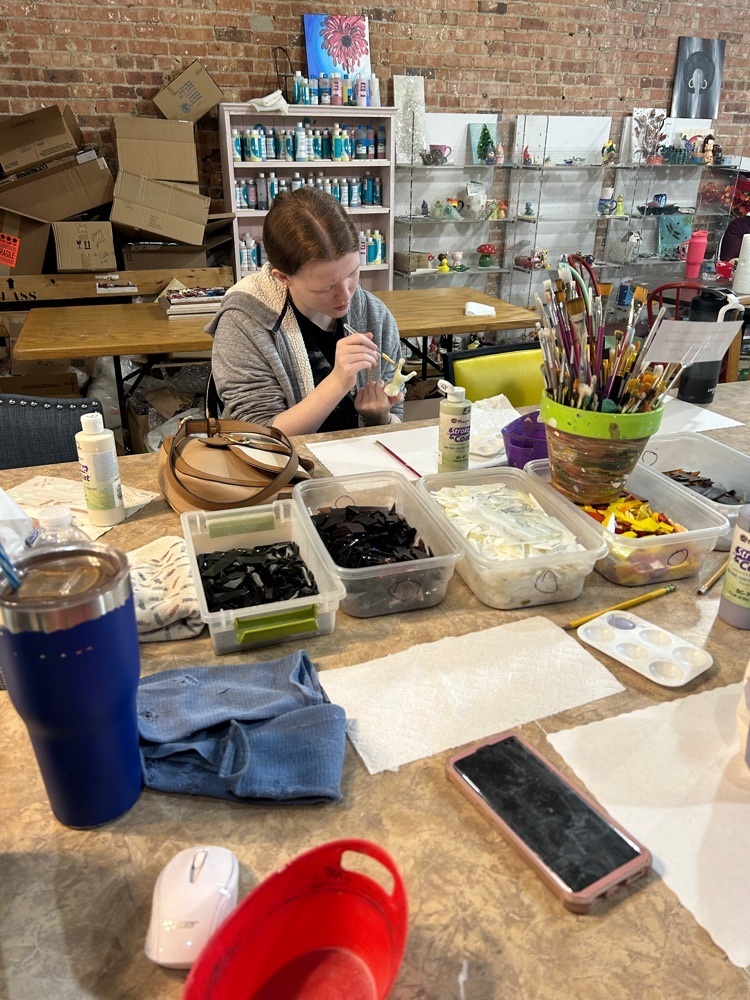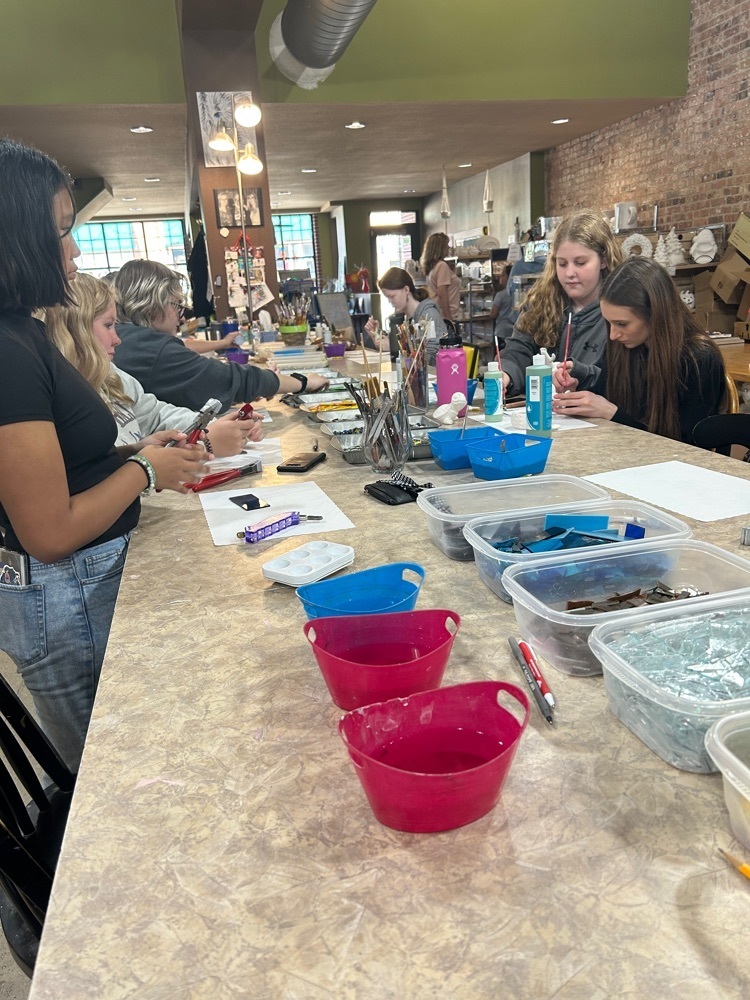 #MayTerm2023 #CardboardBoatRacing STEM, physics, collaboration, creativity, construction, math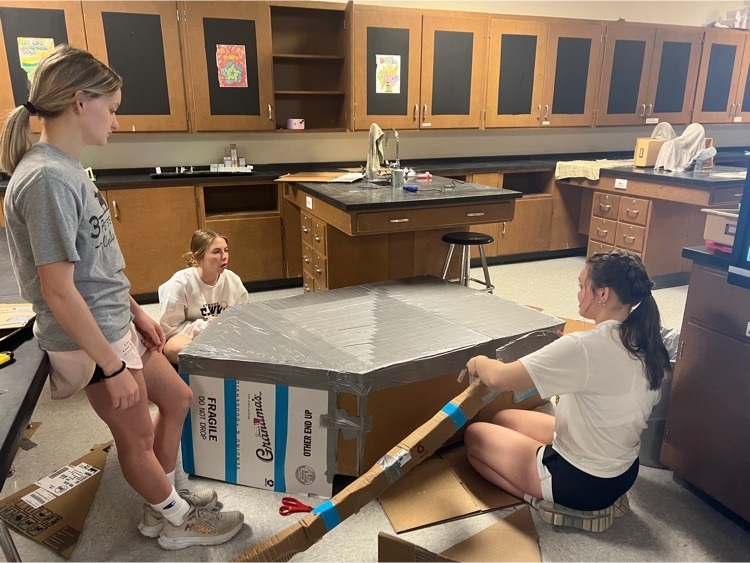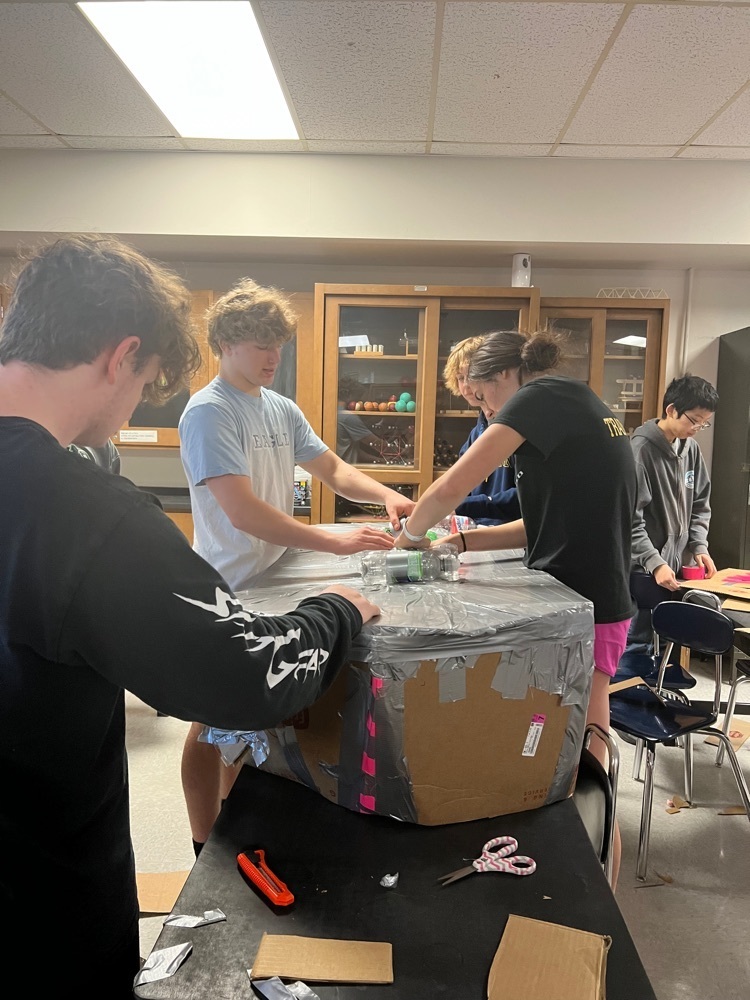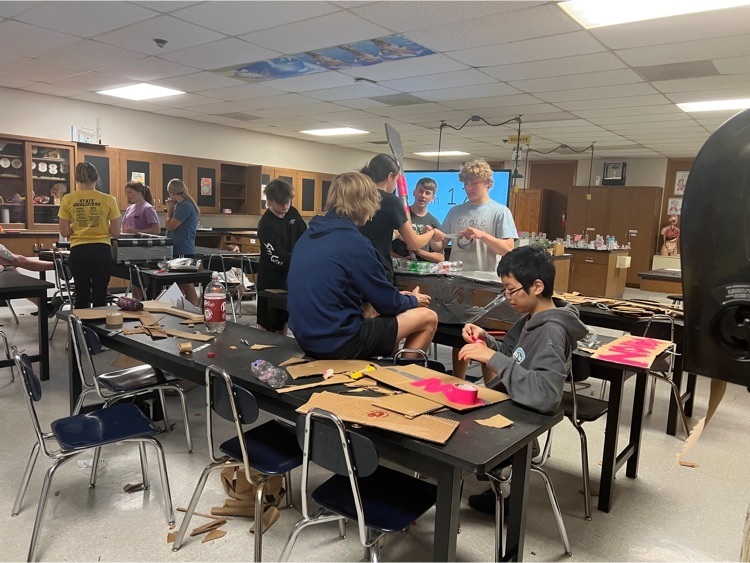 #MayTerm2023 #TrueCrime Communication, Collaboration, Problem Solving, Critical Thinking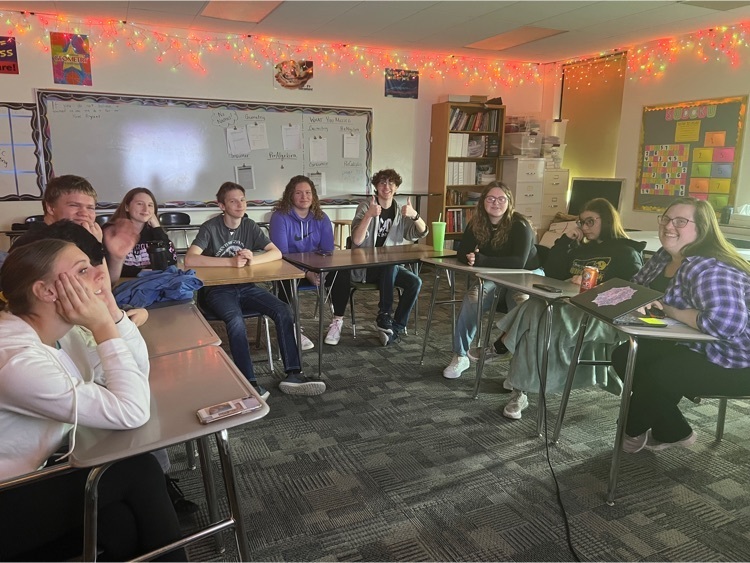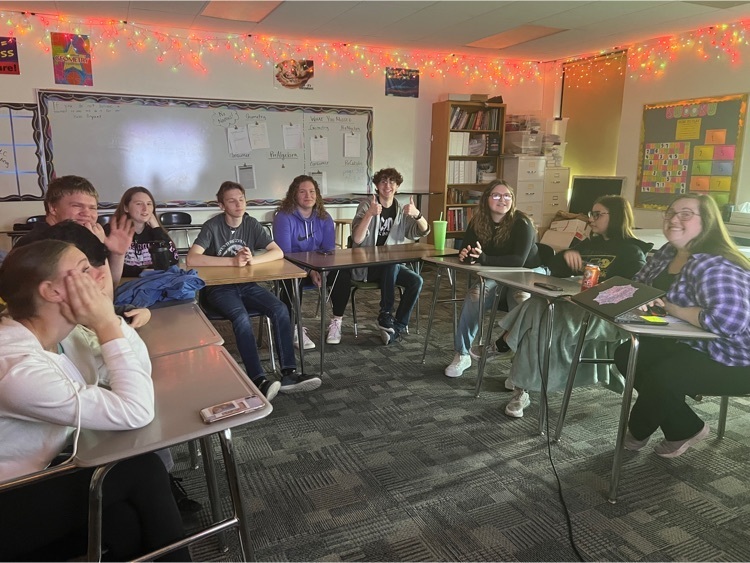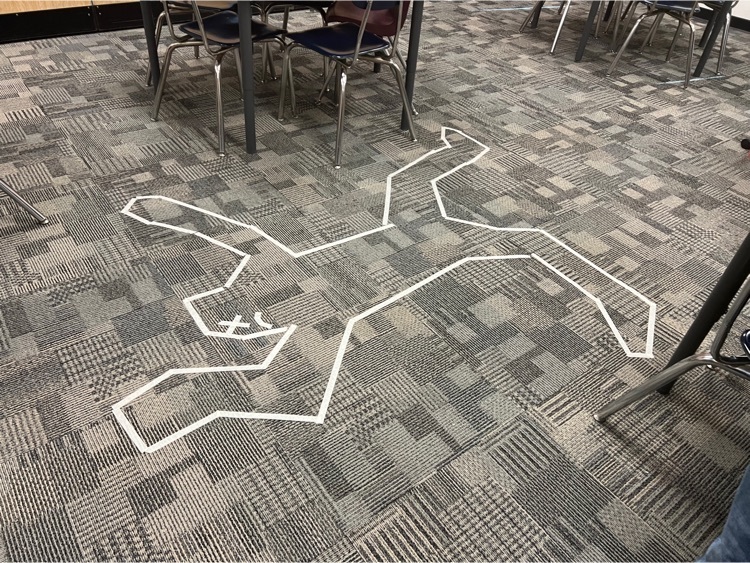 #MayTerm2023 #Esports team-building, collaboration, strategy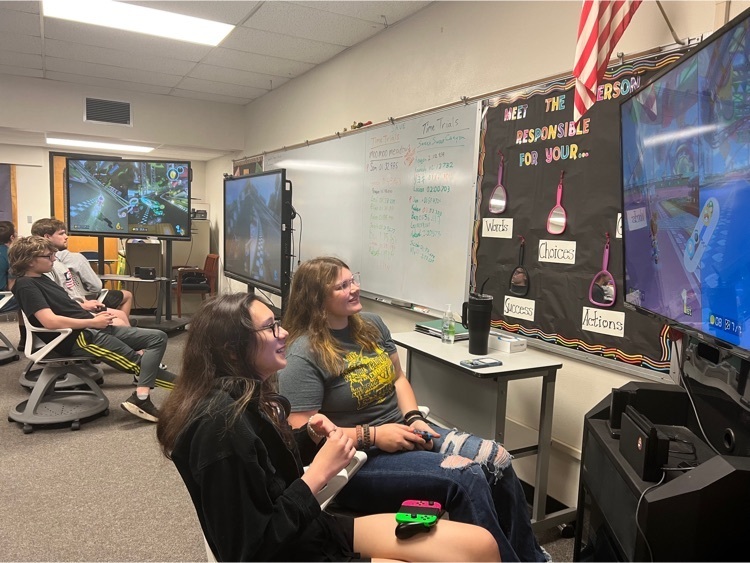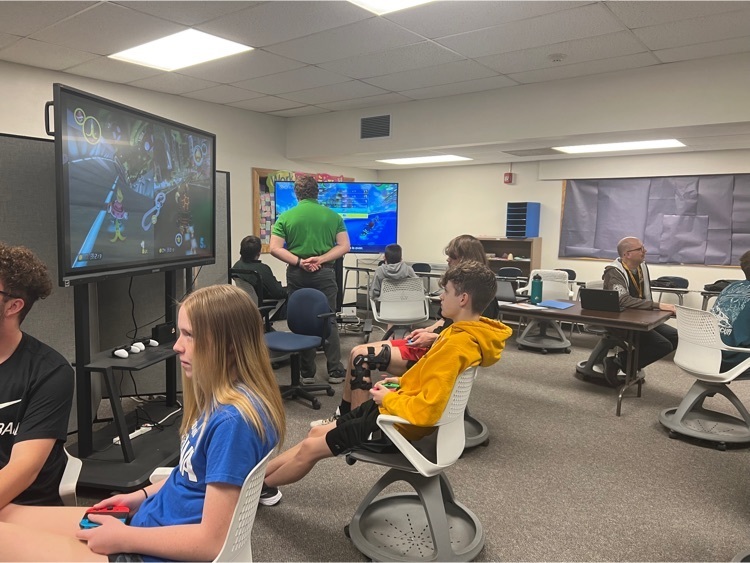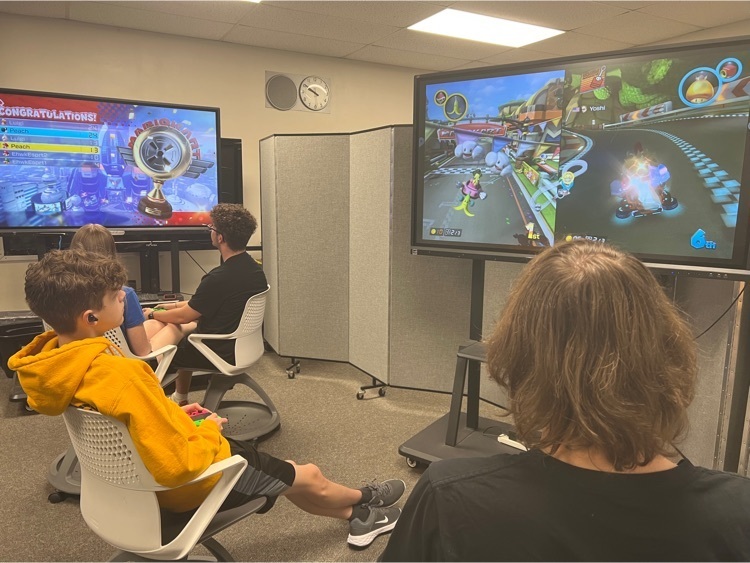 #MayTerm2023 #SolveCrimes students using critical thinking skills, collaboration, problem solving skills to solve a crime