ATTENTION WEST PARENTS!!! You aren't going to want to miss this!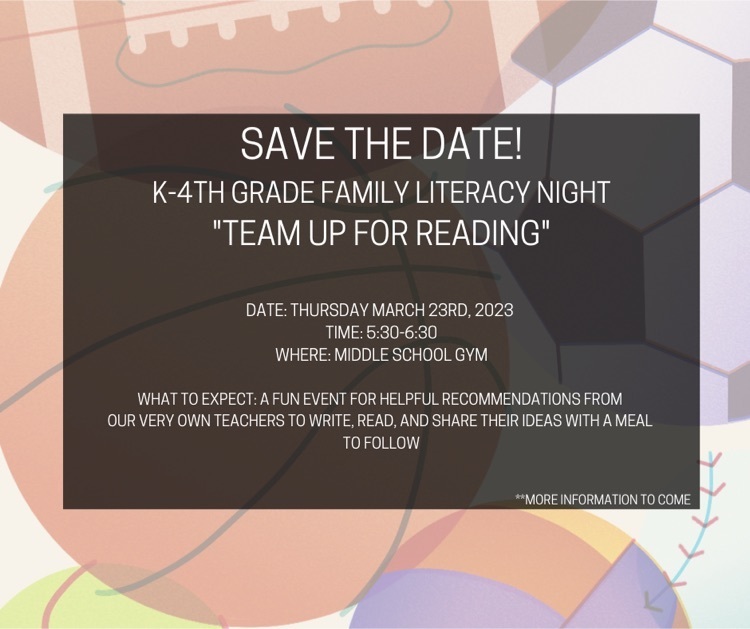 Good luck, Annika! We are proud of you! 🖤💛 #ehawkpride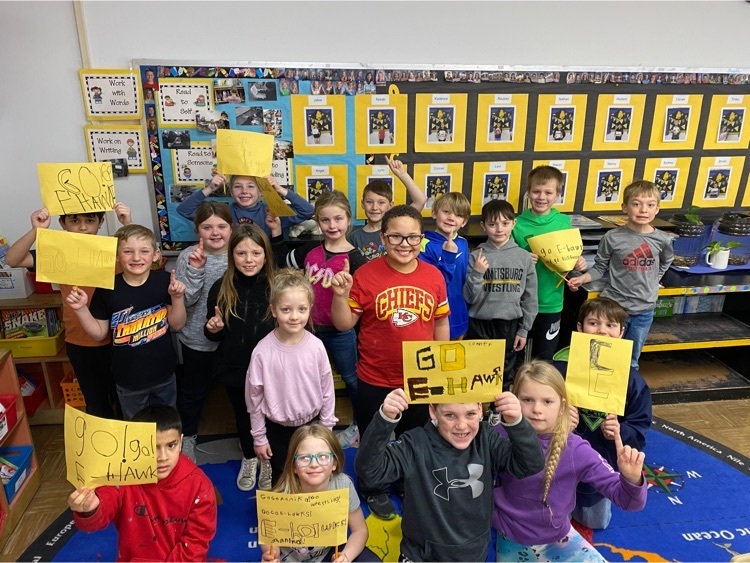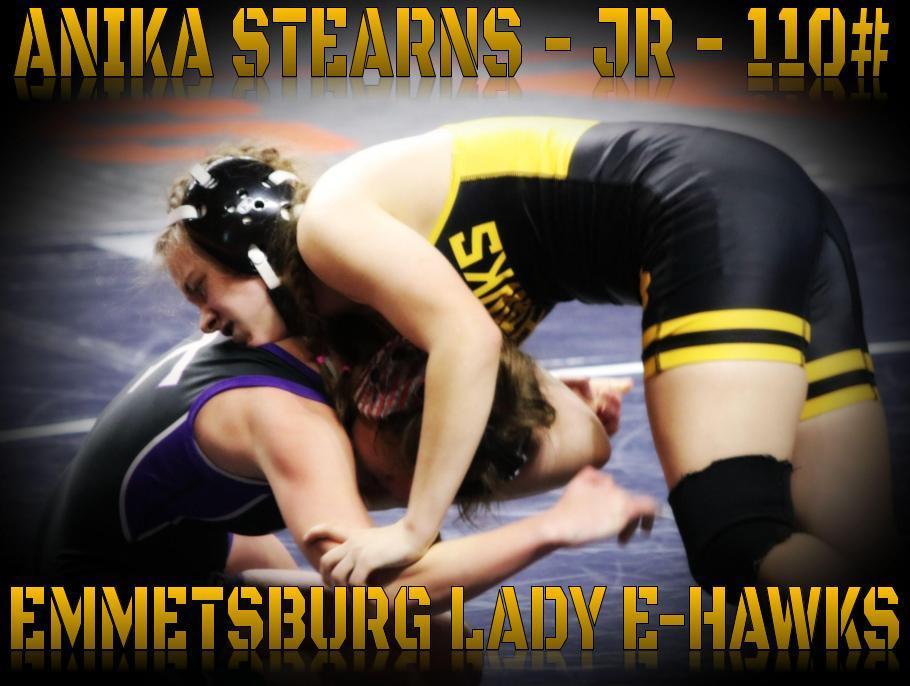 Congratulations to the E-Hawk Wrestling Team on qualifying for the State Team Dual Tournament in Coralville this Saturday Feb. 4th.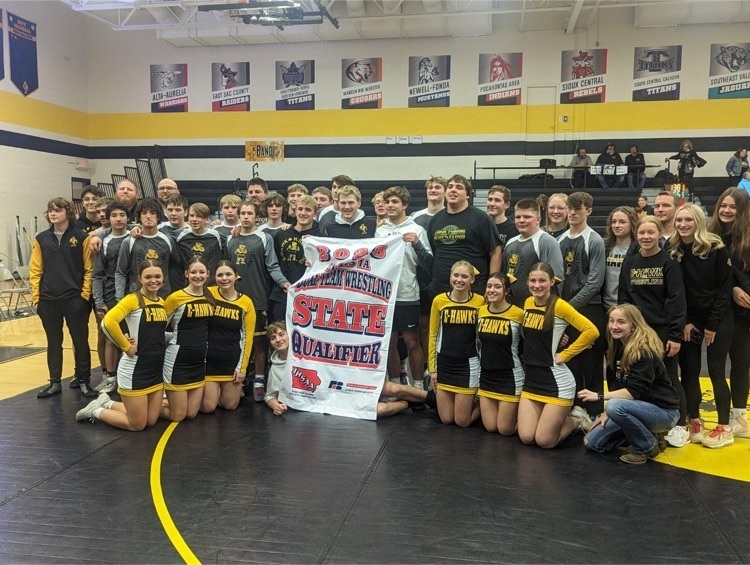 Regional Team Duals tonight in Emmetsburg. 1st Dual starts at 6:00 between West Sioux and Kingsley-Pierson. The E-Hawks wrestle the winner of that dual. Tickets must be purchased online. This event will not be live-streamed.
https://www.iahsaa.org/tickets/

Good luck to the basketball teams tonight as they travel to Alta. Here is the schedule for tonight's games. 4:00 - JV girls 2qtrs 4:30 - JV boys 6:00 - V Girls 7:30 - V Boys

Congratulations to January's HS Students of the Month. These students show E-Hawk PRIDE- Positivity, Respect, Integrity, Dedication & Excellence L-R-Rachel Schany, Josie Saxton, Riley Elbert, Jacob Manwarren, Nathan Wickman, Connor Egland, Ben Saxton, Presley Heinrichs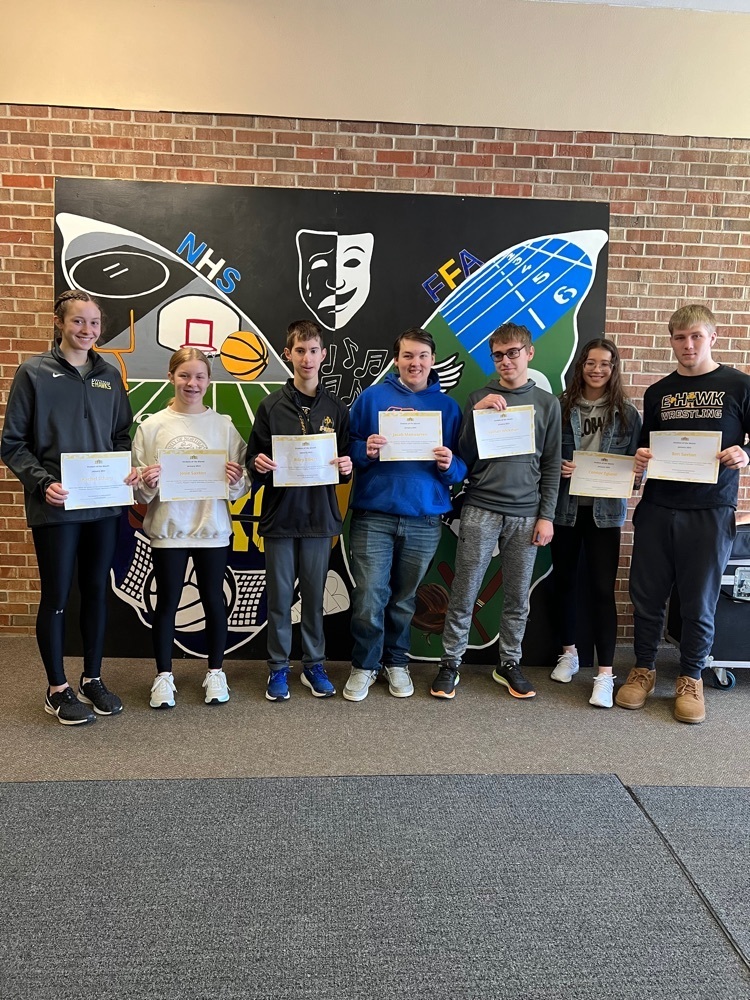 Emmetsburg Wrestling hosts Regional Team Duals on Tuesday. Reminder that tickets must be purchased online for this event. Please use this link to purchase tickets.
https://www.iahsaa.org/tickets/

These two Managers rocked it today. The unsung hero's of a wrestling team. We couldn't keep track of everything happening without their help. Thank you Kaleigh "Boots" and Emily "Coach Tommy" for your effort and work today at the Regional Tournament!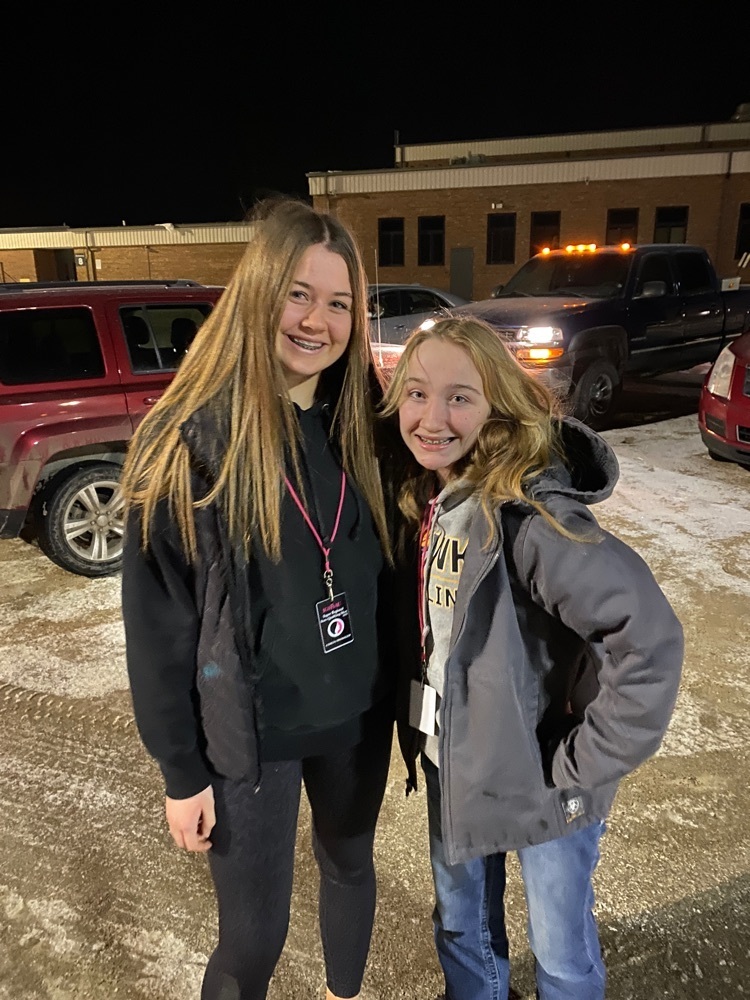 Lady E-Hawk Wrestling competed hard today! Everyone picked up at least 1 win and we have our first State Qualifier in the first Sanctioned Season. Anika 4th (SQ), Emily went 1-2, Lexi went 1-2, Kylie 5th, Zoie 6th. What an up and down and emotion filled day. LOVE IT!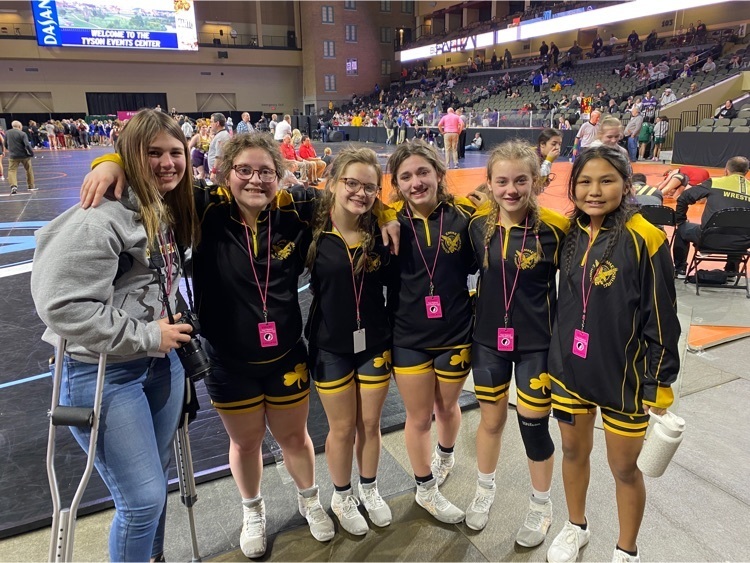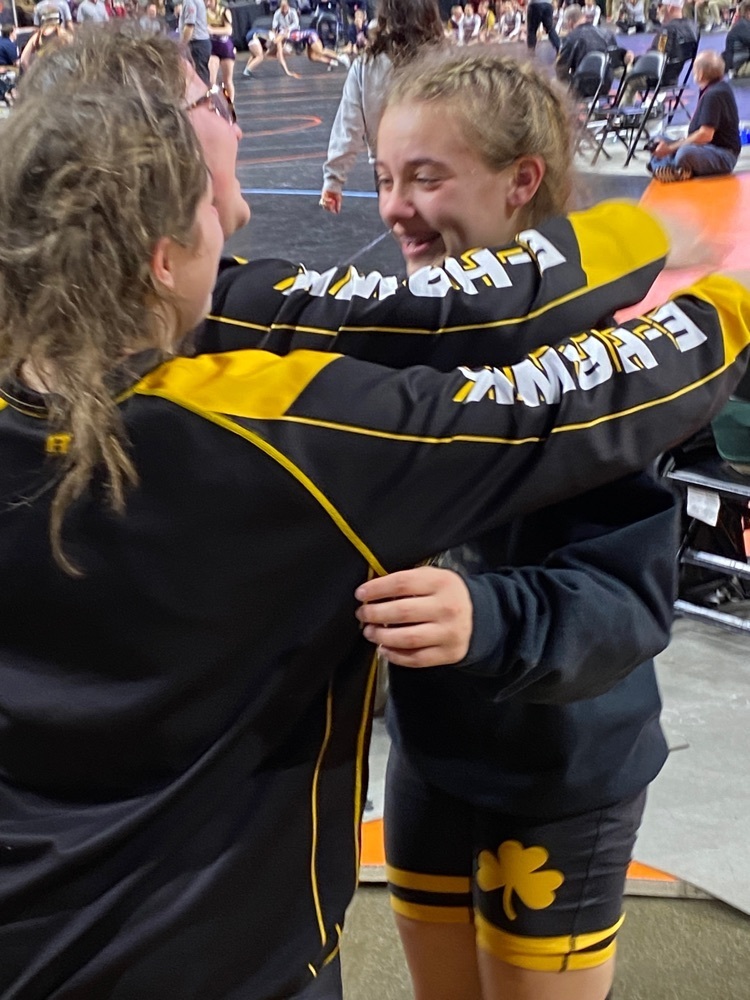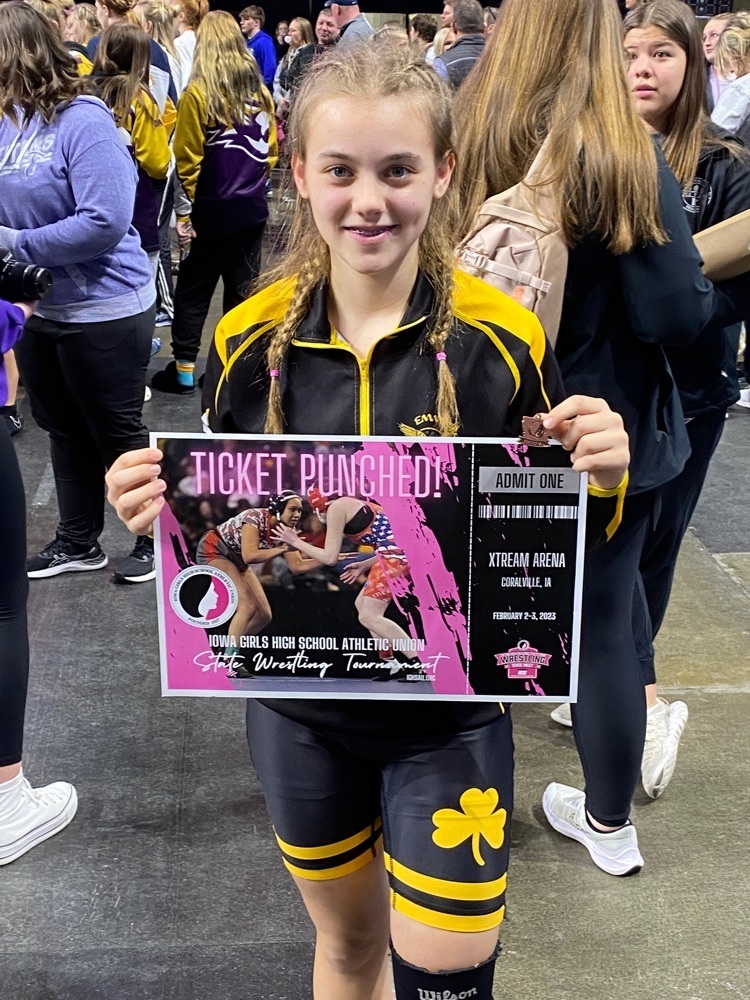 Anika Stearns is your First Lady E-Hawk State Qualifier!!!!!!!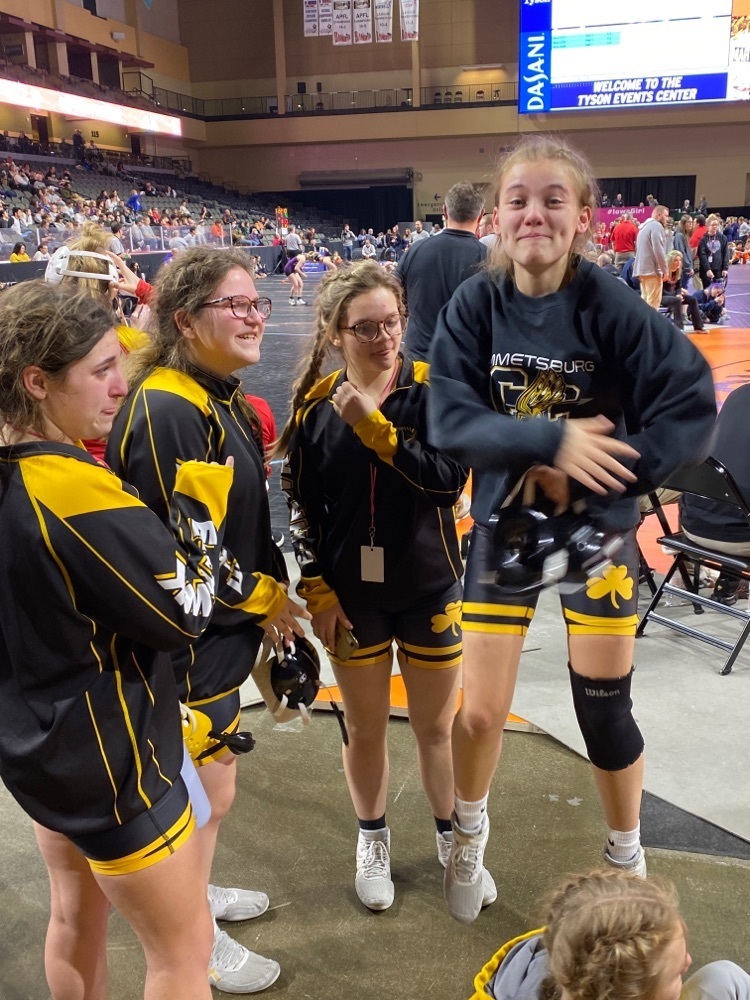 Congratulations to our PBIS students of the week at West Elementary! We are SO proud of our E-Hawks! 🦅 Students celebrated with Casey's donuts this morning thanks to our sponsor, Bauers Plumbing and Heating! 🍩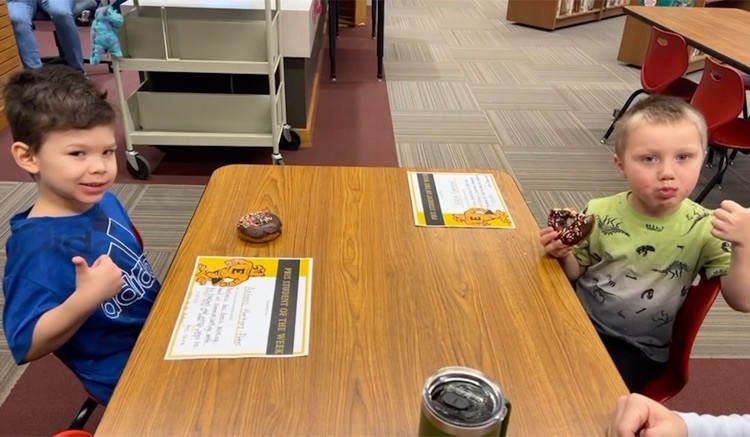 All weighed in... First round starts at 11:00 am #toughGirls #EhawkPride #IowaGirlsWrestling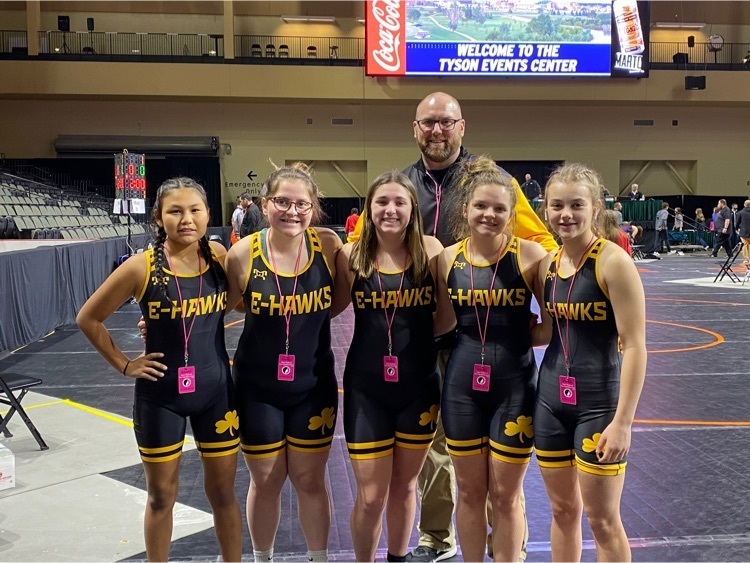 The Lady E-Hawk Wrestling Team is headed to the Tyson Event Center on Friday, Jan. 27th for the Super Regional Tournament. #EhawkPride #ToughGirls #AnikaStearns #LexiPoeppe #EmilyBleuer #KylieIverson #ZoieVazquez #ReaganSchurg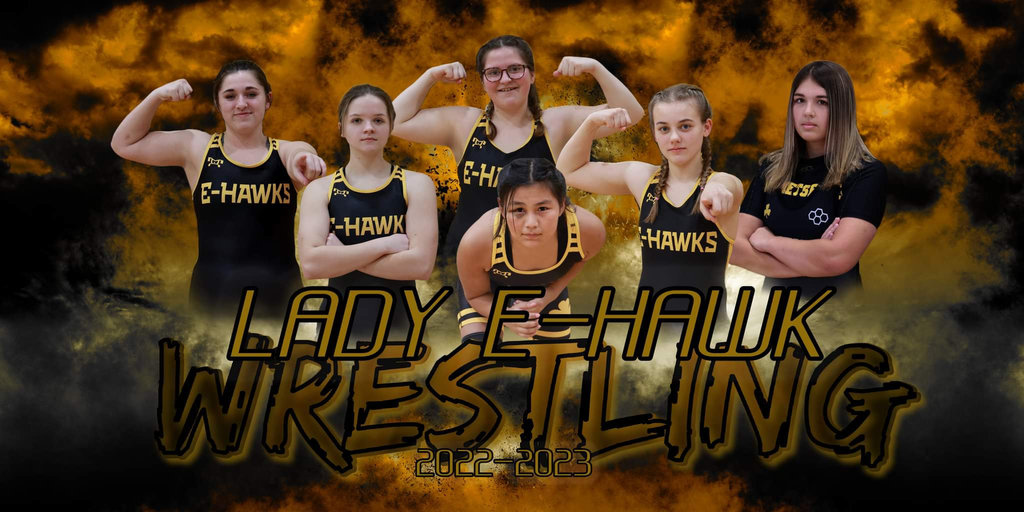 Emmetsburg Schools will be 2 hours late tomorrow (1/26/23).


West Elementary Early Childhood