Softball and Baseball tonight at Home vs. Sioux Central. Baseball start it off with a Freshman game at 3:30. JV softball and JV baseball at 5:30. Varsity games to follow. Come on out and enjoy the games.

Reminder that tonight is Little league Appreciation Night at the high school softball and baseball games. Please report to your location at 6:30 to join the teams for the National Anthems before their games.

Todays Middle School softball and baseball games have been rescheduled for June 16th.

Tonight's Baseball/Softball @ Storm Lake will be Varsity First at 5:00. Stay tuned for further updates with possible rain in the forecast.

ACTIVITY PHOTOGRAPHER NEEDED -- Emmetsburg School DIstrict is looking for an individual(s)/company who would be interested in taking all of the District extracurricular activity photos. The District would schedule these photo sessions with the photographer and students/parents would then have an opportunity to purchase the photos directly from the photographer. If you have an interest in providing this service, please contact Tracie Christensen, Secondary Principal at 712-852-2966 or e-mail
tchristensen@e-hawks.org
by June 14, 2022.

Softball and Baseball tonight against Southeast Valley. Both are 5:30 starts. Softball is in Harcourt and Baseball is in Dayton. Go E-Hawks!!

Emmetsburg Community Summer Swim Team -- Sign-up is at the Smith Wellness Center Front Desk from June 6th to the 10th. Participants are not required to swim at the meets scheduled. Requirements: 5 years old, pass level 2 or can front float and be confident in the deep end.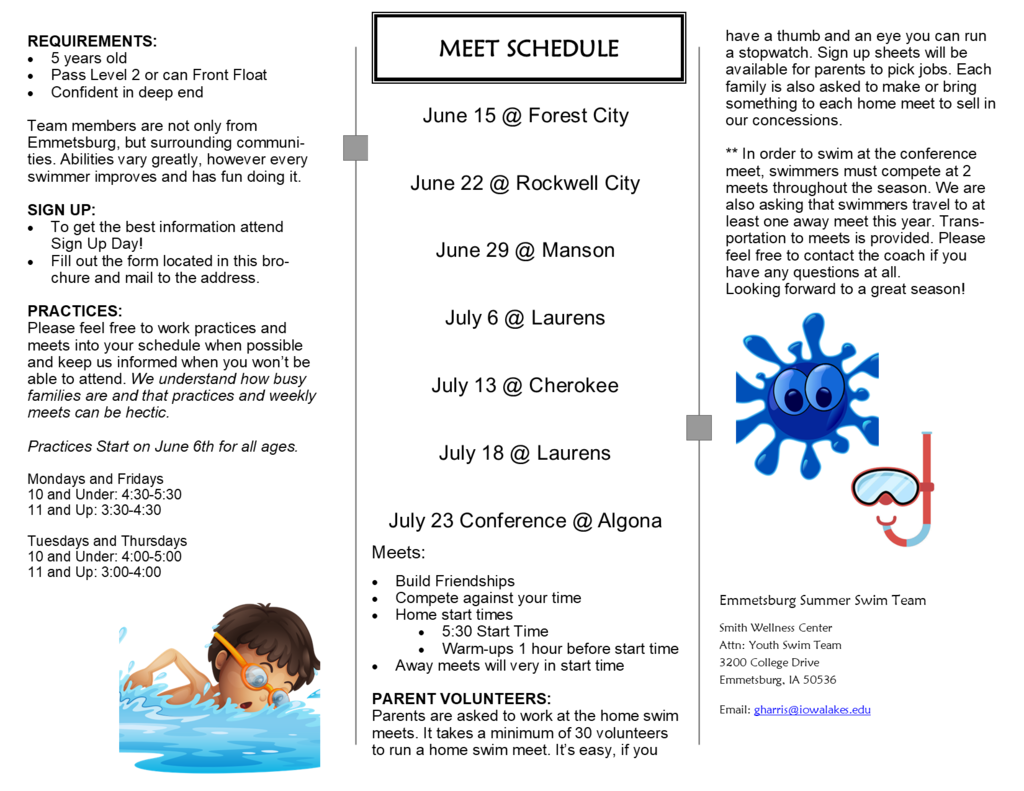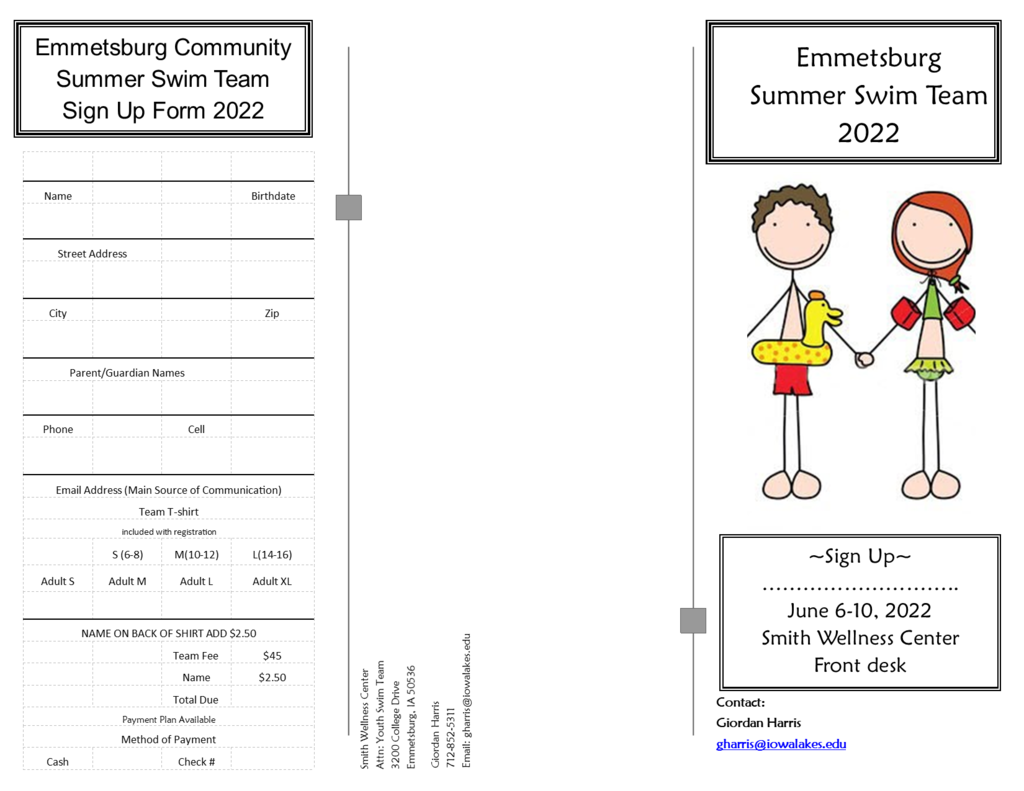 Little League Appreciation Night!!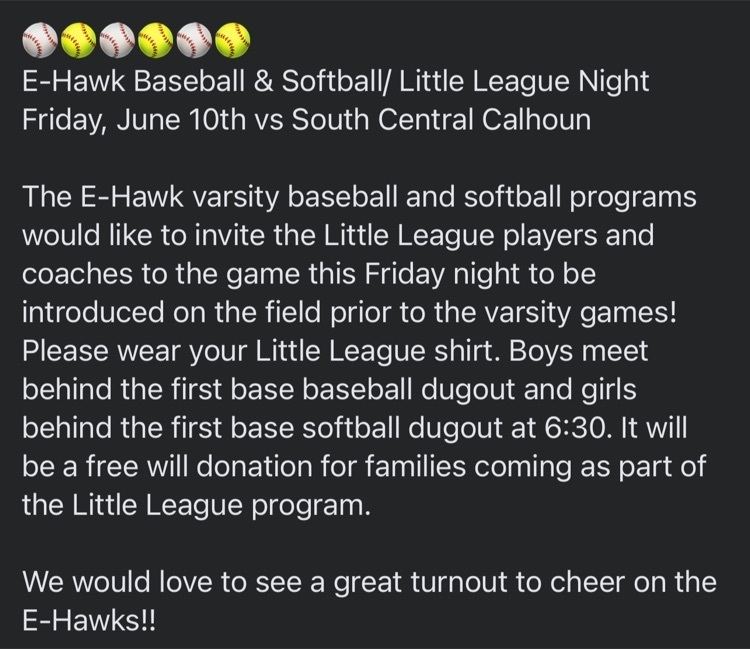 June 3rd baseball update. Tomorrows JV baseball game against Storm Lake St. Mary's is canceled. No baseball tomorrow night.

Busy day E-Hawks!! MS BB/SB vs. Sioux Central. Baseball at the Field of Dreams complex. Softball at high school field. Fr. baseball at 11:00 in Spencer. Fr. softball home at 12:00. Varsity SB vs. North Iowa 6:00 start. JV/V BB against Pocahontas at 5:30. Both home. Go EHawks!
Emmetsburg Boys High School Soccer team playing for the Humboldt Wildcats advances to State!!!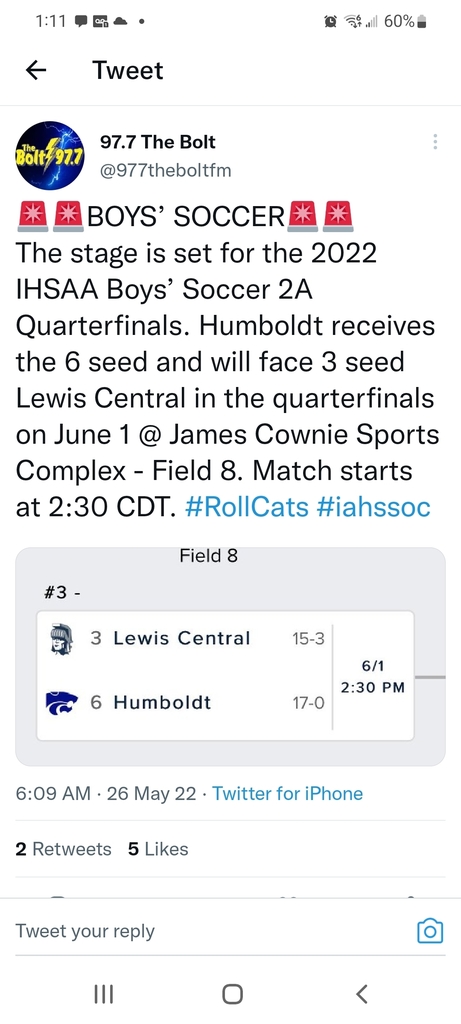 4th Grade E-Hawk Art Club finished out the year by creating with clay and tie-dye! We had so much fun!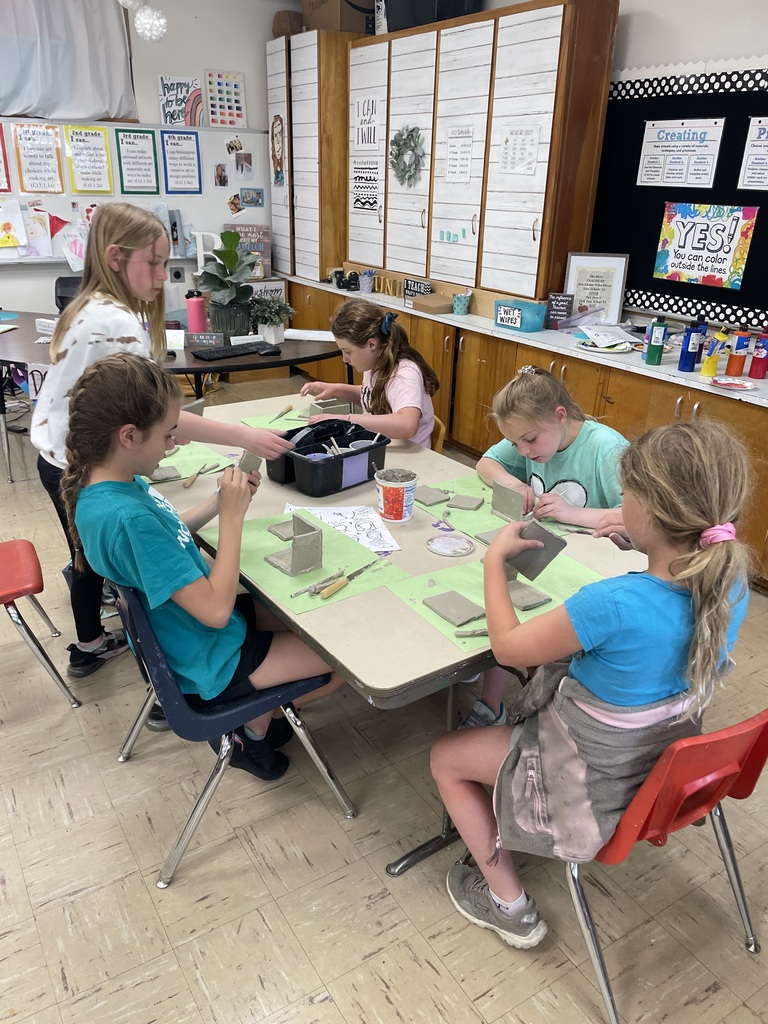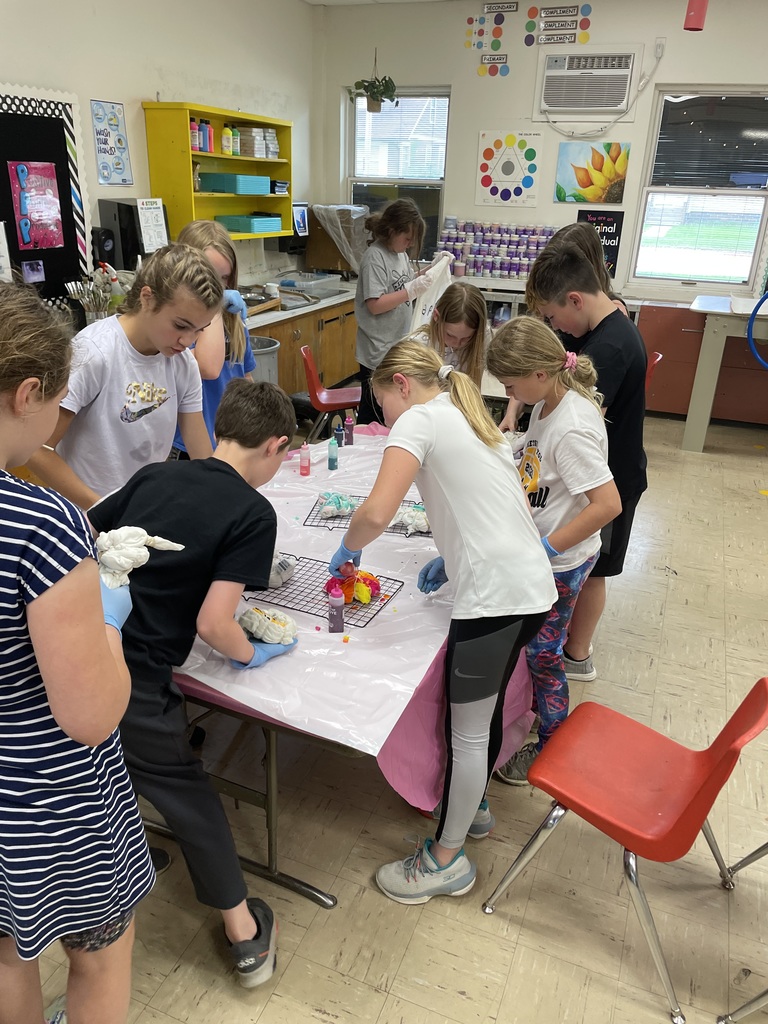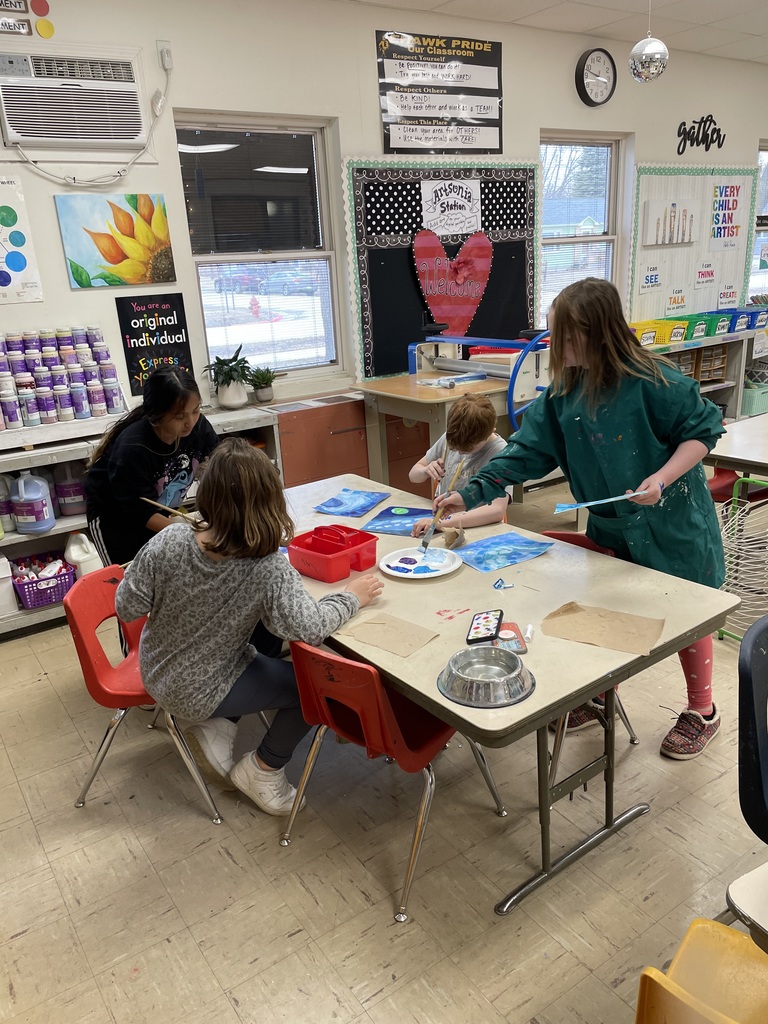 Congrats to our final group of middle school students of the month!! These students were selected by their teachers for representing out E-Hawk Boundaries (Respect Yourself, Others, and This Place). Way to go Mya, Paul, Ella, Jacob, Lydia, Emily, Kiylee, Clayton!!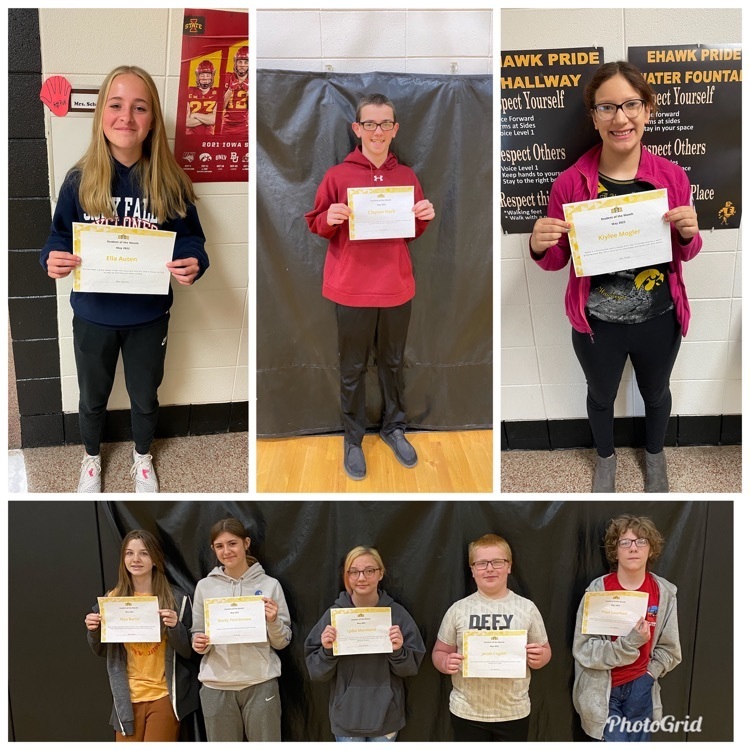 Retirement Public Reception Where: Emmetsburg High School Student Center When: Wednesday, May 25, 2022 -- 12:00 p.m. All community members are welcome to attend to wish our retirees good luck!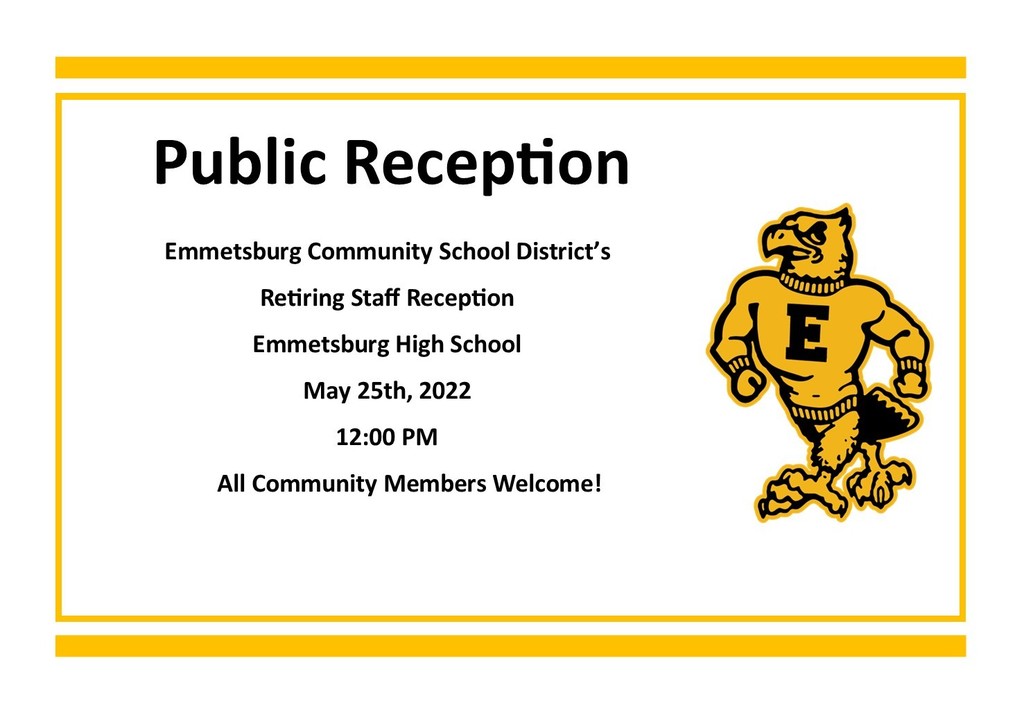 Congratulations to Keegan Joyce on finishing 13th at the State Golf Meet! Finished today with 76.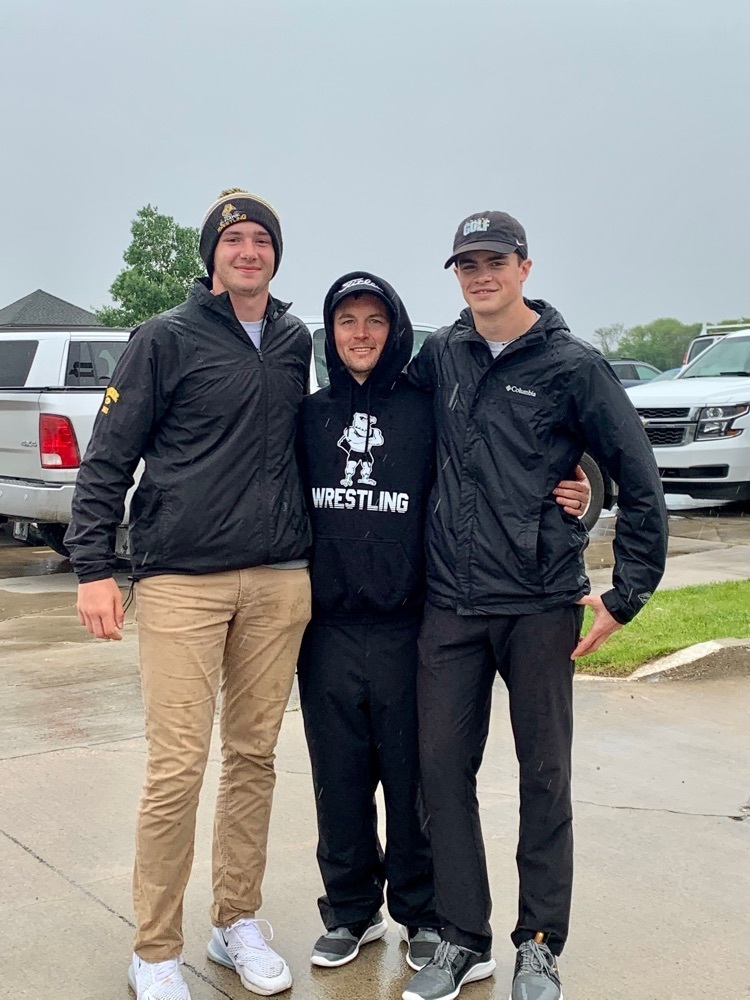 Strategy tabletop games May Term 2022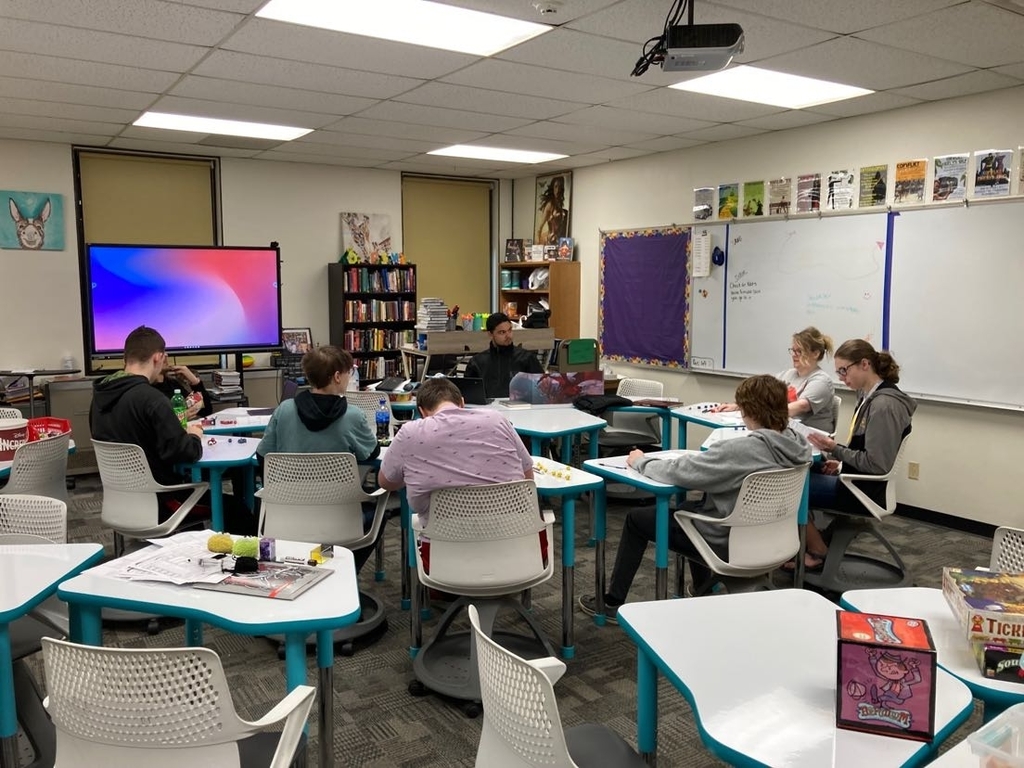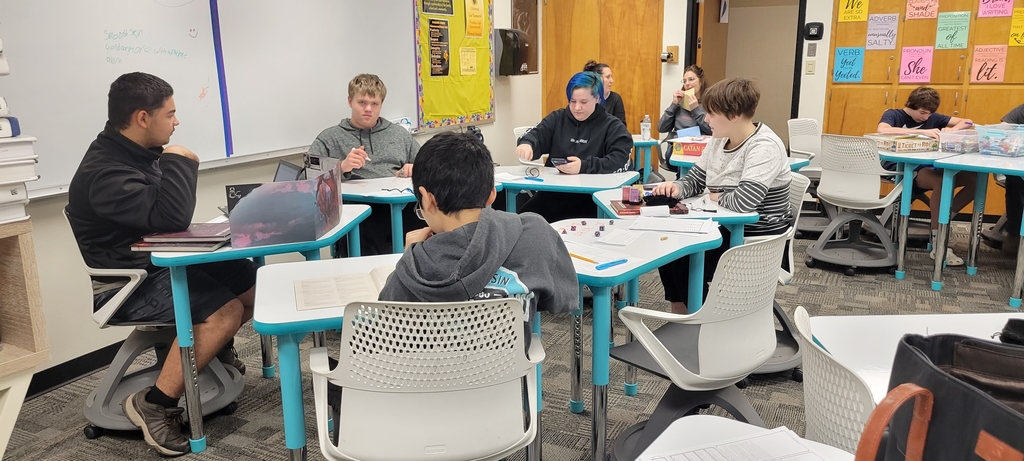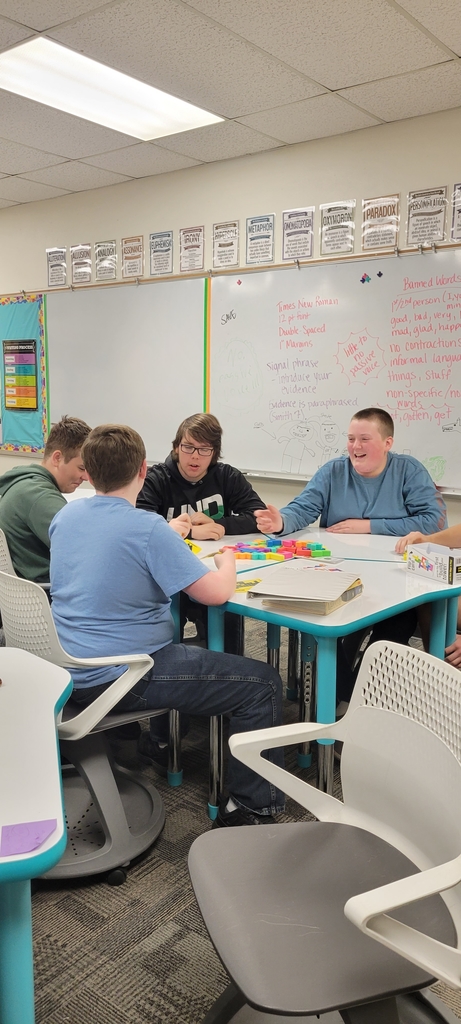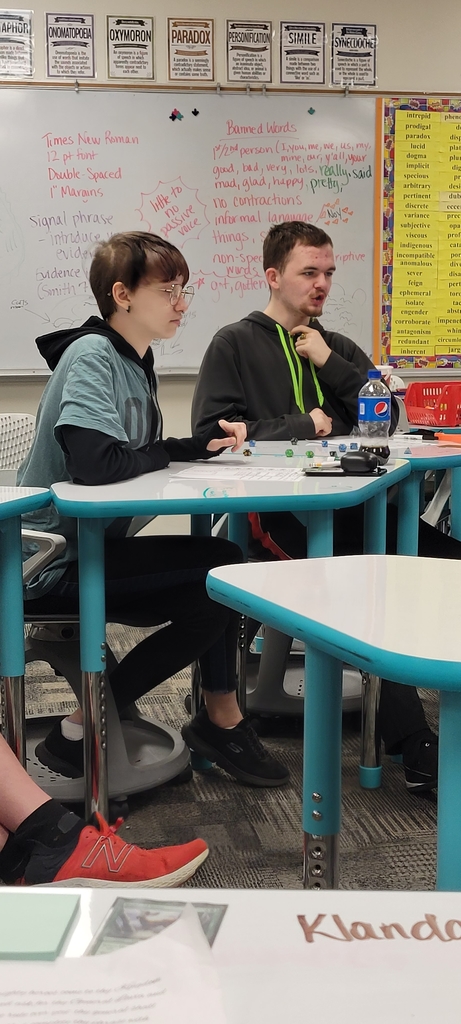 Second day of the Great Outdoors! Same thing but different group of great kids.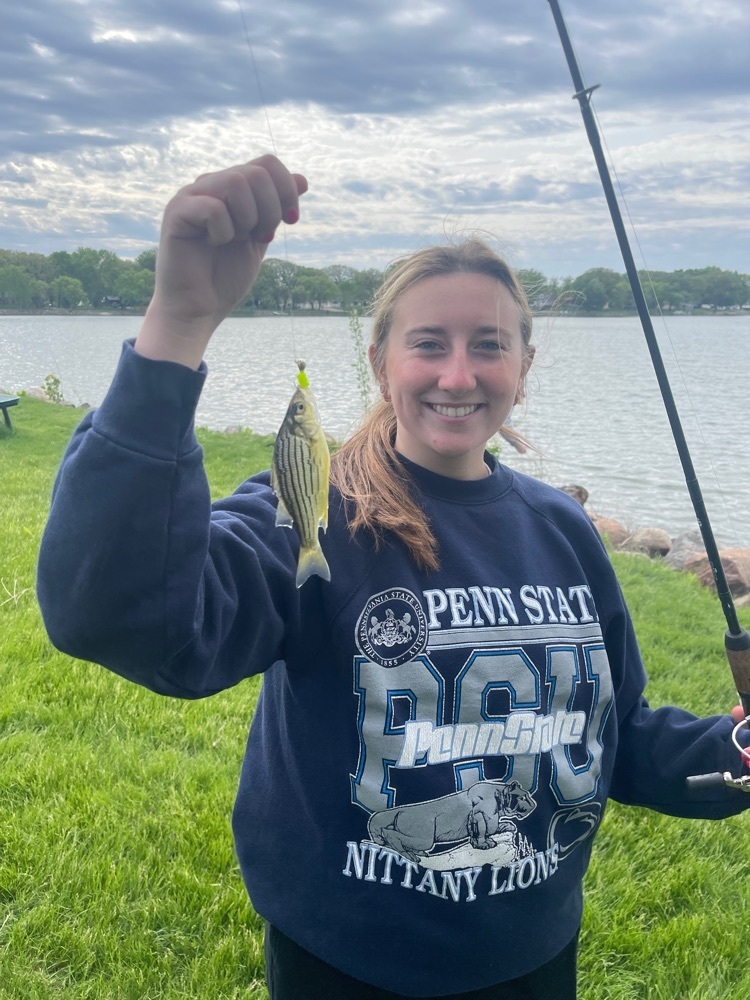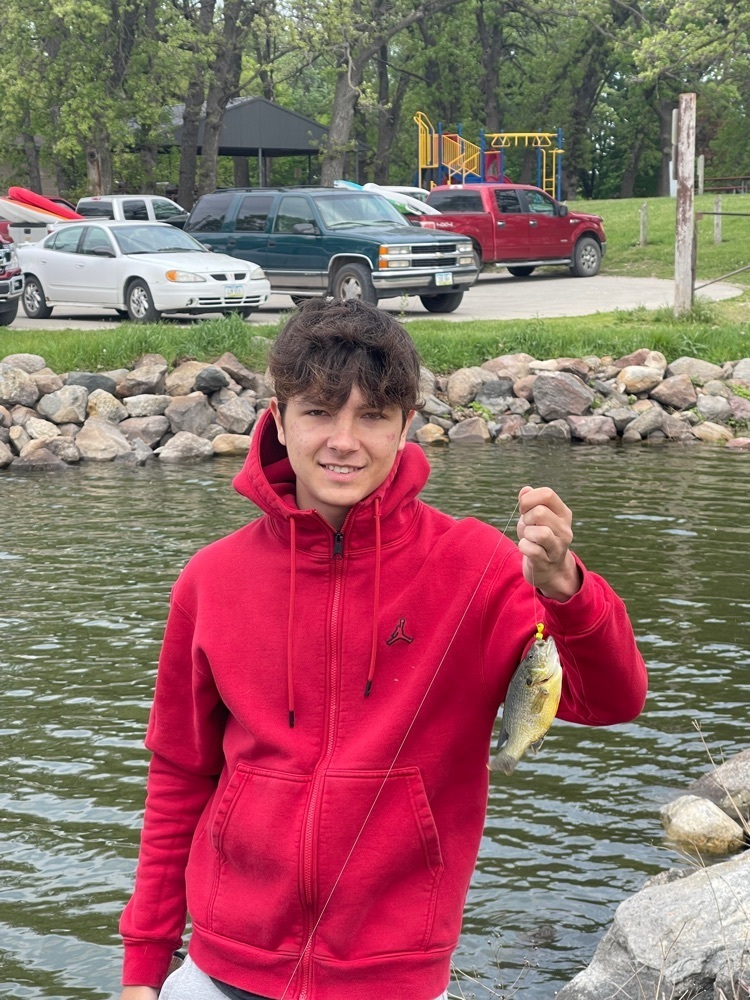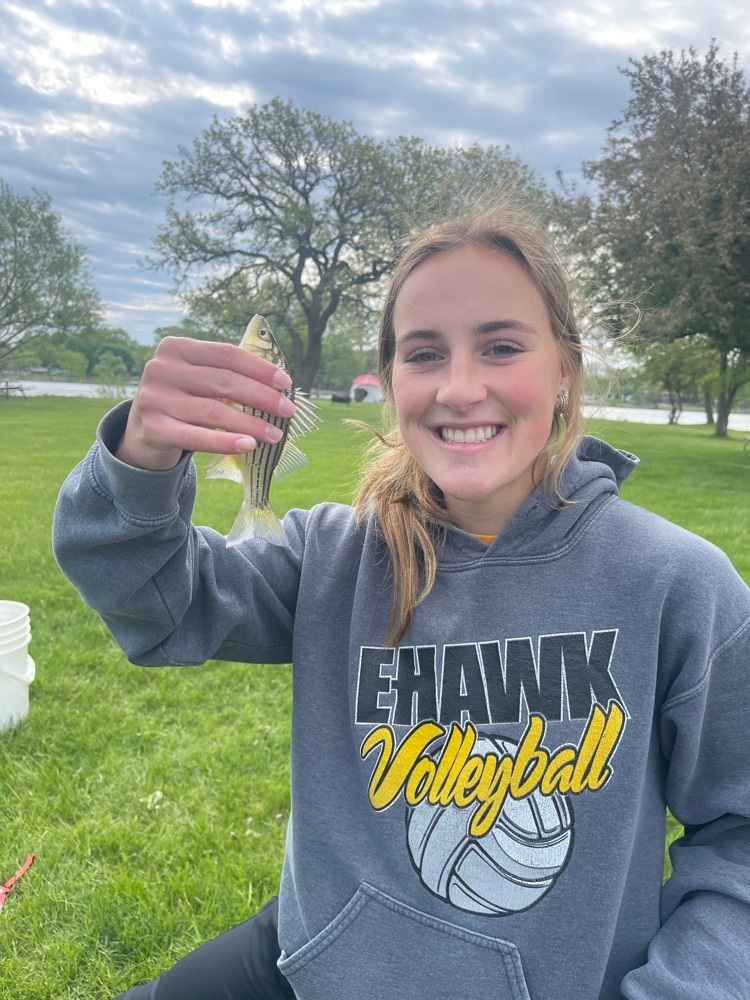 First round of the state golf meet and Keegan Joyce fired an opening round 77. Second and final round tomorrow. Stay tuned for updates.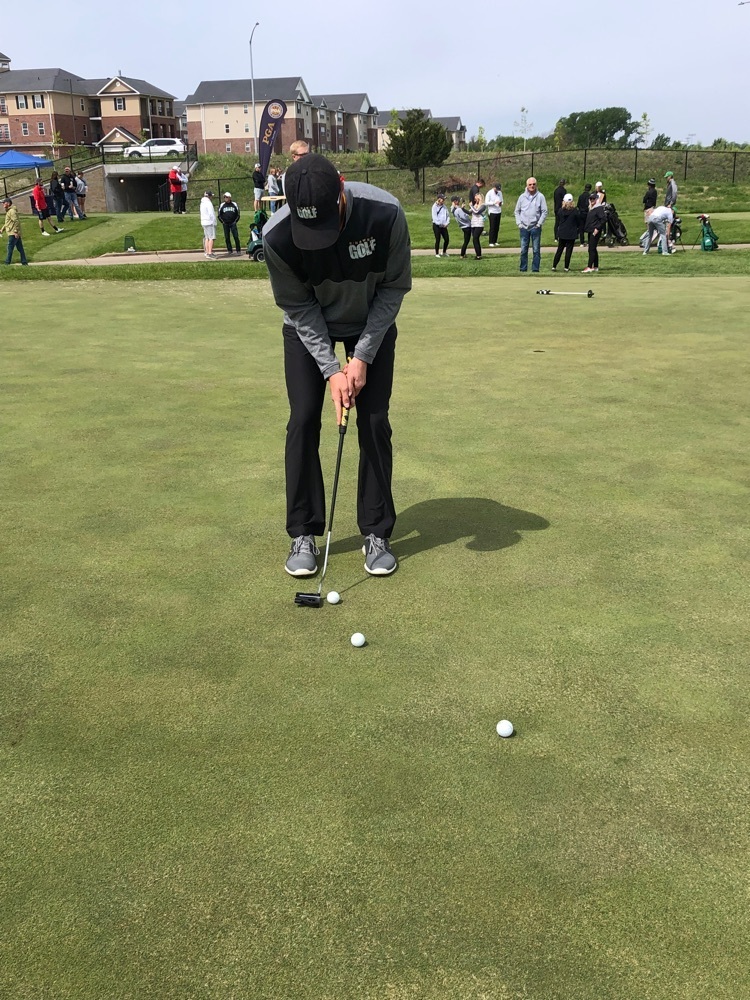 Emmetsburg Community School District May Be Looking for You!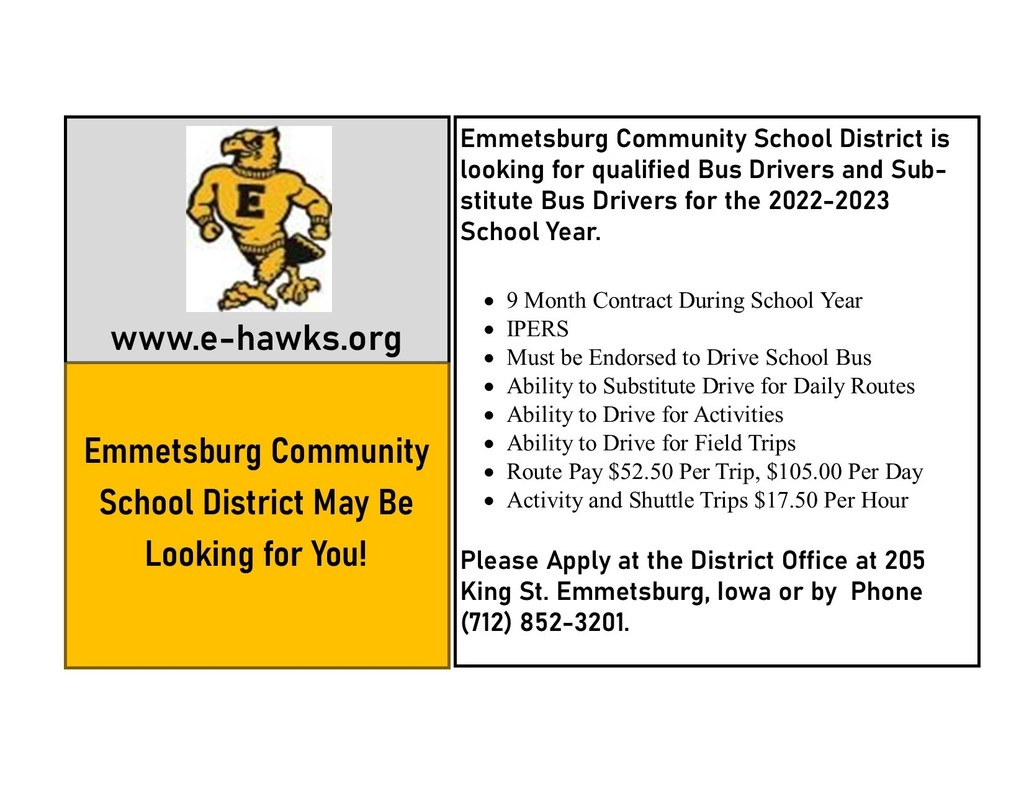 Emmetsburg Community School District May Be Looking for You!