1st Graders at West Elementary are 120 Days Brighter! We had fun with bright colors. Reading with Flashlights and lots of counting, using numbers up to 120.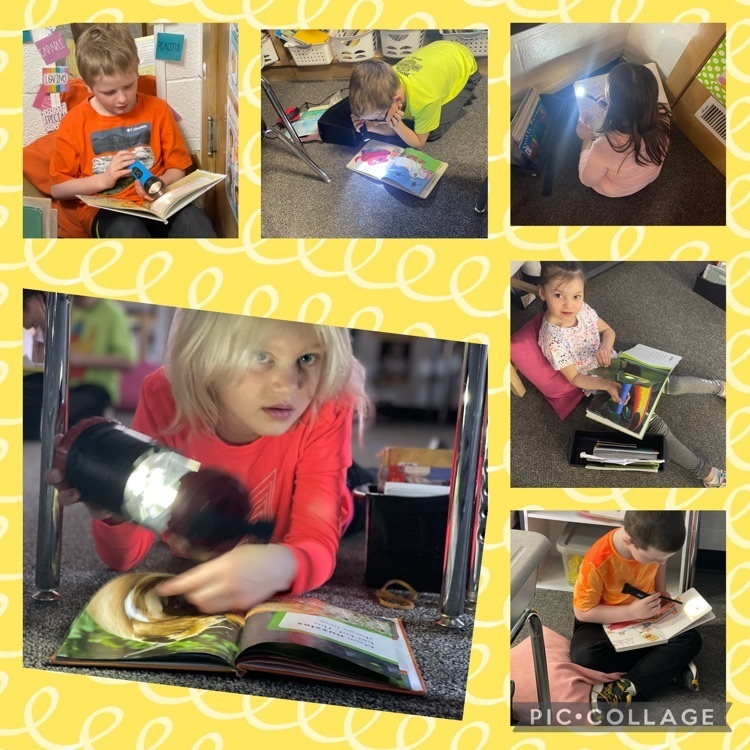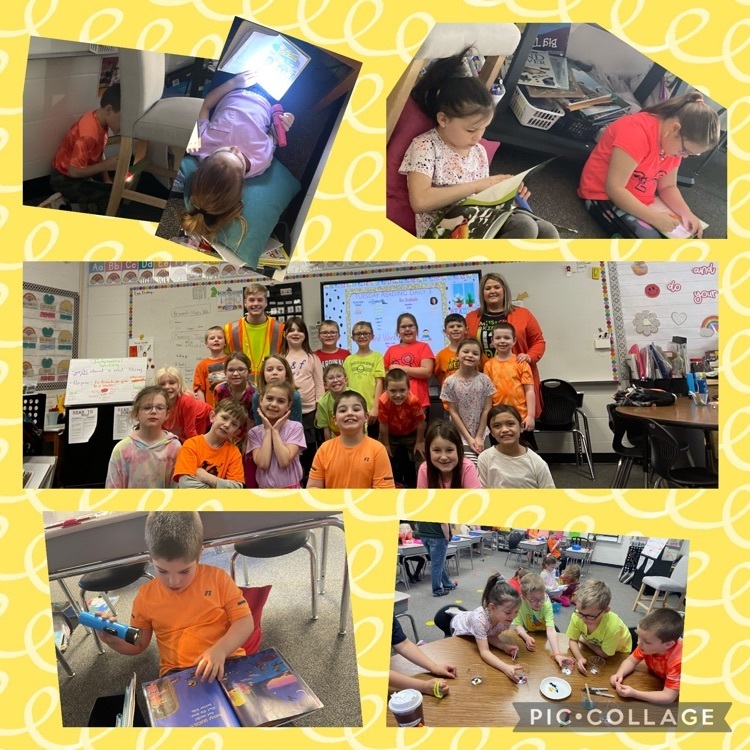 Congratulations to our West Elementary PBIS Students of the week! We are so proud of these E-Hawks for demonstrating great relationship skills! Thank you to our March sponsor, Iowa Trust and Savings Bank, who made it possible for these students to enjoy donuts this morning!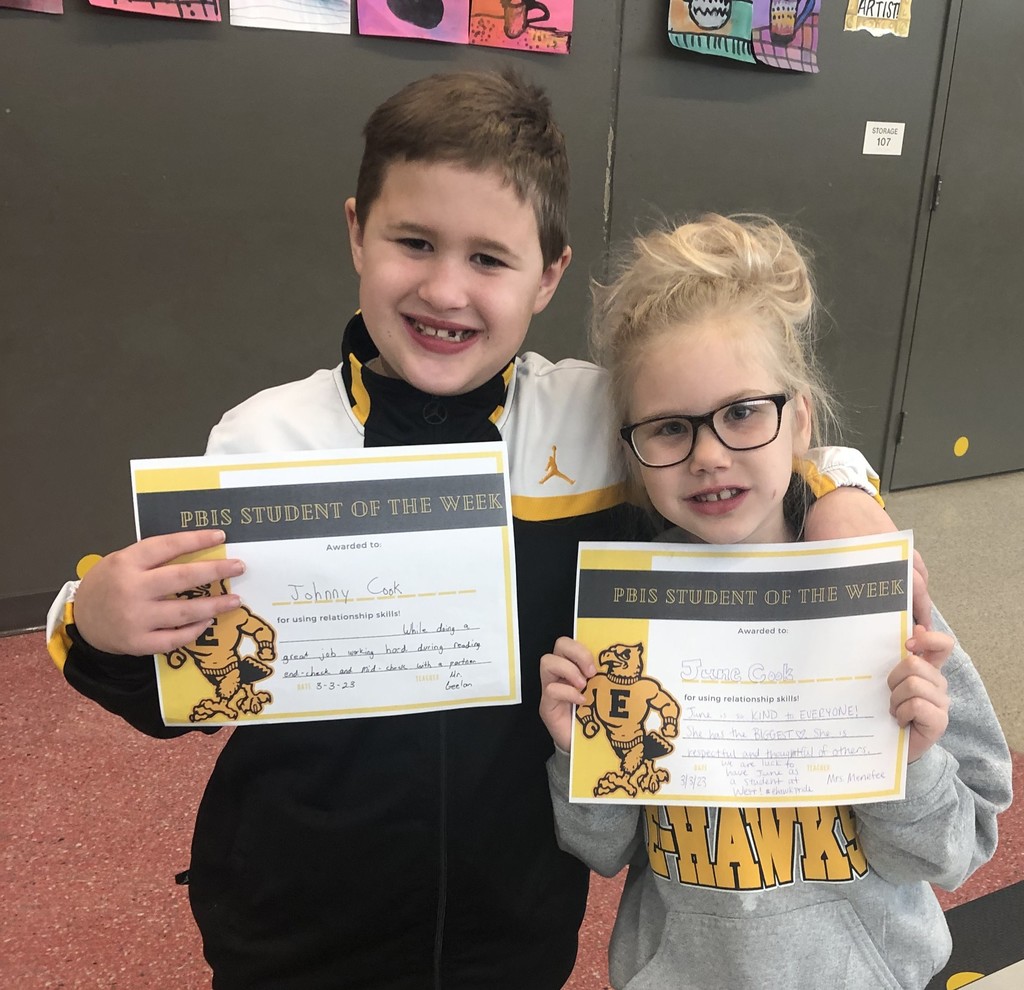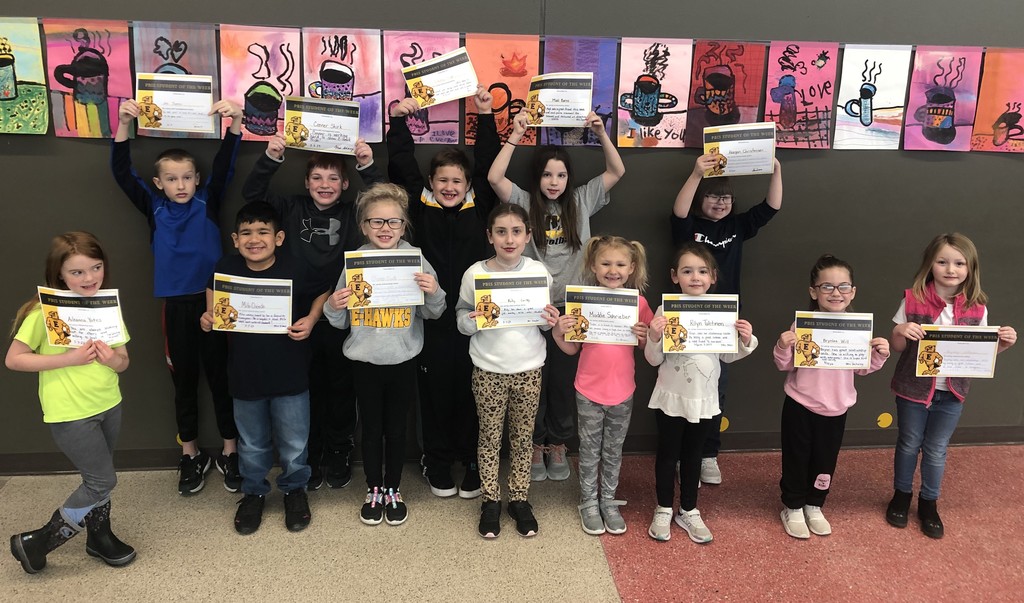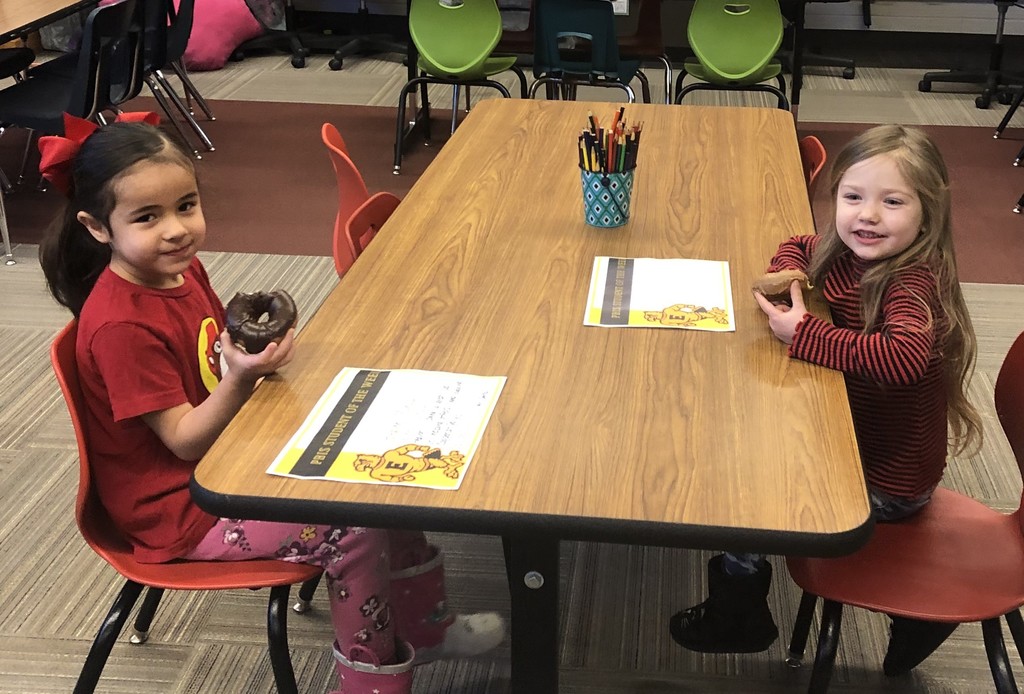 The 8th grade class had a great time on their Ski trip to Mount Kato today!! Great weather and a great new experience for many!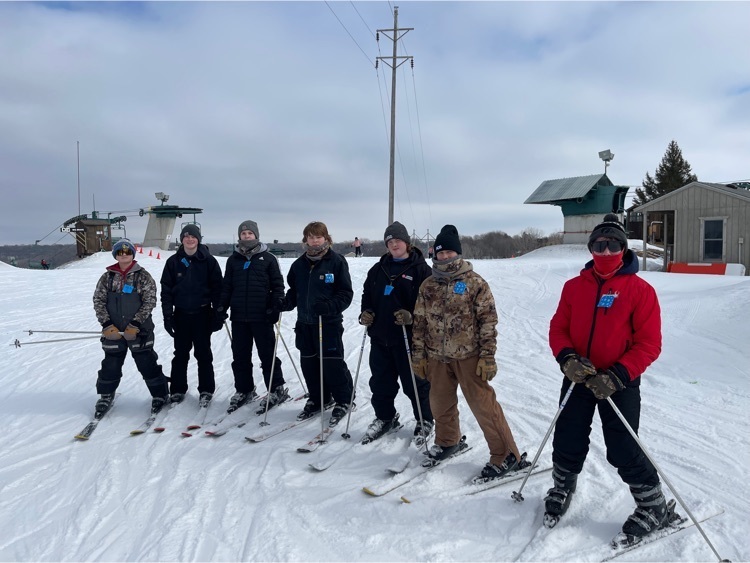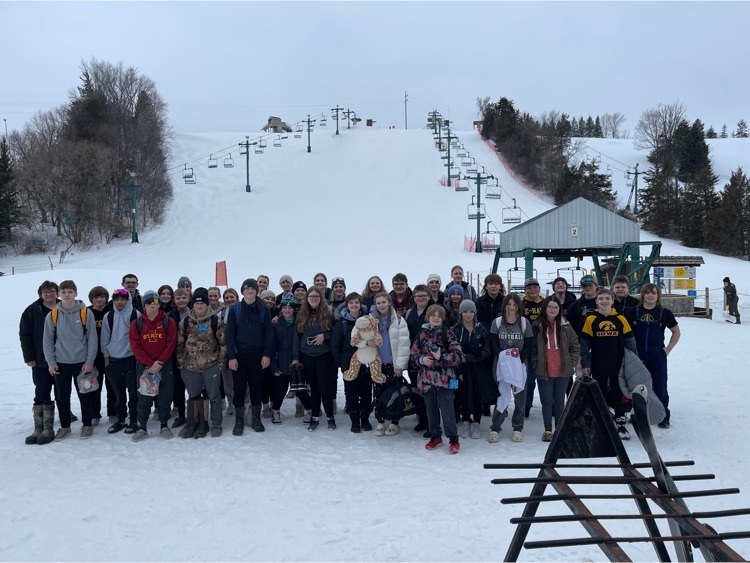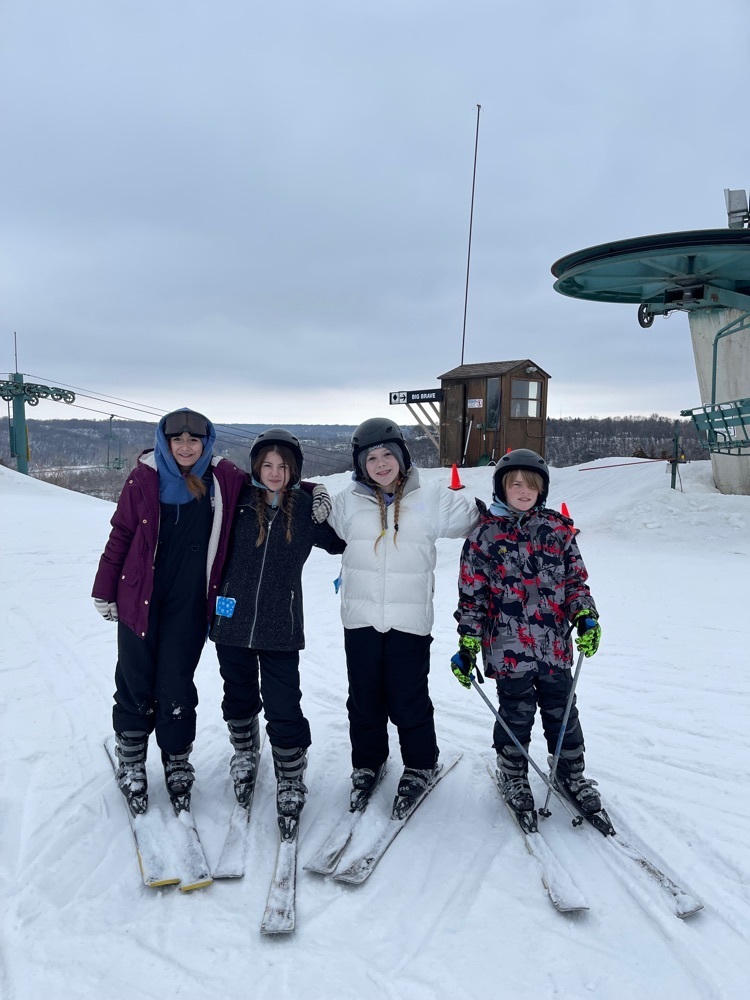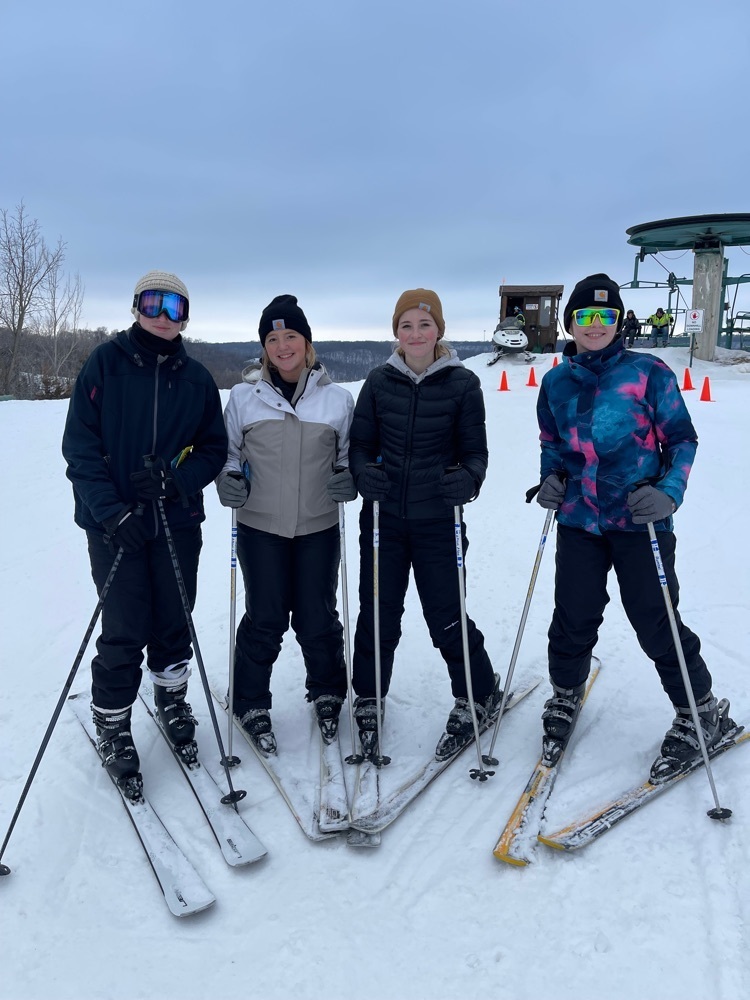 #Esports Team practicing today #Collaboration #Communication #Teamwork #CriticalThinking #Strategy #Reflection #PeerFeedback All the things that make a great #EHawk!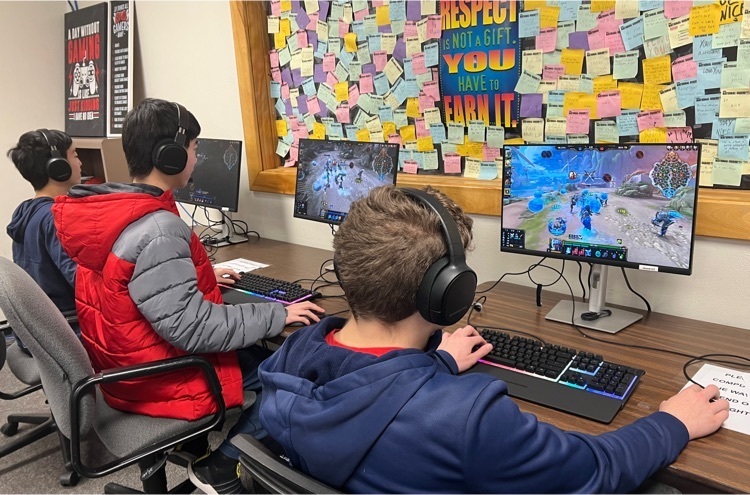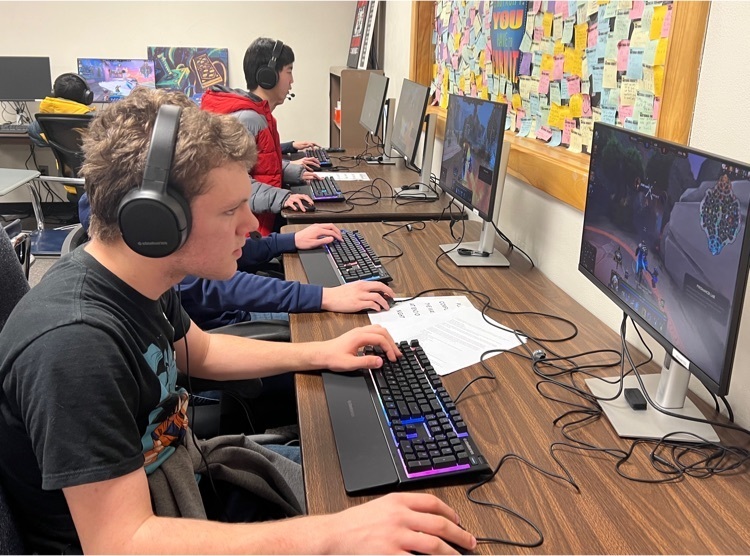 Class competition today is eSports with the game Mario Kart!!! Amazing to see the excitement that Mario Kart can bring to a bunch of high school kids!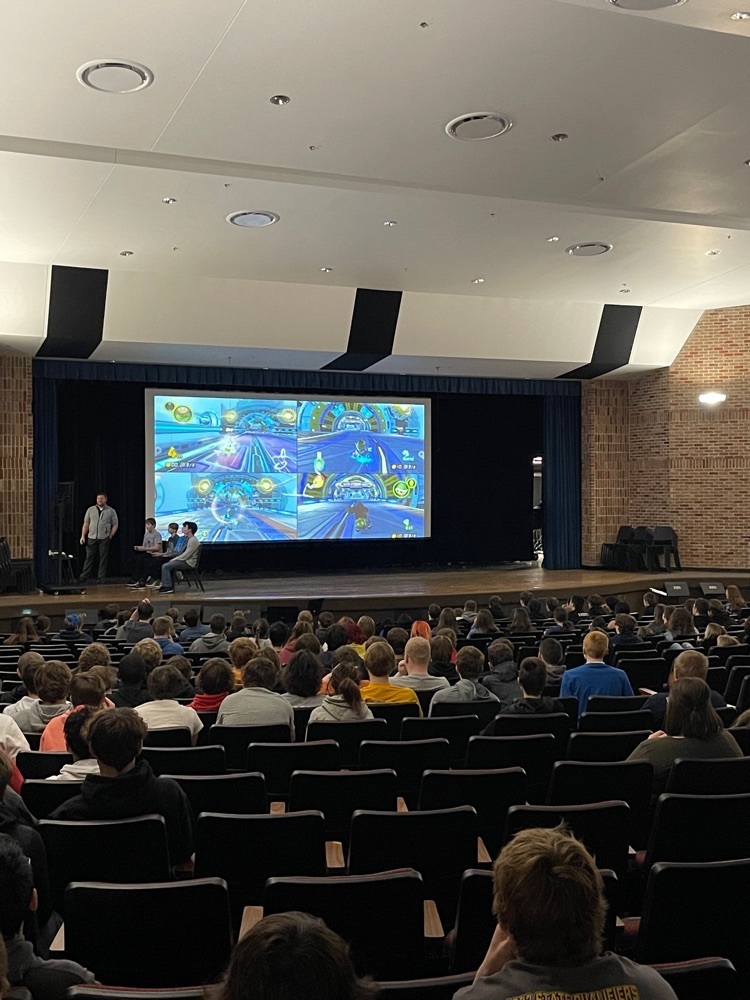 E-hawks E-Sports Team practicing their gaming skills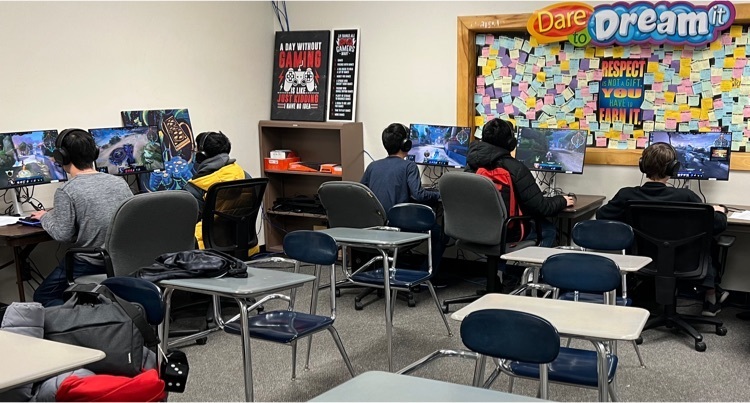 With 10 students participating in 11 events, the E-Hawks bring home 9 Individual Speech Division 1 Ratings which means that 8 students qualify for State Speech! 80% success rate!! #IHSSA23

Avon Hackbart Morlock receives a Division 1 rating in Storytelling and qualifies for State

J.J. Fiene receives a Division 1 Rating for his Radio News Broadcast and qualifies for State #IHSSA23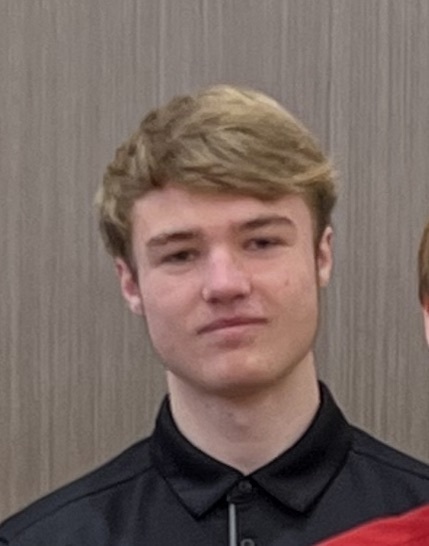 Avon Hackbart-Morlock receives a Division 1 rating for his Acting piece "Thoughts During a Boring Sermon" and qualifies for State #IHSSA23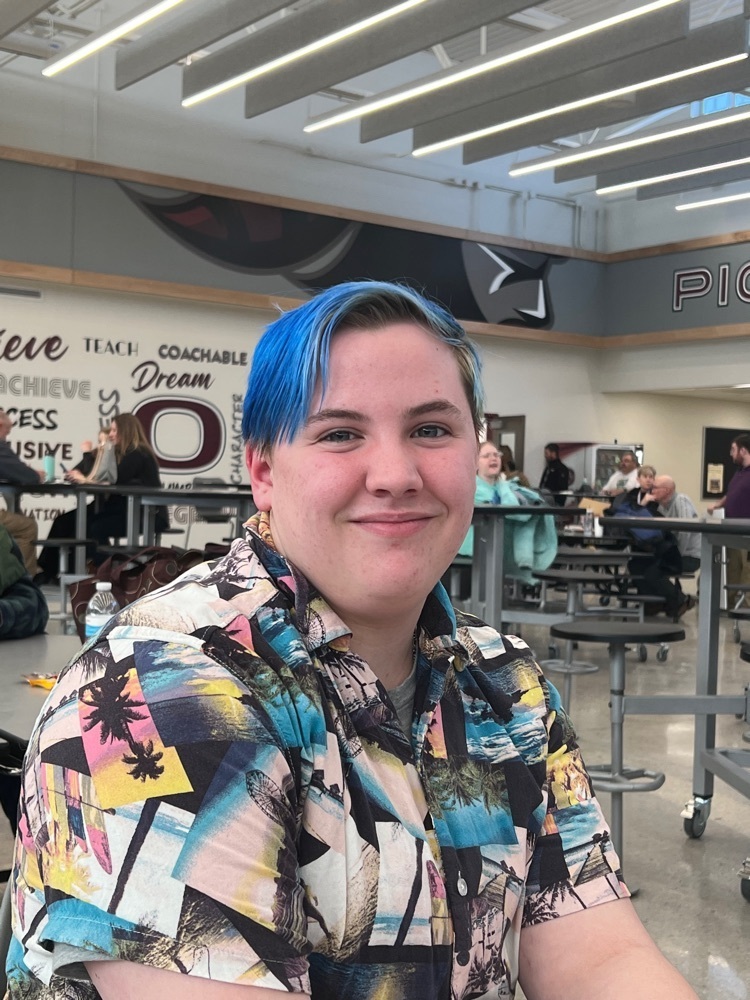 Bronson Dietrich receives a Division 2 rating for his Prose piece "Little League Dreamer" #IHSSA23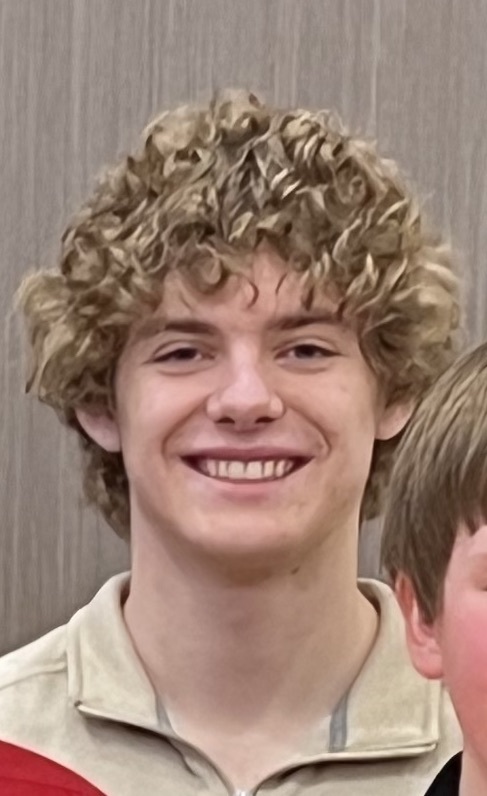 Jenna Frields performs an excerpt from Fahrenheit 451 "Blow, Wad, Flush" and receives a Division 1 rating qualifying her for State #IHSSA23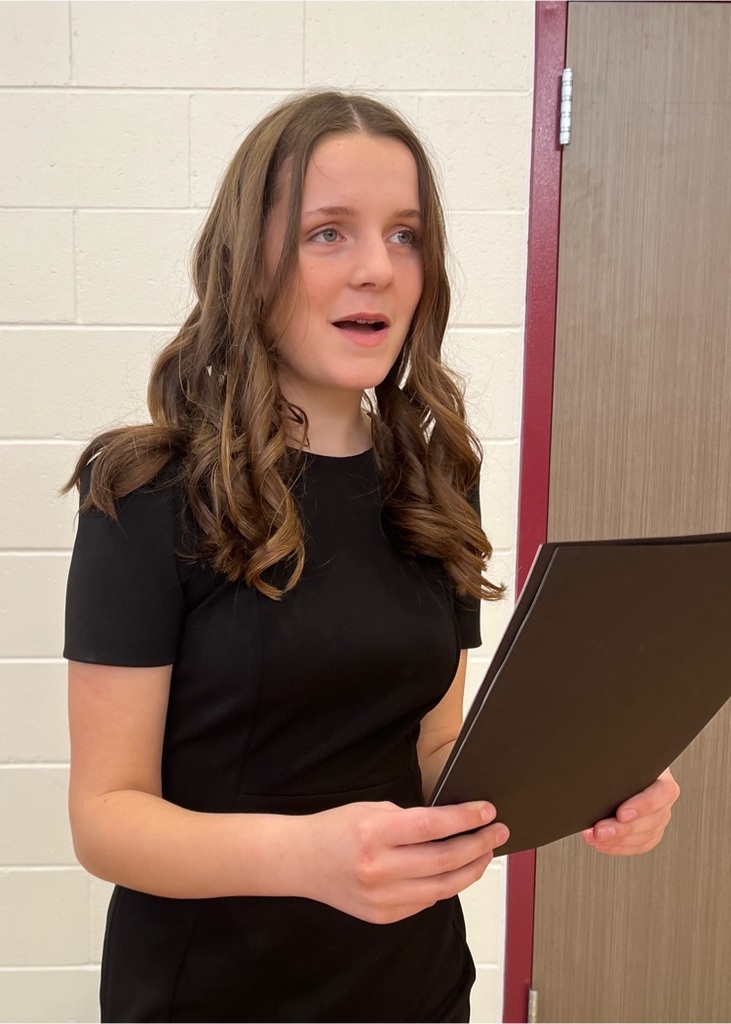 Emily Kreutner receives a Division 2 Rating for her Improv performance

Byron Maina Receives a Division 1 for his Radio News Broadcast and qualifies for State #IHSSA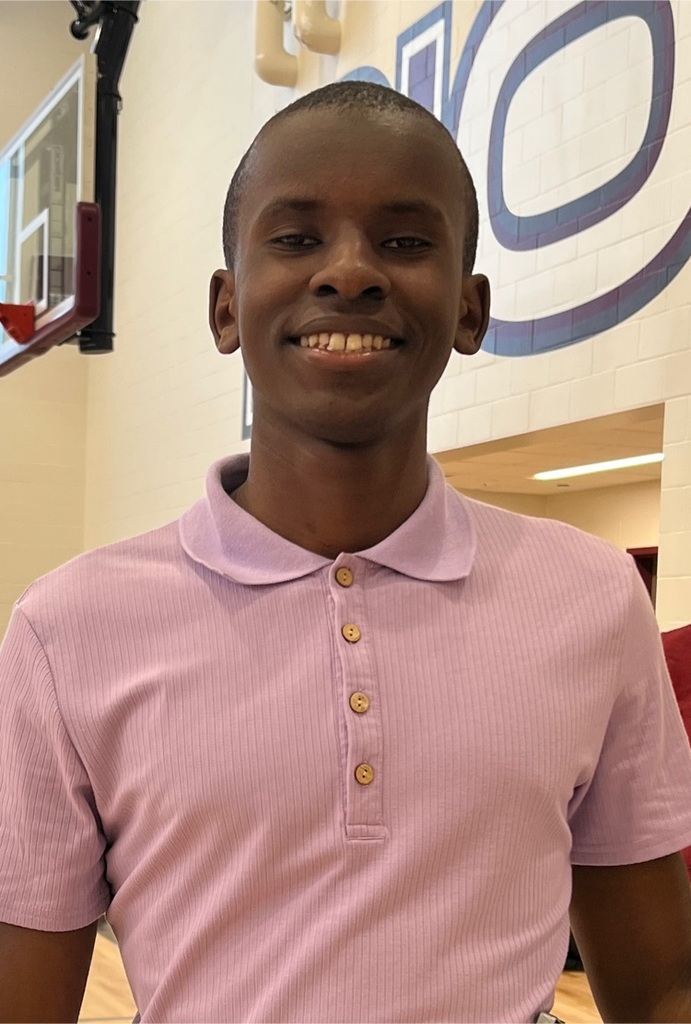 Evan Simonson receives a Division 1 Rating for his Acting performance "Trapped in a Monologue" and has qualified for State #IHSSA23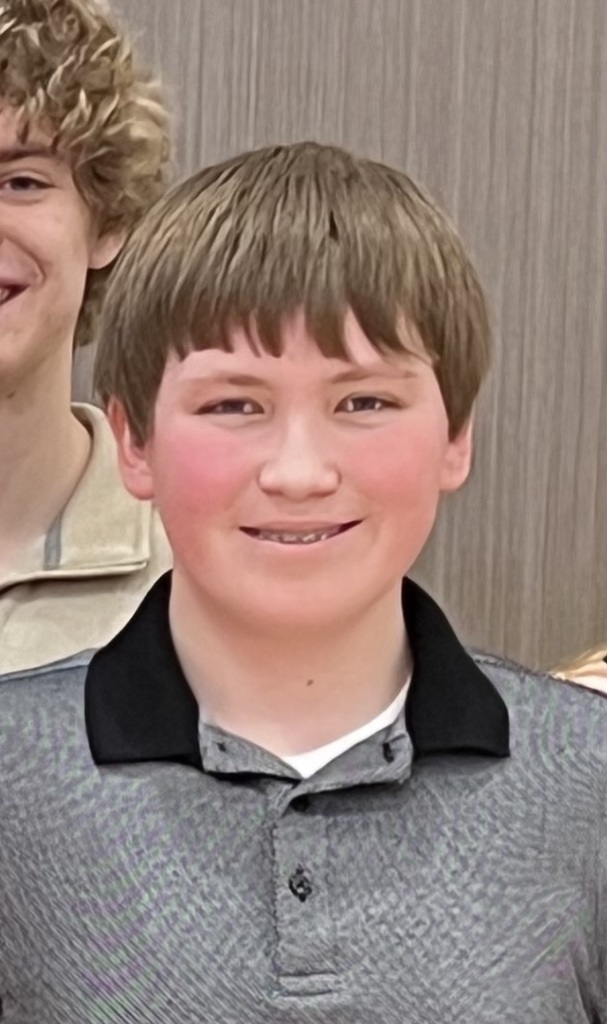 Kaitlyn Hember receives a Division 1 rating for her Solo Musical Theatre piece "Pulled" and qualifies for State #IHSSA23