Celebrating our 100th day of Kindergarten!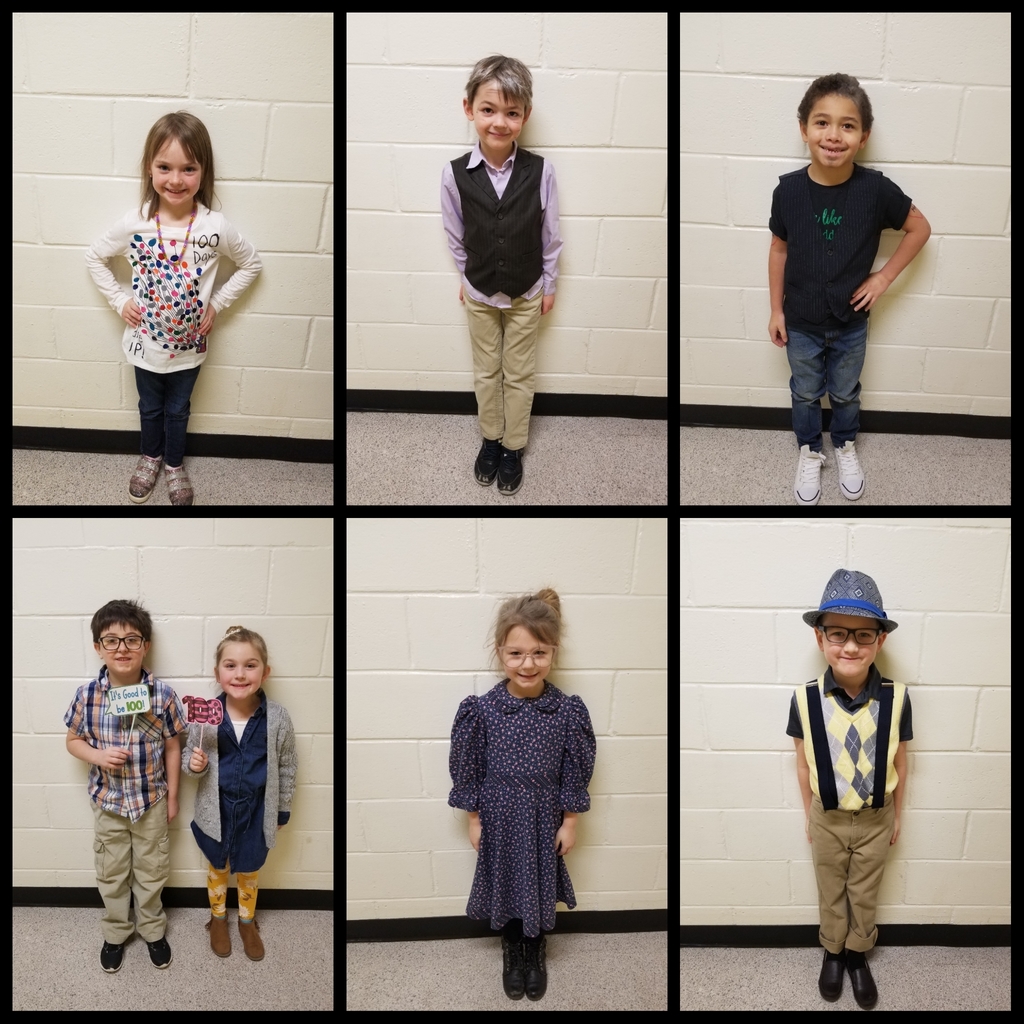 Tonight's National Anthem was fantastic! Thank you, Mrs. Gustafson and students! 🇺🇸 #ehawkpride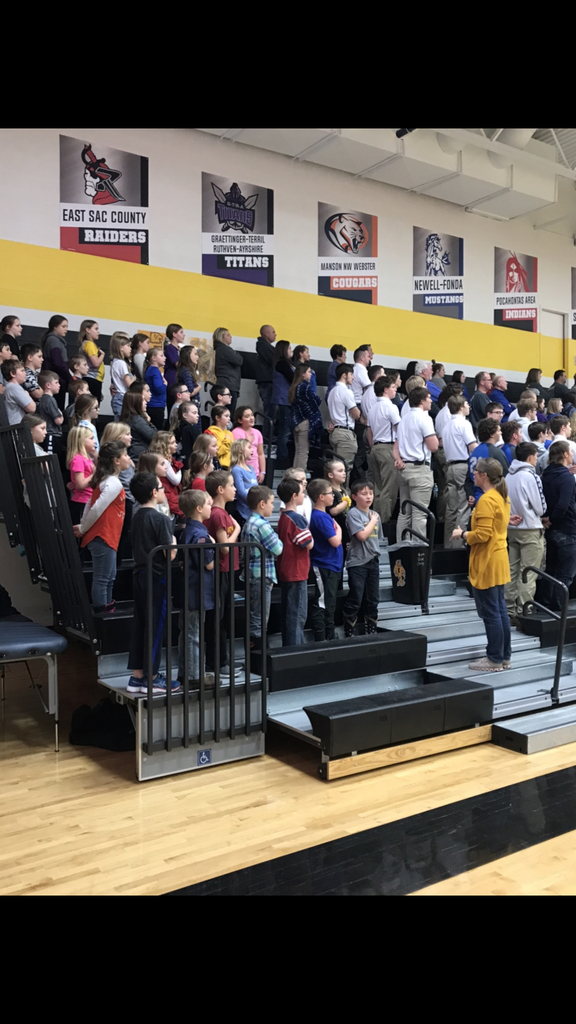 Beautiful job tonight, Mrs. Gustafson and students! #ehawkpride
Second grade authors sharing their book!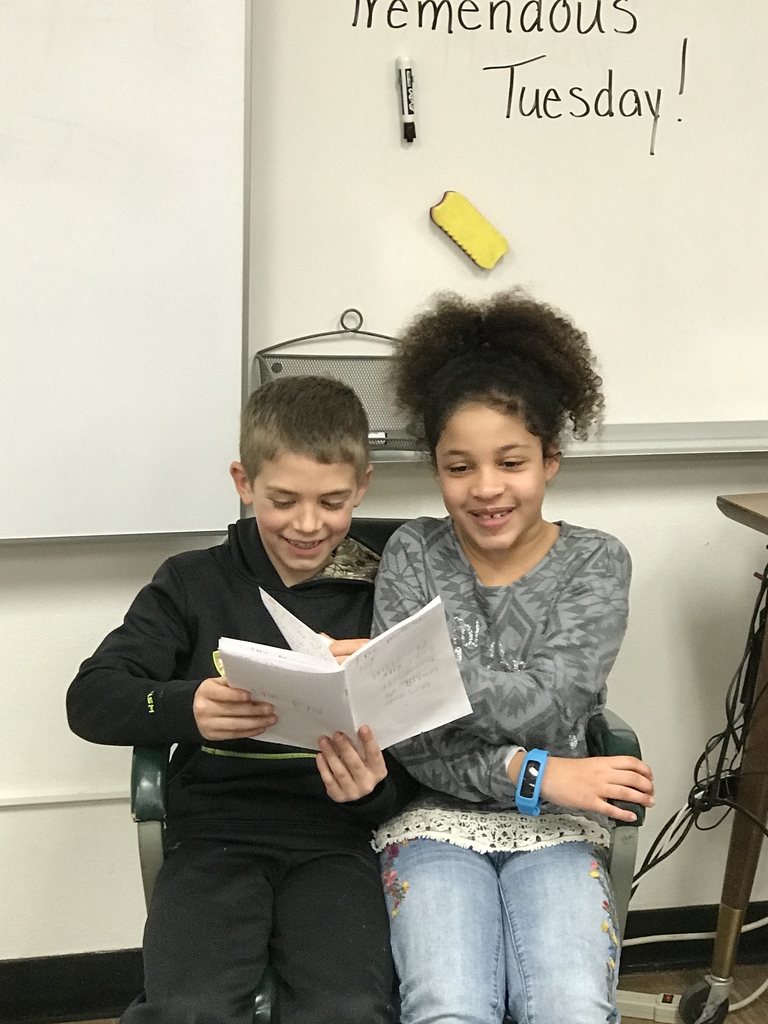 The amount of work and concentration these students display for APLit is pretty impressive. Writing over an excerpt from Heart of Darkness today.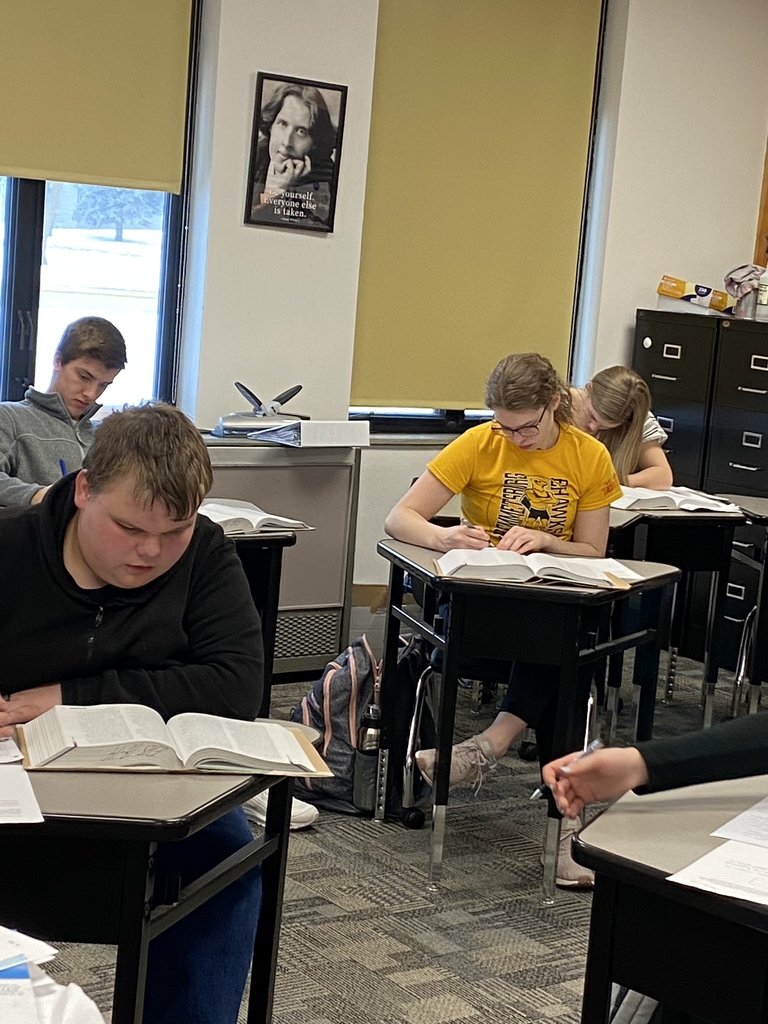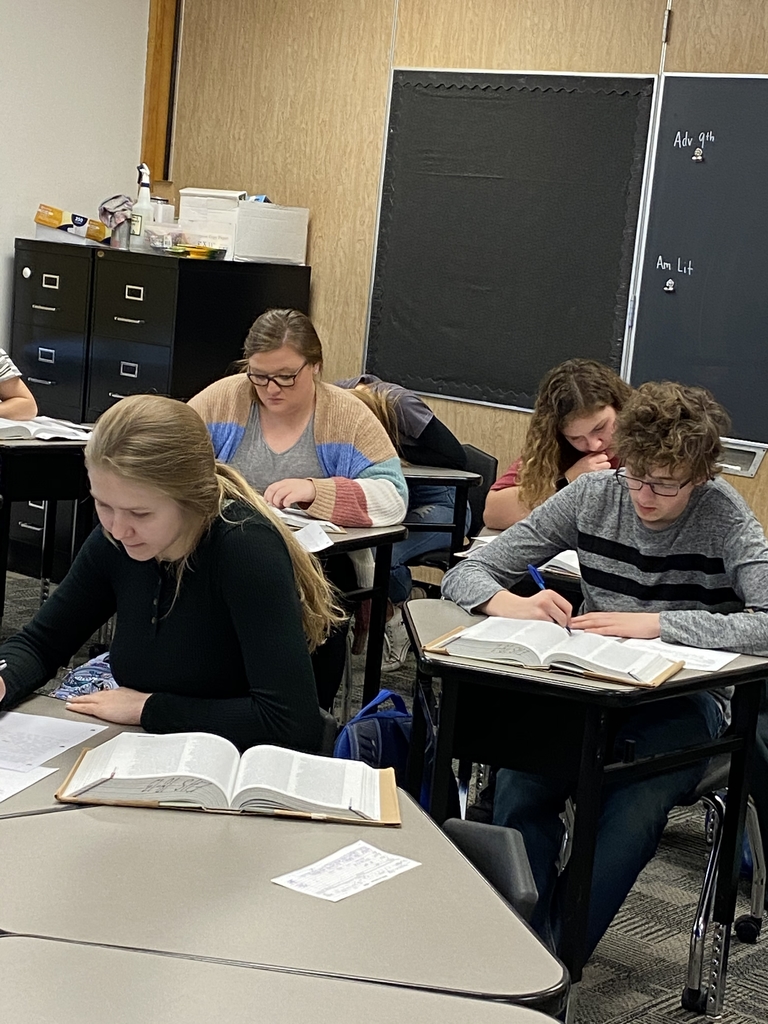 After Prom Bake Sale! The Junior students and parents will be having a bake sale, February 4, 2020.
EHS Pep Band rocked the E-Hawks to victory tonight! #ehawkpride 🖤💛
EHS Pep Band! Shane is in the house! 🤘#ehawkpride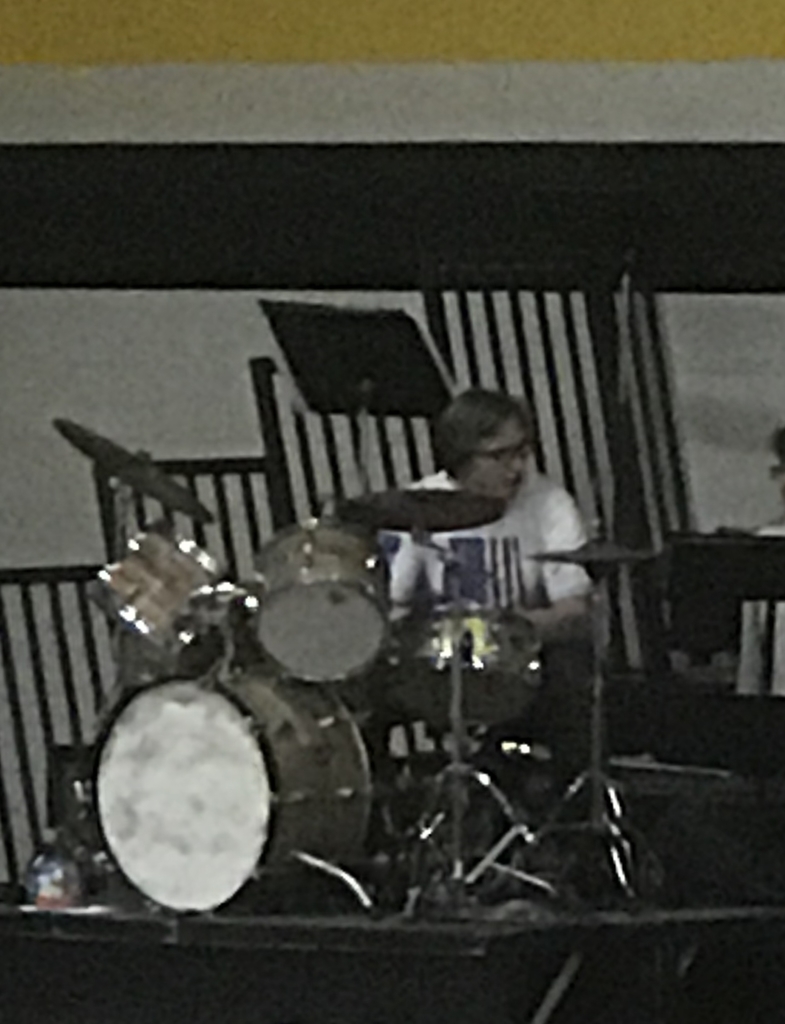 Second grade recess fun! #ehawkpride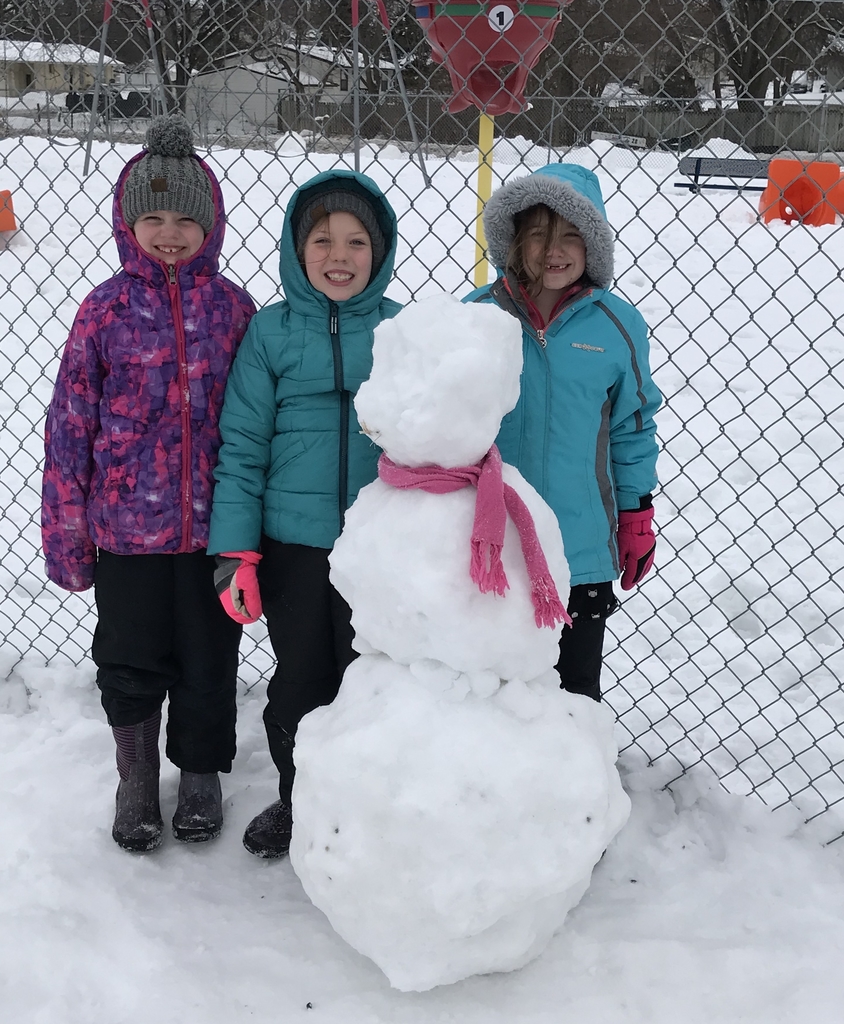 7th grade ELA students created a lesson, developed a worksheet, and made a hands-on activity teaching 3rd graders sentence structure! This was so much fun for all!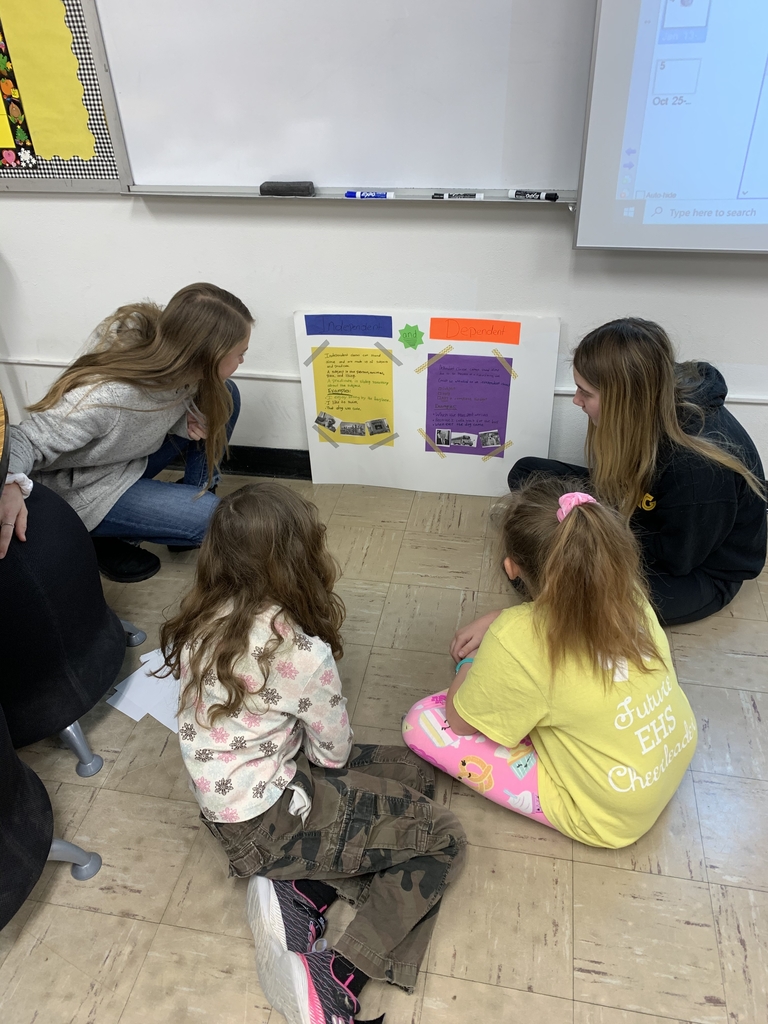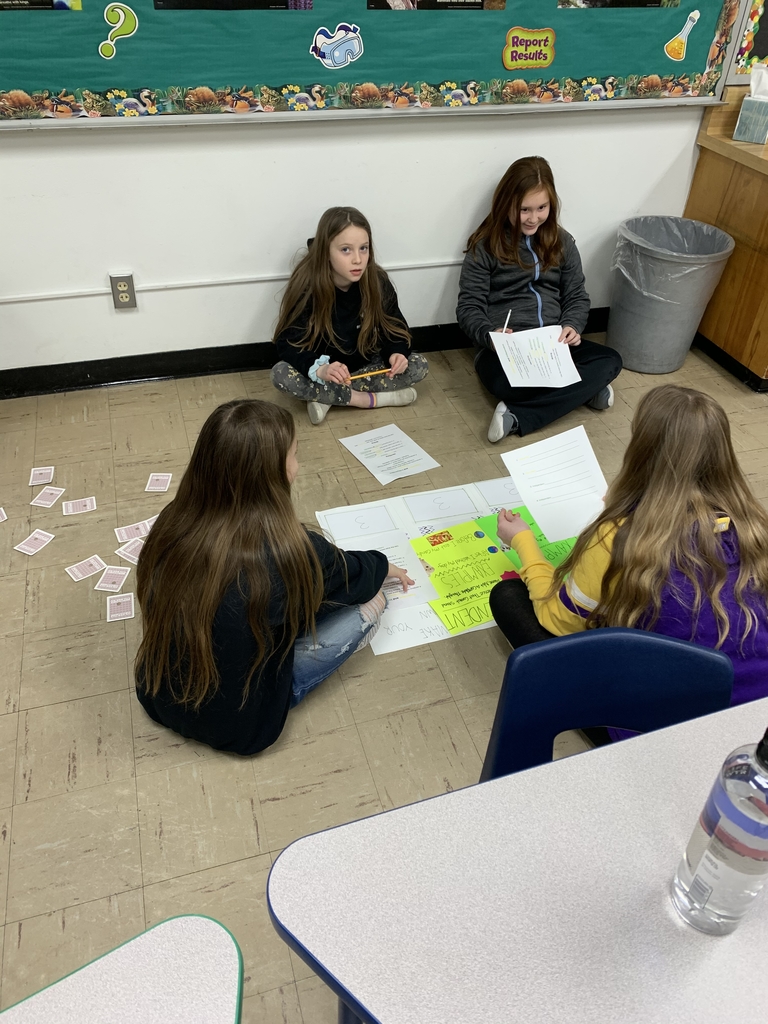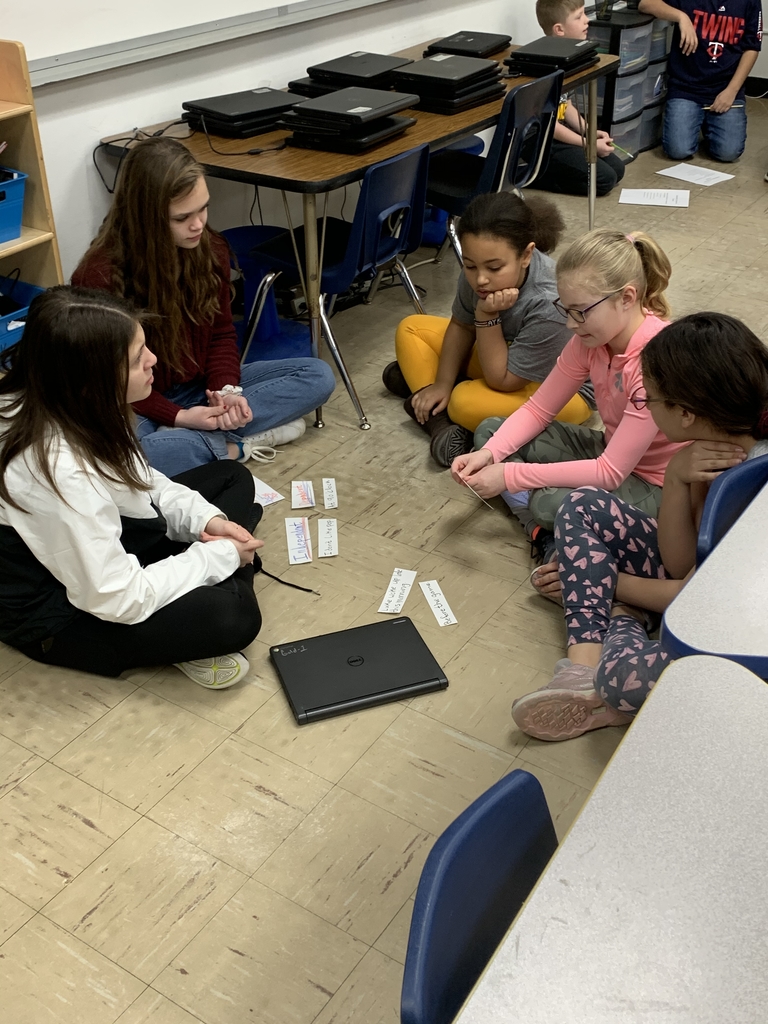 Join the Dance Team tonight for a soup supper!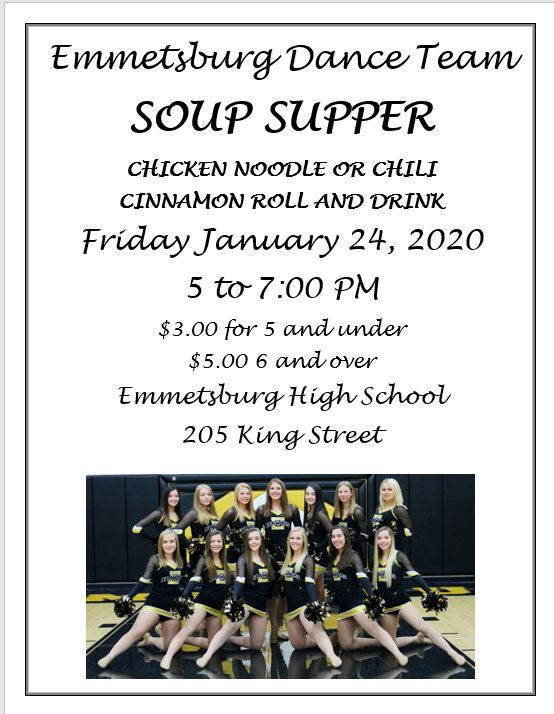 Come Cheer on the E-Hawk Wrestling Team (Senior Night) and Support the After Prom After Prom Baked Potato Bar Thursday, January 23, 2020 5:00 p.m. – 7:00 p.m. High School Cafeteria Serving: Baked potato with toppings Bottled Water Free Will Offering
Day 3 of creating and flying paper airplanes in Mrs.Shirk's preschool room! Today they created their own targets!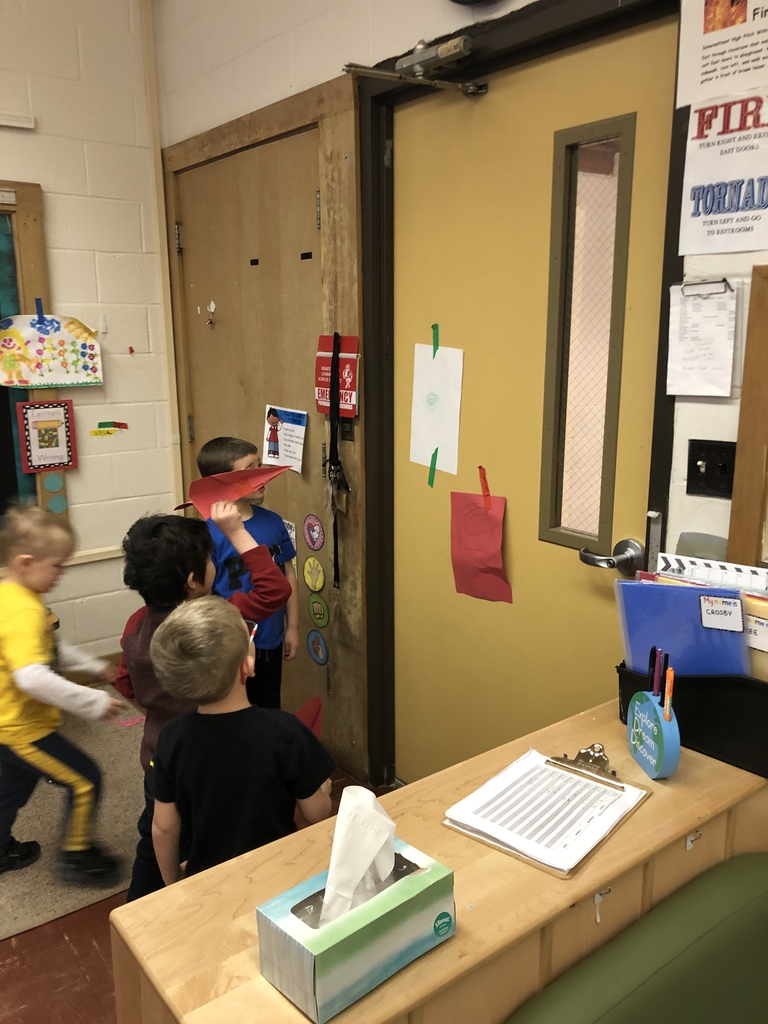 Working hard in second grade! #ehawkpride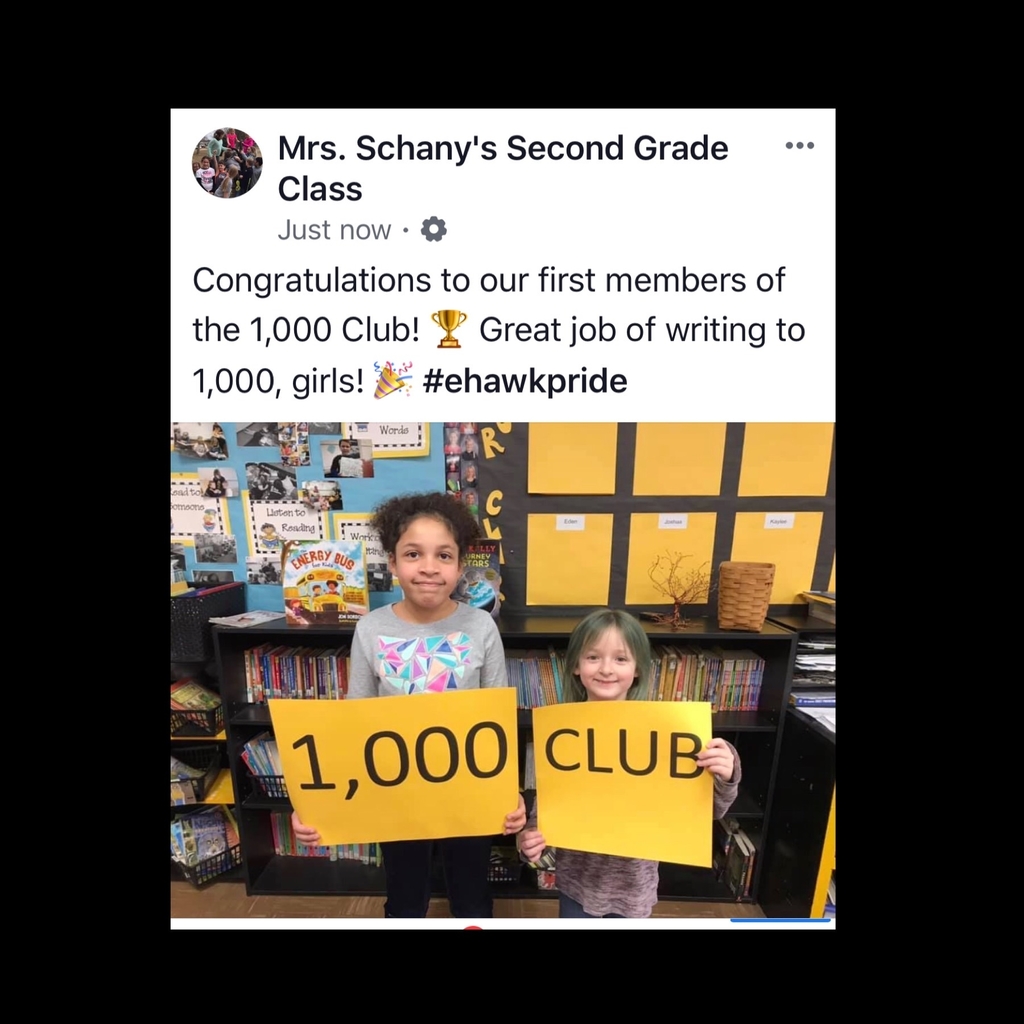 Mrs. Jackson's little engineers testing their hot air balloons!

JV Wrestling results from Storm Lake. Ethan Hall -3rd Cade Brown - 2nd Lane Auten - 2nd Cade Shirk - 1st Ben Saxton - 1st Esben Enriquez - 1st Tyler Stokes - 1st Tattum Fries - 2nd
The Ehawk wrestlers won the Twin Lakes Conference duel championship tonight with wins over Manson Northwest Webster, and South Central Calhoun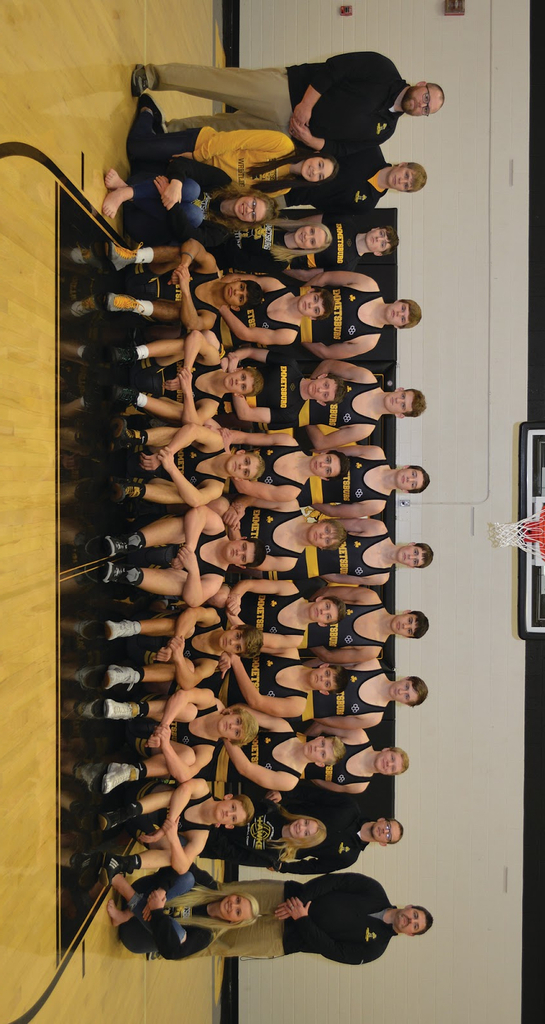 Without the Band, it's Just A Game! EHS Pep Band rocks the gym! #ehawkpride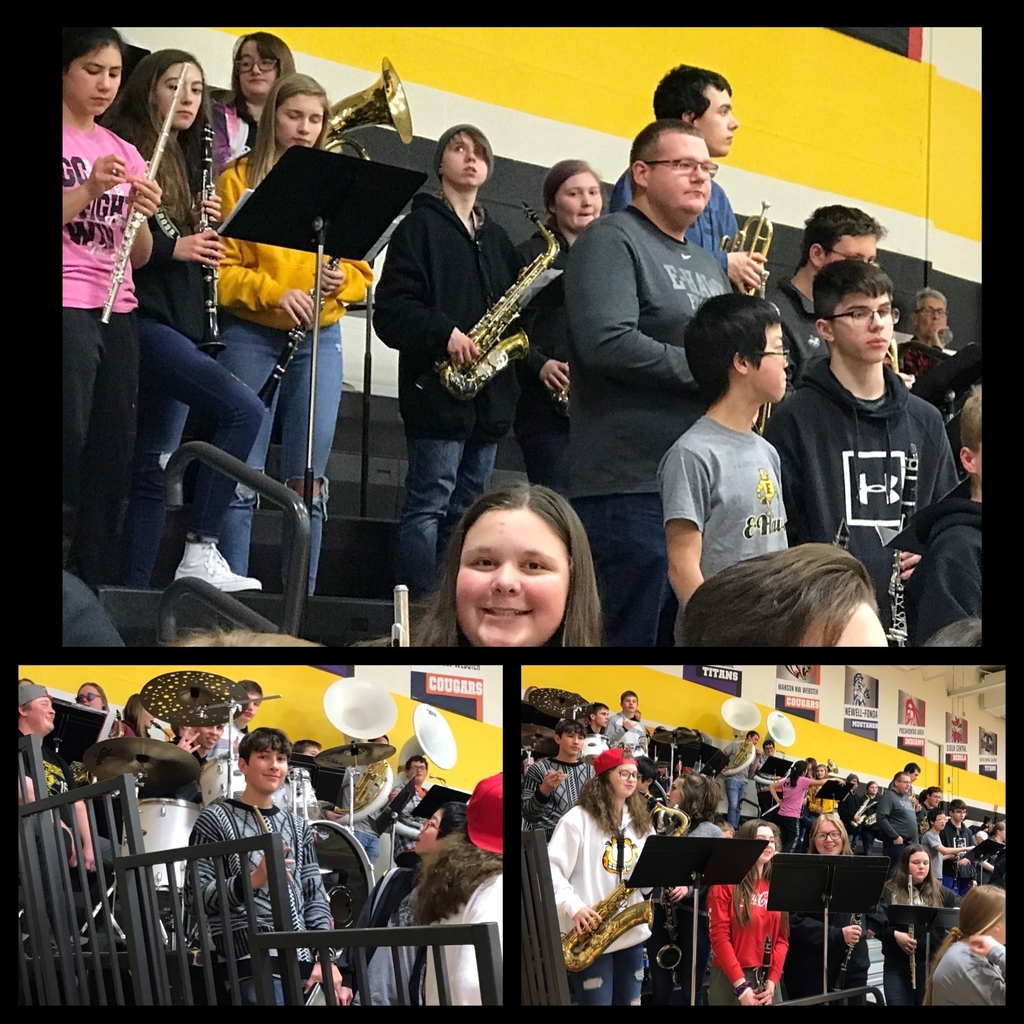 Kindergarten building snowmen in math today.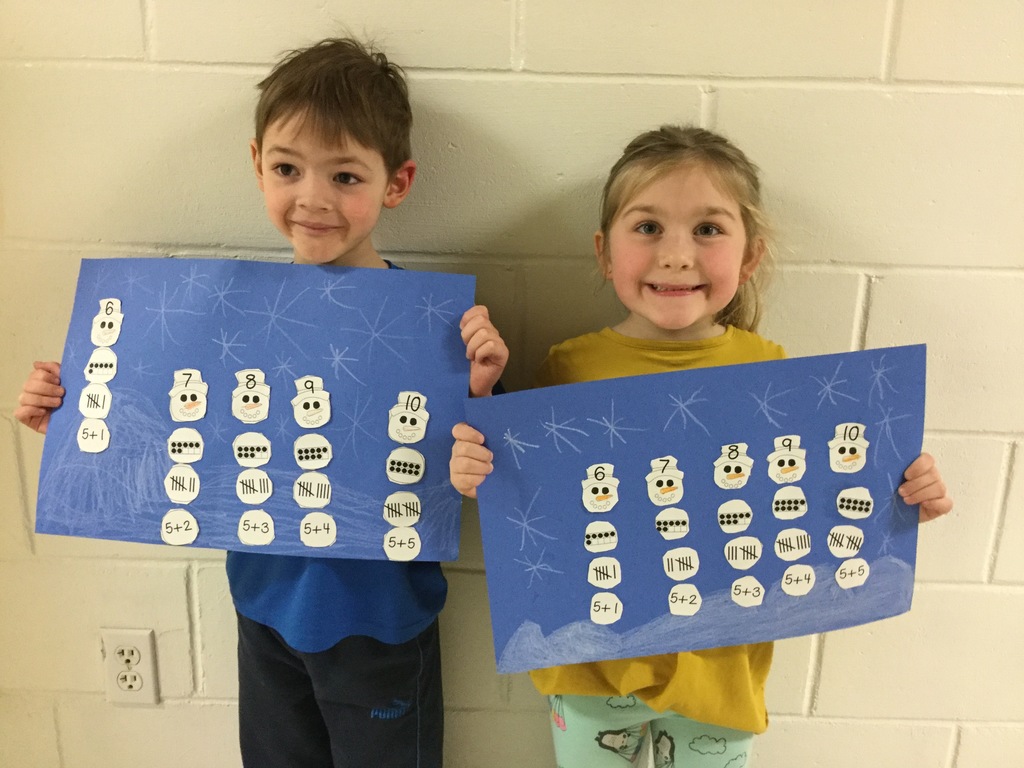 Congratulations to Gerard, Zach, Bret, and Brad who were named to the All State Academic Football team.