Evolution performs at the Emmetsburg MS Extravaganza

On Tuesday, March 10 7th/8th grade ExL students will be showcasing their projects for National History Day. Join us from 5-7 in the student center. 5th/6th grade students will participate in a project showcase on Thurs. from 4-6. We will be in the student center. Public welcome.

7th graders having too much fun at the Scholastic Book Fair for Library Friday! #ehawkpride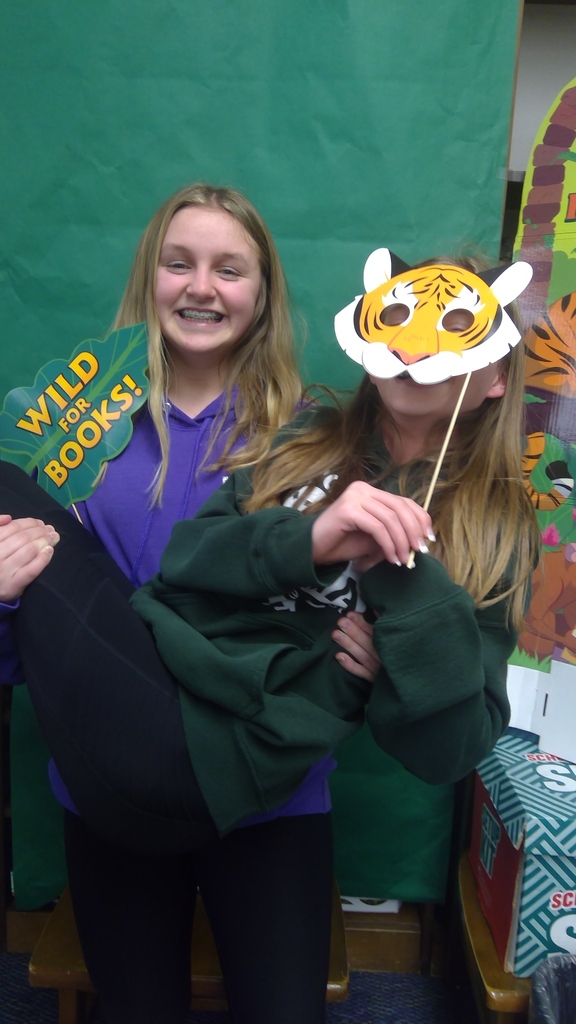 Great job Evolution! We enjoyed watching your practice for Extravaganza. #ehawkpride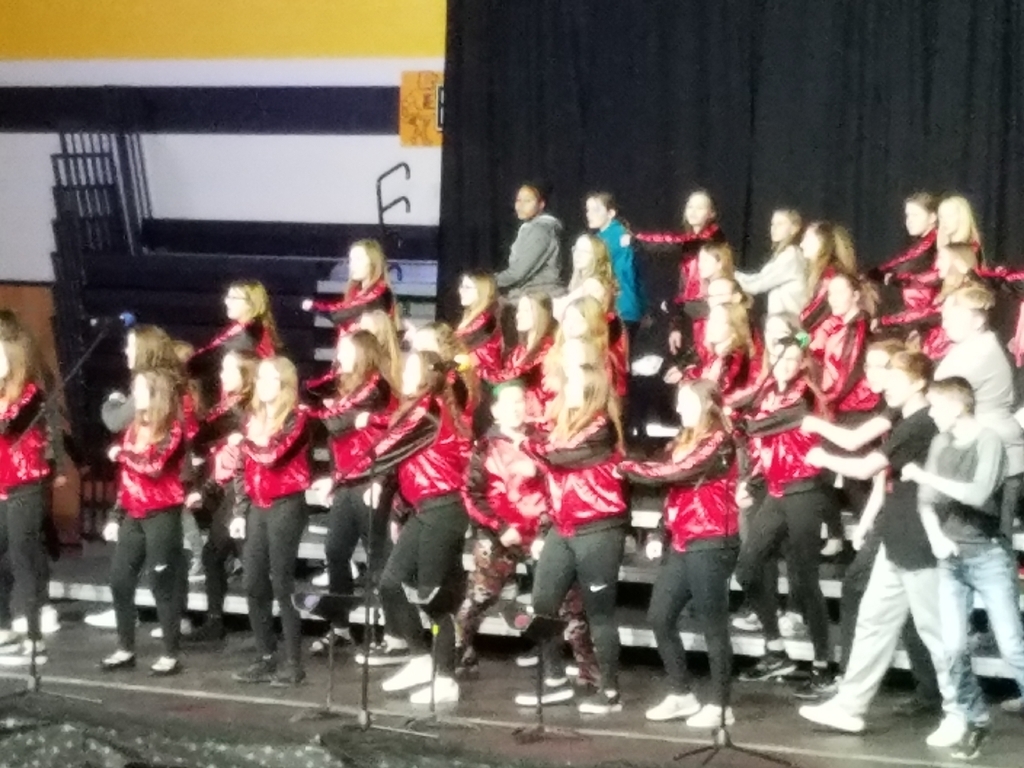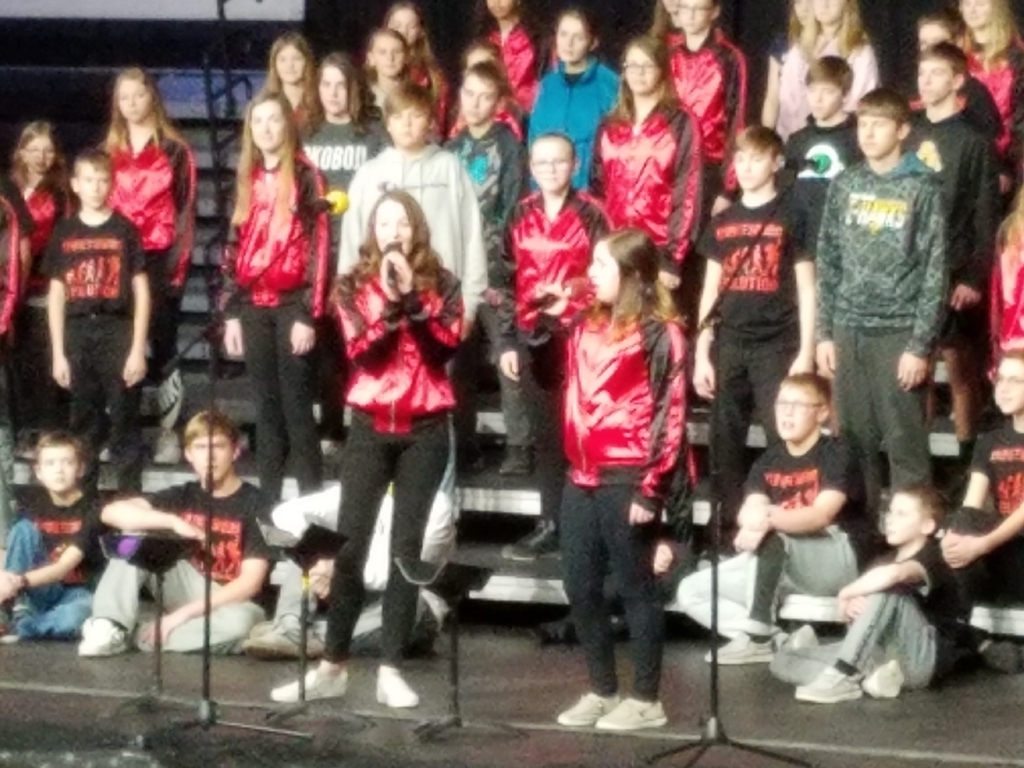 8th graders checking out the @Scholastic book fair for Library Friday! We are wild for reading!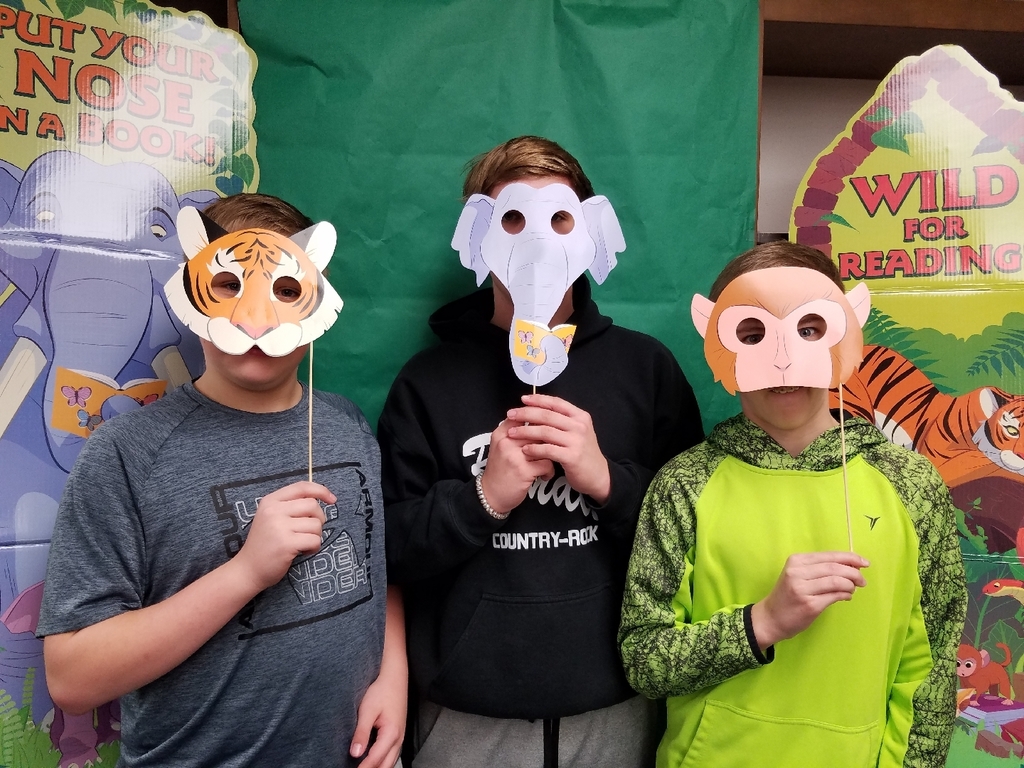 EHS Chemists determine the Calories in junk food!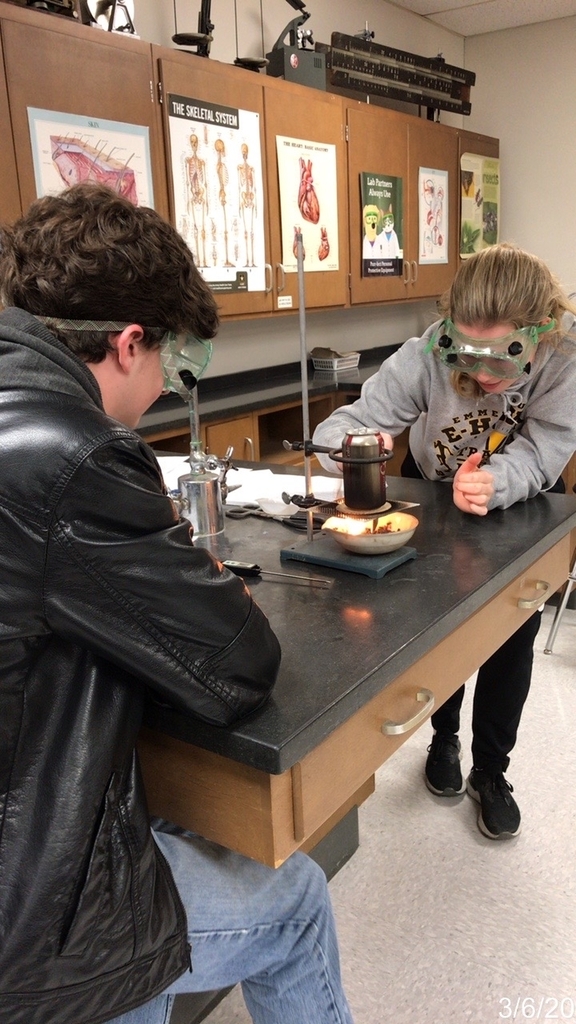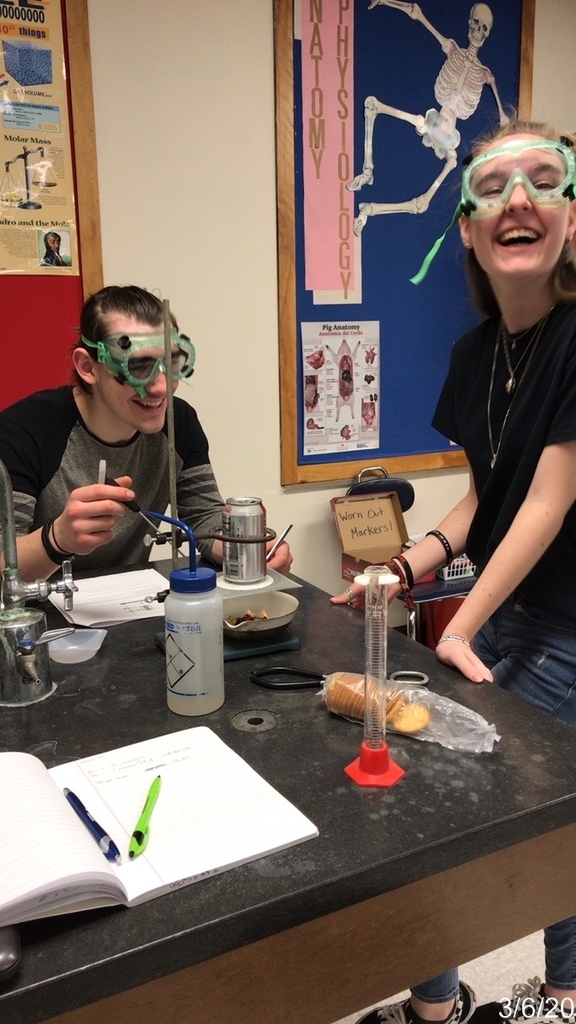 Juniors in Critical Thinking played #Gimkit Reviewing #PropagandaTechniques and #RhetoricalDevices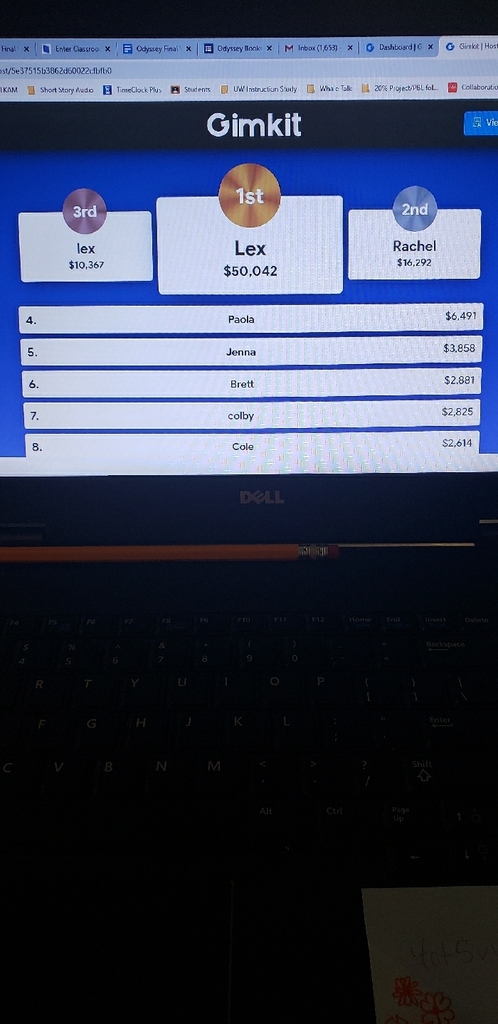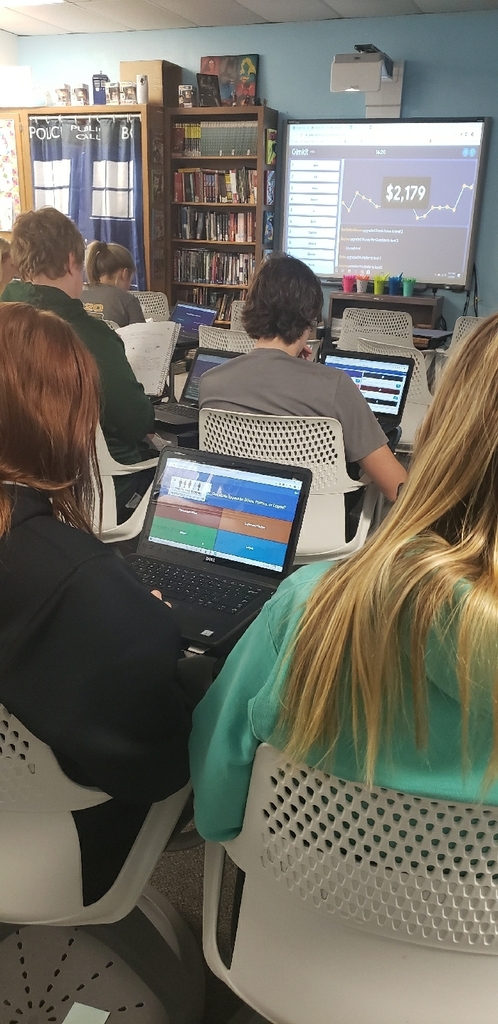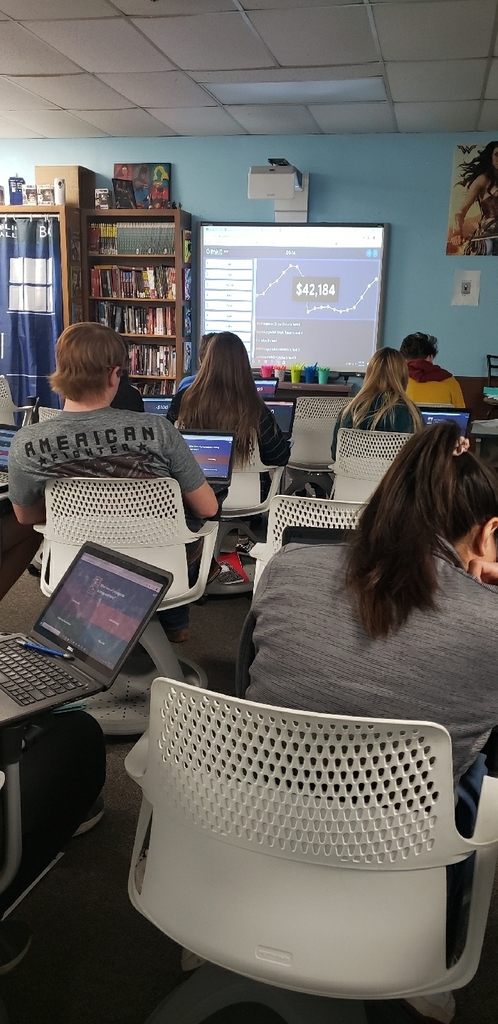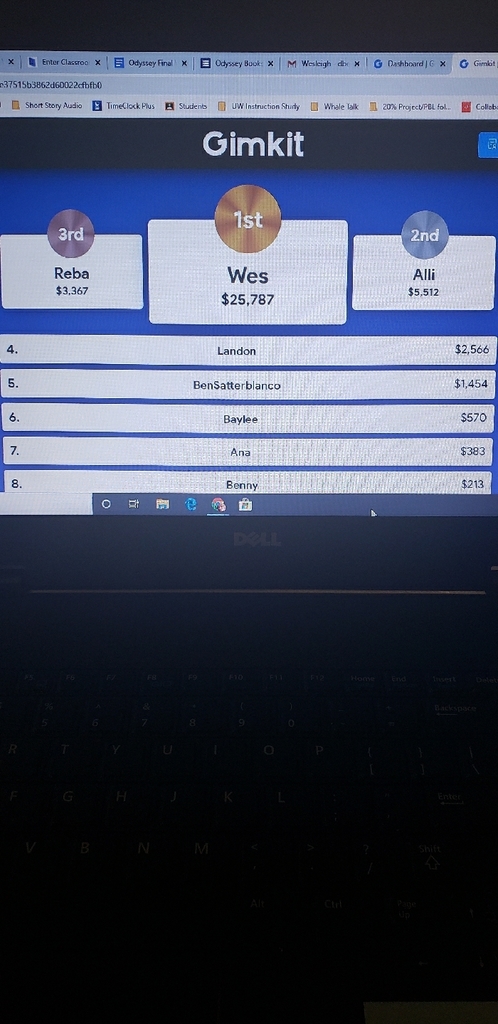 Author's Chair in Mrs. Schany's room!

Just a reminder that Emmetsburg Community Schools will be dismissing early today Wednesday, March 4, 2020, at 1:19 P.M. for Professional Development.
We enjoyed our Read Across America Day! Thank you to our visitors! Our students enjoyed their popcorn and pencils!
We loved our guests for Read Across America Day!! Thanks PIE!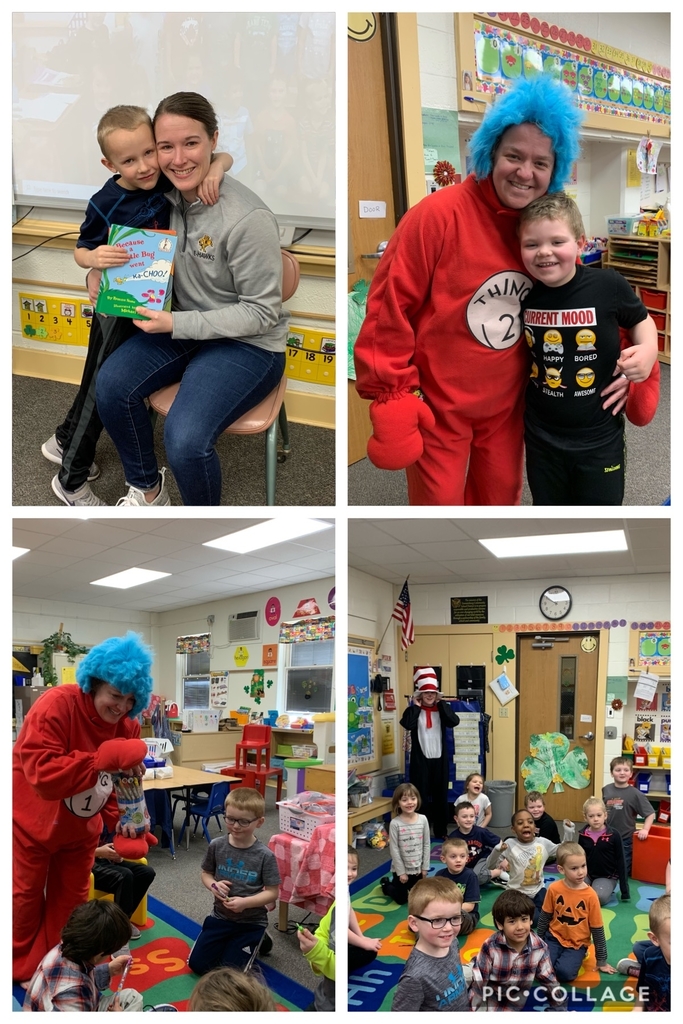 A classroom full of little weavers. Kids love doing things like this with their hands.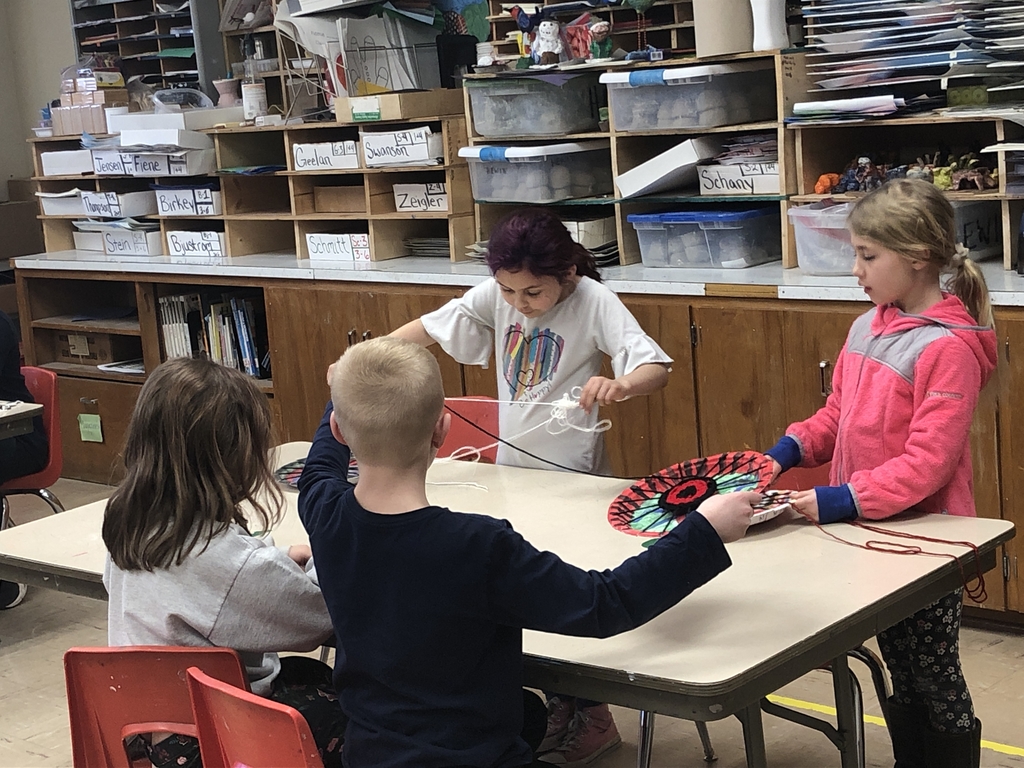 Read Across America in Mrs. Jackson's room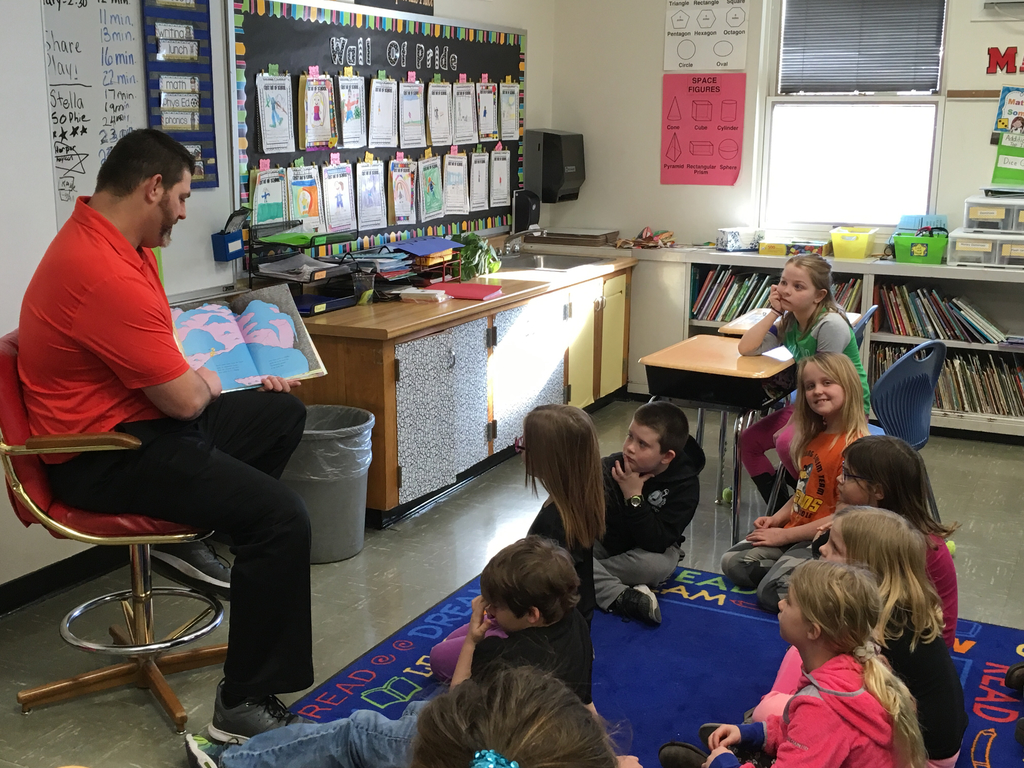 You know it's going to be a good Friday when the students keep making and bringing you food! #ehawkpride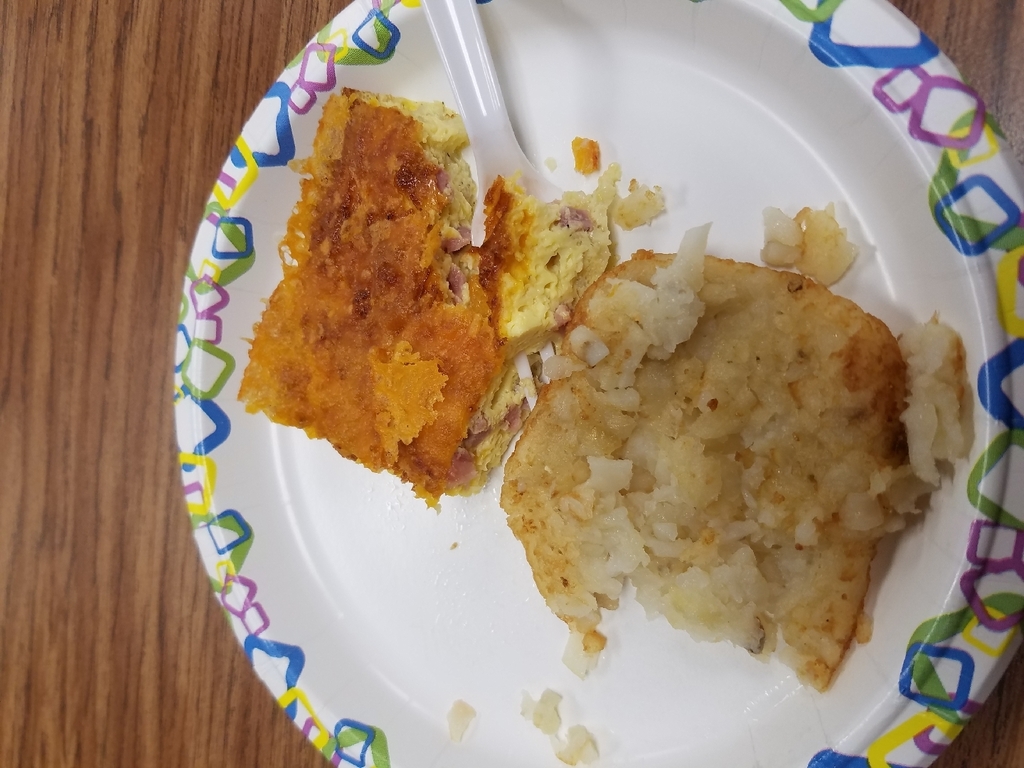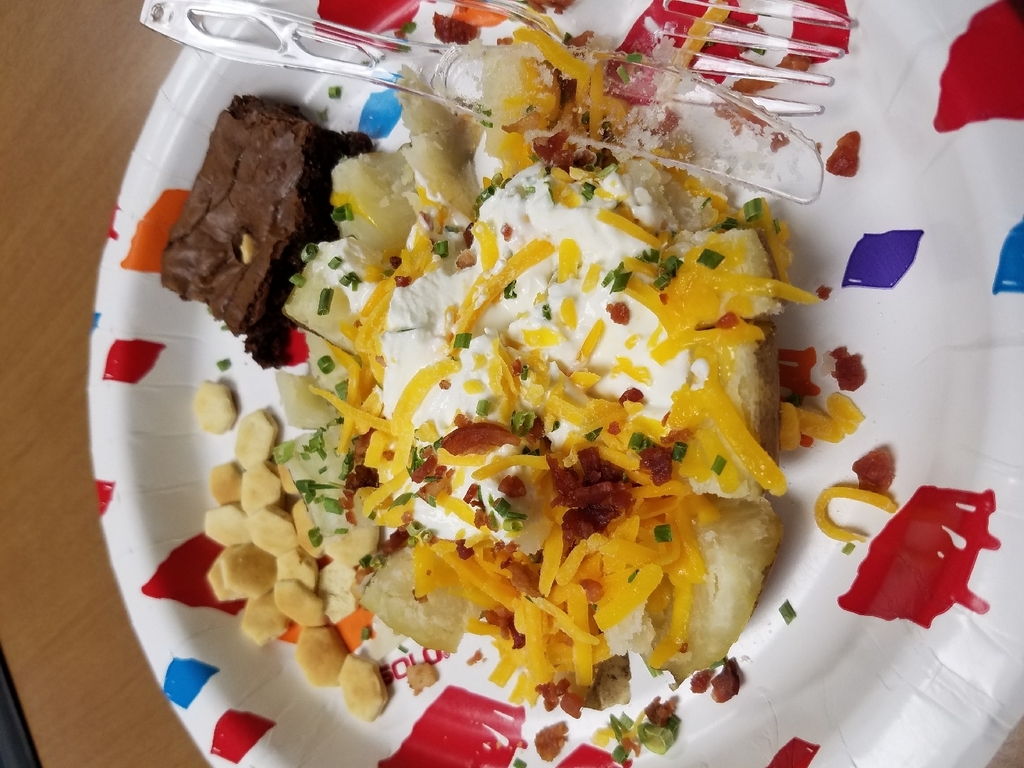 Drake Sbiral receives a "I" rating and qualifies for State #DistrictIndividualSpeech

Cassi O'Rourke receives a "II" rating for Improvisation #DistrictIndividualSpeech

Raylene Williams-Poeppe receives a "II" rating for Improvisation #DistrictIndividualSpeech

Alex Lowman receives a "II" rating for Radio News #DistrictIndividualSpeech

Drake Sbiral is performing Spontaneous Speaking #DistrictIndividualSpeaking