Open tip from Regional Finals. We will be posting updates at the end of each quarter.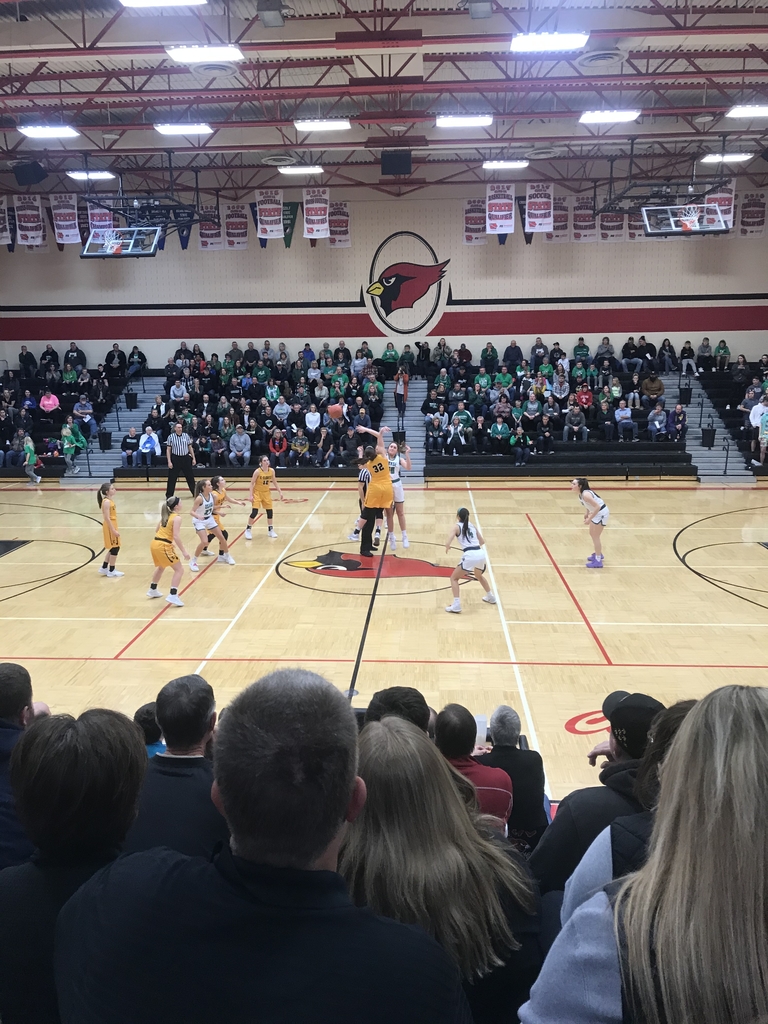 Early Childhood Family Night Flyer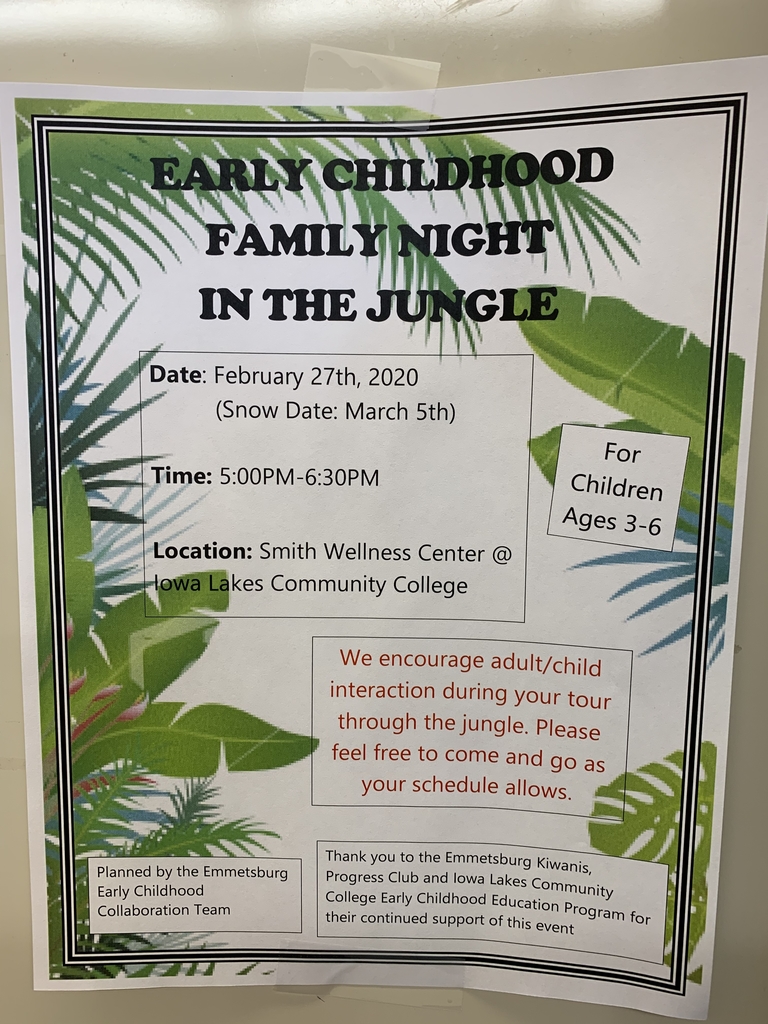 Good luck to the Lady E-Hawk basketball team at their regional championship game tonight! Garner Hayfield High School 7pm #goehawks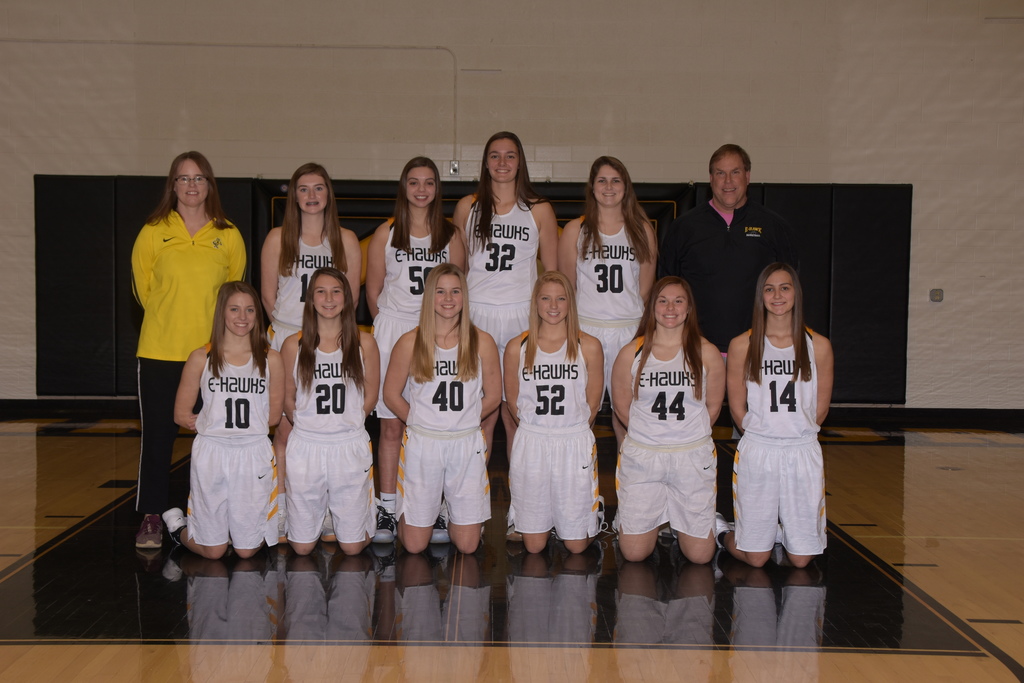 Biologists doing a GREAT job with frog dissection!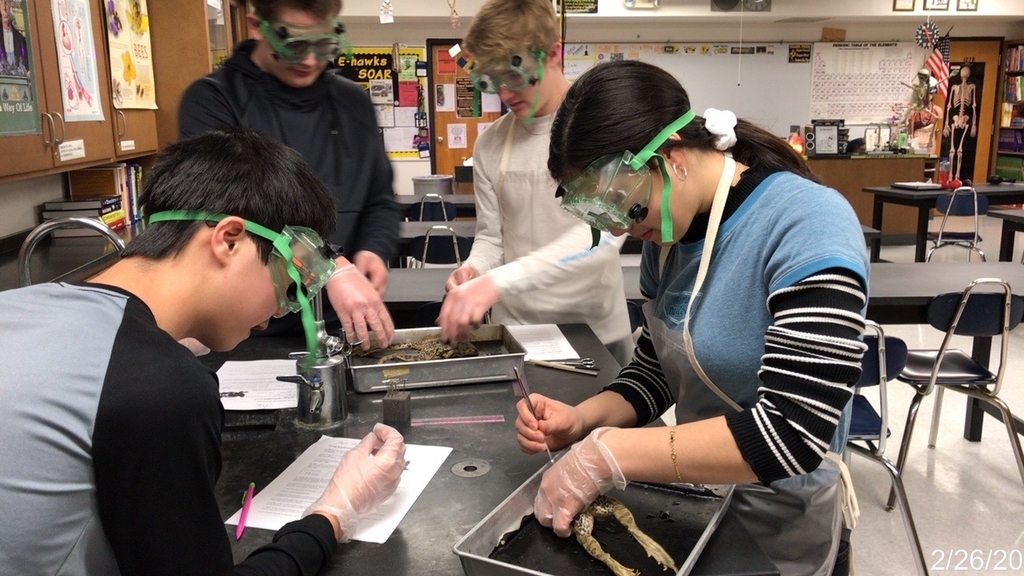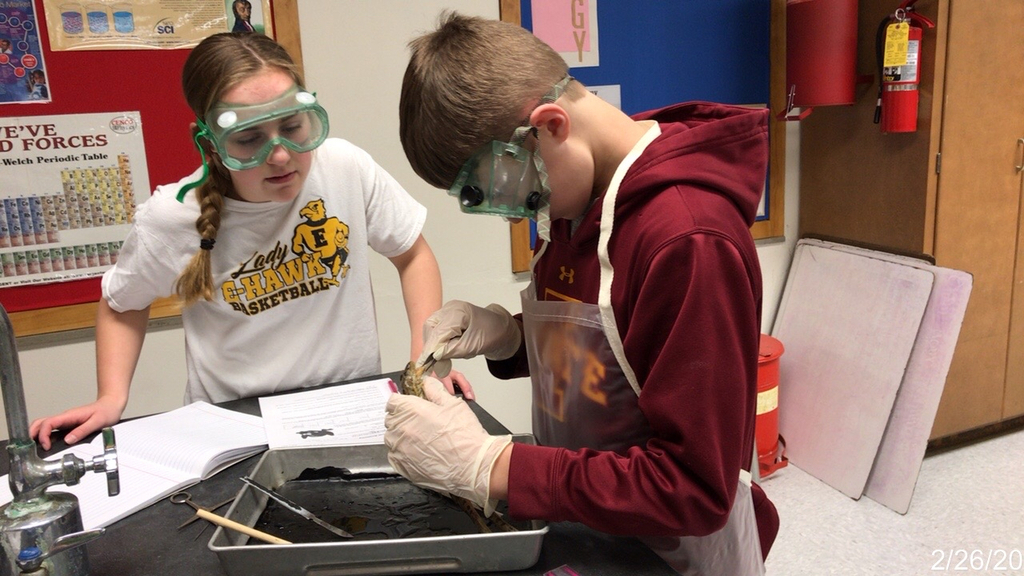 What's on Hamlet's mix tape? Students are creating the Elsinore mixtape for AP Lit.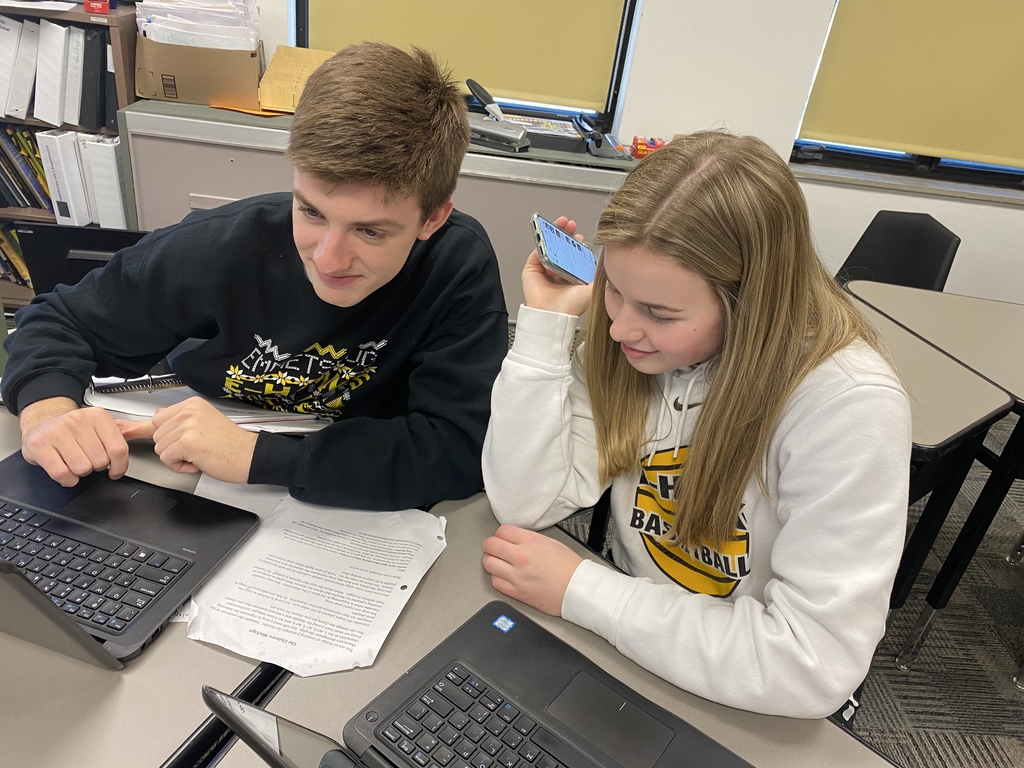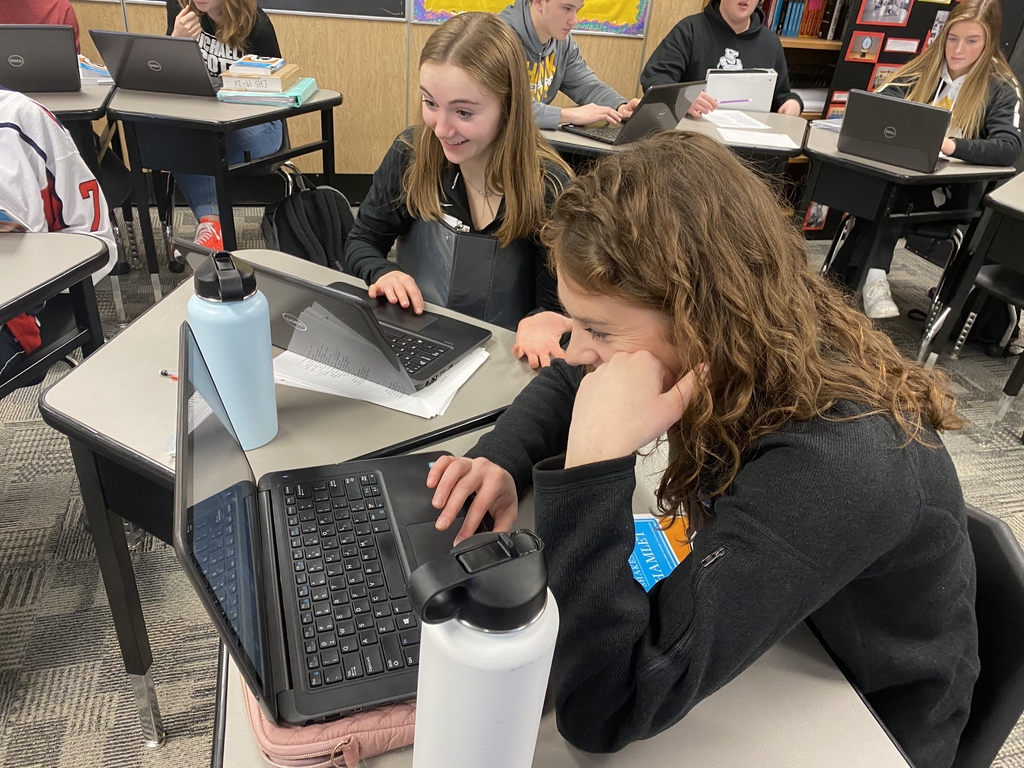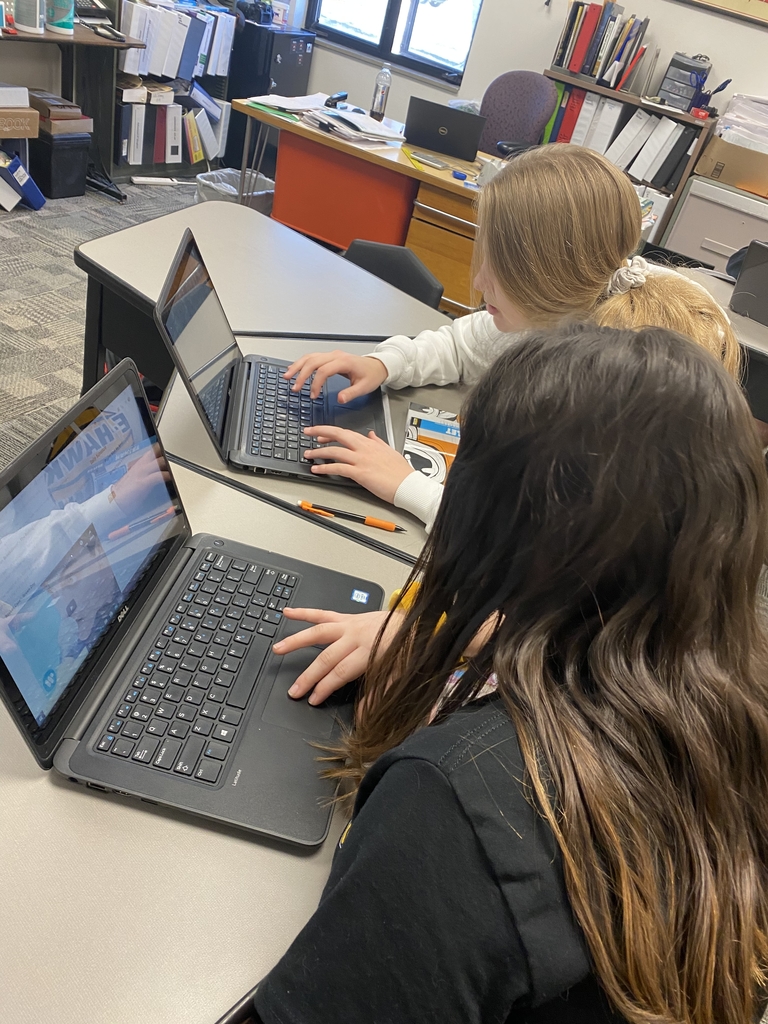 Here are some reminders for tonight girls basketball regional final tonight in Garner vs. Osage. The winner will advance to the Girls State Basketball Tournament next week in Des Moines. Go E-Hawks!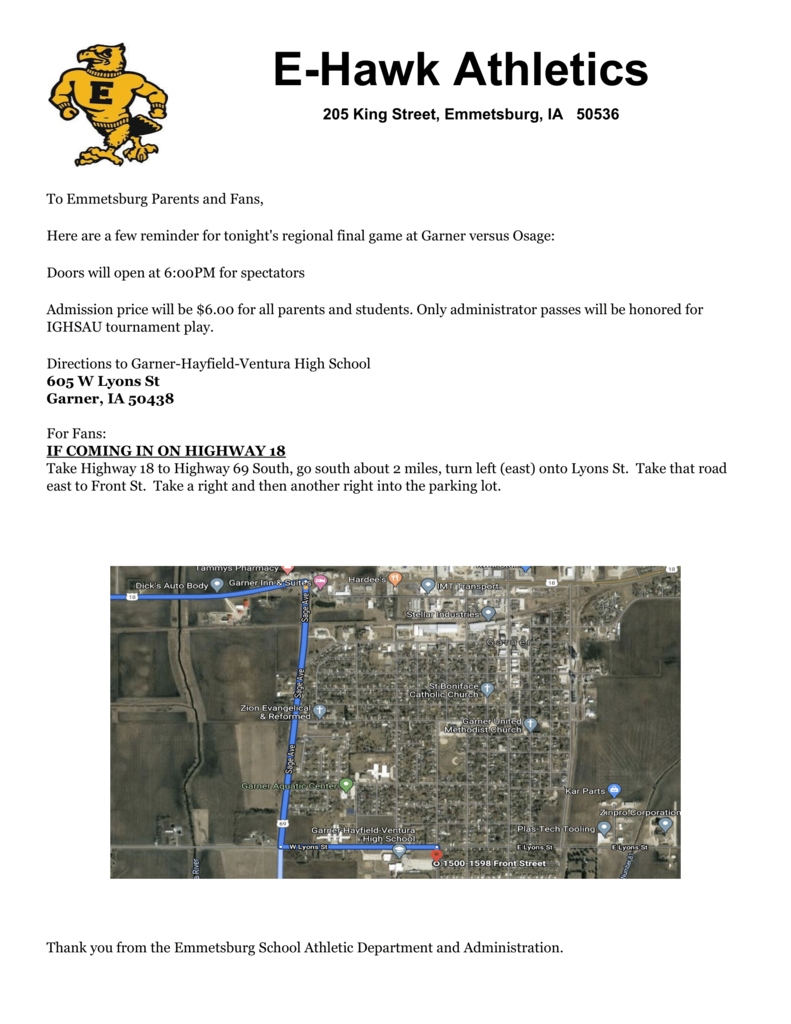 MS students hard at work on NHD projects. Thanks goes out to our NHD visiting consultant Mrs. Strube.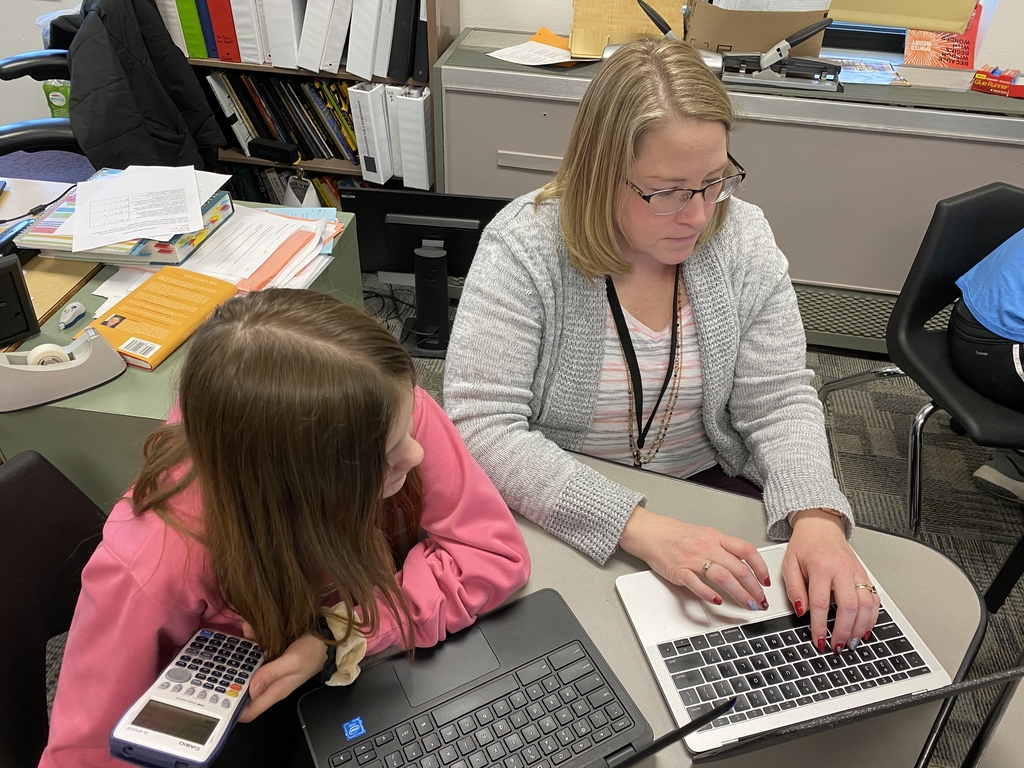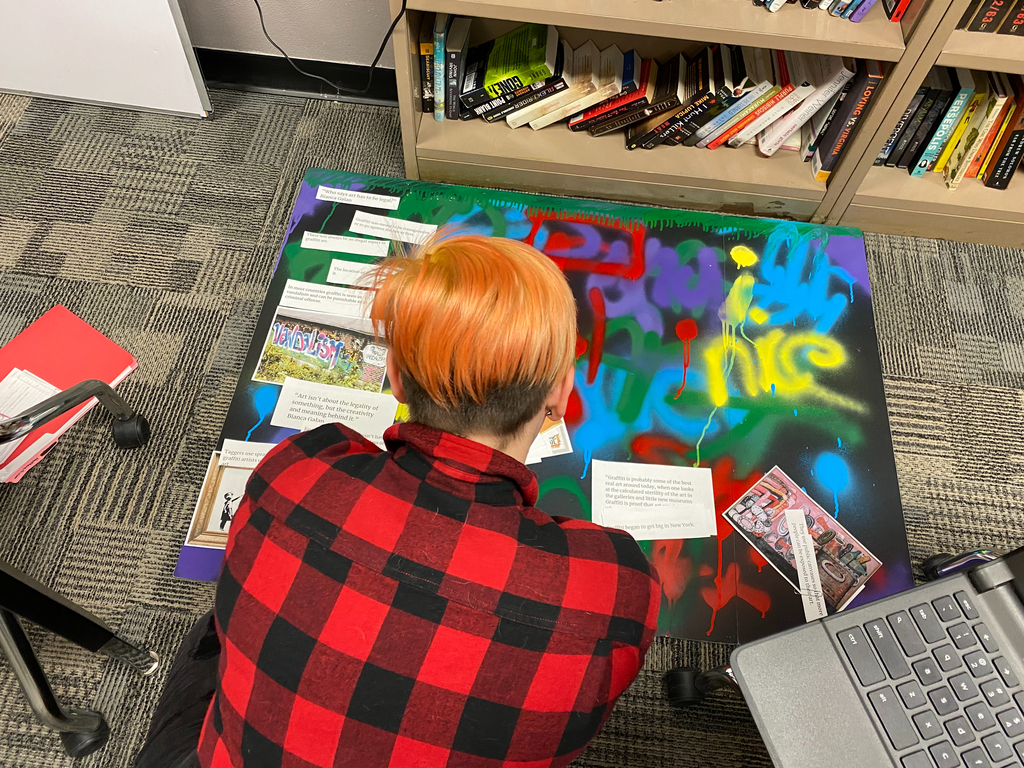 Congratulations to Evolution for placing 3rd at tonight's Shake the Lakes Middle School Show Choir Competition in Spirit Lake!!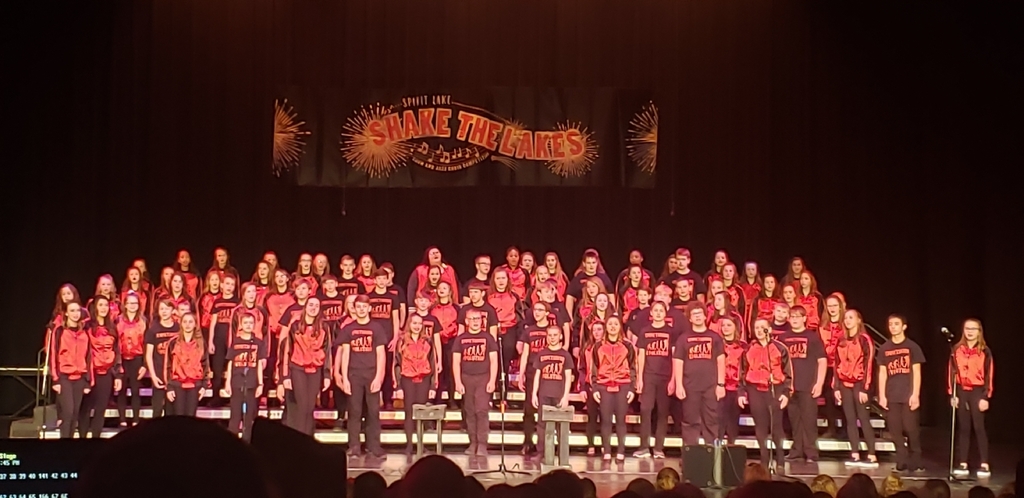 Congratulations to Drake Sbiral who was sworn in as a member of the National Guard.

7th Grade Girls' Basketball against Storm Lake 2-20-20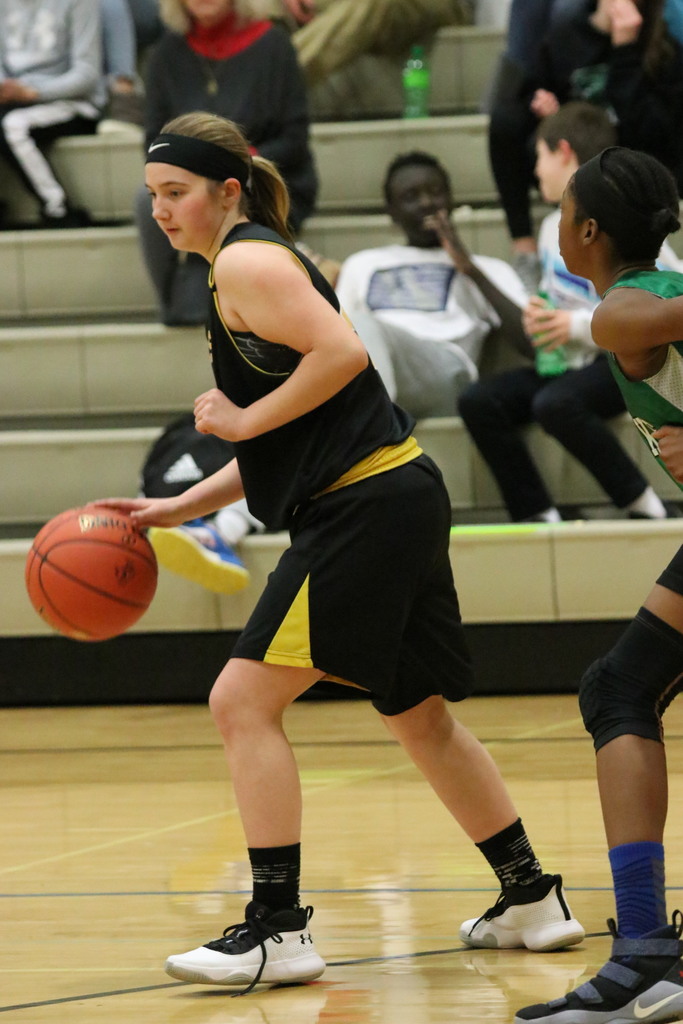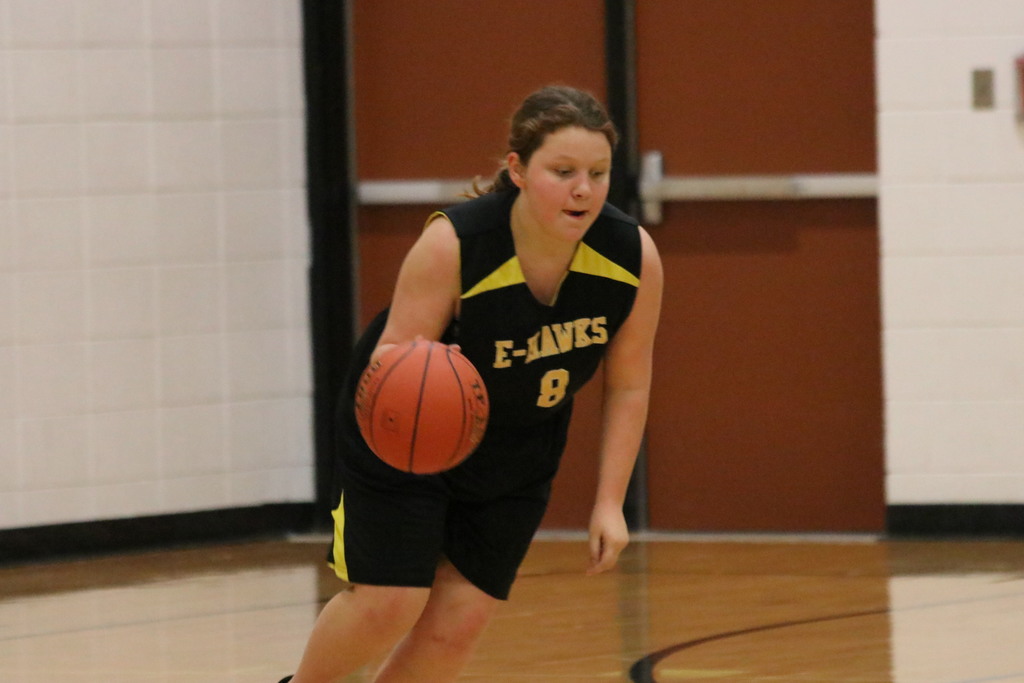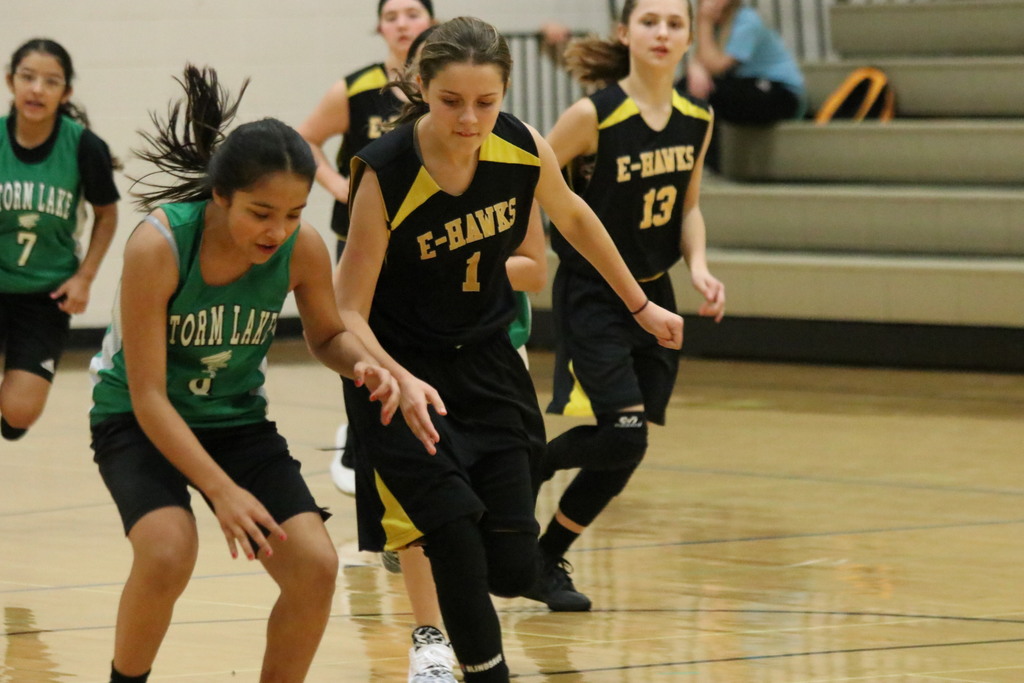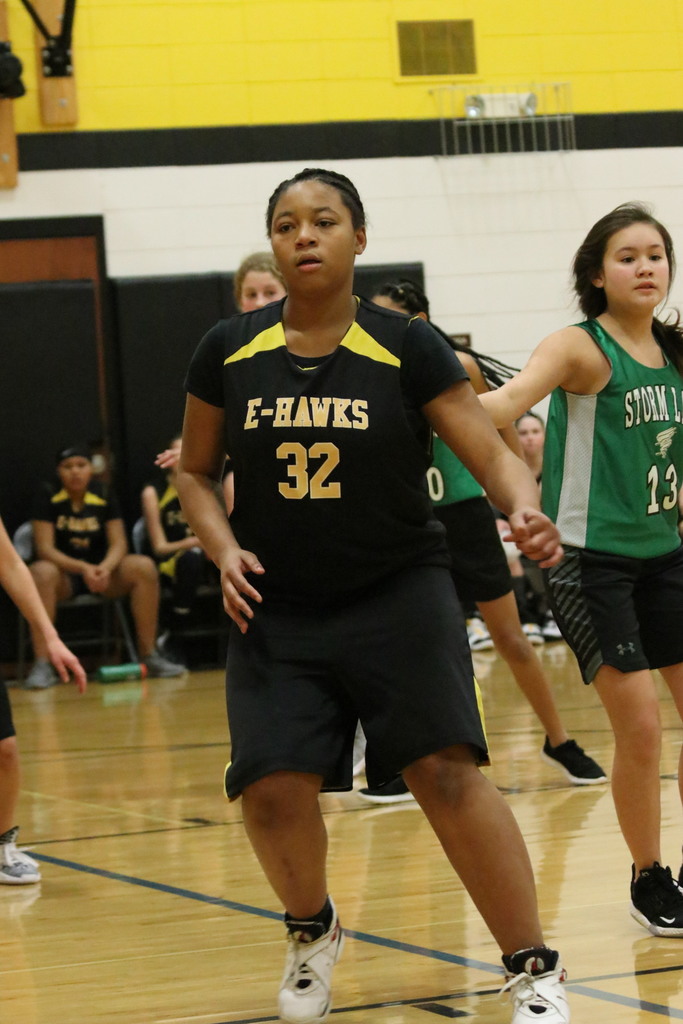 7th Grade Girls' Basketball against Storm Lake 2-20-20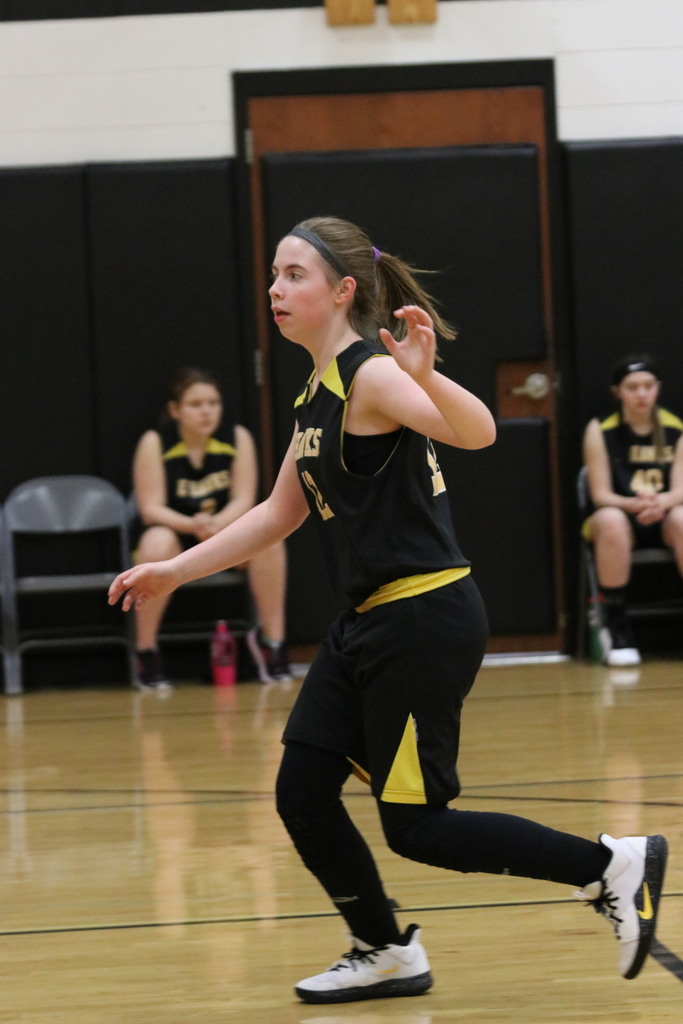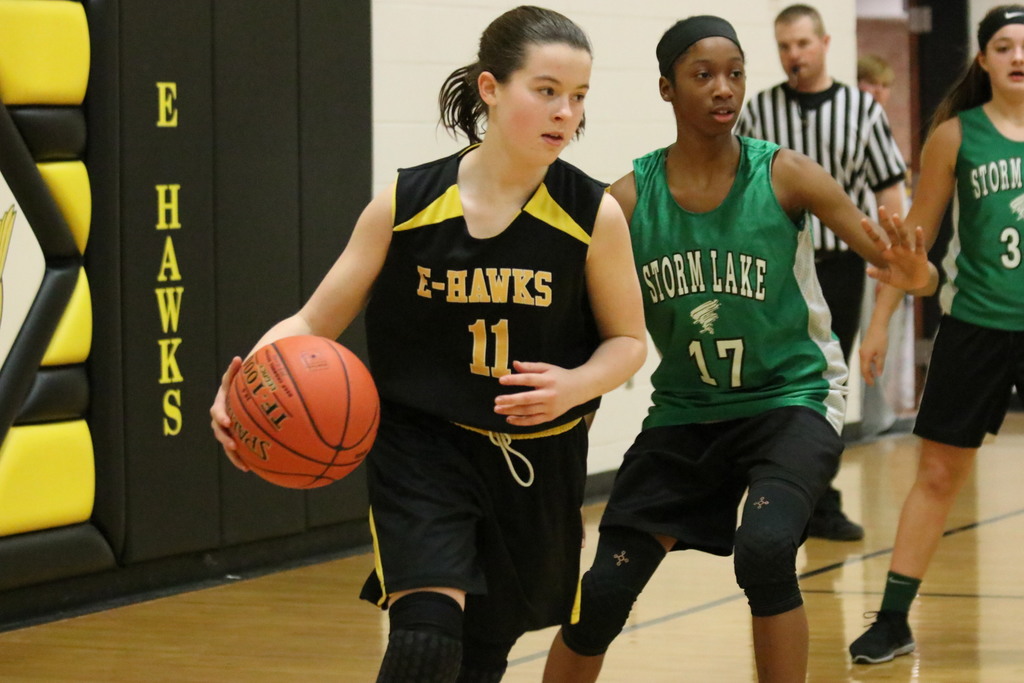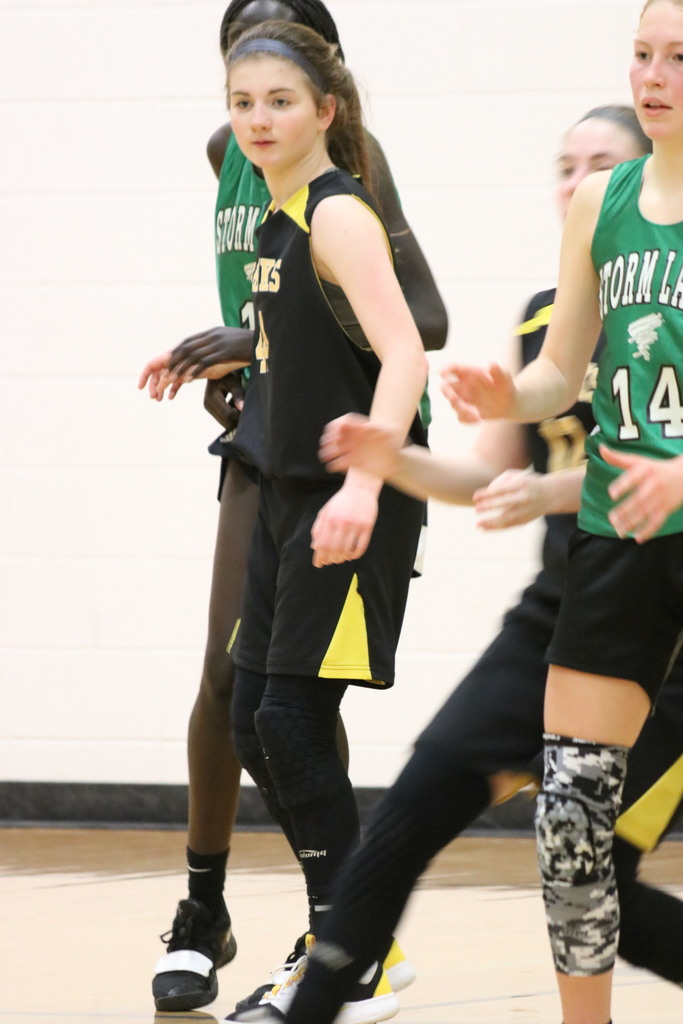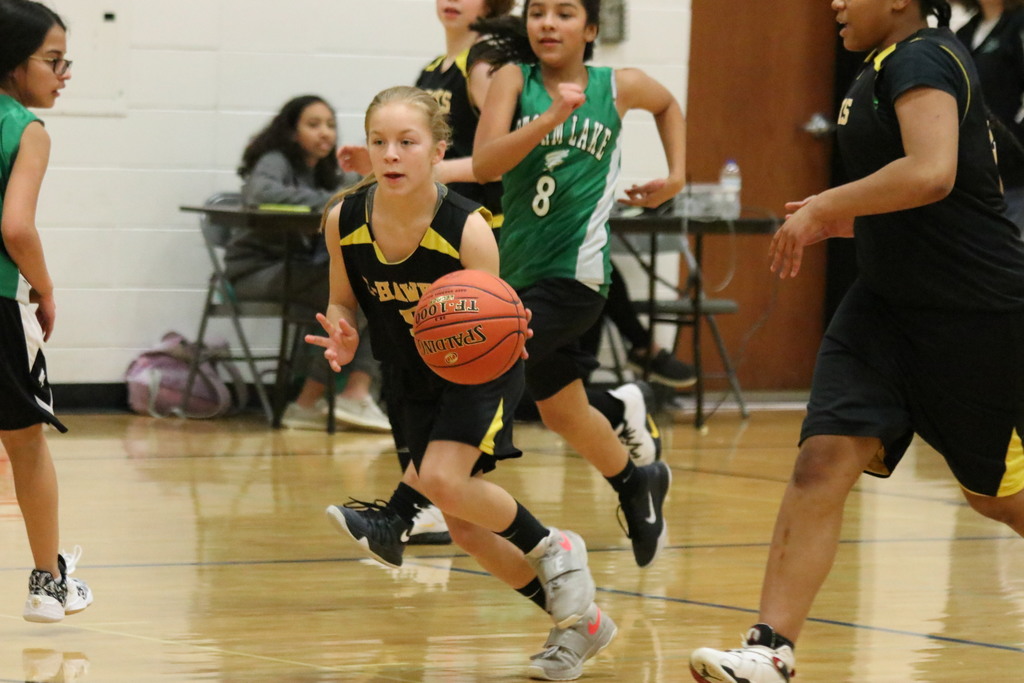 7th Grade Girls' Basketball against Storm Lake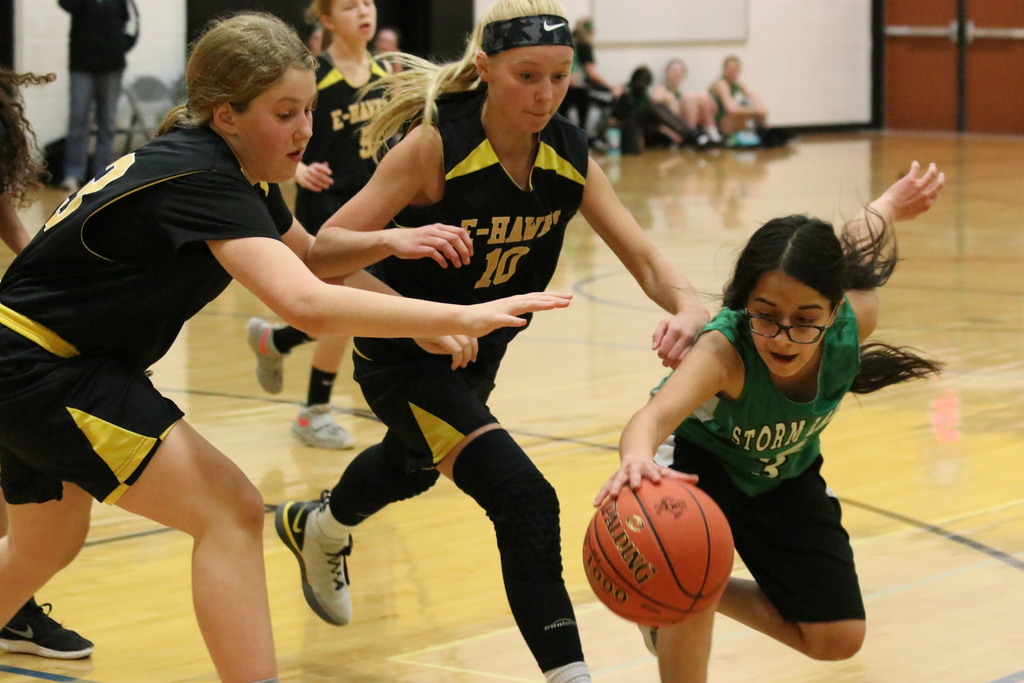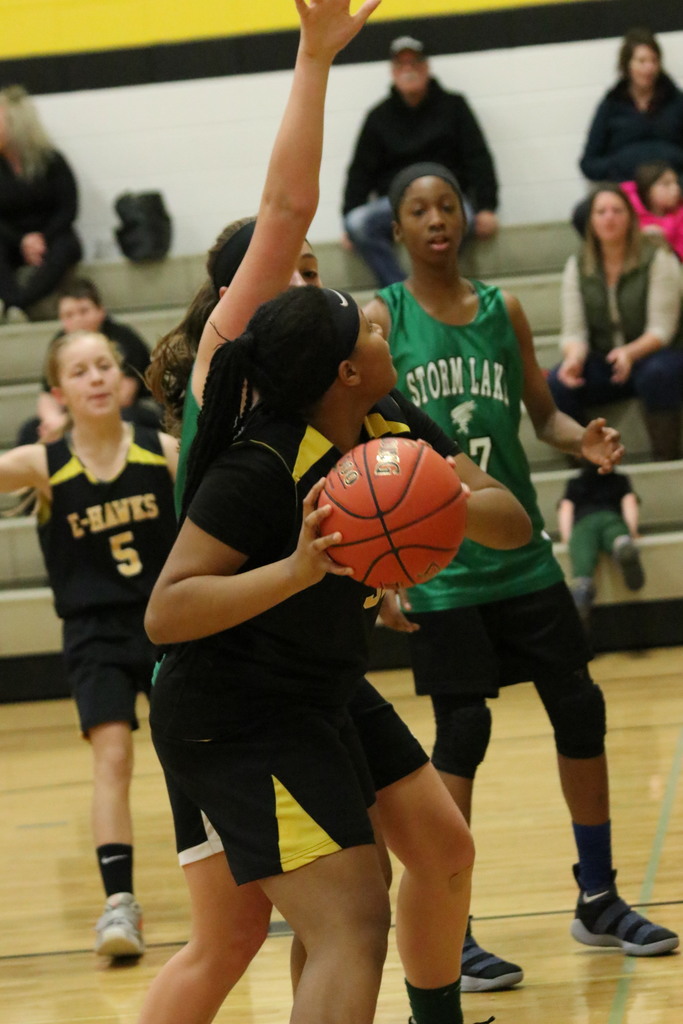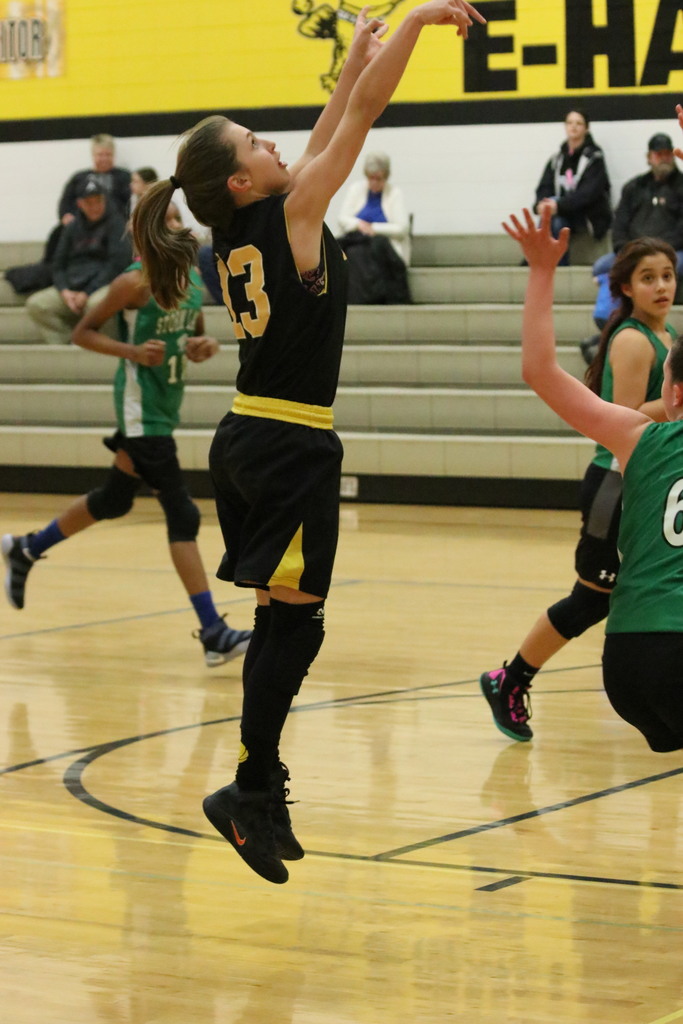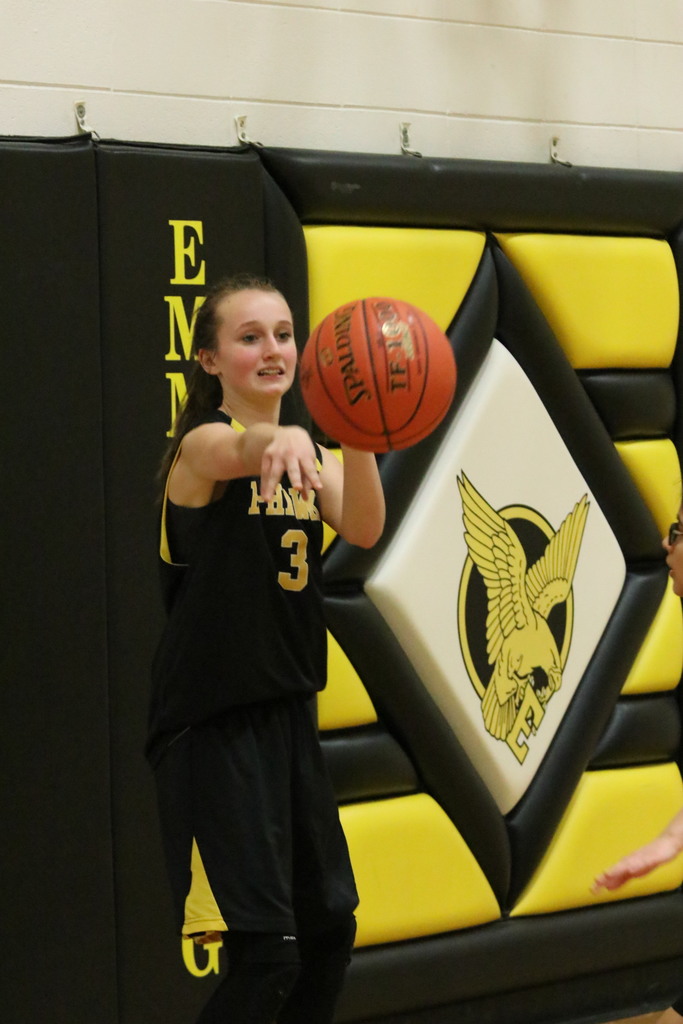 Big Thanks to Mr. Olson for being our paper airplane expert!!! We had so much fun!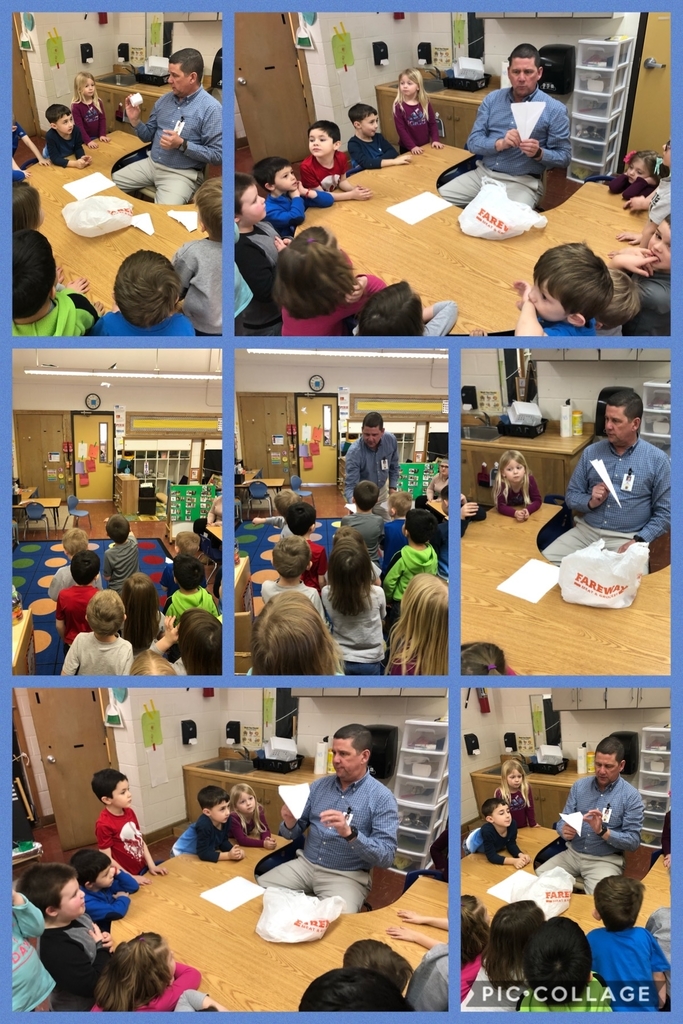 Biology maintaining Homer-O-Stasis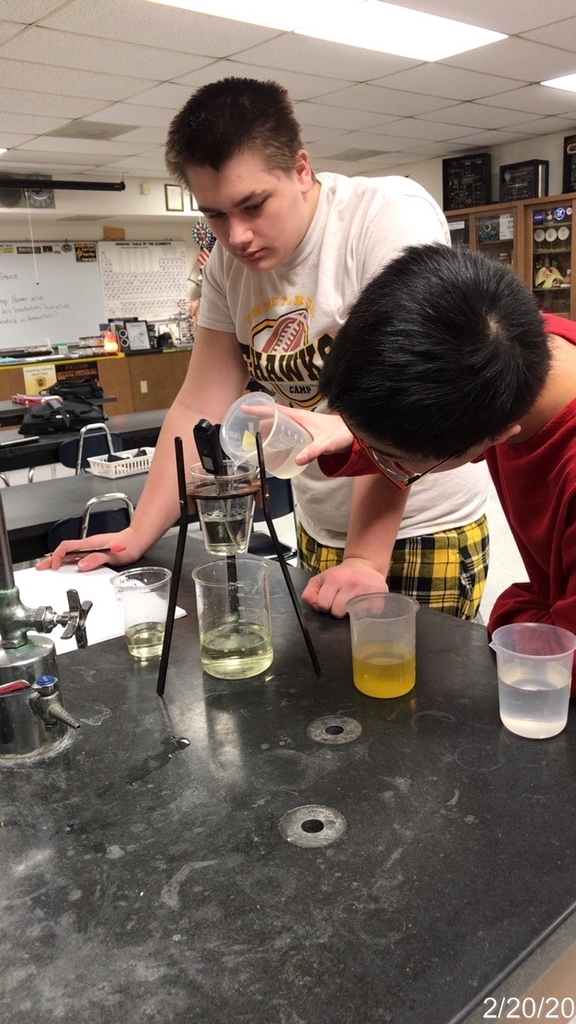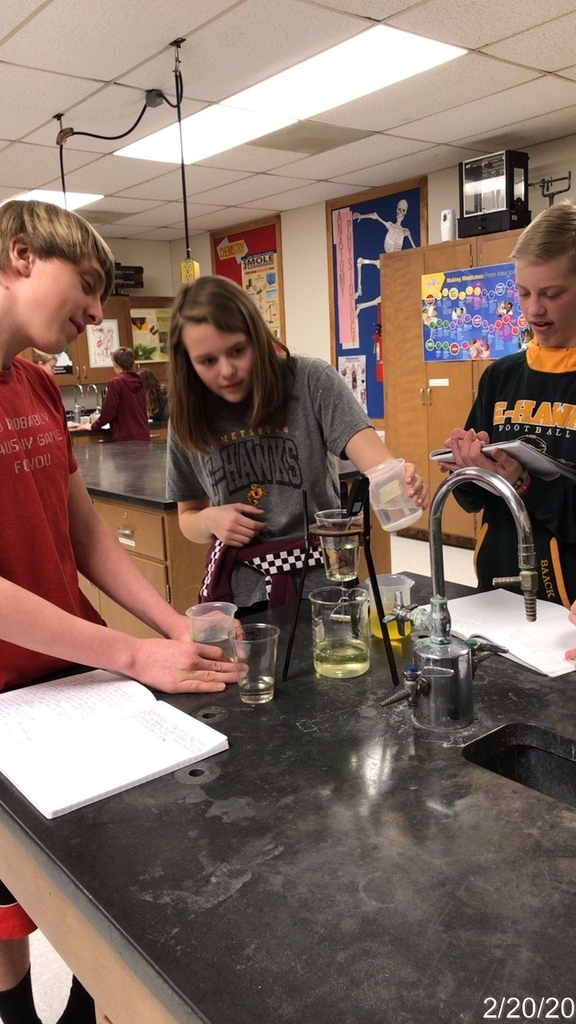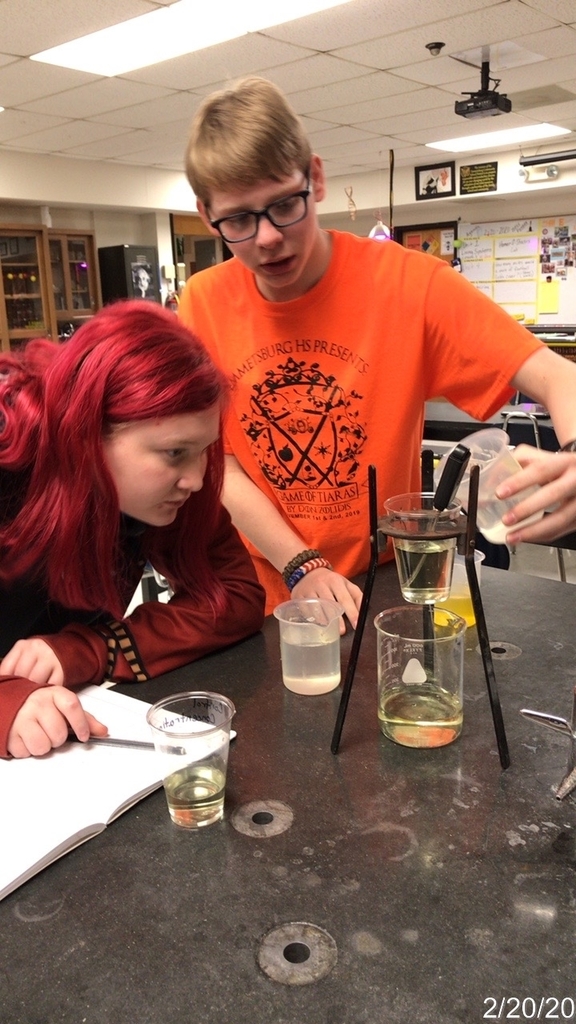 Pep Rally yesterday with a guest 8th Grade Cheerleader!!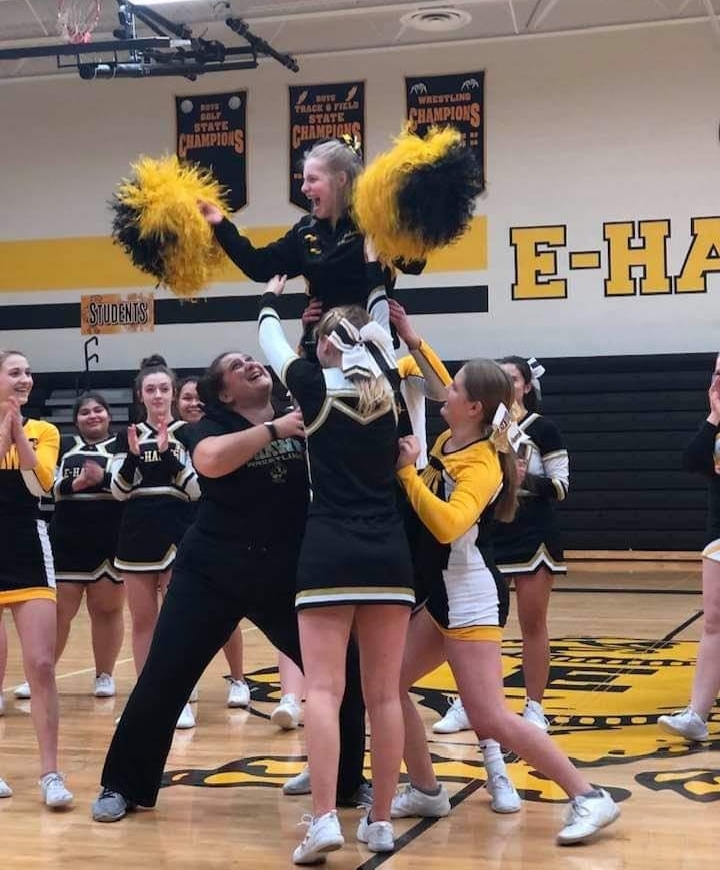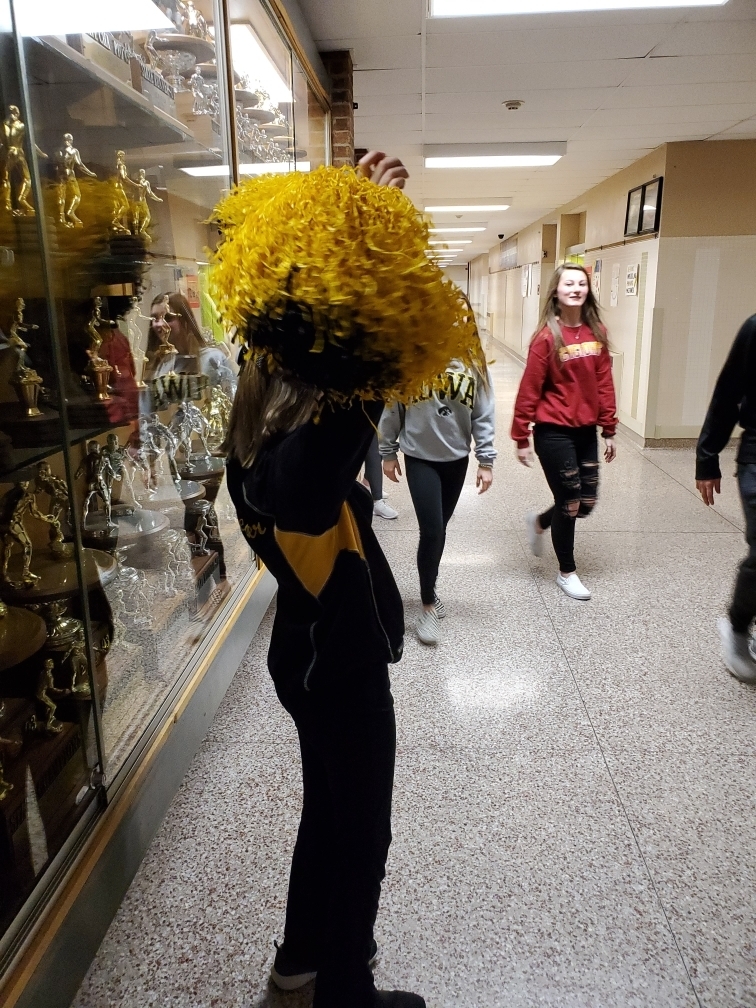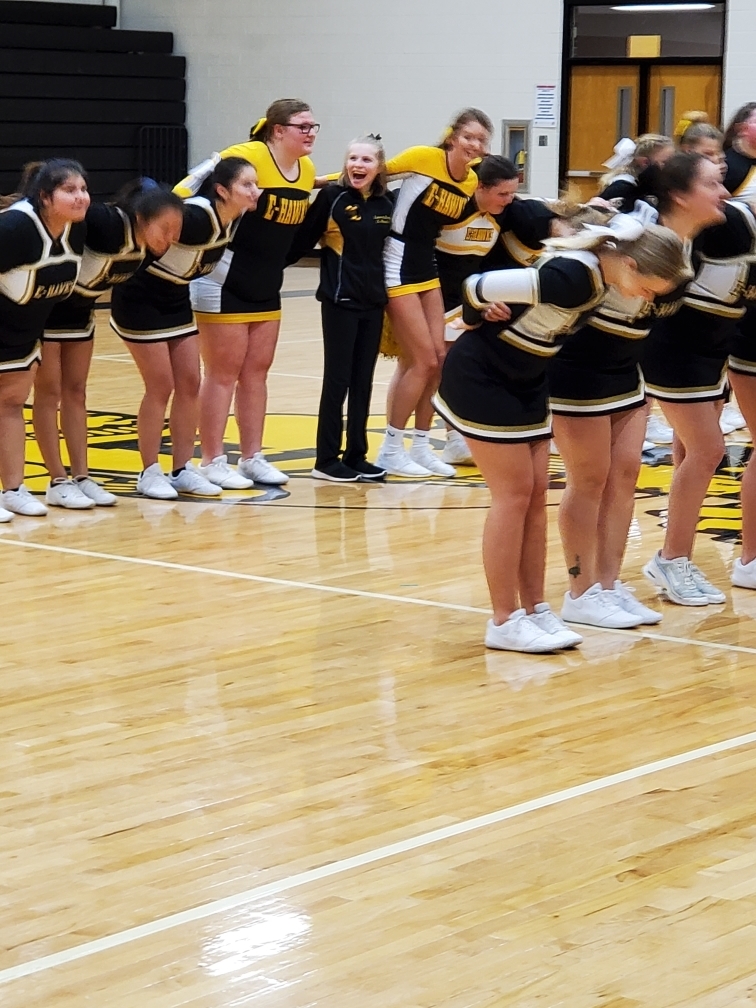 7th graders hard at work creating National History Day projects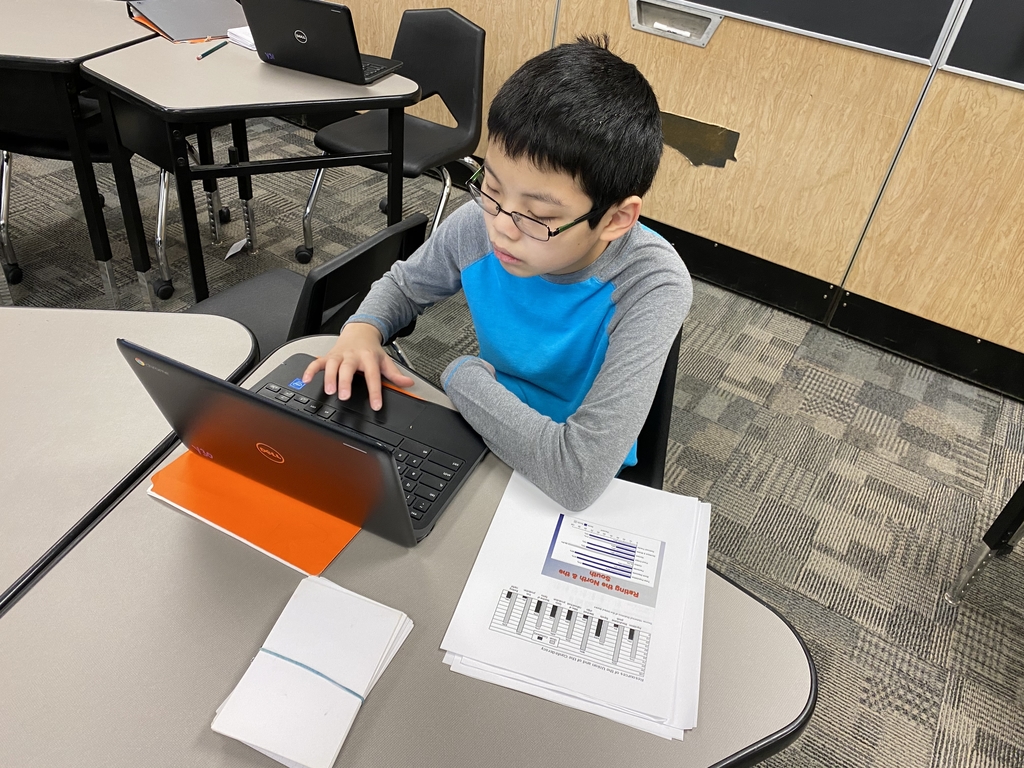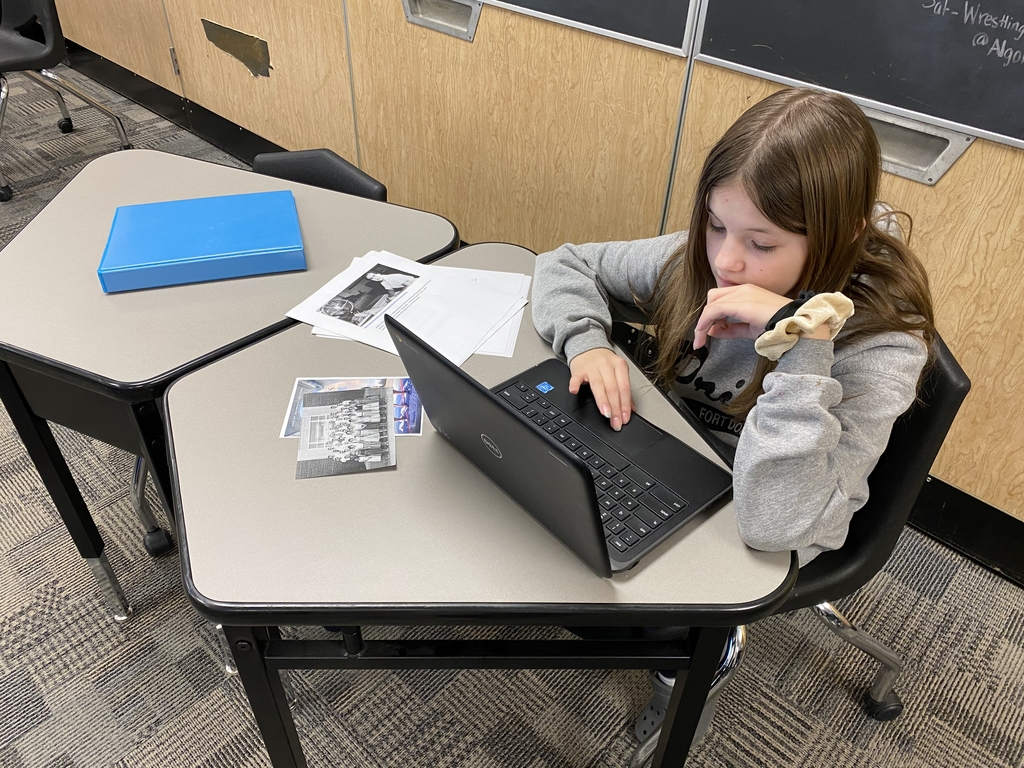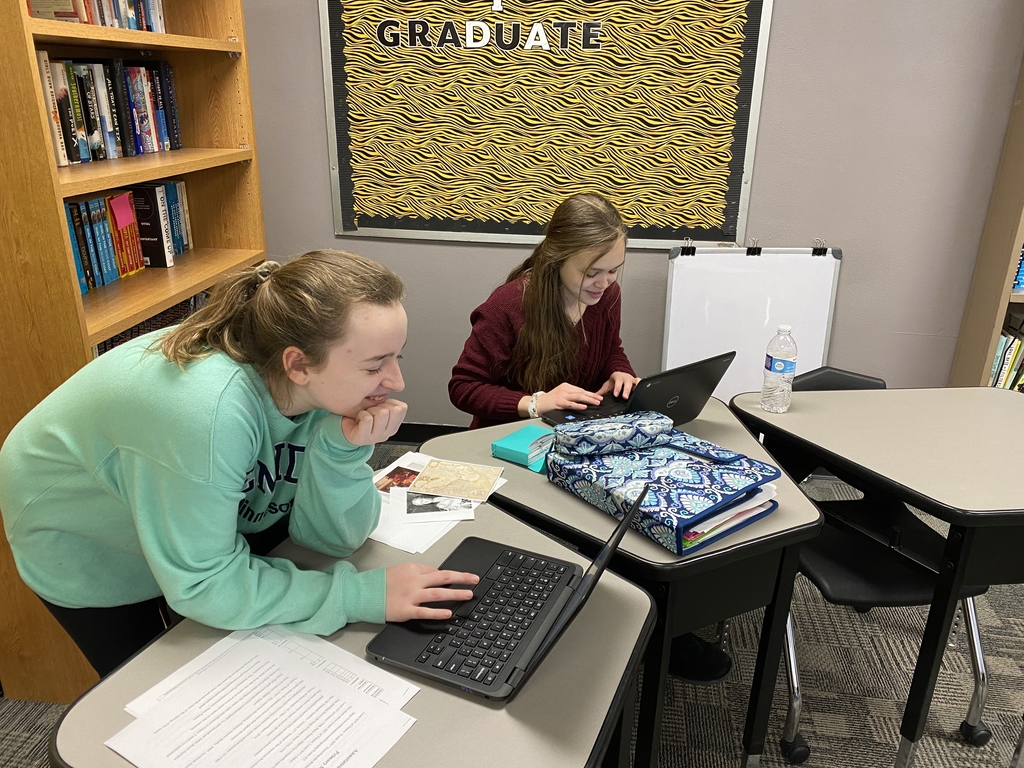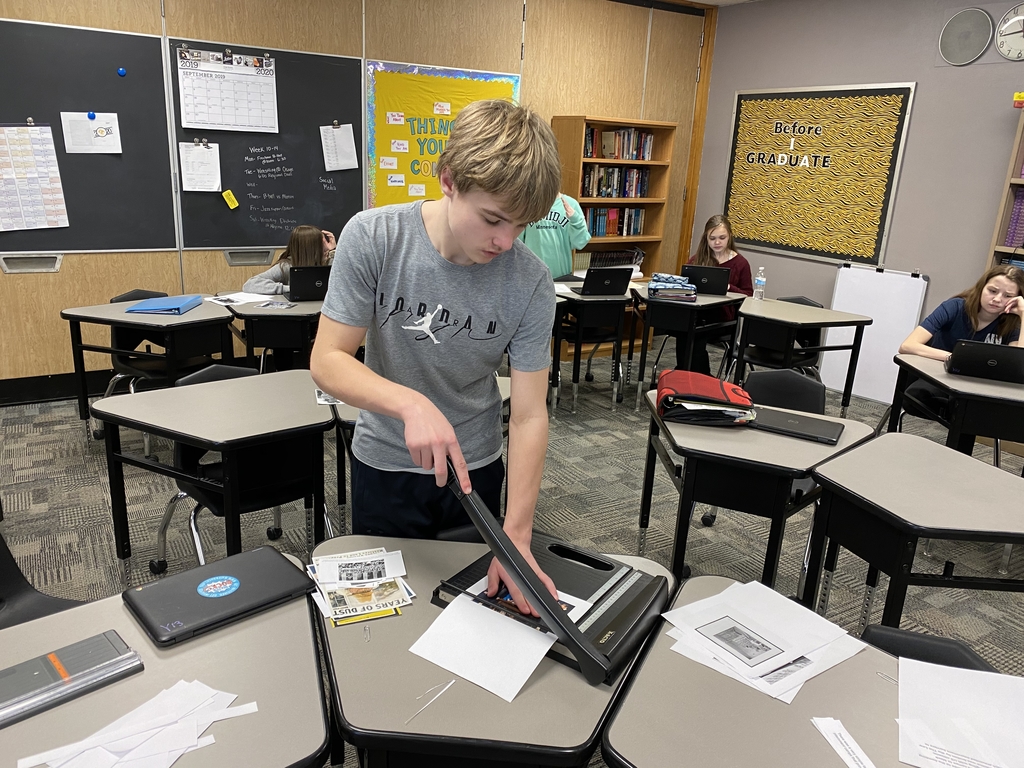 Advanced 9th English beginning their literature reviews.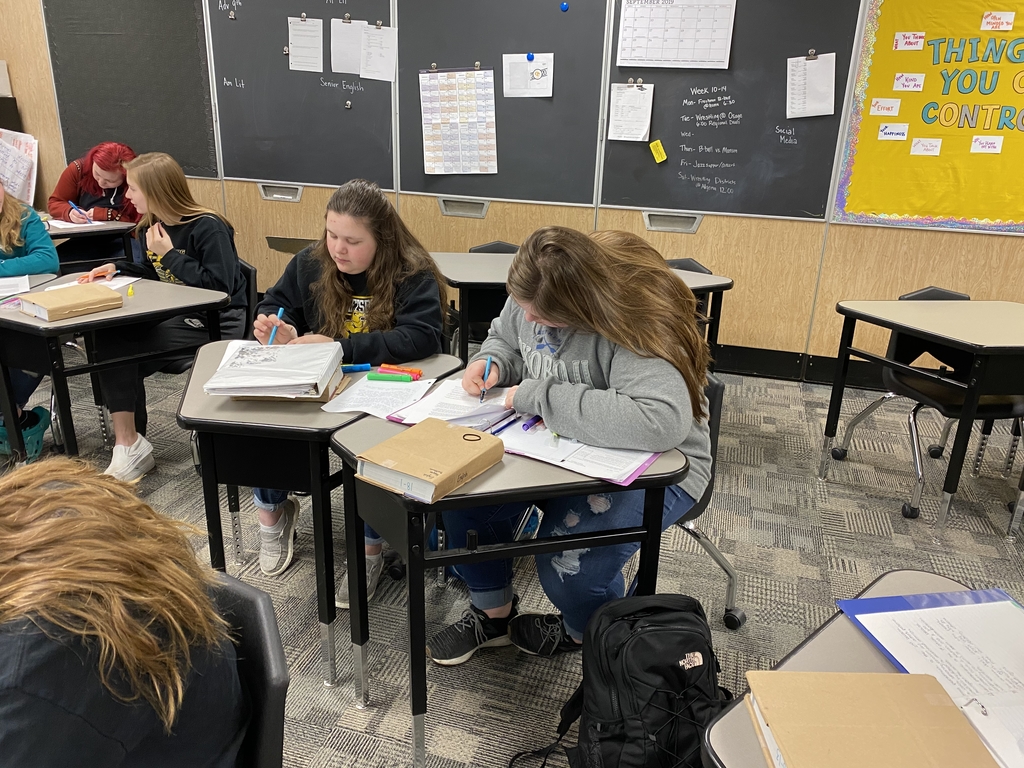 The State Wrestling send off will be today at 3:45 pm from the High School parking lot.

Emmetsburg will be on a 2-Hour Delay, no morning activities. 2-18-20

Kindergarten using their measuring tool to see how deep the snow is. We had several great conversations why the snow was deeper in some spots .