ACTIVITY PHOTOGRAPHER NEEDED -- Emmetsburg School DIstrict is looking for an individual(s)/company who would be interested in taking all of the District extracurricular activity photos. The District would schedule these photo sessions with the photographer and students/parents would then have an opportunity to purchase the photos directly from the photographer. If you have an interest in providing this service, please contact Tracie Christensen, Secondary Principal at 712-852-2966 or e-mail
tchristensen@e-hawks.org
by June 14, 2022.

Emmetsburg Community Summer Swim Team -- Sign-up is at the Smith Wellness Center Front Desk from June 6th to the 10th. Participants are not required to swim at the meets scheduled. Requirements: 5 years old, pass level 2 or can front float and be confident in the deep end.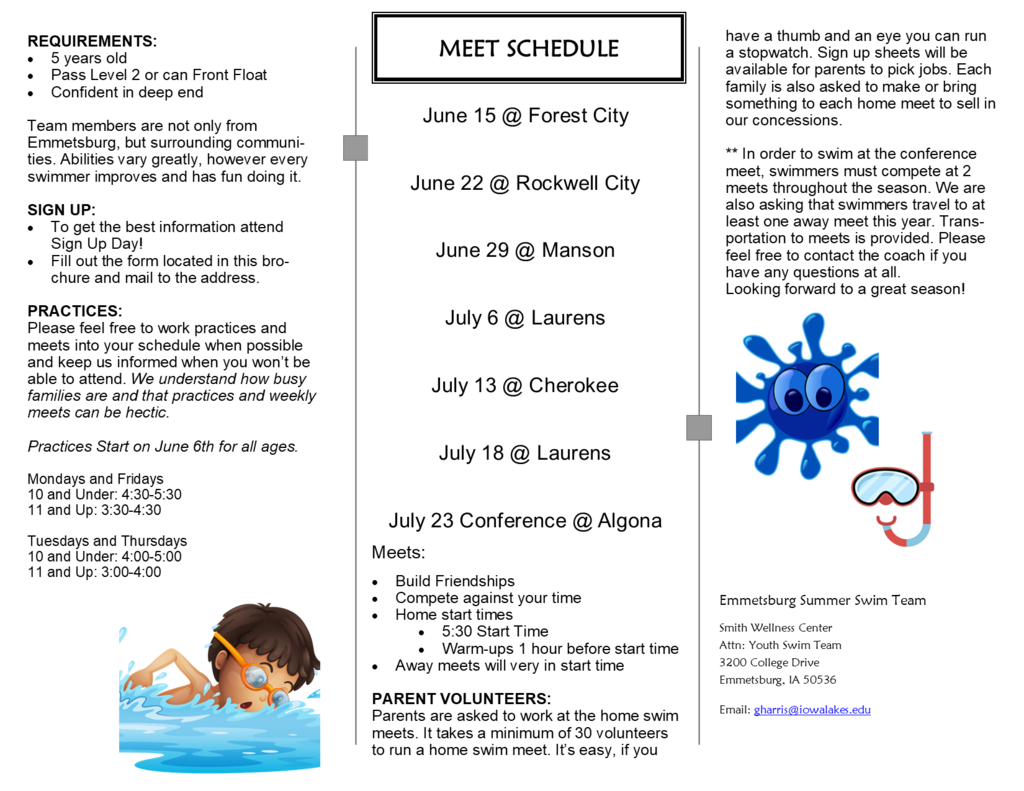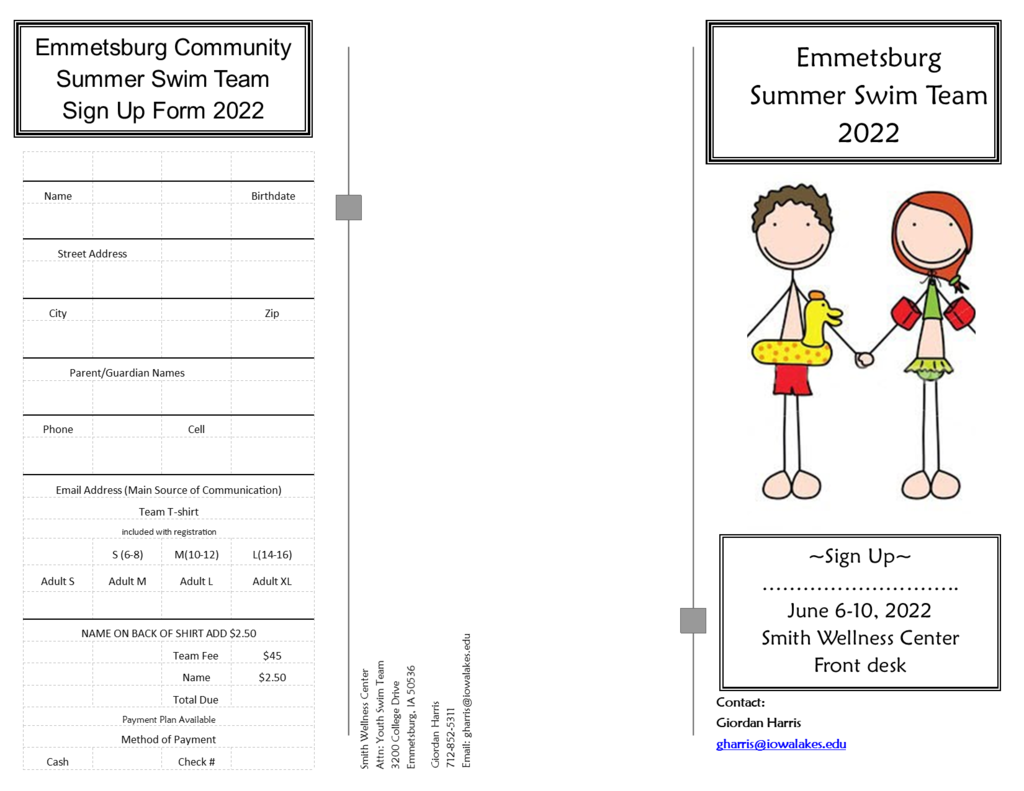 Great performance by Ms O'Connell and the 7th and 8th Grade Band!!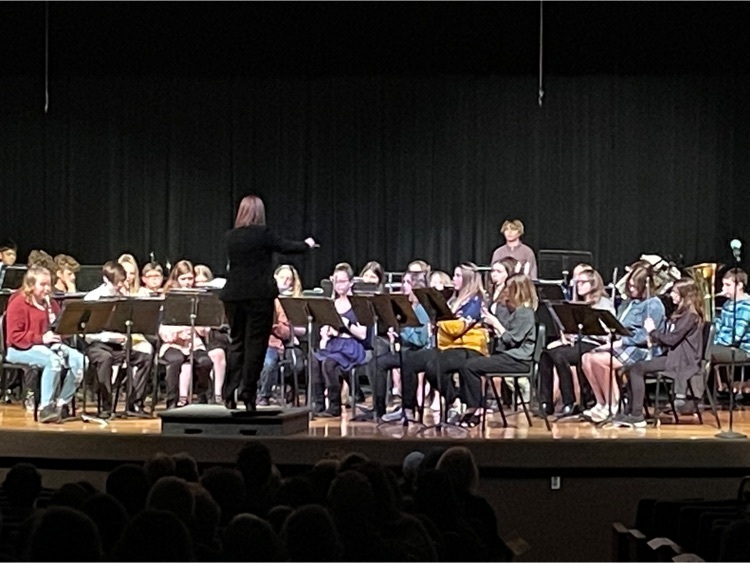 Great performance 6th Graders and Ms Carlson. You showed amazing growth over the past year.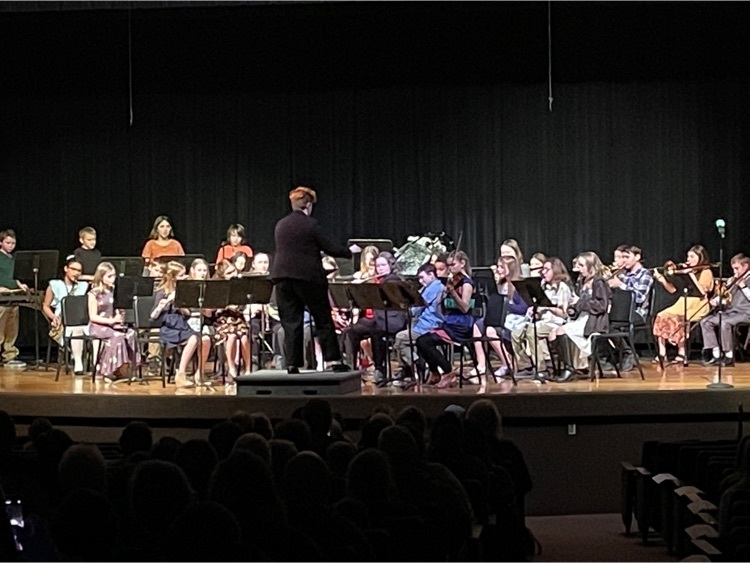 Congratulations to Ms Carlson and the 5th Grade Band on your great performance to kick off the Parade of Bands tonight.