Raku Art Firing today! Great experience for our students. Great job Mr Hewitt, Anika, Elyssa, Natalie & Kylie.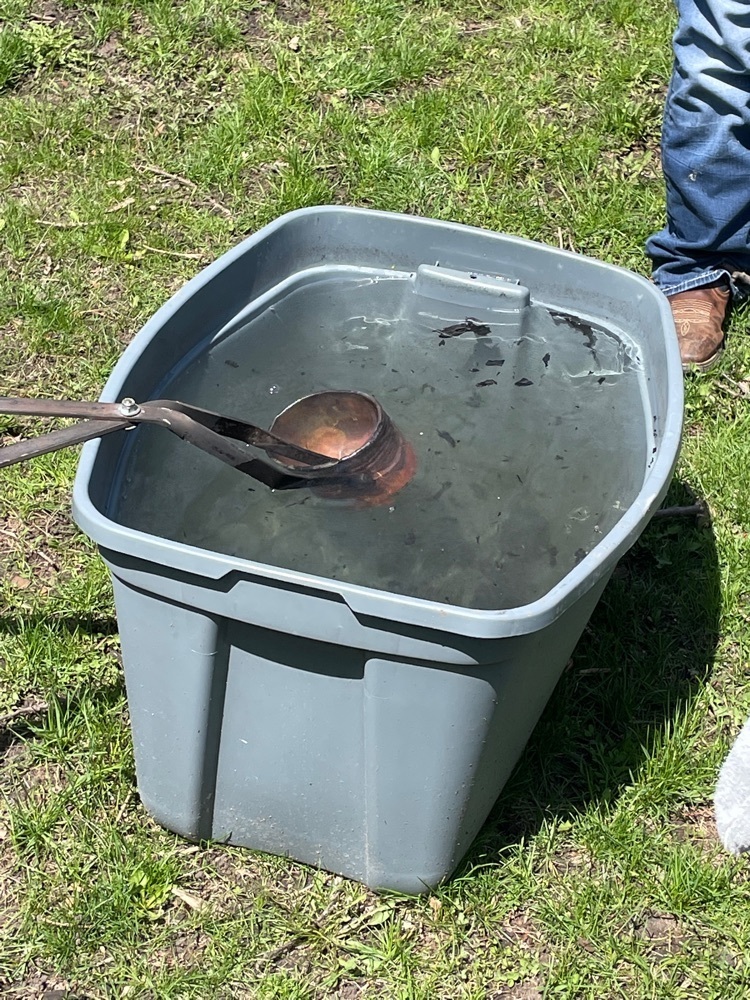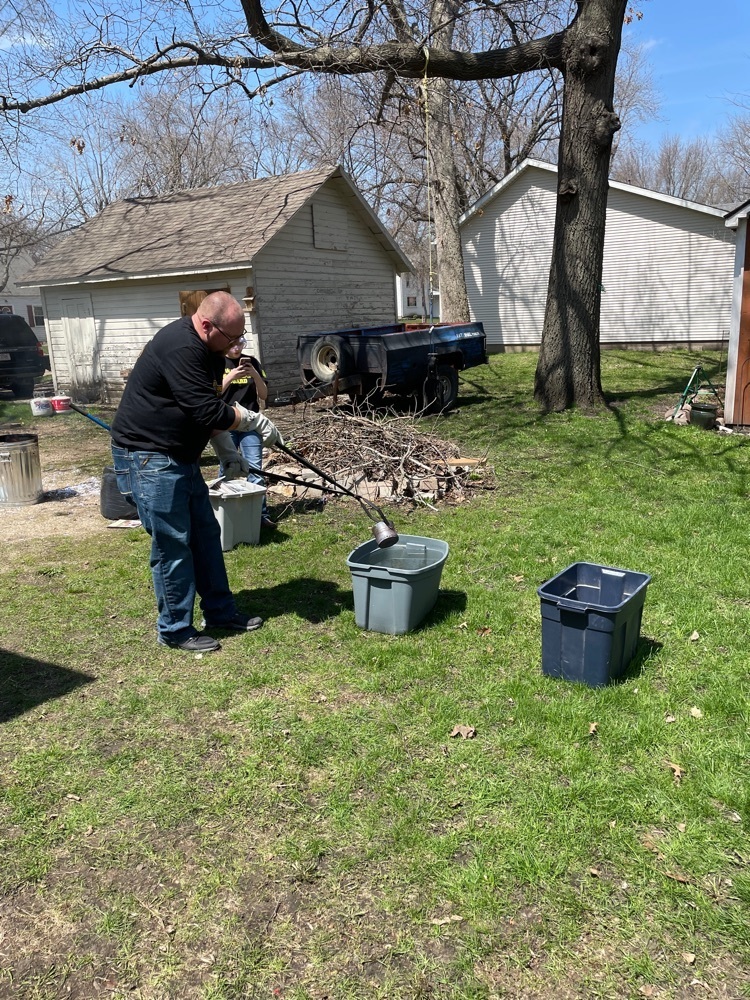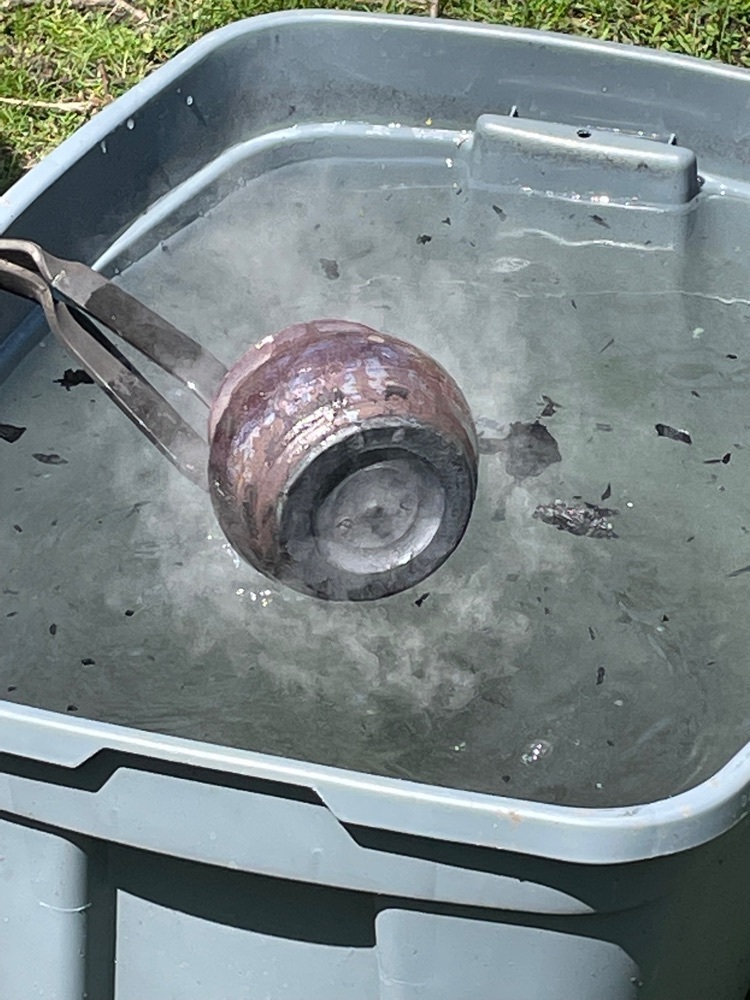 Congratulations to the following Sophomores on receiving an academic letter: Madelyn Anderson, Nadia Berkland, Faith Biddle, Emily Bleuer, Saige Brown, Rachel Chapman, Megan Dunlap, Nolan Gustafson, Adyson Haywood, Grant Householder, Benjamin Hurley, Kylie Iverson, Tate Joyce, Joshua Matheason, Abigail Morton, Jace Nelson-Brown, Clayton Rubel, Allyson Thompson, and Jenna Wiley.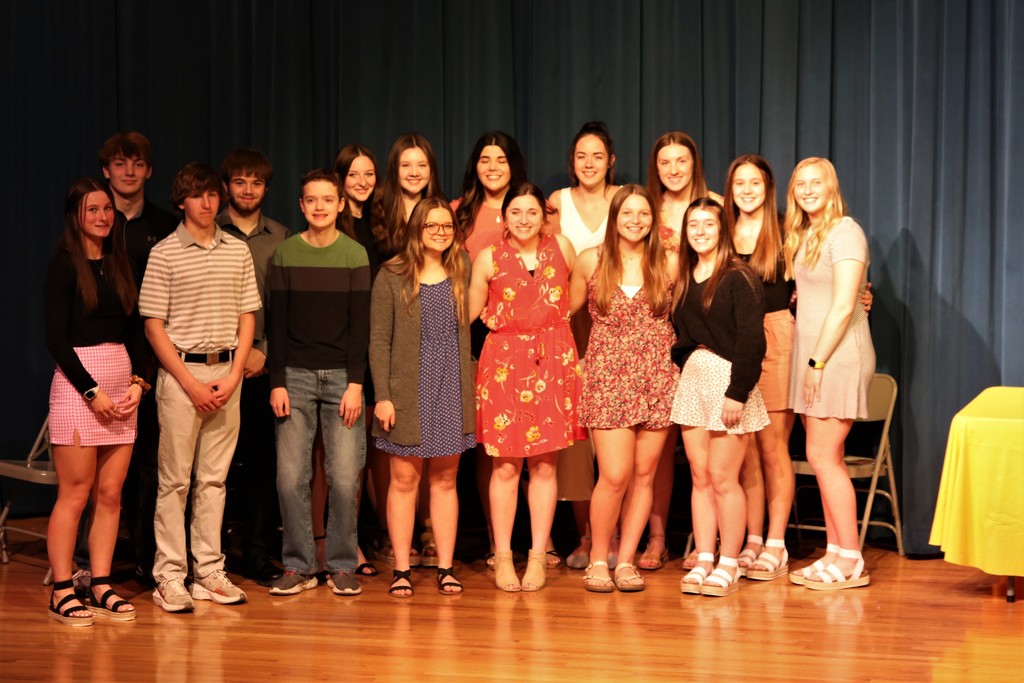 Congratulations to the new members of the Emmetsburg National Honor Society Chapter: Emma Auten, Lane Auten, Mattie Dooley, Isabel Doyle, Sean Europa, Devan Garman, Madilyn Hall, Ava Hanson, Claire Kassel, Mackenzie Kinnetz, Kourtney Kogel, Olivia Lace, Jade Mueller, Katherine Nelson, Ashleigh Petersen, Taytum Sargent, Benjamin Saxton, and Cade Shirk.