EDIT MAIN
What Are Model Teachers?
Model Teachers
The Teacher Leadership & Compensation system offers our teachers an opportunity to take on leadership roles in the area of instruction, assessment, and technology. The leadership roles include:
Instructional Coaches & Curriculum Leader
Tech Integrationist
Model Teachers
Peer Review Facilitator
Mentor Teachers
How will a teacher leader benefit you and your student?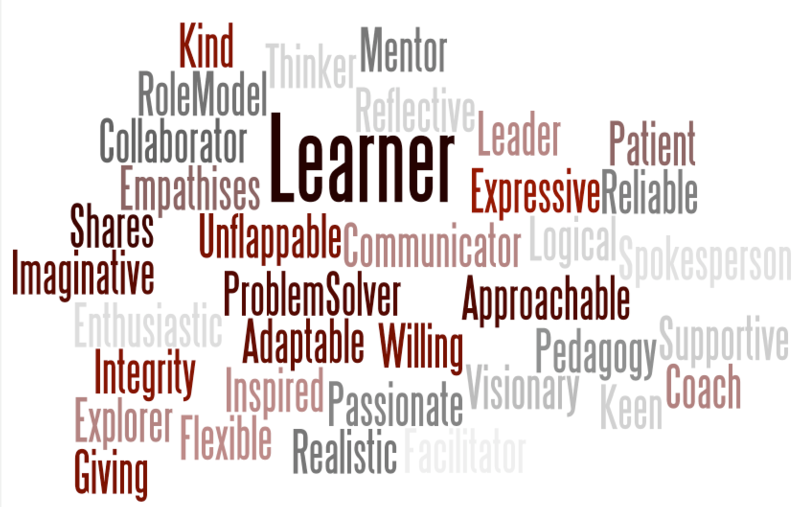 *Network with teachers and instructional coaches
*Observe and be observed by colleagues
*Be reflective and collaborate with colleagues
*Share professional strengths with colleagues (small group, tech integration, literacy, etc.)
*Provide models of summative and formative assessments
*Model differentiated instruction strategies
*Engage with extended continuous growth opportunities